The year 2020 is about to end. And it was surely difficult for all of us to keep our cool being locked down in our homes. And along with other things, games have been with us in this unfortunate year. Shout out to all the game producers, developers, and streamers to keep gamers all around the globe entertained even in these trying times.
Well, here comes another chance to show support to your favorite game-title of 2020. Valve is here again with the Stream Awards 2020, where fans are given chance to vote for their favorite titles in different categories. This includes all the games on Steam, the video-game digital distribution service by Valve.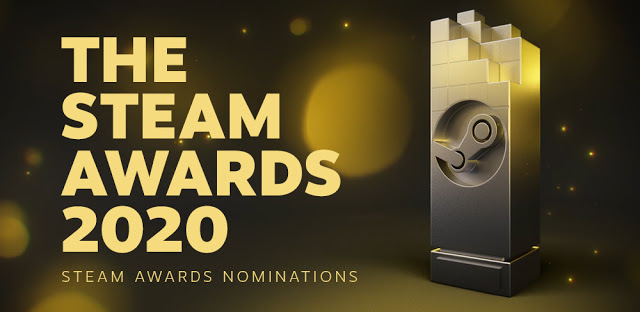 There are different categories where fans can cast their votes. And one of the most interesting categories includes 'Sit Back And Relax.' As some of you might have already guessed, it nominates the titles which are meant to lift up your mood and do not demand any special efforts to play.
And this year, Steam has nominated 5 titles. Which include Sims 4, Flight Simulator 2020, Untitled Goose Game, Factorio, and Satisfactory. Well, Sims 4 and Flight Simulator have been in the market for a long time. Goose Game, Factorio, and Satisfactory are new titles in the true sense. And out of these three, Satisfactory has the potential to win the 'Sit Back And Relax' category this year, according to us.
Satisfactory is an open-world simulation game that was released back in March 2019 and has been getting regular content updates. The game has been developed by Coffee Stain Studios and is available on Steam. Make sure to check it out and vote if you liked it.
---
Subscribe to our Youtube Channel. Follow us on Twitter & join our Telegram channel for more post-updates.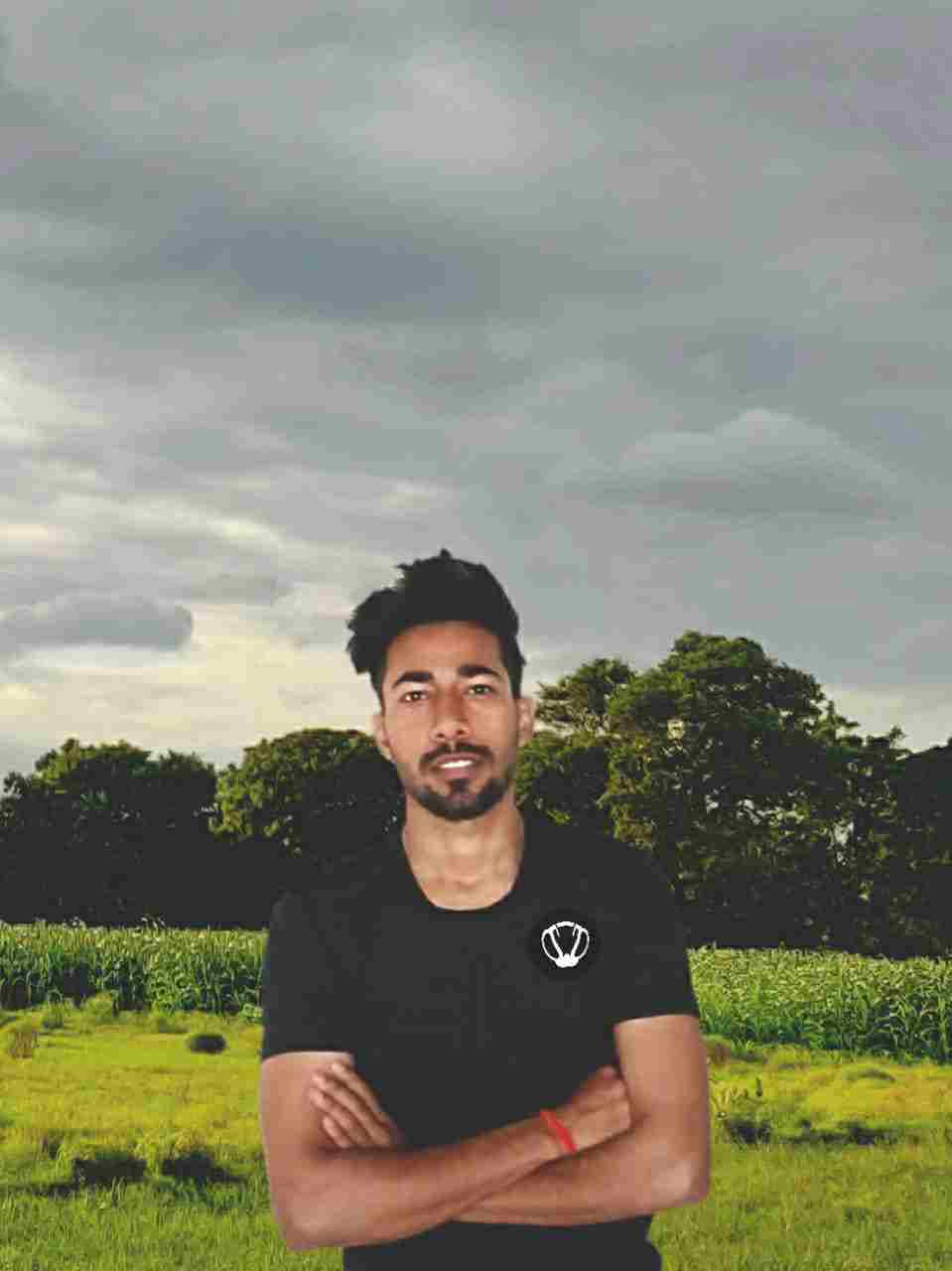 A gaming aficionado. Sometimes he can be seen fabricating a poem or feeding on a good sci-fi novel.