Call of Duty Mobile Season 13 is currently live and running. Worldwide gamers are more than ever grinding to reclaim all of the prizes and goodies brought with them by Season 13.
COD Mobile has always been able to amuse and engage players by delivering innovative and related updates. Likewise, Season 13 is also going to be an action-packed update.
Since it is the Season of Holidays, Activision has been handing out gifts to the players like crazy. Today we will be talking about yet another way of unlocking some really cool cosmetic rewards. So, without much ado let's dive straight into it.
"Watch" to earn rewards:
Most of the players might have noticed a "Watch" icon on the top left corner of the main screen right beside your profile name. Well, it's nothing other than yet another creative way devised by Activision to give out free rewards to all the players across the world.
That's right! On clicking that button, a Lucky Board opens. Here players can see a variety of cosmetic rewards and character skins scattered across the screen. What you got to do to earn the rewards is to play the Draws by using the Lucky Coupons.
Now, to get Lucky Coupons, players have to click on the Watch Ad icon on the far right of the screen. Once they have viewed the Ad completely, they will be credited with one Lucky Coupon. This way, they can use this coupon to Draw from the Lucky Board and gather the rewards being offered in the draw.
One of the rewards in the Draw is the Lucky Coins. Players can amass these coins and can later use them to buy items from the Lucky Board Store.
This feature was introduced into the game earlier this year, however, Activision had disabled it in some regions. But, don't worry! It has been made available to all regions now.
Now you know what awaits you in the Lucky Board! So, go ahead and grab those free rewards while they are in play.
Happy Holidays!
---
Subscribe to our Youtube Channel. Follow us on Twitter & join our Telegram channel for more post-updates.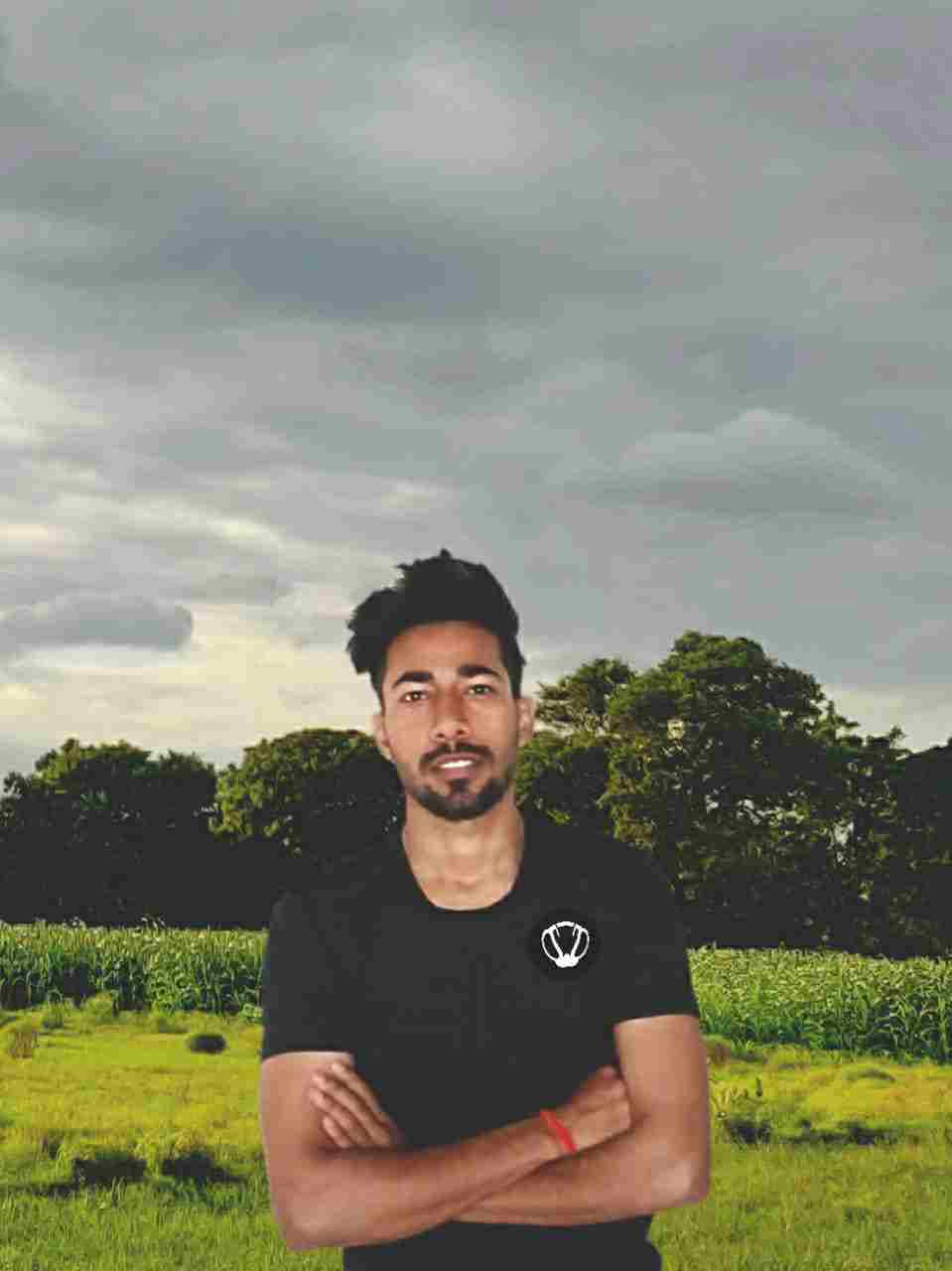 A gaming aficionado. Sometimes he can be seen fabricating a poem or feeding on a good sci-fi novel.