Via a tweet on 11th December 2020, EA announced the Adidas GMR campaign which promises an exciting midfield maestro. The tie-up aims to popularize the use of the Adidas GMR insole and the Google-powered Jacquard Tag. According to EA, doing so will unlock exclusive content in the game which can be used to improve players' squads and climbing leaderboards. While the plugged products are not available in all countries, this campaign is available for anyone playing the game worldwide.
Unlocking Zinedine Zidane
The campaign consists of weekly tasks that we need to complete in order to progress. As we cross the set thresholds of weekly tasks, along with other paired objectives, we get rewards.
It is at level 3 when we get our hands on the 93-rated, Central Attacking Midfielder, French Icon, Zinedine Zidane.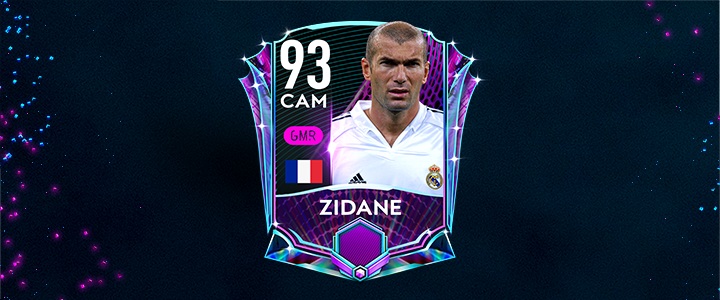 Following are the requirements for reaching level 3:
Kick the ball 10,000 times
Sprint for a total of 10km
Move 100km in total
Complete 128 weekly Quests
While this may look to be a tedious task, the rewards are worth the grind.
---
Here's what we get for reaching Level 3:
93 Zinedine Zidane
GMR LEVEL 3 '20 Logo
ADIDAS GMR Kit
X600 Skill Boosts
X750,000 Coins
X50 Felix Training XP
GMR Fuelled Tier 3 Badge
The French Icon had an illustrious playing career for the French national team, Juventus, and Real Madrid. He is currently the coach of Madrid, so it's only fair for him to be wearing a Real Madrid jersey for this new card.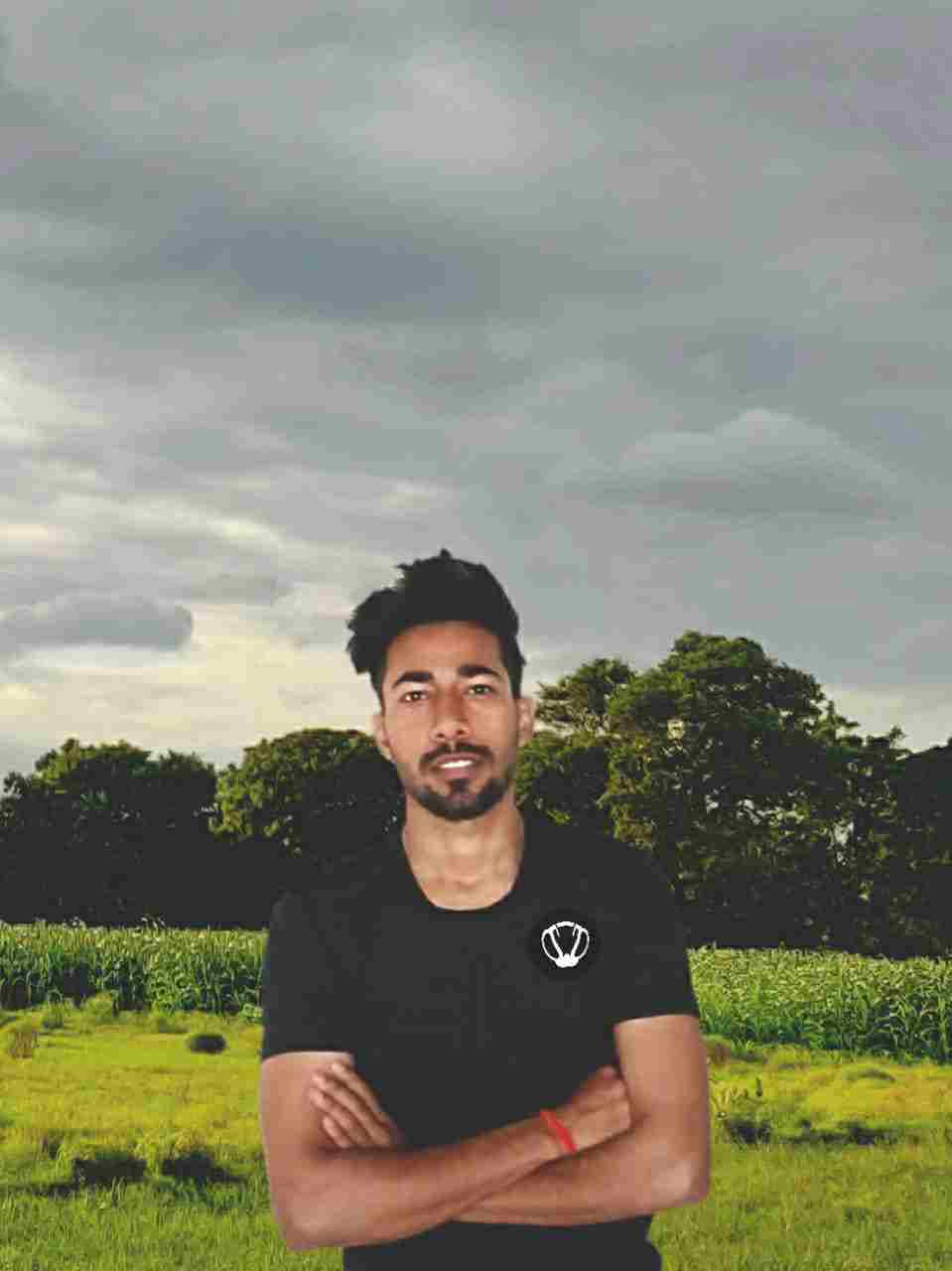 A gaming aficionado. Sometimes he can be seen fabricating a poem or feeding on a good sci-fi novel.