Season 12 of COD Mobile has been absolutely stunning so far. Season 12 brought along with it a ton of new characters, weapons, modes, maps, and much more. We had terrific events like the Knights Divided event. So, in a nutshell, it was indeed a huge success.
However, it is almost time for Season 12 to come to an end. Players all across the world are getting ready to heartily embrace the upcoming season which is Season 13. With leaks, teasers, and updates floating around the atmosphere, we can say that Season 13 is right around the corner.
Before we get into today's discussion, we would like you to check out some of our best purpose-oriented weapons build like Long-range 'No-recoil' KN-44, High Mobility RUS, 'No-recoil' DR-H, and a lot more. Make sure to check all loadouts here. Having said that let's get into today's topic.
COD Mobile New Gunsmith Features:
Our team of dedicated researchers has yet again come across some really great updates for the upcoming seasons which are sure to poke your curious side. In this article, we will be talking about the much-awaited gunsmith update.
So, the test server of Season 13 is already up and rolling and the entire COD Mobile universe is swarming with updates. One of them is the gunsmith update. Yes, you heard that right. The Gunsmith feature, which was considered to be one of the biggest updates which the game had ever seen is getting updated.
Season 13 will be bringing us 2 new weapons – QXR (alias for MP7) and the Peacekeeper MK2 from the Black Ops series. Also, the main highlight of the gunsmith update is going to be the statistics for the attachments.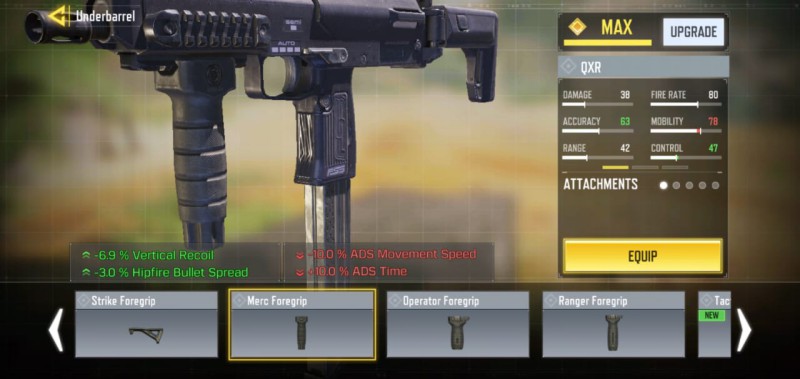 Previously whenever you used to equip an attachment to your weapon, it used to tell you what the attachment was changing/enhancing in your weapon. However, it did not mention how much. The new Gunsmith update will now show the % stats of various attachments.
For example, previously if you were to slap on a Merc Foregrip to your weapon, it would only state that the attachment increases Vertical Recoil Stability and Hip fire accuracy. But, the new Gunsmith update, will also show you how much is your vertical recoil stability and hip-fire accuracy increase.
The new gunsmith update has been adopted from the Black Ops Cold War gunsmith feature which features a similar way of showing the % of the statistics of various attachments. This update will bring start a whole new era of technicalities in COD Mobile. However, this shows how much importance is given to the details by the Devs.
This all-new gunsmith update which is set to be released in Season 13 is going to change the entire dynamics of the game as we know it. We couldn't be more excited to try it. We sure hope it doesn't disappoint.
---
Subscribe to our Youtube Channel. Follow us on Twitter & join our Telegram channel for more post-updates.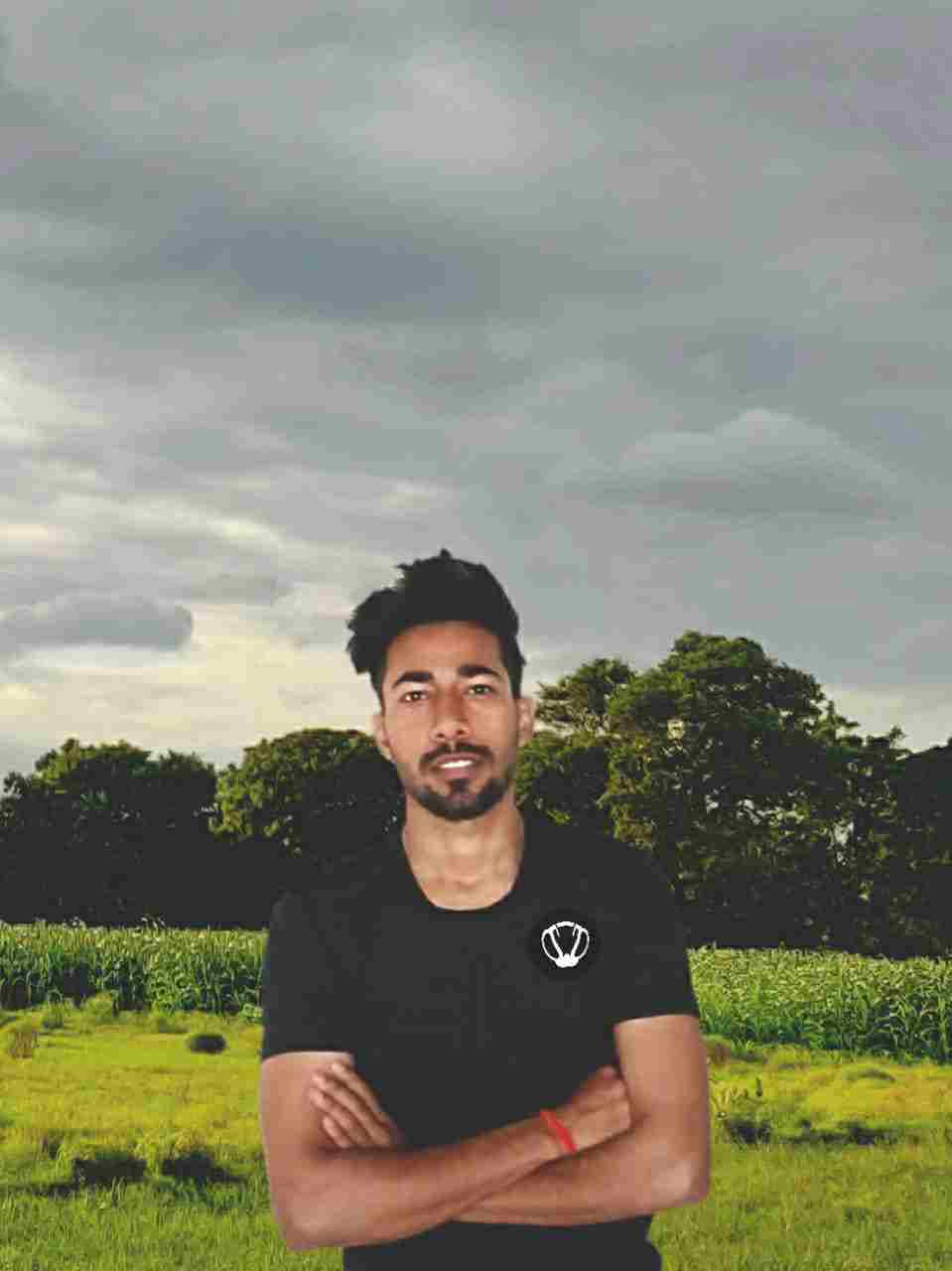 A gaming aficionado. Sometimes he can be seen fabricating a poem or feeding on a good sci-fi novel.