Ever since Call of Duty Warzone came out, people have been drawing comparisons with its counterpart, Call of Duty Mobile. Alongside the Season 9 update, Activision included some features like Armor plates, which are inspired by Warzone. As the similarities grow, players ask for popular features of Warzone to come to the mobile version.
Case in point is the 'Buy Station' feature. As per a tweet, which is now deleted due to image copyright issues, @codmINTEL reported that Buy Stations might arrive in future Call of Duty Mobile update. The feature is said to been tested in a closed beta test and may get an official release sometime in the future.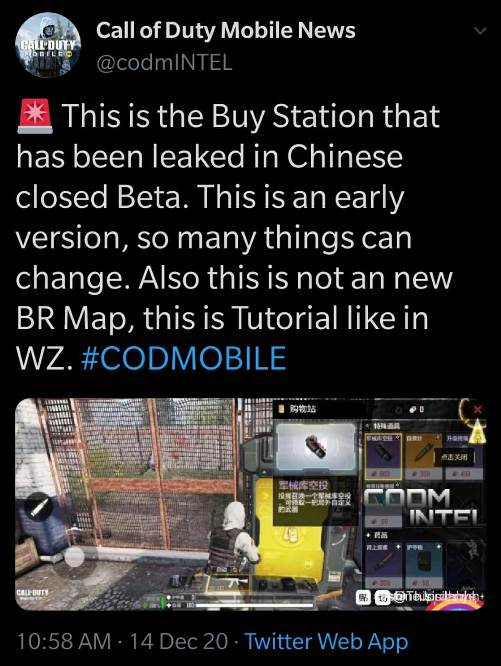 The Buy-Station feature is similar to that of Airdrops, as seen in most Battle Royale games. However, players prefer buy-stations due to their versatility. You can buy anything from Guns, Ammunition, Armor plates, health packs, and as seen in Warzone, revive a teammate.
It is clear that the inclusion of this feature will have an impact on the player's actions during the game. In addition to looting guns, ammo, and the like, players will now also need to collect money, in order to fully utilize the buy stations and get an edge over others.
Having Buy-stations sprinkled across the map is definitely an interesting approach. But we can only wait for Activision to confirm these rumors. Until then, race for the airdrop.
---
Subscribe to our Youtube Channel. Follow us on Twitter & join our Telegram channel for more post-updates.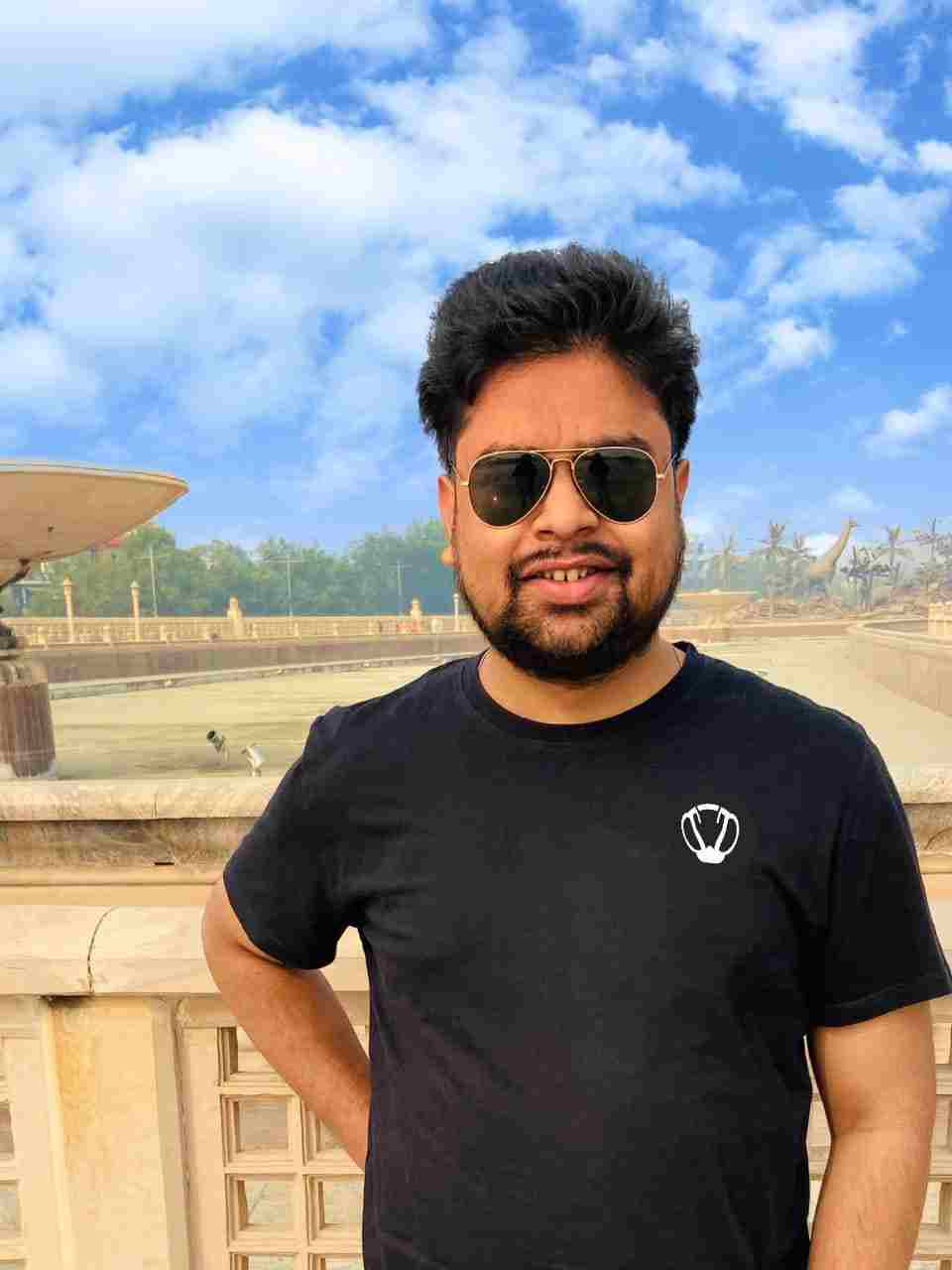 Vivek has been a fan of the COD franchise since forever. Perfection is his forte and the same can be seen in his work. He loves to invest his time in creating awesome content on YouTube and discovering the latest games.