Last updated on January 2nd, 2023 at 05:33 pm
An existing Discord Account is using this Number means that the number with which you are trying to log into the account right now is being used in another account.
That essentially indicates that the number is associated with another account of some kind. Because of this, users are unable to use that number to log in to their Discord account.
However, there is no need to panic since we have outlined not only the potential causes of this problem but also the solutions to it.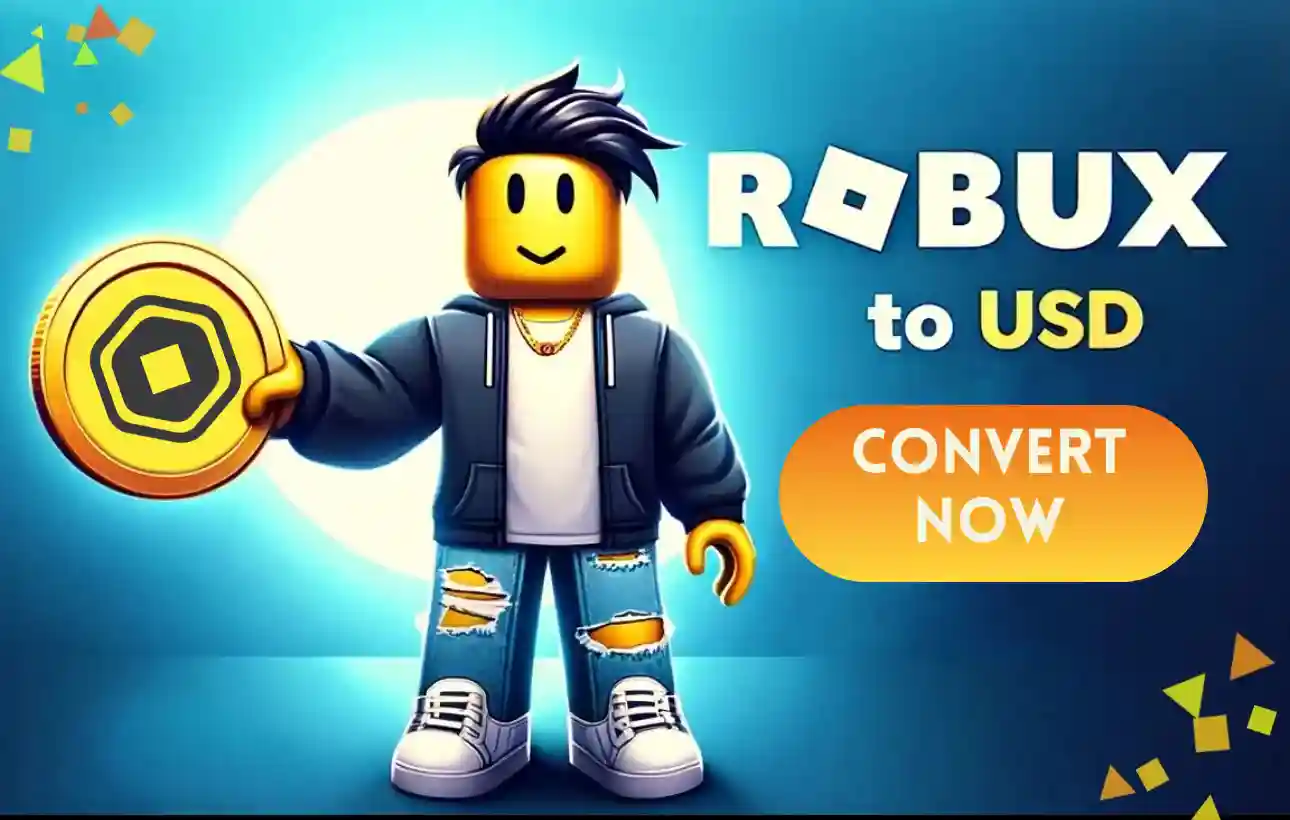 Follow the instructions at the end of this piece to learn more about how to resolve the issue when an existing Discord account is utilizing the wrong number in 2022.
---
What does "An existing discord account is using this number" mean?
The message "An existing Discord Account is using this Number" indicates that the number with which you are attempting to log into the account at this very moment is already being used by another account.
Therefore, this might take place for a variety of different causes. The most likely scenario is that you created a Discord account in the past and signed in with the same phone number each time.
You probably stopped using that account for a significant amount of time, or you could have even removed discord entirely.
However, after a significant amount of time has passed since your last interaction with that specific account, you attempt to re-login by using the same number.
This occurs because Discord has not yet fully recognized the fact that both of you are using the same account and that the account into which you are attempting to log in is the sole account that belongs to you.
The team behind Discord would rather not acknowledge how often this occurs. Fortuitously, a large number of users have reported encountering this issue, and Discord has also taken the matter into consideration.
On the other hand, we have not yet seen any effort at problem-solving the issue at hand.
It is also important to keep in mind that if you ever associate a phone number with your Discord account in error, it is impossible to remove that number without either changing it to a different valid phone number that you control or deleting your entire account.
Keep this in mind if you ever make the mistake of associating a phone number with your Discord account.
---
Fix: "An existing discord account is using this number"
The problems that you guys are encountering are pretty annoying, and the majority of you would be prepared to give up and instead create a new account if given the choice.
However, to save you the trouble of going through the tedious process of making a new account and sending requests to your old buddies, we will tell you how to fix an existing discord account that uses the number issue.
This will allow you to avoid the hassle of creating a new account from scratch and contacting your old friends.
Step 1: Acquire a different device than your mobile
Visit the Discord website on a device other than your phones, such as a computer or tablet; then continue with the sign-up process. Put in your phone number where it asks for a username or email address.
Step 2: Select the option "forget password."
You will be able to change the password for the apparent account associated with your phone number using this feature.
It is possible that it will prompt you to input an email address if you do not already have one.
It is not worth your time to attempt to input the email address that is connected to your real Discord account since it will be rejected.
Step 3: Create a new account
Make a Gmail account and use it instead. After that, go into the freshly created account you just made and erase your phone number.
Finally, if you want to get rid of your Discord account, you may do that too. You should be able to update your Discord profile to include your phone number at this point.
The only way for this to work is if you really made the mistake of setting up an account, adding your phone number to it, and then forgetting about it.
Because if it works, it indicates that you received a second verification connected to the email that was related to the phone number, and you repaired it by doing it that way.
That was a mistake on your part. as well as being a simple problem to solve by navigating the "I lost my password" alternatives.
If the previous owner of that phone number used it to create an account with their personal email and never unlinked the number, then that phone number will become permanently linked to that account, and there is nothing that you could do about it from your end.
However, there is still a possibility that the previous owner of that phone number will not unlike the number.
This system is completely absurd in every way. Imagine having to pay for a service but never being able to remedy the issue, unless you decide to change your phone number simply to make discord function, and then praying to the gods that the person who owned the house before you didn't use discord.
---
How to Remove Phone Number From Discord Account
Simply open the Discord app and click on your user preferences. Tap on My Account, then choose the phone choice from the drop-down menu. Removing your phone number is the last step.
Discord's phone verification is purely for security reasons. It functions as an anti-spam mechanism on Discord to keep spam at bay.
Discord asks for your phone number if your account is hacked by an unauthorized individual or if anything weird occurs to your account.
If you ever forget your account password, phone number verification is a great way to get a new one.
You also need your phone number if you want to use discord's two-factor authentication for security. As an additional security measure, some servers need you to provide your phone number to verify that you are not a spammer.
If you've ever made the mistake of linking your phone number to your Discord account inadvertently, you'll have two options: change it with another legitimate number or deactivate your Discord account entirely. Discord does not allow you to remove your phone number from the app.
Discord phone numbers may be removed using any of the following ways. Unlinking numbers on mobile and fixing 'Discord erase phone number' may be done after this discussion.
---
Method 1: Changing your Discord phone number.
To reiterate, you cannot remove your phone number from discord by unlinking it straight from your PC.
Changing your discord number is a preferable option if you don't want to reveal your current associated phone number with your discord account members.
You won't have to deal with server problems or other troubles on Discord as a result of this.
There are a few things to keep in mind when you're trying to get a new phone number.
This implies that you may make use of an old phone number. Please do not use the phone number of a family member since you will be required to verify their identity on Discord.
First things first: to update your Discord phone number, follow these steps:
Open the Discord app or the Discord browser.
Step 1: Login Credentials
Use your login credentials to access your discord account.
From the bottom left corner, choose the little Settings gear option.
Step 3: Select My Account
Select My Account from the drop-down menu under User settings.
Click on modify in the phone number area and enter a new phone number.
Finally, make sure your device is working properly and input the verification code to complete the process.
Using this method, you may replace your old phone number with a new one on discord.
---
Method 2: Delete Discord Account Permanently
To deactivate the discord phone number, you may also terminate your Discord account.
Another good approach is to remove yourself totally from Discord and not use it anymore by deactivating your account there.
To begin the process of deleting the Discord account, you must first log out.
Step 1: Launch the Discord chat application.

Step 2: If you need to, log in to your account.

Step 3: Settings gear icon is located
The Settings gear icon is located in the bottom left of the screen.
Step 4: On the My Account page, choose the Delete Account option.

Step 5: As the last step, enter your Discord password.

Step 6: Select the Delete Account option.
Discord accounts may be quickly and permanently deleted this way. Discord may need a few minutes to process the changes.
---
Abhigyan identifies himself as a tech geek, gaming cognoscenti, and also a connoisseur of music. Unidentified and mysterious phenomena never fail to gather his undivided attention. When not reading about bizarre and perplexing entities across the Universe, he can often be found cheering for his favorite teams in Football.