Last updated on February 16th, 2023 at 05:04 pm
The use of Nvidia filters may increase visibility in Call of Duty: Warzone, which in turn can improve the experience that a player has while playing the game.
Players who play on personal computers often have access to a far wider variety of options and configurations than their peers who play on consoles. On the PC, you have an incredible level of control over everything from the game's aesthetics to its keybinding.
Caldera is now dealing with a significant number of challenges as a result of the arrival of Warzone Pacific. In the first place, even though part of the advertising material is misleading, the map seems to be almost entirely colorless and faded out.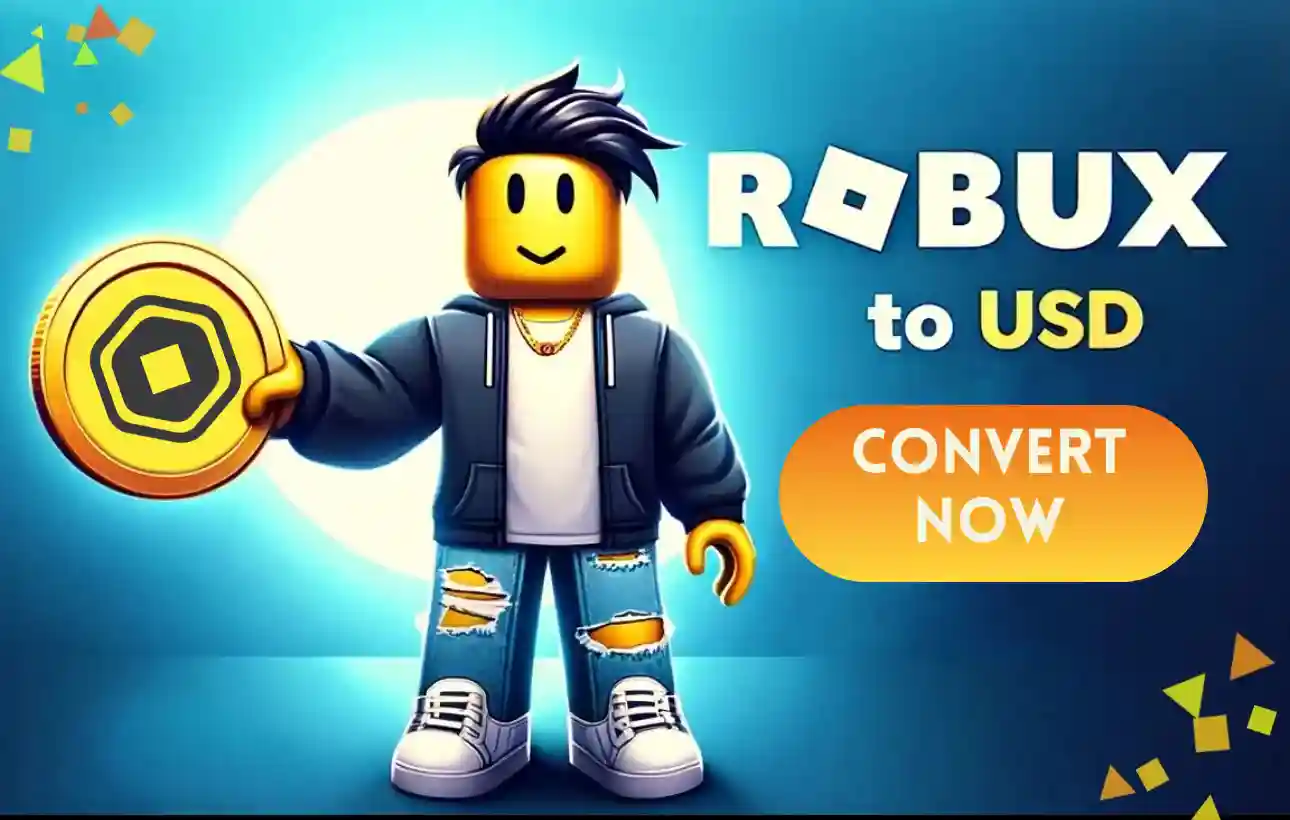 With some tweaking of the NVIDIA filter, it is, nevertheless, feasible to make Warzone Pacific seem exactly like it does in the screenshots provided by Activision.
Then there are problems like the increased number of people cheating in Warzone in Caldera, which we have to deal with.
In addition to this, a significant number of customers are reporting that Caldera freezes or crashes as it is being loaded for the very first time. And the Warzone update did not deliver on any of our expectations in any way, shape, or form.
In this post, we will discuss the Nvidia game filter that we believe is the finest for playing Warzone's new map – Fortune's Keep Season 4. Stay tuned to the very end to discover the best configuration options for Warzone.
---
ALSO READ: Best Nvidia Filters for Ashika Island (Warzone 2 Season 2)
---
Best Nvidia Game Filter for Warzone Fortune's Keep (Season 4)
Since its debut in early 2020, Call of Duty: Warzone has been consistently ranked among the most popular video games all across the globe.
Players are now sent to an updated version of the game's first area that is set in the 1980s thanks to the addition of a new Verdansk mode in the third season.
Fans were quick to notice a change in the lighting when the map was redesigned, and they pointed it out.
Players who have stronger night vision than their opponents have a significant edge when the action takes place in dimly lit passageways and halls.
Unfortunately for gamers of Warzone, they are well aware of the fact that the battle royale may seem excessively drab or washed out in outdoor regions and excessively gloomy within structures.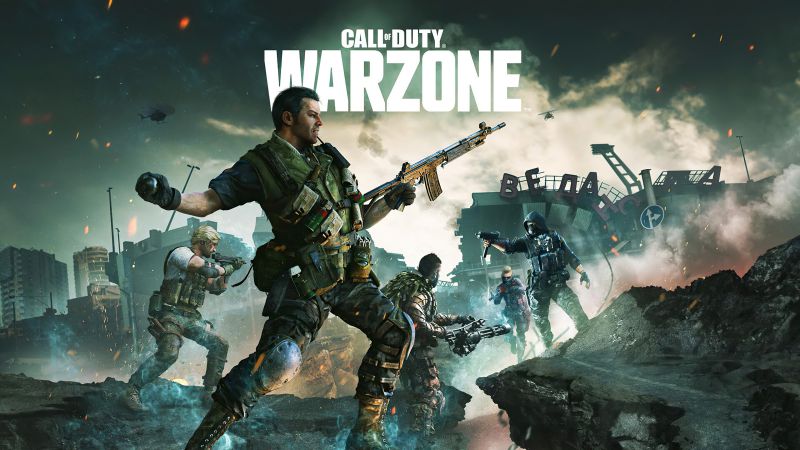 Nvidia Freestyle is the answer, which is a fortunate development for computer users whose machines are equipped with graphics cards manufactured by Nvidia.
You are able to personalize the look of Warzone by adjusting the settings of your graphics card with Nvidia Freestyle.
This implies that users with other graphics hardware, such as consoles or computers with AMD graphics cards, will need to find another option in order to view Roze in Verdansk in a manner that is less difficult.
If you have NVIDIA GeForce Experience installed, using the alt key in combination with the z key will get you to access to a feature that is referred to as Filters.
It is possible to boost your overall visibility in any game by overlaying it with a variety of filters that may be applied using these NVIDIA filters.
The filtering option may be found inside those settings. Players of Warzone are able to improve the overall visual experience of the game by overlaying it with filters.
The following are the optimal choices for filters and settings that will result in the most visually appealing gameplay while playing Warzone:
---
Brightness/Contrast
Exposure -4%
Contrast 0%
Highlights 5%
Shadows -52%
Gamma 0%
Color
Tint Color 0%
Tint Intensity 0%
Temperature 0.5
Vibrance 100
Details
Sharpen 35%
Clarity 100%
HDR Toning 10%
Bloom 0%
If you play Warzone while using the NVIDIA filters, you will have a significant competitive edge against those who do not.
In addition, if you enable cross-play on your console, you should be aware that PC gamers may be able to find you even if you are hidden in the shadows.
Having said that, the gamers who are out there are at liberty to experiment with their own unique combinations of the filters in accordance with the requirements they have.
In order to provide you with the most optimal settings for the game itself, our staff has conducted extensive research and analysis on the relevant figures for the filters.
---
NVIDIA Filters
Post-processing filters known as NVIDIA filters may be inserted into an image using NVIDIA's GeForce Experience software. In real-time, you have the ability to improve or change the appearance of your game.
These are merely post-processing filters, and the game itself will not be affected in any way by them. Instead, they function similarly to the filters that are available on Instagram, but for your game.
We'll have a look at some of the most helpful filters for Warzone Pacific so that you can see more clearly, and the game will have a livelier appearance.
Although there is a vast range of filters to experiment with, we have focused on just a few of the most effective ones. It is important to note that the sequence in which you apply these filters does matter as well.
To get the most optimum appearance, you are required to proceed in the specific sequence shown above.
You may adjust the filters at any time by clicking on the little arrow that says "up" or "down" inside the application.
Simply hitting the ALT and Z keys on your keyboard will give you access to the NVIDIA GeForce Experience overlay. Alternately, you may bypass the "Game Filter" screen entirely by hitting the ALT and F3 keys simultaneously.
NVIDIA filters are a terrific means of increasing your game's aesthetics, but it comes at the expense of your fps.
If you have a high-end PC, it is not as visible, but if you have been playing on 200+ fps regardless of your PC (that is, by cutting down the graphics settings), you will surely see a little fps loss.
Abhigyan identifies himself as a tech geek, gaming cognoscenti, and also a connoisseur of music. Unidentified and mysterious phenomena never fail to gather his undivided attention. When not reading about bizarre and perplexing entities across the Universe, he can often be found cheering for his favorite teams in Football.