A cloud streaming service specifically made for games is called Nvidia Geforce Now. As a result, you may now stream games in the same way that you stream movies or television episodes from platforms like Netflix or Amazon Prime Video.
Having a strong network connection is certainly one need for streaming games. Additionally, you should confirm that your GPU is up to par.
Users of the service can stream games that they already possess. Your Steam or Epic Games accounts, to name a couple, must be connected to your Nvidia Geforce Now account. After that, you may play your game on any platform and anytime you want. Android users may use Nvidia Geforce Now as well.
Users of GeForce Now frequently see the error message "There was a problem connecting to GeForce Now." Here is our guide on Fix: "There was a problem connecting to GeForce now" (error code: 0x800c0014).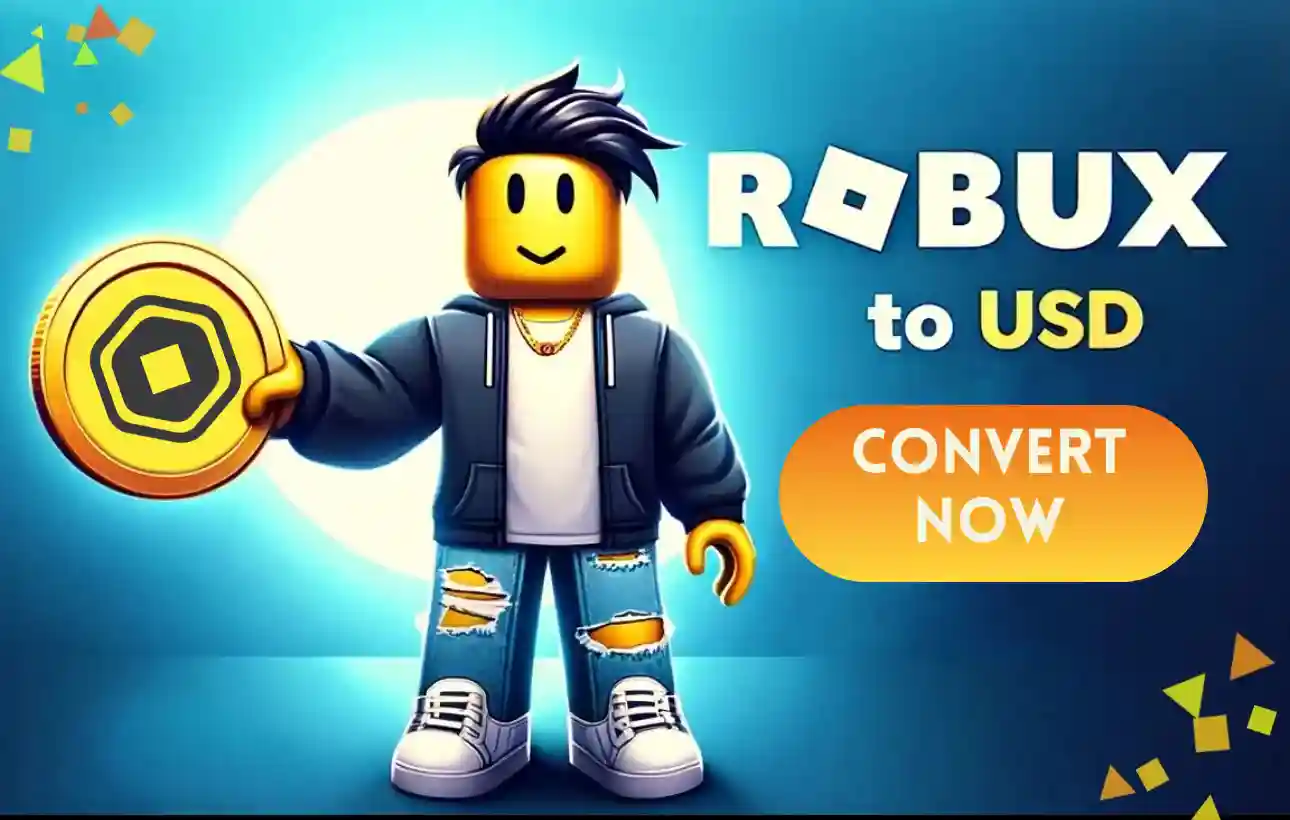 ---
What does 'GeForce now error code: 0x800c0014' mean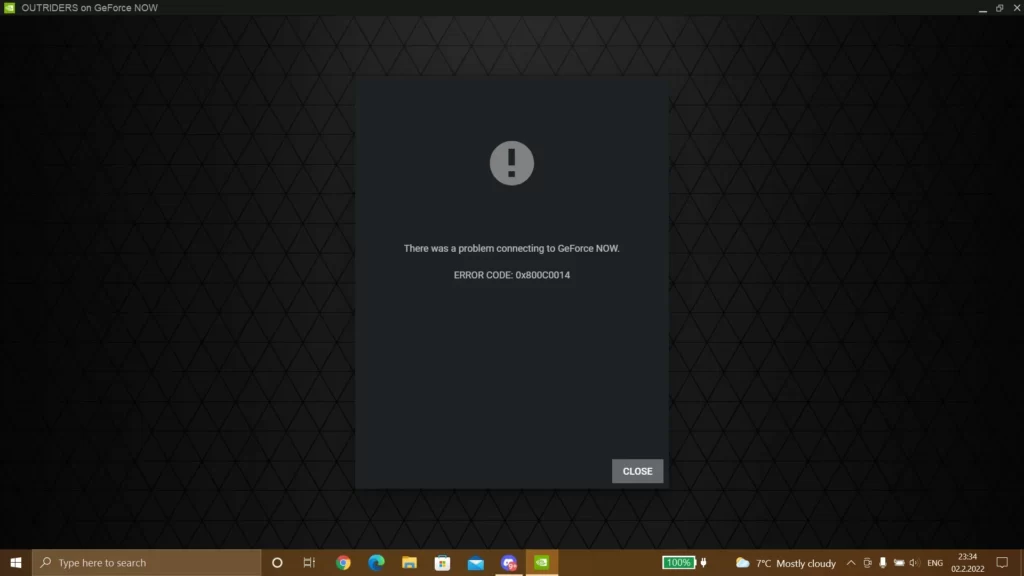 Short Answer: GeForce now error code: 0x800c0014 means there's an inability to successfully initialize remote desktop work.
Currently, the majority of Nvidia Geforce Now issues are server-related. The Nvidia Geforce error code 800c0014 appears to be similar upon closer study.
Underlying Server Problems – When Nvidia's servers have problems, this can happen. Additionally, the GeForce Now client may experience issues with the server you're presently connected to or with the service itself.
Insufficient Bandwidth – This issue occurs while streaming with a sluggish download and upload speed and a bandwidth-constrained ISP. You might try connecting your device using an ethernet wire if you're connected via Wi-Fi.
Interference from your third-party AV or firewall – This may prevent you from connecting to the GeForce Now servers at times. This occurs, in particular, if your security tends to restrict a lot of apps. Disabling the protection or deleting it can quickly remedy this.
Internet restrictions imposed by the network administrator – Some networks, such as those in workplaces, hotels, and schools, impose restrictions on connections to particular servers. GeForce Now is frequently blocked by network managers due to its propensity to use bandwidth, especially while streaming.
---
Fix: "There was a problem connecting to GeForce now" (error code: 0x800c0014)
Method 1: GeForce Now server status may be viewed
The GeForce Now server could be unavailable. Thus, you see the error message "There was a difficulty connecting to GeForce Now." To verify the server status, visit the GeForce Now server status page.
It is advised to quickly check the service status page for GeForce Now to see whether this is the issue before rushing to do any troubleshooting measures.
There is nothing you can do if you find a problem with the page other than to wait for the developers to repair it. If not, your device or connection could be the cause of the issue.
Method 2: Start your network again
There may be momentary network troubles causing this error. You should try restarting your network to resolve them. To restart, you must do two things:
Restart your laptop or PC
Restart your modem and router
Test your GeForce Now after the restart to check whether the fault has been repaired.
Method 3: Check for inadequate bandwidth
GeForce should no longer be used via a wireless connection, thus we advise upgrading to a cabled internet connection instead. The only reliable and powerful internet connection that GeForce presently needs is a cabled internet connection.
With a WiFi connection, there's a potential that the transmission from your network to your computer can be interfered with, which would make GeForce Now unusable.
A wired connection, according to several customers who have had this issue, solved their streaming problems. Try running GeForce Now after connecting your PC or macOS to see if you can stream regularly.
After switching to a wired connection, try the next repair if you are still seeing the GeForce Now Error Code 0X0000F004.
Method 4: Firewall or Antivirus Interference
Similar to the previous step, while streaming with GeForce Now, many customers frequently experience problems with their firewall or 3rd party suites. If you do use one, you might want to try deactivating it before starting GeForce Now.
Some firewall programs, however, frequently keep preventing the connection. If this happens, remove the security suite and wipe your device of any residual data.
Windows Security/Defender is one of the most popular free antivirus programs used by Windows operating system users. Although it is a free anti-virus tool from Microsoft, it is fairly effective. Effective to the point that even trustworthy files, like GeForce Now, are placed in quarantine.
Follow these procedures in order for you to exclude GeForce Now from being inspected and quarantined by Windows Defender:
Click the Windows button to launch Windows Defender, then type "Windows Security" and hit "enter." Click "Manage Settings" under "Virus & Threat Protection Settings."
Under Exclusions, select "Add or Remove Exclusions." Select "Folder" under "create an exclusion" when prompted. Choose the "NVIDIA Corporation" folder and click "select folder".
Open GeForce right away and check to see whether the problem has been resolved once the NVIDIA Corporation folder has been excluded from Windows Defender's scans and quarantine.
Method 5: Internet limitations were imposed by the network administrator
Certain networks, including those at work, school, and hotels, limit connectivity to particular servers. Due to its tendency to use bandwidth, GeForce Now is frequently blocked by network administrators.
Since you have no control over this, we advise you to try connecting to a different network, such as the one at your house or another location where GeForce Now is not restricted. After that, try starting the service to check whether it functions.
Method 6: Install GeForce Again
This is another efficient way to correct the problem. Try removing the software first, then download and reinstall it from GeForce Now's official website.
Method 7: Update the drivers for your devices
GeForce Now errors can occasionally be caused by problems with your device drivers. To resolve these problems, update your driver software.
You may update your driver using Windows' Device Manager, or you can manually discover the right one by visiting the websites of your graphics card or computer manufacturer. In either case, you must ensure that the driver you obtain is accurate and current.
This is also a good technique to resolve network hiccups that result in the message "There was a difficulty connecting to GeForce Now." It often takes some effort and technical knowledge to use a VPN. Try a VPN service if you want a simpler solution.
In cases when your ISP is utilizing a Level 3 node that is resulting in the 0X0000c004 problem, employing a VPN is also beneficial.
Keep in mind that you don't absolutely have to opt for a premium VPN network – There are lots of free VPN solutions, but the bulk of them have some sort of limitation that will push you to update.
Method 9: Switch to a Wired Connection
You could wish to switch to a cabled connection if your wireless connection is constrained and you're working with it to see if the 0X0000F004 problem disappears.
Several impacted customers have reported that the only way for them to stream games using GeForce Now without seeing the 0X0000F004 problem was to switch to a wired connection.
If you believe this to be the source of your issue, connect your PC or macOS to the internet using an ethernet wire before attempting to start GeForce Now again.
Open GeForce Now normally once you've established an ethernet connection to see if the issue has been resolved. If you were previously utilizing a wired cable while attempting to stream games via GeForce Now and the problem is still happening, try contacting Nvidia support.
That's all for today's article on the Fix: "There was a problem connecting to GeForce now" (error code: 0x800c0014). Do check out all the sections and know what you should do. Till then, stay safe and follow us for more upcoming gaming coverage
Follow us on Twitter & like our Facebook page for more post-updates
---
Check out more NVidia Articles –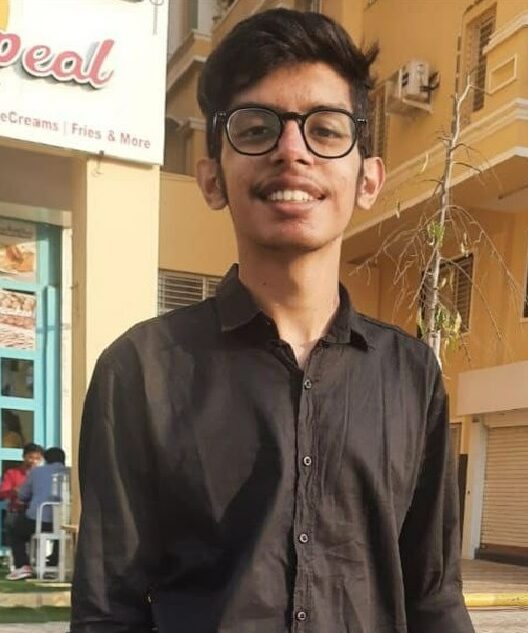 An experienced gaming content writer who emphasizes on offering the most recent information and how-to tutorials for the trending titles. Being a Hardcore gamer himself, he likes to try an array of games and likes to spend his time exploring them. He likes to unwind by listening to R&B music when he's not writing about gaming stuff.