Last updated on December 5th, 2023 at 11:28 pm
Call to Duty Mobile amassed a lot of popularity since its debut. Mostly because, of its massive weapon arsenal. The vast array of weapons the game has produced was always fascinated the mobile call of duty players.
The new season of Call of Duty Mobile has undoubtedly been very good up to now. Players worldwide seem to be very excited to earn the prizes and the unlockable content this season.
However, Activision's efforts to tackle vulnerabilities cannot be said the same. Earlier, we reported several reports of game-breaking glitches and bugs.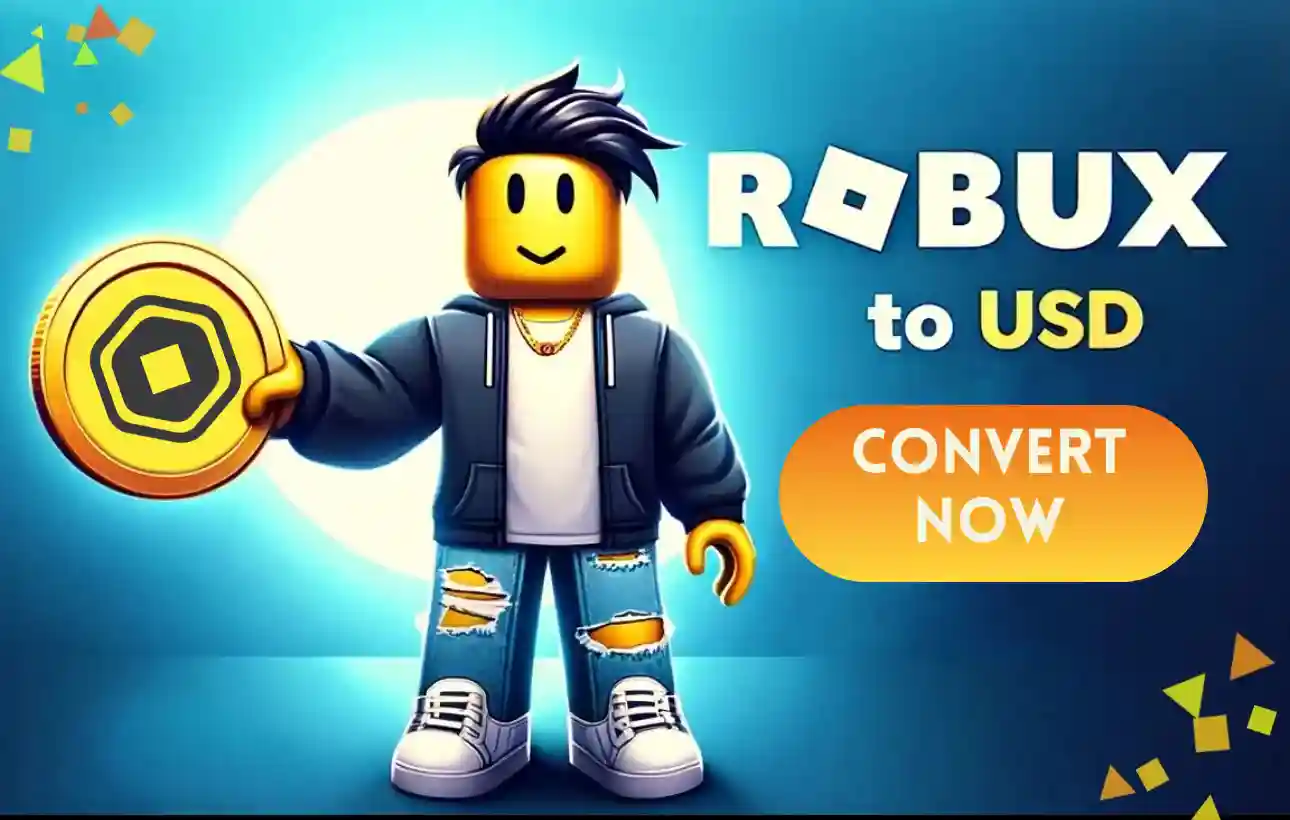 Also, our team has been actively researching, and creating 'purpose-oriented' Gunsmith loadouts for a weapon. Earlier in this series, we have mentioned the loadouts like "No Recoil' KN-44, 'Fast ADS' DR-H, 'Fast ADS' HG-40, and a lot more. Make sure to check all loadouts here.
---
Unlock Max FPS, High Graphics in COD Mobile
To unlock high graphics in COD mobile you need to download the latest version of VMOS Pro and use it to unlock graphics and FPS limit on COD Mobile.
CODM is a modern mobile game with intensive graphics. Therefore, it is not compatible with all Android devices, especially low-end smartphones. Requires a minimum of Snapdragon 625 processor with Adreno 506 GPU and at least 3 GB of RAM.
If you play it on a low-end Android device, it will throw an error saying that your device is not compatible or will simply run it in low graphics However, that being said, we believe every person should get a chance to experience COD Mobile in its best form.
So, today we have brought for you a way by which you can unlock and experience COD Mobile in Max FPS and Max Graphics.
Steps to Unlock Max FPS and Graphics
Download VMOS Pro apk
Install VMOS Pro on your device
Open VMOS Pro
Grant all permissions to the VMOS Pro application
In the Add Virtual Machine page select – ROM 7.1 64Bit.
Once the ROM is installed go to VM Settings
Scroll down to Virtual Machine Information
Select Xiaomi 10X
Select GPU Manufacturers and choose High Frame rate
Select GPU Model and choose High frame rate again
Now, Open File Transfer app
Import COD Mobile and Zarchiver and then install them.
Now, go to files and import the data file of the game
Open Zarchiver and go to VMOS File transfer
Copy and paste data file of the game at Device Memory –> Android -> Data
Now go to file transfer app and import the obb file for the game.
Open Zarchiver and go to android and Create a new folder of the name – obb
Then go to VMOS File transfer and move the obb file in a similar manner to the data file to the obb folder.
You are all set now!
Launch the game and experience the game in the MAX graphics and FPS settings.
Hope this method works for you and you enjoy COD Mobile in its best quality.
---
Subscribe to our Youtube Channel. Follow us on Twitter & join our Telegram channel for more post-updates.
---
Check out GUNSMITH LOADOUTS here –
Abhigyan identifies himself as a tech geek, gaming cognoscenti, and also a connoisseur of music. Unidentified and mysterious phenomena never fail to gather his undivided attention. When not reading about bizarre and perplexing entities across the Universe, he can often be found cheering for his favorite teams in Football.