Since you can just pick one up and start playing, Xbox consoles are fantastic. There are no drivers, operating systems, or graphics cards to fiddle with.
Despite the fact that your Xbox Series X may be utilized for offline play, it's more enjoyable if you connect it to Live.
With Xbox Live, the advantages far exceed the disadvantages.
When your Xbox is connected to Xbox Live, it's a good thing. However, mishaps do occur.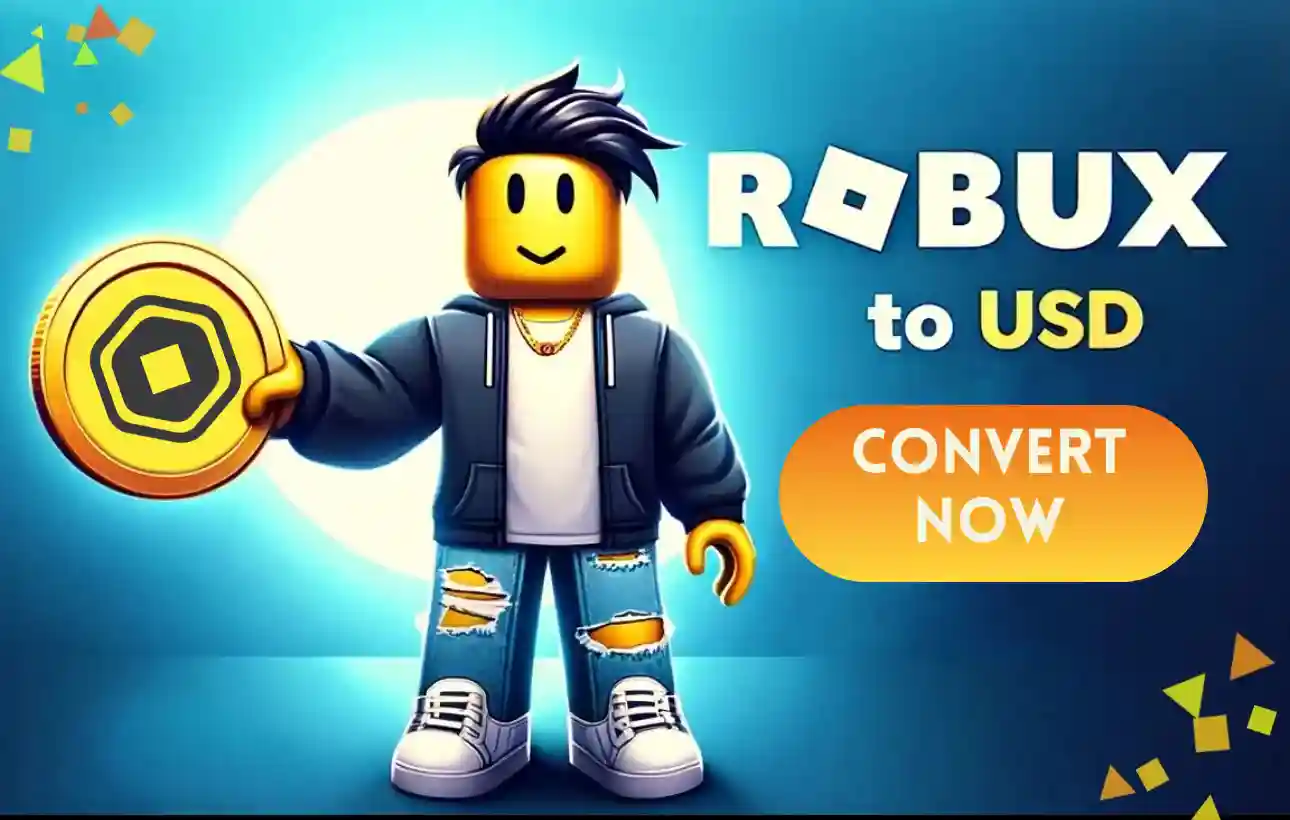 Xbox can be played without access to the internet just fine. However, when the Xbox Series X is unable to connect to Live for whatever reason, it might be annoying.
This is a common annoyance for many users. Hence, we've compiled a list of possible causes and solutions to this problem to make things a little easier for you.
---
Why is Xbox Series X not connecting to Xbox Live?
Short Answer: Xbox Series X is not connecting to Xbox Live due to an issue with the Xbox Live server, internet connection issue, bugs and glitches in the console or hardware problems. It's possible that this problem will arise if your Xbox is out of date as well.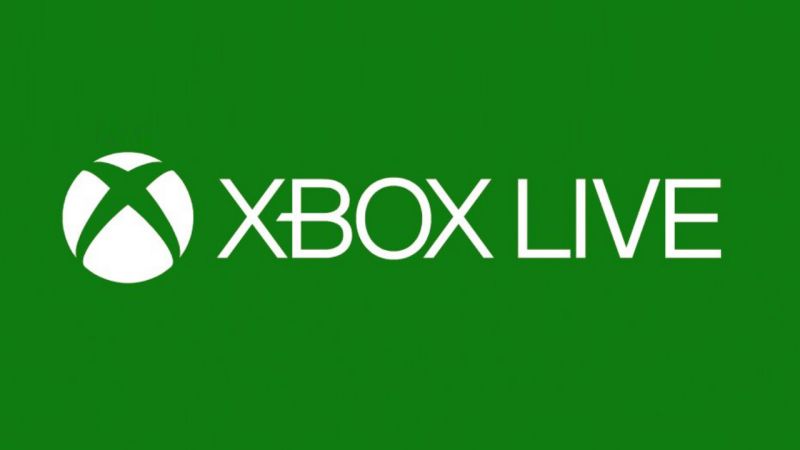 Every now and again, Xbox Live servers will go down. If you get this notice, all you need to do is wait for the problem to resolve itself.
In the event that your internet connection isn't strong enough, your Xbox Live account will not work.
If an electrical gadget is left functioning for a lengthy period of time, it may develop flaws. Restarting the console is a must before attempting to re-join Xbox Live.
Additionally, if the software on your Xbox is out of date, you will be unable to connect to Live. To address these difficulties, it is recommended to apply updates.
Connectivity problems might occur due to hardware malfunctions such as network card failures and motherboard malfunctions.
It's conceivable that you are experiencing a hardware problem if your console has been physically damaged or exposed to the weather.
---
Fix: Xbox Series X not connecting to Xbox Live
Method 1: Examine the Xbox Live server's functionality
Having Xbox Live hosted on a server means that you may encounter server difficulties. In most cases, when you attempt to connect to Xbox Live, you will be met with the warning "Xbox Live is not reachable at this moment".
If the server is down for maintenance, your only option is to sit and wait for it to come back up.
You may then move to the troubleshooting procedures indicated below if everything is well and there is no problem with the server.
---
Method 2: Examine and troubleshoot your internet connection
For WiFi connections:
If you're using a WiFi router or modem to connect to your Xbox, you should also check that your WiFi is working properly.
Make sure to reset your WiFi router/modem if the previous instructions did not help.
You may clear up your Wi-Fi router's cache by doing this procedure.
Also, see whether someone using your WiFi is currently downloading anything.
In the beginning, it may seem to be a straightforward process, but when many downloads are taking place, the WiFi network may give them the utmost priority.
As a result, other gadgets are given less consideration. This means you may not be able to access the internet.
Make an effort to restrict the number of connections.
In this manner, the Xbox will be able to use the capacity of the Internet.
For ethernet cable:
Even if you're not using WiFi, but rather a physical LAN connection, make sure your wires aren't faulty.
You must first switch off your Xbox in order to do a cable check. After that, disconnect the cable and inspect it for any signs of damage or other abnormalities.
Alternatively, you may test the internet speed by connecting the cable to your laptop through a LAN port on your machine.
---
Method 3: Switch to a different ISP
You should also consult with your Internet service provider (ISP) to make sure everything is in order.
Xbox Live servers and the internet will not respond if there is a problem on their end.
To see whether the issue is with your Internet service provider (ISP) or Xbox, you might choose another internet service or a cellular hotspot.
As a result of their own policies or those imposed by the government, several Internet service providers restrict access to certain servers and IP addresses.
---
Method 4: Make sure your Xbox is up-to-date
In the event of a problem, the first step you should do is to update your console's system software, provided it is powered on and connected to the internet.
This is due to the fact that Microsoft often releases updated firmware in order to repair issues and add additional features.
On the Xbox console, here's how to see whether there are any software upgrades available:
Step 1: To launch the Guide, click the Xbox button.

Step 2: Choose your profile.

Step 3: Select Settings.

Step 4: Make your way to the System menu

Step 5: Go to Updates & Downloads.

Step 6: Choose Update Console.
You don't need to worry about updating your console if you get the message "No console update available."
On the other hand, if you notice the message "Update console," then you'll have to upgrade your console immediately.
In the event that your Xbox console is unable to establish a connection to Xbox Live, you could be fortunate enough to have the issue resolved.
---
Method 5: Shut down your console and then turn it back on
To shut off the console, press and hold the Power button for about 10 seconds on the front of the device.
You may get your system back up and running by pressing either the Power button on the console itself or the Power button on your Xbox Wireless Controller.
---
Method 6: Deactivate and restore your Xbox account
If your Xbox is still unable to connect to Xbox Live, you may try deactivating and then re-adding your Xbox Live account to see if it fixes the problem.
This is how you may Delete your Xbox account:
Step 1: To begin, tap on the Xbox button.

Step 2: Select the Profile button.

Step 3: Go to Settings, then select the Account option.

Step 4: Select Remove Accounts.

Step 5: Choose the account you want to delete.

Step 6: Choose Remove again to ensure that you've made the right decision.
Take the following steps to Re-add your Xbox Live account:
Step 1: To launch the Guide, click the Xbox button.

Step 2: Select the Profile button.

Step 3: Choose Add New from the Add or Switch menu.
Logging in is as simple as entering your username and password.
The issue may be with your Xbox account. Consequently, in the event that your Xbox console is unable to establish a connection to Xbox Live, this fix could be the one for you.
---
Method 7: Factory Reset your console
It's possible that the problem is with the Xbox firmware if the Xbox Live status is good, your internet is operating correctly, and you have no difficulties with your ISP or your Xbox Live account.
The Xbox is unable to establish a connection to the Live server due to an error.
Resetting your Xbox Series X will solve this problem. Xbox consoles may be reset by following these instructions:
Step 1: Launch the Guide by pressing the Xbox button on controller.

Step 2: Select the Profile icon.

Step 3: The next step is to go to the Settings menu.

Step 4: Choose Console Info from the System menu.

Step 5: Select the Reset Console option.
You'll find three options on the "Reset your console?" screen:
Reset and remove everything:
Choosing this option will bring the console back to its factory configuration. Everything will be deleted, including user accounts, saved games, preferences, and any home Xbox affiliations.
A nice alternative when selling or donating the console, or in certain troubleshooting scenarios, is to use this option.
Reset and keep my games & apps:
When troubleshooting, start with this option. Despite the fact that the OS will be reset and any potentially corrupted data will be removed, your games and program will remain intact.
When troubleshooting an issue, choosing "Reset and delete everything" should always be your first port of call.
Cancel:
To leave this window, click the Cancel button.  You may exit this screen without any concerns.
With a simple click, you may erase your Xbox's hard drive clean and start over with a new slate.
---
Method 8: Contact Xbox Support
In the event that everything else fails, contact Xbox Support.
There are many methods of contacting them: phone call, chat, or a virtual agent.
If your Xbox is still under warranty, Microsoft will repair it and return it to you at no charge.
Any repairs that your system need must be sent to Xbox for service if the warranty on it has run out.
---
Follow us on Twitter & like our Facebook page for more post-updates
---
Abhigyan identifies himself as a tech geek, gaming cognoscenti, and also a connoisseur of music. Unidentified and mysterious phenomena never fail to gather his undivided attention. When not reading about bizarre and perplexing entities across the Universe, he can often be found cheering for his favorite teams in Football.