Minecraft has been ported to mobile phones and consoles. Minecraft is a game in which players may explore, interact with, and modify a dynamically generated map made out of one-cubic-meter-sized blocks. This is often regarded as the most popular video game of all time.
More than 200 million copies of the game have been sold. It includes a variety of game types that allow users to compete against bots or other people from across the world. Minecraft: Story Mode, Minecraft Dungeons, and Minecraft Earth are just a few of the spin-off series created by the developers.
Minecraft Realms, a server that lets several users to play the game at the same time, was released in 2013.
Mojang Studios created Minecraft Realms Plus, a multiplayer service. Setup is simple and done through the game client, and you and up to 10 buddies can play at the same time.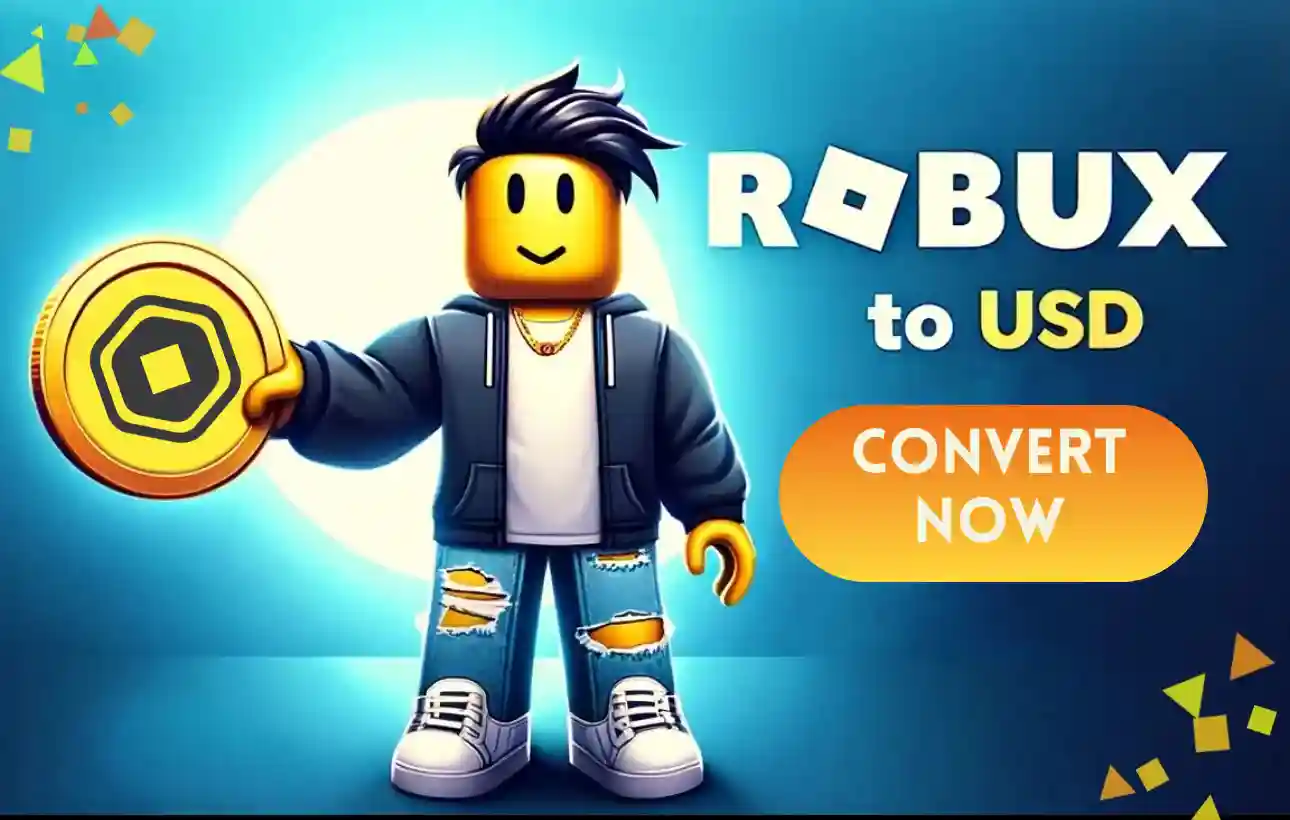 Individual players, devices, and networks might all have different connection speeds in Realms Plus. If you're having connection or timeout problems in Realms Plus, there are a few things you may do to fix the problem.
Here is our article on Fix: Minecraft Realms invite not working. So, let's get started.
---
Why is Minecraft realms invite not showing up
They created the Minecraft Realms server, which allows players to play online games with individuals from all around the world. Minecraft Realms Not Working is a problem that some users are having. Here are some of the possible causes of this issue.
It's possible that the server is down. One of the most prevalent causes of Minecraft Realms Not Working is this.
Minecraft Realms will not operate if you have the Beta versions.
Make sure your internet connection is strong and stable. Investigating this will help you prevent the Minecraft Realms Not Working problem.
Minecraft Realms Not Working is an issue that occurs when you have not logged in using your Minecraft account.
You will not be able to connect to the Minecraft worlds if you are using a console without a membership.
We are aware of a few difficulties with Realms and Multiplayer play on Minecraft for Windows, and we are working to resolve these issues. In the meanwhile, the following may help with many of these concerns.
If you want to allow Minecraft Realms Plus access over your firewall, you'll need to expose ports 26000-28000, as well as ports 80 and 443 without damaging proxies. This should be enough; no server IP or hostname is required.
Realm services are automatically assigned to a physical location closest to the IP address of the Realm owner. If you reside in the United States but the Realm you're connected to is located in Australia, you may have somewhat slower connection speeds than the Realm's owner.
Connections to Azure, where Realms and many other popular online services are housed, may be restricted by some Internet service providers. Contact your Internet service provider for additional information.
---
Fix: Minecraft realms invite not working
Method 1: Playing Issues When Using a Child Account
See I'm Getting an Error When Trying to Play Multiplayer with a Child Account if you're experiencing trouble connecting to Realms when playing with a Child Account.
Method 2: There are no realms listed
Resetting your device's Internet connection or signing out and back into your Microsoft account are two common solutions.
Method 3: Servers are not displayed
If you get this issue, try turning off and on your device's internet connection, or signing out and back into your Microsoft account.
Method 4: Nothing is displayed in the marketplace
This is generally fixed by restarting your device's Internet connection or checking out and back into your Microsoft account.
Method 5: Changing the screen size
If you've been invited to a Realms server and the invitation symbol appears on the main menu Realms button, but you can't see the envelope button to accept it, here is a workaround option.
First, on the Realms screen, hit F11 twice. If it doesn't work, try these: Switch to Windowed mode by turning off Fullscreen in Video Settings. From the main menu, return to the Realms screen.
Resize the window until the popup invitation button shows next to the Minecraft Realms logo at the top, and then click it (a red exclamation point should appear). Have a good time in your new realm.
Method 6: Realm loading fix
Realm Owner Stuck on Terrain Building / Realm Loads Immediately for Friends, but not for Owner. It's conceivable that your connection is failing to load some texture packs if you're having this problem. Remove those texture packs and re-enter the Realm to see if it solves the problem.
Method 7: Microsoft Account Online Access is Prohibited
Outside of Minecraft, you may need to enter into your Microsoft account. It is advised that you connect to your Microsoft Account/Xbox Live Account at Xbox.com.
When trying to connect to the same Microsoft account and Minecraft on numerous devices at the same time, some customers had this difficulty. This option would be to only play on one device at a time with one account.
That's all for today's article on Fix: Minecraft Realms invite not working.  Do check out all the sections and know you should know which one is the best for you. Till then, stay safe and follow us for more upcoming gaming coverage.
Follow us on Twitter & like our Facebook page for more post-updates
---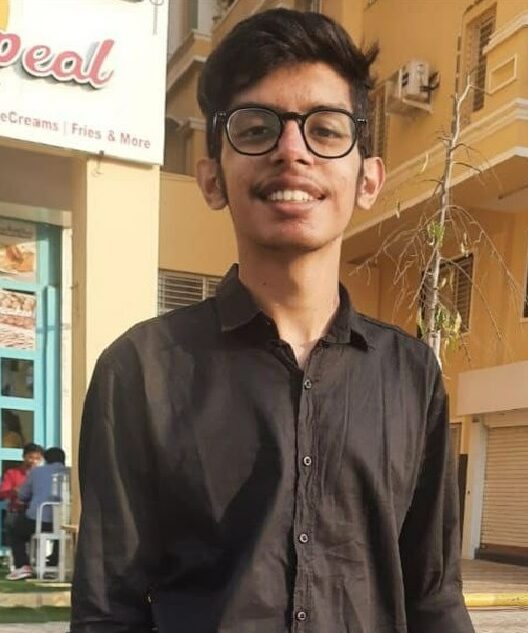 An experienced gaming content writer who emphasizes on offering the most recent information and how-to tutorials for the trending titles. Being a Hardcore gamer himself, he likes to try an array of games and likes to spend his time exploring them. He likes to unwind by listening to R&B music when he's not writing about gaming stuff.