You shouldn't be concerned if a window that says "open URL: Roblox Protocol" appears while you're having fun playing the game. You've come to the correct place since this page will explain how to resolve this problem with your laptop's or computer's browser so you can resolve the Roblox Protocol issue.
More than half of all Roblox users in the US are under the age of 16, making it the platform by far most used by young people for gaming and game creation. On the other hand, kids should stay away from a lot of games, whether they are playing alone or with others.
You may personalize and alter the look of your avatar by making a Roblox account, and you can even create your own virtual worlds. On each server, you may make money by making private rooms and by offering other users game passes. Here is our guide on Fix: open 'URL: Roblox Protocol'.
---
Why open 'URL: Roblox Protocol' occurs?
Short Answer: Open 'URL: Roblox Protocol' occurs because of the issues related to the web browser. There are several solutions to this problem, not just one. Use any of the solutions listed below to resolve issues like the Roblox open URL.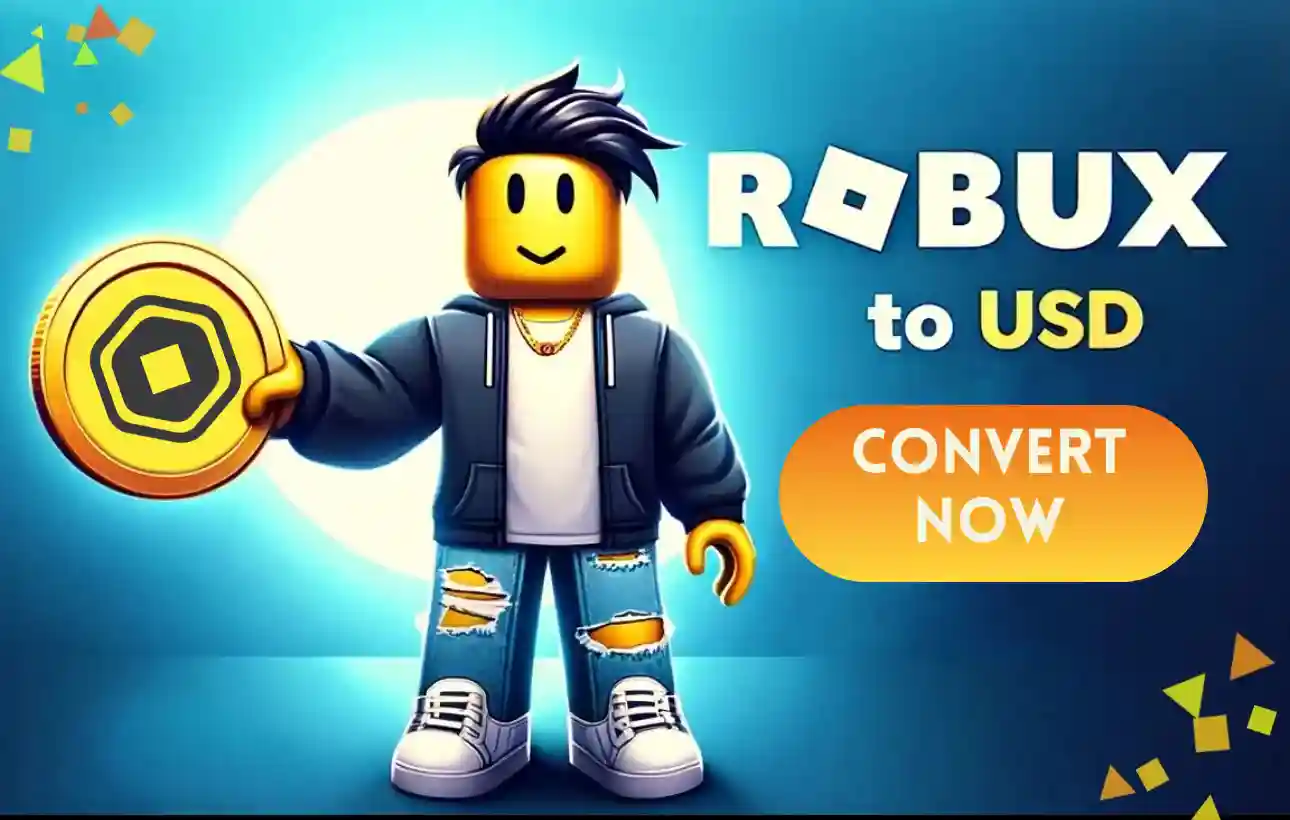 These days, it's fairly typical to have this sort of mistake due to safety and security measures or because your browser may be a bit jumbled. If you are aware of this, you may simply fix the issue.
Since Roblox brings together the future generation of visual and imaginative play as well as an endless number of users worldwide, it also receives a lot of traffic, which commonly causes this problem.
---
Fix: open 'URL: Roblox Protocol'
Method 1: By substituting a few commands
Search for "run" in the search bar. Type %appdata% now and hit OK. Click Appdata in the top menu. Go to Local > Google > Chrome > User. Use Notepad to open it. To find "protocol handler":"excluded schemes," press Ctrl+F. Put "excluded schemes":"ROBLOX":false in its place.
The application launch prompt appears after Roblox installation.
Make sure the box is checked before continuing. Keep in mind my selection for all URLs of this kind and start the application anyhow.
Method 2: Check to see if Roblox is offline
On the game's dedicated status page on Roblox's website, users may see the current state of the game's online servers. This makes it straightforward to foresee issues in the future, allowing you to immediately avoid any difficulties.
To see whether all systems are operational, check the Roblox Status. Since there was an unidentified mistake, kindly try again. An issue with Roblox login may result from this same cause.
Method 3: Make use of a separate web browser to visit Roblox
Very user-friendly and effective. Whether you've been using Google Chrome consistently to visit Roblox, it's time to try another web browser to check if you can still access the site. Pick from a number of alternatives, including Brave Browser, Opera, and Mozilla Firefox.
Use Microsoft Edge if it is already set up on your Windows PC. There is no need to install any more browsers because all of the other browsers you presently have worked just as well. As soon as you have the secondary web crawler ready, head to the Roblox login page and enter your details there.
Method 4: Add Roblox To The Firewall's List Of Apps That Are Allowed
Next, it's imperative to confirm that Windows Firewall is not disabled for Roblox. This will enable you to avoid a tonne of issues down the road, not to mention the Roblox an unknown error occurred login issue.
If you're unclear on how to check whether Windows Firewall is interfering with the best gaming launcher in the world, follow the procedures indicated above. Please be advised that this potential patch only works with the version of Roblox that is installed on your computer as an executable file.
Method 5: You may change your Roblox password
One of the best ways to fix the "an unknown error occurred please try again login on Roblox" issue is to reset the password you use to access the site. Choose the platform that works best for you to implement this potential cure; it may be done on either a PC or a mobile device.
The techniques listed here will walk you through the full process of resetting your Roblox password without breaking a sweat. The log-in screen is where you keep encountering the issue, so go there first. Choose "Forgot Username or Password" from the menu to continue.
Selecting the aforementioned option will take you straight to the platform's password-resetting interface. Password should be the default option here, so select that before moving on to choosing how you wish to receive the reset email. Either a phone number or an email address is acceptable.
As soon as you submit the credentials necessary by Roblox, an email will be sent to the chosen email address. You may even get a confirmation window similar to the one in the image below.
After verifying your email and clicking the provided link, you will be sent to the following screen. Simply click the "Submit" button once you've decided on your new password to finish the process.
It's all finished now. After changing your Roblox password successfully, go back to the website's main sign-in page. Enter your login information and your recently created password to clear the "an unknown error occurred" notice and restore playability. Please give it another go. Login issue with Roblox
That's it with our today's article on Fix: open 'URL: Roblox Protocol'. Do follow the instructions and get yourself some Robux now. Till next time, stay safe and follow us for more upcoming gaming coverage.
Follow us on Twitter & like our Facebook page for more post-updates
---
Check out more Roblox Games –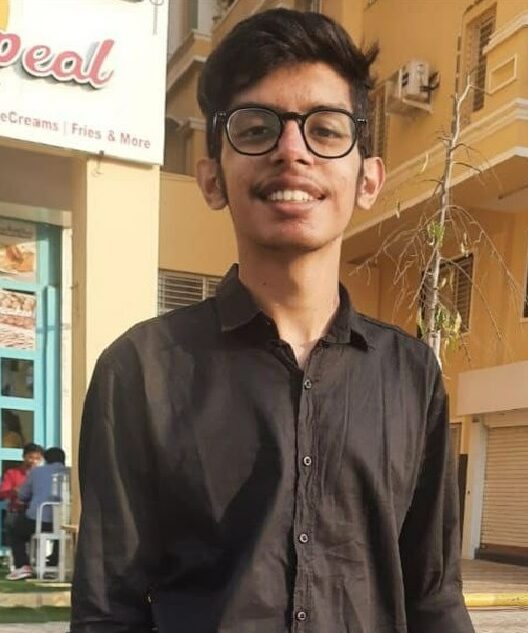 An experienced gaming content writer who emphasizes on offering the most recent information and how-to tutorials for the trending titles. Being a Hardcore gamer himself, he likes to try an array of games and likes to spend his time exploring them. He likes to unwind by listening to R&B music when he's not writing about gaming stuff.