Last updated on January 2nd, 2023 at 05:29 pm
One of the video game systems that is quite popular all over the globe is the PlayStation, which is manufactured by Sony.
One aspect of modern gaming consoles, and notably Sony's PlayStation, is that it is prone to the mistake known as "PlayStation Network Sign In Failed," which has the potential to spoil the experience for every gamer in existence.
When your PlayStation reports an error that reads "PlayStation Network Sign In Failed," it is impossible for there to be a solitary or isolated cause for the failure to sign in to the PlayStation Network.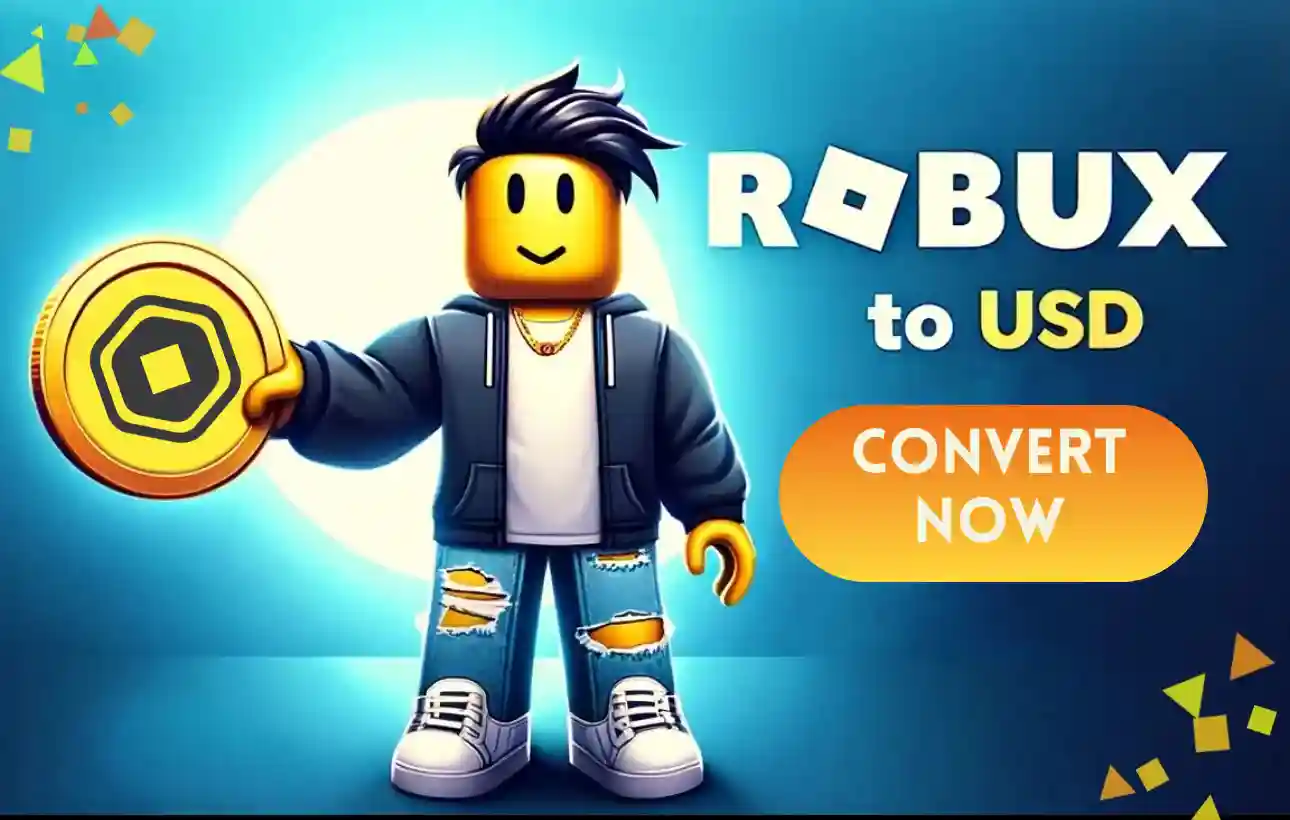 The "PlayStation Network Sign In Failed" problem may occur for a number of reasons and prevent you from logging into your PlayStation account.
This article is going to discuss the causes behind this issue as well as the solutions that you can use to fix it so that you can get done with this situation once and for all.
---
Why PlayStation network sign in failed
Short Answer: The reasons for your PlayStation getting an error of "PlayStation Network Sign In Failed" could be that PlayStation network services are down, your system needs an update, connectivity issues, wrong credentials being input or a ban on your IP Address.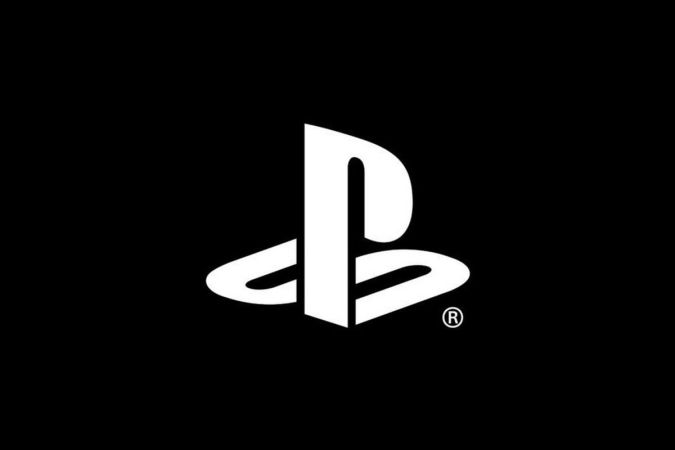 1. Incorrect Username or Password
Many avid gamers sometimes make the common mistake of entering the incorrect login information.
It's possible that you entered the wrong login information into the PlayStation system because you'd forgotten your username or password.
If you've already exhausted your three login attempts and are stuck in a loop, you should probably try to recover your data before you risk getting your IP address banned.
So, if you ever forget your login information, it's important that you attempt to get it back as quickly as possible so you don't have to deal with the hassle.
---
2. ISP error
Connecting to the PlayStation Network requires cooperation between your PlayStation console and your Internet Service Provider (ISP) in order to locate and get a connection to the correct PlayStation server.
DNS/Name Resolution is the initial phase in this process, followed by Information Sent to Your PlayStation.
You may have difficulties connecting to the PS network server at this IP if your Internet service provider (ISP) is experiencing DNS issues with the PlayStation.
Perhaps your Internet service provider is experiencing issues with routing and proxy when it comes to the information being sent to your PlayStation.
In most cases, you may safely wait for the situation to improve before taking action.
Changing the PS4's proxy settings is often the answer to this problem, however it is not always the case.
---
3. Bugs in System Storage
Finally, the console can stop functioning correctly due to an unexpected bug in the system storage.
The problem may be fixed by deleting and recreating the database.
If your device is experiencing odd problems like sluggish menus, dashboard bugs, and failed upgrades, this may be the cause.
---
4. Hostname or IP Address Blocked
If your IP address has been banned, please know that this is done to prevent misuse of the PlayStation network.
You may verify that you have been barred from the PlayStation server by attempting to log into PSN as normal and observing the nature of the connection error message displayed.
In the event that your IP address is the cause of the ban, you will get the IP Address ban notification.
Attempting to log in too many times in a short period of time or with invalid credentials is the most frequent cause of being banned by the PlayStation server.
There is often a limit on the number of failed login attempts that may be made in a given period of time on most systems.
It's preferable to reset your password than to risk being locked out if you repeatedly enter the wrong username and/or password.
---
5. Server Upkeep
PS4 users may be aware that Sony often updates the PS4 server to fix bugs and improve performance.
You may still log in to PlayStation Network and play games on your PlayStation or use most programs even if the server is undergoing maintenance.
However, please note that Account Management and PlayStation Video will be unavailable at this time.
---
Fix: PlayStation network sign in failed
Method 1: Verify Your Internet Connection
It is important that you verify your connection to ensure everything is working properly on your end.
To avoid any issues later, you need to check that your Wi-Fi network is functioning properly.
In order to avoid interference, it is important to keep all devices inside the narrow bandwidth.
You may try reconnecting the modem and router if they stop working. Then, reconnect everything.
Simply resetting the network configuration will ensure that there is no hiccup in the network.
---
Method 2: Check Again After Resetting Your PSN Credentials
As a first step, you may try resetting your PSN account and signing in again.
However, you should wait an hour before touching the console.
If Sony decided to block your account or IP address, it would let them get rid of you more easily.
You may access Sony's PlayStation site from the comfort of your home computer by clicking here.
Step 1: To log in, use the sign-in button

Step 2: Click "Trouble signing in."

Step 3: Click the "Reset Password" button.
Simply comply with the on-screen prompts to change your password.
The process begins with entering your email address, after which a link to reset your password will be sent to your inbox.
It's time to sign in on your PS4 and PS5 once more.
For PlayStation 4:
Step 1: Choose Settings.

Step 2: Choose Account Management.

Step 3: Then choose "Sign in to PlayStation Network"

Step 4: Enter your login and new password.
For PlayStation 5:
Step 1: Choose Settings.

Step 2: Choose the Users and Accounts option

Step 3: Choose "Account"

Step 4: Then choose the Sign in option.

Step 5: Enter your login username and new password.
---
Method 3: Turn on Auto-Login
An option you have on your PlayStation is to set it to sign you in automatically.
Though a rare issue may prohibit the console from accessing your account, you can always use it on your device if you instruct it to do so.
On PS4,
Step 1: Navigate to Settings.

Step 2: Choose Login Settings.

Step 3: Activate 'Log In to PS4 Automatically'

Step 4: Reboot your PlayStation 4 and sign in once more.
On PS5:
Step 1: Navigate to Settings.

Step 2: Choose the Users and Accounts option

Step 3: Choose Login Settings.

Step 4: Activate Log In To PS5 Automatically.
---
Method 4: Perform a manual upgrade on your PlayStation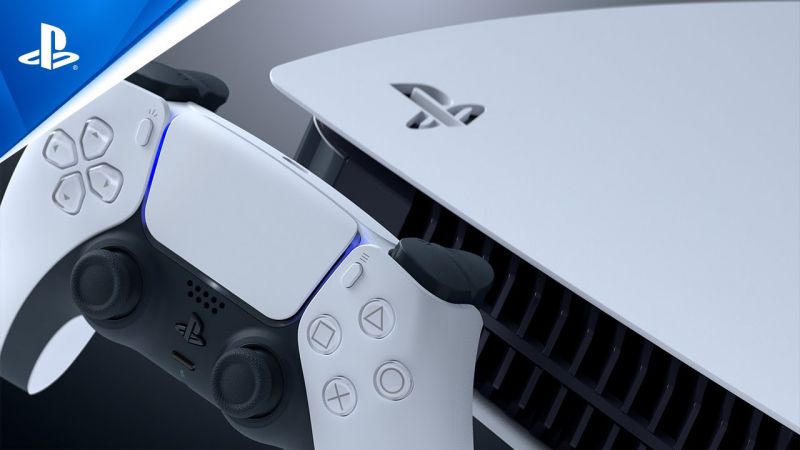 The next step is to upgrade the console. If it isn't happening automatically, your connection is likely unreliable.
So, the answer is to make the change using the interface.
For PlayStation 4:
Step 1: Navigate to Settings.

Step 2: Select System Software Update.
If an update is offered, make sure you install it. While the console is downloading, you may continue playing.
For PS5:
Step 1: Navigate to Settings.

Step 2: Choose System

Step 3: Click on System Software

Step 4: Choose System Software Update and Settings

Step 5: Choose Update System Software
Choose Update System Software and upgrade to the newest version if available.
Step 6: Activate 'Install Update Files Automatically' and 'Download Update Files Automatically'.
---
Method 5: Modify the DNS settings
Changing your DNS settings is a fast fix if you are having problems signing into your PlayStation.
Doing so often allows access to the previously restricted IP address.
Further, it's not as difficult of a procedure as it may seem. You need simply invest a short amount of time and then you will be ready to travel.
It is necessary to access Settings before Network can be accessed in order to modify the DNS settings.
Step 1: Pick 'Internet Connection Setup' from the Network menu

Step 2: Click 'Use Wi-Fi' to connect to the network, and

Step 3: Click 'Custom'.

Step 4: Choose the wireless network you want to connect to

Step 5: Click the "Automatic" button under IP Address Settings.
---
Method 6: Reconstruct the Database
The database on your PS4 or PS5 may be rebuilt if everything else fails.
It fixes corruption issues and the procedure is consistent across both platforms.
It utilizes the PlayStation's built-in Safe Mode diagnostic tool.
Specifically, you should:
Step 1: Push and hold down the power button
To shut down the system, push and hold down the power button for a few seconds.
Step 2: Hold down the power button for another seven seconds.
When you hear the second beep, you may let off of the button.
Step 3: Use the USB cord to attach the controller to the system.

Step 4: Click the PS switch on the controller.

Step 5: Choose Rebuilt Database (Option 5)
Choose Rebuilt Database (Option 5) and hang tight while the procedure runs its course.
---
Method 7: Restore Your PS4/PS5 to Factory Settings
If you've tried everything and your PS4 or PS5 is still giving you trouble, try restoring it to factory settings.
Step 1: Select Initialization from the Settings menu
Select Initialization from the Settings menu in order to factory reset your PS4 or PS5.
Step 2: Click Initialize PS4/PS5, then choose 'Full' on the next screen.
To completely reset your PS4 or PS5, click Initialize PS4/PS5, and then choose Full on the next screen.
You have now finished all of the steps required to reset the console to its factory default settings.
Before you go ahead and reset your PS4 or PS5, it is imperative that you keep in mind that doing so will result in the permanent erasure of all data that has been saved on the internal disc of the device.
Therefore, after much deliberation and thought, you should choose this available option.
---
Method 8: Change the MTU settings to manual mode.
You may be taken aback to realize that the MTU settings have an effect on how you log in.
Because of its relationship to the network service, the rationale for this is clearly evident.
Configuring the MTU settings to manual will thus prevent the problem. Basically, it's a child's play to carry out.
To do this, follow these steps:
Step 1: Navigate to the PlayStation Settings menu.

Step 2: Go to the Network menu
Go to the Network menu and choose "Set up Internet Connection."
Step 3: Click on Use Wifi.

Step 4: To activate the manual option, set your connection to Custom.

Step 5: Select Automatic IP address.

Step 6: Choose Do Not Specify.

Step 7: Choose "Automatic" when prompted to choose a DNS configuration type.

Step 8: Change the MTU settings to manual mode.

Step 9: Enter 1473 in the MTU value option.

Step 10: Click the Next button, then choose "Do Not Use Proxy Server."
You might attempt to log in once again by visiting the website's login page.
After this, you shouldn't come across the issue again, at least not for a while.
---
Follow us on Twitter & like our Facebook page for more post-updates
---
Abhigyan identifies himself as a tech geek, gaming cognoscenti, and also a connoisseur of music. Unidentified and mysterious phenomena never fail to gather his undivided attention. When not reading about bizarre and perplexing entities across the Universe, he can often be found cheering for his favorite teams in Football.