Last updated on August 17th, 2022 at 12:42 pm
Gaming consoles have witnessed a boom in popularity in recent years, mainly to the increased amount of free time that most people have. Consoles are a terrific way to start gaming without having to commit a lot of time and money to a system.
Some PlayStation owners have reached out to us for assistance in resolving a problem with their console's Remote Play feature, which is preventing them from connecting to their PC. You can play your favorite PS4 game on a smartphone or computer when you're not in front of your console, in case you didn't know.
It's as simple as setting up Remote Play on your phone or PC.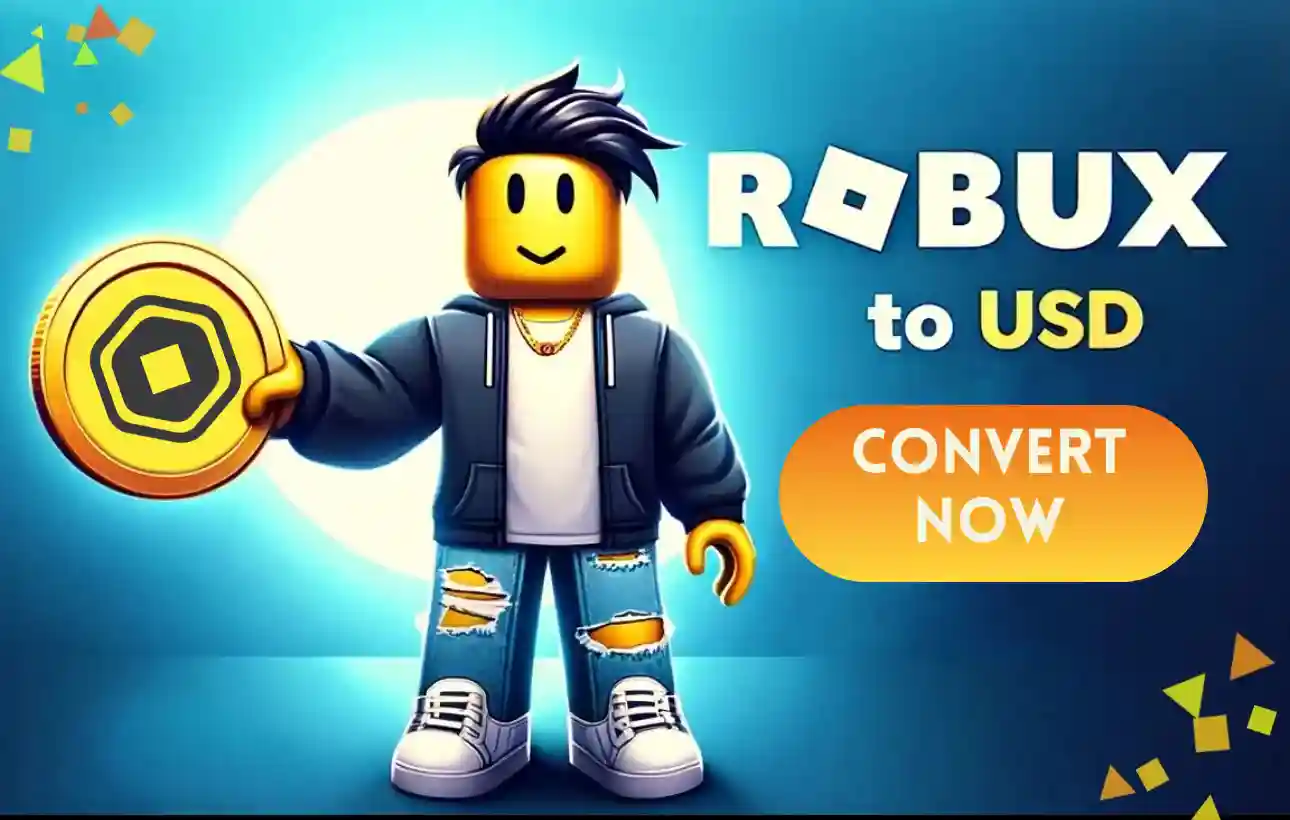 This guide should assist if you have connectivity troubles or Remote Play failures during setup or after using it for a while. Users may broadcast games from their Playstation systems to any compatible device using the Remote Play function. All that is required is that the two devices use the same broadband connection.
This capability is comparable to screencasting, which is currently available on nearly all smartphones.
Sony has been developing an all-new Virtual Reality system to sweep you off your feet, according to the newest Playstation news. The technique is intended to improve realism and give VR gamers a wonderful gaming experience.
Here is our guide on Fix: PlayStation Remote Play cannot connect to the server. So, let's get started.
---
Why is PlayStation Remote Play cannot connect to server?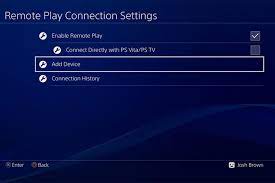 There are a number of reasons why PS4 Remote Play will not connect or may cease working. Because the problem is almost always connected to network configuration, it's critical that you examine the state of your own local network ahead of time.
Other times, PS4 Remote Play may have connectivity problems or glitches as a result of issues with the PlayStation Network. Some first-time users may discover that their computer's security software prevents them from using PS4 Remote Play.
Some of the most prevalent reasons for PS4 Remote Play difficulties are listed below.
1. The internet connection is sluggish or unreliable
If you wish to eliminate delay or lag when utilizing Remote Play, make sure you have a high-speed broadband connection. Sony recommends a minimum of 15Mbps for your PS4.
Anything slower than that can be troublesome, however, we've been able to utilize Remote Play smoothly despite the fact that my PS4 speed test results show it's only receiving less than 6Mbps upload speed.
However, if you want the greatest results, try to utilize Remote Play only when you have a fast enough internet connection.
2. The PS4's software is out of date
When the PS4's software is out of the current, most games and features that rely on online capability will not operate. If you get Remote Play issues, make sure you manually check for software updates.
3. The kind of NAT is either strict or restrictive
Due to NAT difficulties on the PS4, some users may see the error "A connection to the server could not be established." Although NAT Type 2 (moderate) is OK, you should aim for NAT Type 1 (open) on your console.
You won't be able to play online with others, communicate via voice chat, or use Remote Play on your computer if your PS4 has NAT type 3 (strict).
4. A bug in the operating system of a console or computer
Electronic gadgets can get flukes from time to time. Temporary issues are generally resolved by merely resetting the device, so ensure sure your PC and PS4 are both restarted.
5. A problem with the local network
Remote Play may be shut off or not load due to problems with your local networking gear. Check to see if your home network is fast enough and does not regularly disconnect. Connectivity time outs can occur due to intermittent connection troubles, rendering Remote Play essentially unusable.
6. The connection is being blocked by the security software
If you encounter an 88010E0F error when trying to set up Remote Play for the first time, it's most likely a problem with your antivirus or firewall. You might try temporarily disabling your antivirus or firewall to see if this is the case.
After testing, be sure to reactivate your security software.
7. The PlayStation Network is currently unavailable
If the company's servers are down, Remote Play may not operate. If you're having problems connecting to Remote Play, you may check the PlayStation Network status.
---
Fix: PlayStation Remote Play cannot connect to server
The following methods might assist if you're having trouble with Remote Play or if it suddenly stops working for no apparent reason.
Method 1: Check the status of the PlayStation Network
Before you start troubleshooting your PC or PS4, check the PlayStation Network status page to see if there's a problem on Sony's end.
Method 2: Check the speed of your internet connection
Slow or sporadic Internet connections can have a big influence on how Remote Play functions. Make sure your PS4 is obtaining the requisite 15Mbps download and upload rates by running a connection speed test first.
The minimum speed requirements for your PC should also be met. You'll need to keep an eye on your network to see if there's a problem with sporadic connections.
Check your other devices (phones or PCs) to check whether the connection continues to fail for a few hours. If your internet connection is unreliable or keeps disconnecting, you'll need to address this first before you can utilize Remote Play with confidence.
Method 3: Make use of a wired connection
It's likely that if you utilize a wireless or wifi connection with your PS4, there will be wifi signal interference, causing the connection to disconnect. Before attempting to utilise Remote Play again, try connecting your PS4 to your router through ethernet.
If a physical connection isn't available, bring the PS4 closer to the router to guarantee a strong wifi signal.
Method 4: Make sure your PS4 software is up to date
Maintaining the most recent software on your PS4 is one of the simplest methods to keep issues at bay. To manually check for software updates, follow these steps:
Go to your PS4's main menu.
Select the Settings option from the drop-down menu.
System Software Update should be selected.

Method 5: Restart your computer's Remote Play
If you still can't get Remote Play to connect, restart it. Open the Task Manager on your computer (CTRL+ALT+DEL), go to the Processes tab, and choose PS4 Remote Play, then click the End Task button in the lower right corner.
Method 6: Restart your computer
If restarting the Remote Play program does not resolve the problem or connection issue, restarting your computer is the next best option. This guarantees that any temporary PC problems that may be interfering with Remote Play are addressed.
Method 7: Turn off your antivirus software and/or firewall
Some people find that removing their security software, such as antivirus or equivalent, solves their Remote Play difficulties. If your computer's firewall is turned on, you should disable it as well for testing purposes.
You may also allow Remote Play to establish a connection by adding an exception to your firewall settings. To figure out how to carry out this recommendation, go to Google.
Method 8: Your local networking equipment should be rebooted
Take the opportunity to update your network connection while your PC is restarting. To do so, disconnect your modem and/or router for roughly 30 seconds from the power outlet or strip.
That's it with our today's article on Fix: PlayStation Remote Play cannot connect to server. Do try all the sections and tell us your favorite. Till then, stay safe and follow us for more upcoming coverage.
Follow us on Twitter & like our Facebook page for more post-updates.
---
Check out more –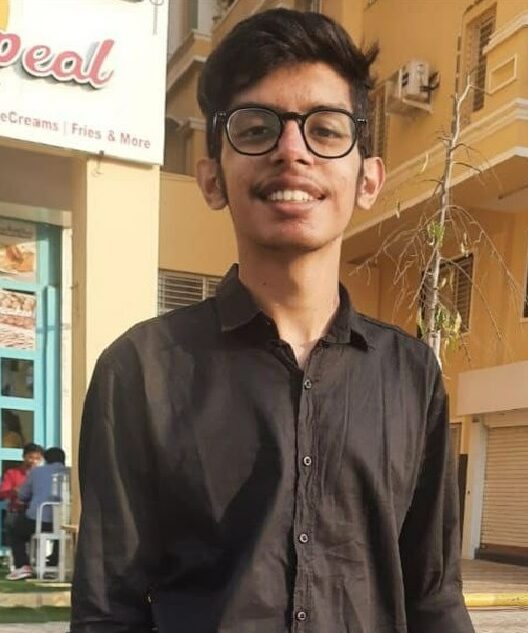 An experienced gaming content writer who emphasizes on offering the most recent information and how-to tutorials for the trending titles. Being a Hardcore gamer himself, he likes to try an array of games and likes to spend his time exploring them. He likes to unwind by listening to R&B music when he's not writing about gaming stuff.