Last updated on January 2nd, 2023 at 05:19 pm
Roblox is an excellent cross-platform game that can be played on a PC, smartphone, PlayStation 4, or even a Mac. The nicest part is that there is a wide range of games in many genres to choose from. This is the place to go if you want to spice up your life with some excitement and pleasure.
You may customize and change the appearance of your avatar as well as construct your own virtual worlds by registering a Roblox account. Roblox allows players to be as creative as they want while still offering a diverse selection of games.
Create private rooms and sell game passes to other players to generate money on each server. Players may play a variety of games with their pals, such as tycoon games, survival games, and simulator games with their friends.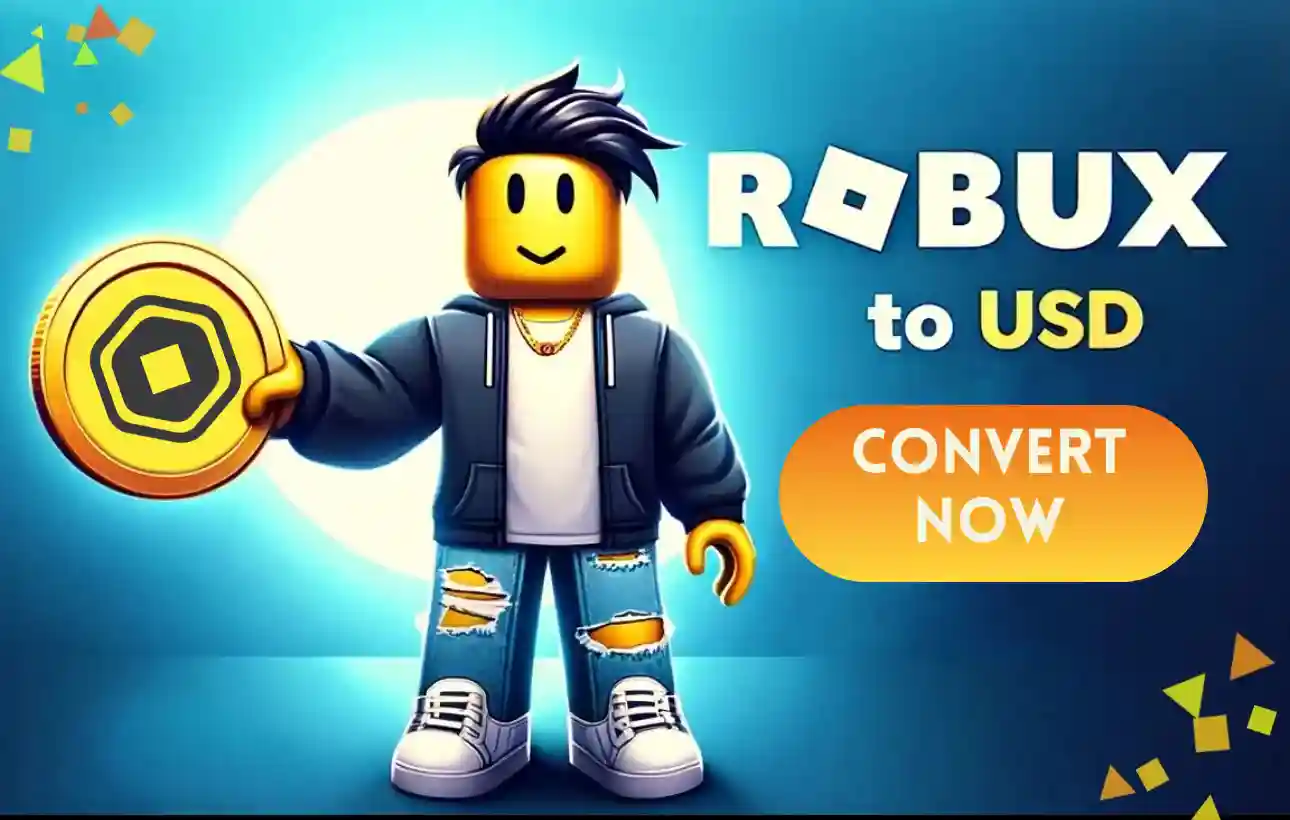 Here is our guide on Fix: Roblox group funds not processing. So, let's get started.
---
Why is Roblox Funds not processing
Short Answer: Roblox Funds may not process because it takes 3 working days to process in a registered bank account. This is a normal duration to process funds and may take up to 7 days. 
Roblox maintains high transaction amounts under "Pending" for some time to avoid scams, fraud, and suspicious behavior and to keep your Robux secure. It will be issued and sent after being reviewed.
This is to address issues that Roblox users have previously encountered as a result of some people scamming and selling stuff for unreasonable rates.
---
Fix: Roblox group funds are not processing
Pending sales are a Roblox anti-abuse technique that holds transactions for up to 30 days depending on the value of the transaction. This function is intended to safeguard users from frauds and other forms of abuse.
The pending sales waiting period has evolved through time, beginning with a 3-day term that was eventually reduced to 3 to 7 days and is now extended to 30 days.
Roblox adopted the existing waiting period to provide additional safeguards against fraudulent activities. Roblox had a relatively short timeline to discover and shut down any fraud with the initial 3-day window; by lengthening the timeframe, Roblox has a better chance of getting wind of suspicious behavior in time.
Method 1: Check the official Roblox website
If you want to check the quantity of pending Robux on your PC, follow these steps:
Log in to your Roblox account at Roblox.com. Now navigate to roblox.com/transactions. If you pick "Purchases" from the drop-down menu in the upper right, you should now see the details of your Purchases under My Transactions. Click on 'Summary' to get information about Outgoing Robux, Incoming Robux, and My Balance.
If you have purchased a significant number of Robux, the transaction may take up to 5 days to complete. However, if it takes more than a week for you, you should contact Roblox support.
For mobile users, search for Roblox.com on your mobile browser. Enter your login information and log in to your account. In the browser, click Continue. Then, in the upper right of the screen, touch on the Robux icon.
Select the length from the drop-down menu (Past Day, 7 Days, 30 Days, and Year) and click the Summary tab. You may check your pending transactions here.
Method 2: Wait for 5 days if your transaction amount is bigger
If you buy a big number of Robux, the transaction may take up to five days to complete. If your Robux has been waiting for more than five days, you can contact Roblox support.
These five days are for evaluation. Your transaction is reviewed for possible scams or fraud during this evaluation. If the transaction is approved, the Robux is credited to your Roblox account.
In-game money can be difficult to manage. Especially those purchased with your own money. However, it is wonderful to note that Roblox allows you to track your Pending Robux on both PC and mobile.
Method 3: Contact Roblox Support
Please do not hesitate to contact Roblox Support if you require your Robux sooner. If you feel that you did not get your Robux after completing a purchase, you can contact your bank.
If you purchased Robux but do not see them on your Summary page, you must contact your bank for assistance. It's likely that the funds are being held up at your bank for a variety of reasons, including verification, which is leading you to encounter this problem.
By phoning the bank, you may have a bank person verify the transaction on your behalf. If, after attempting the aforementioned alternatives, you still haven't received your Robux after completing a purchase, your only choice is to contact Roblox's customer care, which will be able to assist you.
When you've checked everything and still haven't received your Robux after completing a purchase, the final thing you should do is contact Roblox support and provide them with all the information they want.
If you contact the Roblox support staff, they will be able to assist you in resolving this issue, and you will receive the entire amount of Robux that you paid for.
---
FAQs
1. Why do Roblox funds process in 3 days?
Roblox changed the waiting time for the sale of commodities like as shirts, trousers, Game Passes, developer products, and any user-generated items beginning October 27, 2020. This change will assist them in maintaining the platform's safety and security.
Previously, there was a three-day waiting time before completing the trade and earning Robux.
Depending on the danger of fraud or misuse, the new holding time will vary from three to seven days. This is just one of several actions they're doing to improve everyone's safety and security on the platform.
Roblox is widening its window to identify and shut down suspicious behavior on the platform by implementing this change in order to better secure your money.
That's it with our today's article on Fix: Roblox group funds not processing. Do try all the methods and tell us which one worked for you. Till then, stay safe and follow us for more upcoming coverage.
Follow us on Twitter & like our Facebook page for more post-updates.
---
Check out more Roblox Games –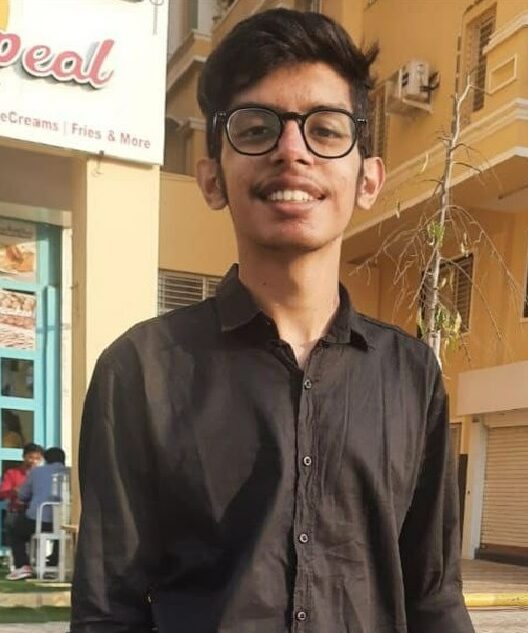 An experienced gaming content writer who emphasizes on offering the most recent information and how-to tutorials for the trending titles. Being a Hardcore gamer himself, he likes to try an array of games and likes to spend his time exploring them. He likes to unwind by listening to R&B music when he's not writing about gaming stuff.