Roblox is a fast-expanding platform for users and artists to share their creations. Games on Roblox may be found in a range of genres and subcategories. Roblox offers a broad variety of games, including tycoon games, survival games, and simulator games.
Nevertheless, despite its popularity, even Roblox is prey to numerous challenges. Players have been claiming that Roblox has abruptly stopped working on their Amazon Fire devices. Whereas, some users reported that they can't even download Roblox on their tablets.
In this post, we will be talking about why Roblox is not working on Fire tablet along with methods to fix the problem.
---
Why is Roblox not working on Amazon Fire Tablet
Short Answer: Roblox not working or downloading on the Amazon Fire tablet because your internet connection is stable, you are on an outdated edition of Roblox or there are issues with your Amazon Fire tablet.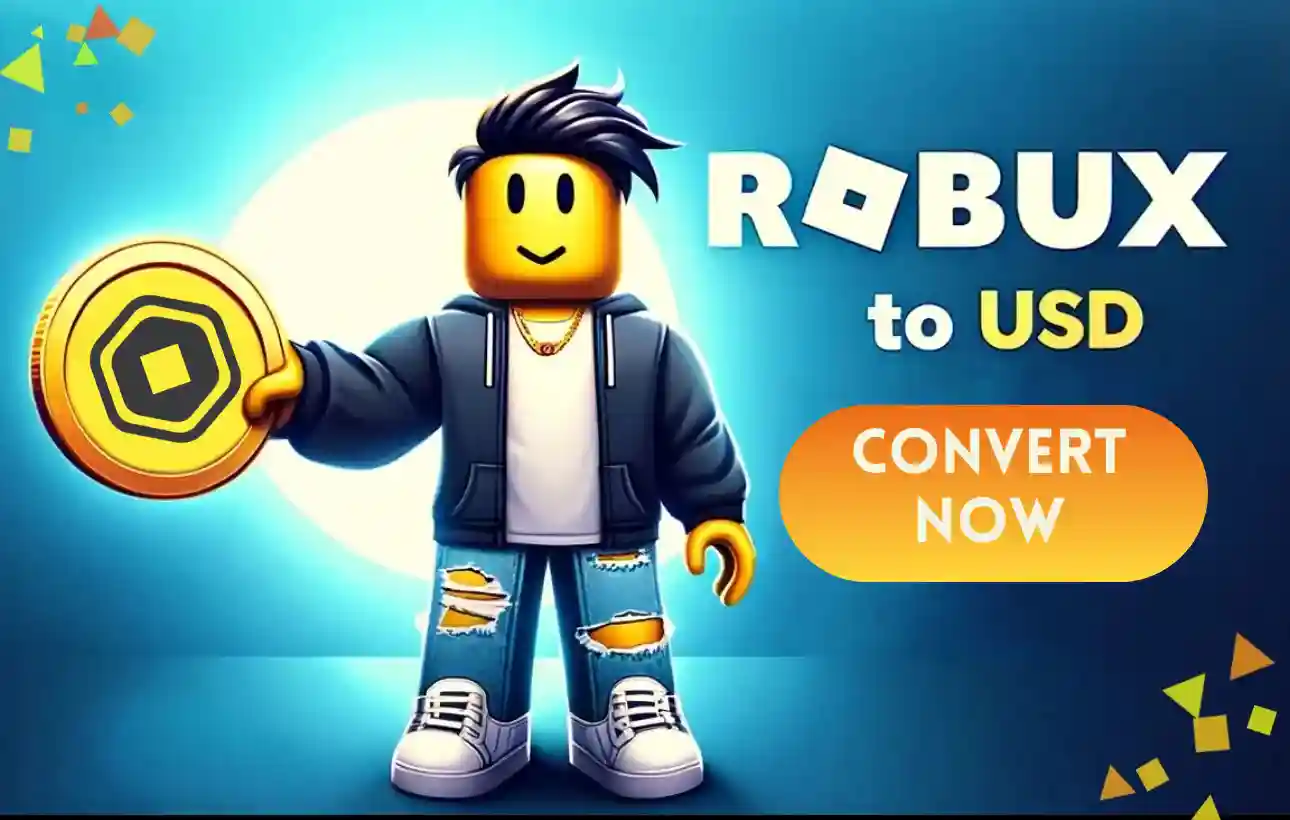 Roblox has long become among the most renowned games on the Amazon Fire tablet. People from all throughout the globe purchase this application to have fun.
Unfortunately, lately, we have been getting notifications concerning a problem in the Roblox game on Amazon Fire tablet devices.
There might be a number of contributing factors at play here. However, there are a few general explanations for why Roblox crashes on Amazon Fire tablets in the first place. In the next section, we will talk about the troubleshooting approaches you may attempt to solve this bothersome problem.
---
Fix: Roblox won't Download on Fire Tablet, won't run
If Roblox is not downloading -
Method 1: Reboot your Amazon Fire Tablet
This could fix a hidden process issue that may have been preventing your Roblox program. And we believe, a majority of users will be able to play Roblox on thier Fire Tablet after the device reboot.
---
Method 2: Update your Fire Tablet
If Roblox is not working as intended on your Fire Tablet, you should try updating it to the latest patch update. To update your tablet, simply go to the device Settings > Device Options >System Updates > Update.
If there is an update available, you will see the details on your screen. Download and install the patch to update the firmware.
---
Method 3: Check your internet connection
Check to see whether your Wi-Fi connection has internet access by restarting your router. You need a good internet speed to download and play Roblox on your Fire tablet.
Contact your internet service provider and verify that internet services are working as intended.
You may also check whether it works with mobile data.
---
Method 4: Review storage
Reset your device and try again if you're concerned that you've run your storage limit.
You need a particular amount of free storage for any app to work. Roblox app need space too. Space in tablet's storage!
---
Method 5: Clear cache and storage
If you really have downloaded the app on a parental profile, you could sign in to the parent profile and afterward upgrade the app from the Appstore.
This should upgrade the application for all customers.
If the foregoing doesn't function, delete the app data of both the Amazon Appstore and Roblox app. To do just that, perform the instructions listed below:
Step 1: Go off to Settings.
Step 2: Browse for Apps & Notifications.
Step 3: Go over to Manage all Apps
Now click on Manage All Applications or See all … apps > Roblox/Amazon Appstore.
Choose Storage, then Clear Data or Clear Storage, and finally Clear Cache if you'd want. After that, see if you can get an update to work.
---
Method 6: Restore your Appstore data
Underneath the Settings menu, choose Apps and Notifications. Choose Storage, select Clear Data or Clear Storage, and Clear Cache.
Give your tablet some time to relax.
---
If Roblox is not running -
Method 7: Refresh your Roblox app data
If Roblox is not working properly, try this method.
Go over to Apps and Notification area under the Settings menu. Choose Storage, press Clear Data or Clear Storage, and click Clear Cache. Allow your tablet to sleep for a few hours.
---
Method 8: Log-out and Log-in 
Another general troubleshooting approach is to try the Log-out Log-in method. This will help the users who are unable to lauch the app properly for a seamless gameplay.
---
How to Download Roblox on Amazon Fire Tablet
Step 1: Go over to the App Store
To install Roblox on an Amazon Fire tablet, navigate to the App Store on your device.
Step 2: Browse for Roblox
Users may look for Roblox in the shop if it isn't shown on the front page.
To download the Roblox app, go to the Roblox website and click the Get App button.
Step 4: Get Roblox on your device.
Choose Download to commence installing Roblox on your Fire tablet.
Having Roblox installed on your Amazon Fire device, users would have to establish a Roblox account or login into their current account in order to run the application.
The Roblox app is free, along with hundreds of free games immediately accessible on the app.
Roblox provides optional in-game purchases for select games, cosmetic Avatar accessories, Robux (in-game cash), and more.
---
Follow us on Twitter & like our Facebook page for more post-updates.
---
Check out more Roblox Games –
Abhigyan identifies himself as a tech geek, gaming cognoscenti, and also a connoisseur of music. Unidentified and mysterious phenomena never fail to gather his undivided attention. When not reading about bizarre and perplexing entities across the Universe, he can often be found cheering for his favorite teams in Football.