Users occasionally see errors indicating that "Roblox studio failed to create key" and are left unsure of what to do. Roblox is an online gaming platform where players may develop their own games or play games created by other users. This article will outline the reasons for the Roblox Studio issue before going into possible fixes.
Players may enjoy millions of adventures, minigames, and worlds made by others on the well-known online gaming platform Roblox. You may join the millions of gamers worldwide by downloading Roblox from the Microsoft Store. Check out our tutorial to correct it if you are experiencing issues working on Roblox Studio, though.
Here is our guide on Fix: Roblox studio failed to create key. So, let's get started.
---
What causes Roblox studio failed to create key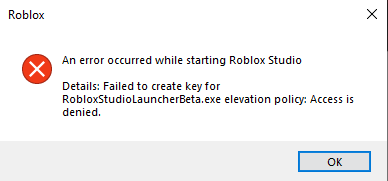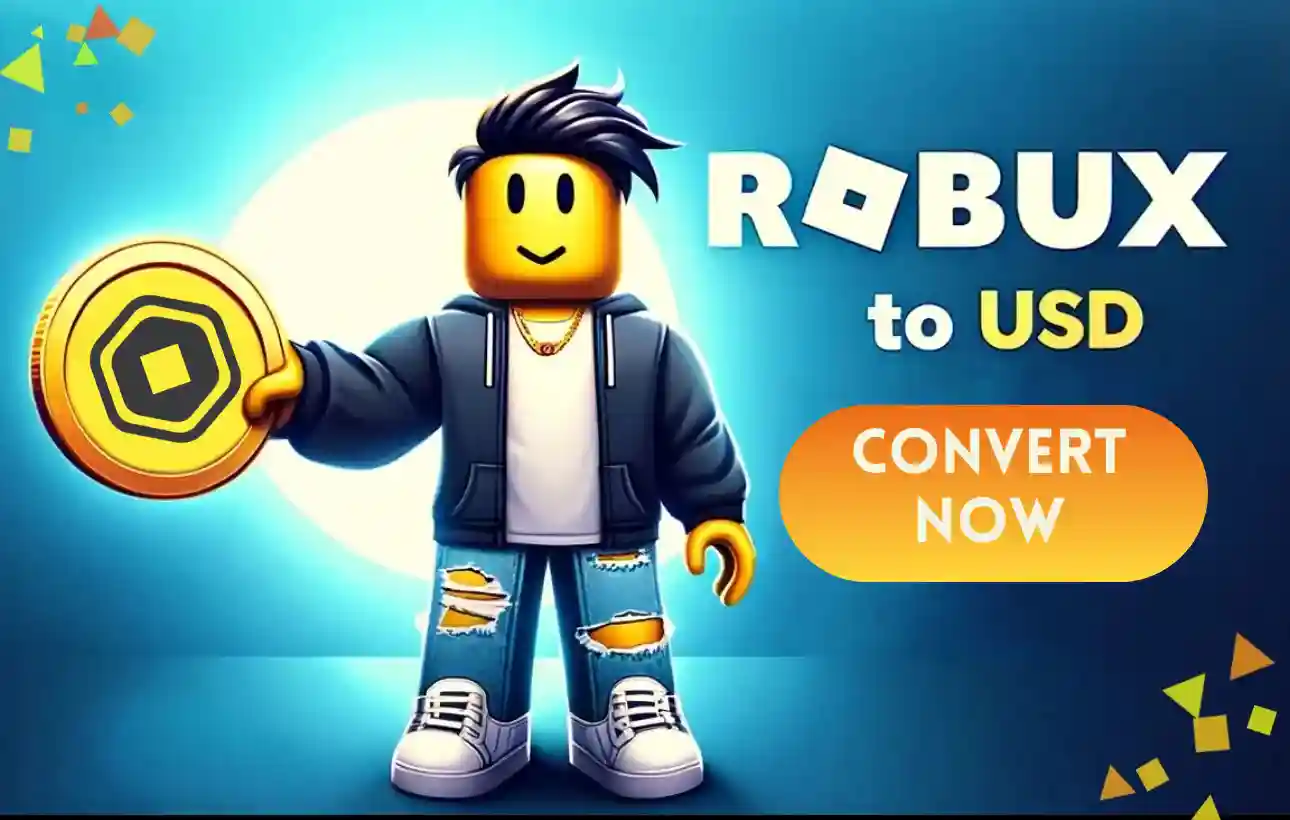 Short Answer: Roblox studio failed to create a key occurs because of a bad internet connection or because of a private internet connection.
After altering their router settings, a lot of people claim to be experiencing this issue. Only one conclusion can be drawn: they could have unintentionally barred access to Roblox; in that case, a straightforward reset to default should be helpful.
In the same vein, it's also conceivable that your Internet Protocol Suite (TCP/IP) is damaged or that your Proxy settings have been set to block the program.
The Roblox servers could also be down, in which case you will just need to wait until they fix the issue. To find out whether there is an outage right now, visit the Roblox Downdetector website.
Check and modify your security settings to prevent interference from third-party programs like firewalls or antiviruses.
---
Fix: Roblox studio failed to create key
Method 1: Install Roblox Studio once again
Without consenting to any administrative access, you can attempt to remove Studio and reinstall it. Locate every Roblox Studio executable (.exe) and remove it by hand. Try installing using the latest recent installer you can find.
For me, that appears to have resolved the problem. It will be installed into your user account rather than a system folder if you do this. If any more files are required and are not already included in the new installation, copy them. If the problem continues, uninstall via the Control Panel and repeat the aforementioned procedures.
Method 2: Reset your router
Some Roblox users have verified that a simple fix—resetting the router—works. It's not totally unexpected that a router reset can resolve the issue that occurred when running Roblox studio and unable to access files for writing error notice because Roblox depends on an internet connection to function. Therefore, to reset your router, hit the reset button on it.
Method 3: Turn off anti-virus software
As previously stated, Roblox requires a connection to launch. Therefore, it's possible that antivirus software is preventing access to Roblox. That won't occur if antivirus software is turned off.
You may use the deactivating option on many anti-virus products' context menus in the system tray to temporarily disable the antivirus program.
Alternatively, you may choose to disable the majority of antivirus programs through their main windows. Browse the options menu in the main window of the antivirus program. There should be a deactivate or turn-off option there.
Method 4: Inspect the Windows System Clock
Although it may seem unusual, having your Windows system clock set to the incorrect time or date can really lead to a number of issues.
If this is the reason, all that needs to be done to fix the problem is that. While you may do this manually, you can also configure it to automatically update with a server, preventing it from falling behind and causing problems once more. How to accomplish it is as follows:
In the lower right corner of Windows, click and hold the clock. Adjust Date/Time by clicking. Decide which tab to open: Internet Time. The ability to synchronize your time and date with a web server should be available here.
Method 5: TCP-IP reset with Nesh
If the first approach fails, it's possible that the internet protocol is broken; in this case, resetting the TCP-IP might assist fix the problem. To open the run box, use Windows + R on the keyboard. Press Enter on the keyboard after typing or pasting CMD into the Run input box.
The window for the Command Prompt will open. Enter the command netsh int ip reset c:resetlog.txt in the Command Prompt window. Wait till the end. Restart your computer after that, and then open Roblox.
Method 6: Turn off the proxy settings
If the TCP-IP with Nesh option reset does not resolve the problem, it may be a proxy setup problem, such as a proxy server obstructing the connection and preventing Roblox from starting. To launch the Run box, use the keyboard shortcut Windows + R.
In the run entry box, type or paste inetcpl.cpl and hit the Enter key. It will open an Internet Properties window. In the Internet Properties box, click the Connections tab. after that choose the LAN Settings option.
There will appear a window for Local Area Network (LAN) Settings. Uncheck the box next to "Use a proxy server for your LAN" in the window. Select OK. To exit the Internet Properties window, click OK once again.
Method 7: Grant Roblox access to the firewall
Press the Enter key on the keyboard after selecting the search option and entering "FireWall". On the left pane, click Allow a program or feature via Windows Defender Firewall. Select Change Settings from the menu. Click Allow another app after that.
There will be a dialogue window for adding another program. To look for the Roblox executable files, click Browse. To add Roblox to the add list, click the Add button. Click OK after selecting both boxes for Roblox.
That's it with our today's article on the Fix: Roblox studio failed to create key. Do follow the instructions and get yourself some Robux now. Till next time, stay safe and follow us for more upcoming gaming coverage.
Follow us on Twitter & like our Facebook page for more post-updates
---
Check out more Roblox Games –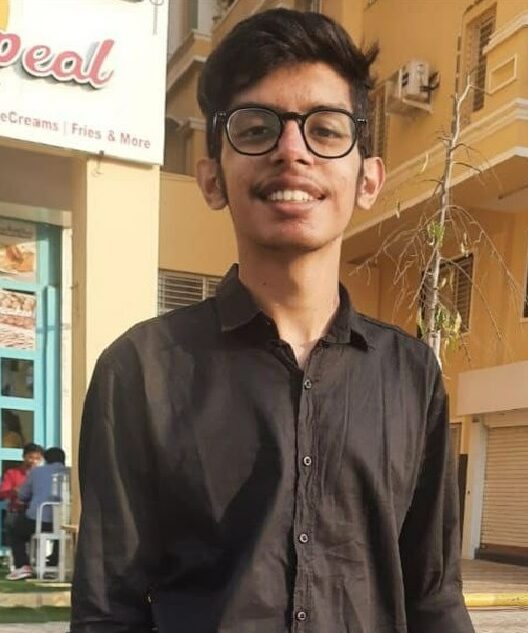 An experienced gaming content writer who emphasizes on offering the most recent information and how-to tutorials for the trending titles. Being a Hardcore gamer himself, he likes to try an array of games and likes to spend his time exploring them. He likes to unwind by listening to R&B music when he's not writing about gaming stuff.