The corporation Valve Corporation founded Steam with the intention of functioning as a digital distribution platform for PC video games.
It's possible to play over a million games (as well as downloadable content and user-created "mods") on the platform, which includes both big-name and independent developers.
There is a Steam library of games accessible on the cloud. Anyone with an Internet connection may log onto their Steam account and play the games they've bought or downloaded to their Steam library.
Furthermore, this would allow gamers to save a large number of games on their PCs without worrying about running out of storage space.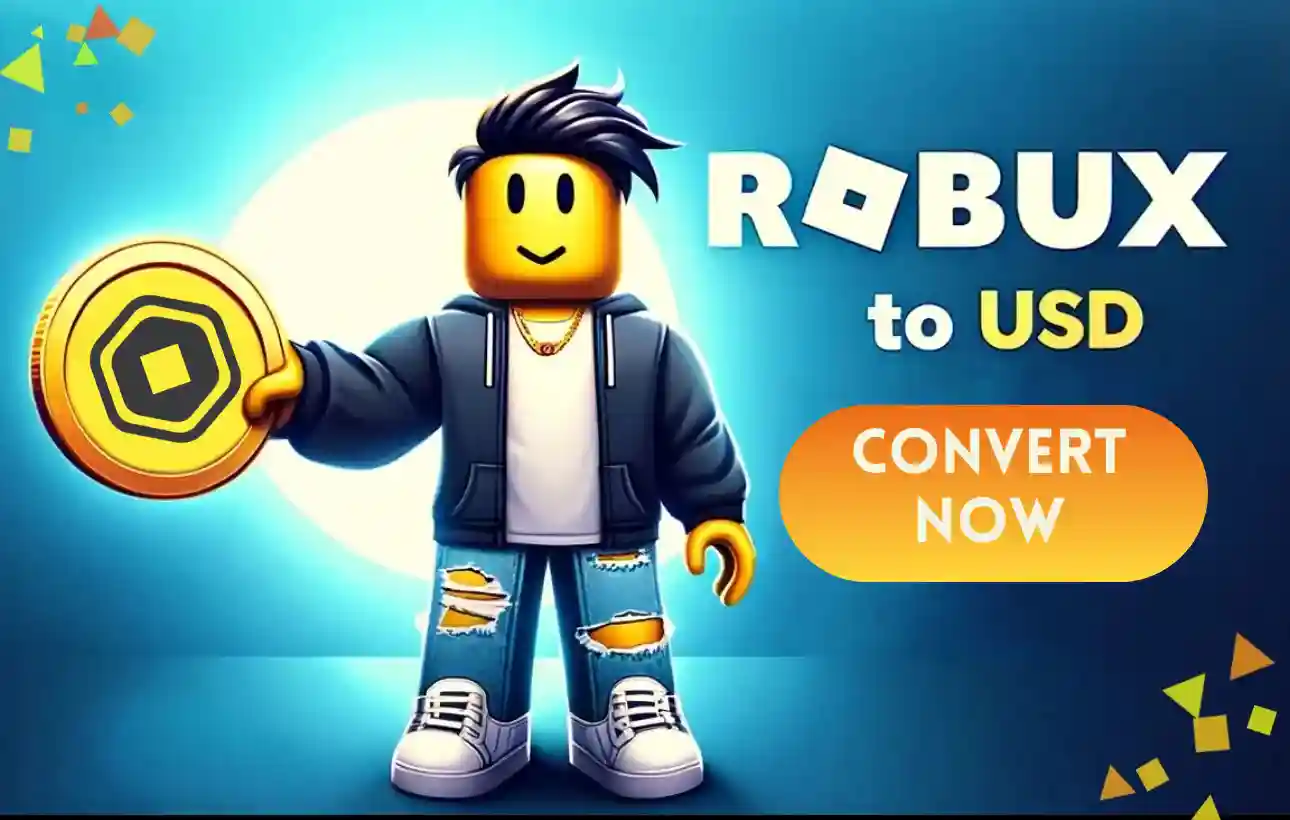 Several customers have complained that the Steam client is not functioning on their macOS.
There might be several causes for this such as inadequate permissions, software problems, and damaged data.
Whatever the underlying cause, the issue is very inconvenient. We have determined on some probable techniques by which you may attempt to fix the Steam not functioning issue or Steam Quit Unexpectedly on the MacOS
---
Why Steam Quit Unexpectedly On Mac
If you are continuously experiencing the "Steam Quit Unexpectedly" problem on Mac perhaps this might be due to causes like damaged Steam files, a system fault, inadequate permissions
You may be running an out-of-date version of Mac OS that is incompatible with the most recent version of Steam if you keep receiving the "Steam Quit Unexpectedly" error.
Also, don't forget to apply the latest operating system patch. You may fix this Steam error by using one of the methods listed below if you already have the latest OS installed.
---
Fix: Steam Quit Unexpectedly On Mac
Method 1: Reboot the Mac
This may seem a bit old school with really no positive outcome but if the problem is occuring due to a momentary malfunction on the system files, this may resolve the error. Restart your Mac by following these steps:
To access the Apple menu, choose the Apple logo in the navigation bar's upper-left corner.
Step 1: Click on the Restart button.

Step 2: Click Restart once more to confirm the choices.
Once your Mac has successfully loaded up, try launching Steam to check whether the issue has been resolved.
---
Method 2: Use Activity Monitor to relaunch Steam.
If the steam app is suffering any glitch, then rebooting it altogether might also cure the issue. To do so:
Step 1: Open Finder from the dock.

Step 2: Go over to Applications > Utilities and launch the Activity Monitor.
If you type steam into the search field, you'll be greeted with a list of all active Steam processes.
Step 4: Choose all the processes and tap on the Stop button
This will halt all the steam-related activities on the system and now relaunch Steam and check whether you are able to access it sans any problem or not.
---
Method 3: Attempt Force Quitting Steam
You may also try forcibly stopping the Steam program if restarting it from the activity motor didn't work.
Step 1: Go to the Steam app and start it up.
When you see the error notification on Steam, select the Apple logo in the upper navbar.
Step 2: From the menu, choose the Force Quit option.
Relaunch Steam when it has been totally quit down to see whether the issue has been resolved.
---
Method 4: Inspect your Graphics Driver
Among the most typical factors that cause the Steam crashes on your Computer is related the obsolete graphics drivers.
The most recent version of your PC's drivers may be installed from the official website of your graphics card or CPU maker, such as AMD, Nvidia, or Intel if you have not already done so.
---
Method 5: Attempt deactivating the antivirus
Antivirus software and the program may be at odds, resulting in the error. In certain cases, the antivirus may mistakenly label legitimate files as threats, resulting in their removal.
This may also happen with the Steam application. Therefore, to verify this, you may try to deactivate your antivirus application and then attempt to start Steam.
---
Method 6: Delete Steam Preferences
The damaged preferences may also cause such crashes of the installed programs and so you should try deleting the team preferences. To do so:
Step 1: Move on to your Mac desktop.

Step 2: To access the settings, use Shift + Command + G.
It is likely that by default, you'll be in the preferences directory. From here, Enter the following path inside the address bar and push enter:
Library/Application Support/Steam
This places you in the Steam directory. Select all the .plist files that are found under each directory and remove them.
Step 3: Restart Steam to check whether the problem has been resolved.
---
Method 7: Examine for Malware
Viruses and malware, as you may be aware, are the blight and devastation of computers.
A virus or other malware may have already found a way into your system if you don't know how to keep it clean.
Steam or other software may collapse unexpectedly if your computer becomes infected with malware or viruses, which delete critical system files.
The easiest way to get rid of malware is to check your computer using a security program that you have installed.
If you have not downloaded any security software, we would encourage you to use one immediately.
Of course, you always have the option of picking the security app of your choosing.
---
Method 8: Grant Accessibility Permissions
Lack of permissions might also lead to poor operation of the program. In order for Steam to function correctly, you must ensure that it has the necessary accessibility permissions set up. To do so:
Step 1: Go to the Apple Menu and choose System Preferences.

Step 2: Select Privacy and Security
Select Privacy and Security from the Preferences menu in Mac OS X.
Step 3: Choose Accessibility from the left pane of the Privacy tab.
Here, ensure the Steam app is mentioned there and is also checked. If it is not mentioned there, then tap on the + button and pick Steam to add it there.
Once done, open the Steam app and verify whether the "Steam quit unexpectedly" error is gone.
---
Method 9: Set Correct Date and Time
Steam may fail to open if you have the wrong date and time set up on your Mac. Set the date and time in System Preferences > Date & Time.
Alternatively, you may manually adjust your Mac's clock to reflect your current location's time zone.
If you have any difficulties setting up the date and time properly, you must reset your Mac's NVRAM.
---
Method 10: Force-Update Steam
Updating Steam might help fix any known flaws stopping the software from starting on your Mac.
But because you can't access Steam to achieve it, you must utilize a workaround approach instead.
Commence by force-quitting Steam (if it looks stuck at launch). Launch Finder and choose Applications from the sidebar.
Next, control-click Steam, choose Show Package Contents and scroll inside the Contents > MacOS folders.
Next, open the steam osx file and execute it. A Terminal window should start and update Steam immediately.
---
Method 11: Look for macOS Update
Also, consider upgrading your macOS since if the macOS is obsolete, it might throw the new Steam app into issues. Here's how to see whether there's an update available.
Step 1: Go over to About this Mac
Select About This Mac by clicking on the Apple logo in the upper left corner of the screen.
Step 2: Select the Software Update option from the Overview menu.
This will start the PC to seek any updates available. Whether an update is available, complete the on-screen instructions to install it and then test to see if the Stem is working correctly.
---
Method 12: Reinstall steam
Steam's macOS software installation sometimes runs into problems. To remedy this, you may finally try uninstalling Steam.
Step 1: Open Finder and navigate to Applications.
When you right-click on Steam, you may choose Move to bin. The Steam program will be removed from your computer as a result of this action.
Step 2: Go to the Nav bar
Now return to the macOS desktop and click on Go on the top navbar. If you press and hold the Option key, a Library menu will appear. To do so, just click on it.
Step 3: Navigate to Application Support > Steam in the Library's left pane.
Remove everything except the SteamApps folder from this location (if you want to keep your downloaded game and saved game data).
Step 4: Click on the Install Steam optio
Click on the Install Steam option on the Steam website to begin the download of Steam.
To install Steam, open the downloaded file and drag Steam to the Applications folder.
Restart Steam to see if the "Steam Quit Unexpectedly" error has been resolved.
The remedies above should've undoubtedly helped you fix Steam on the Mac. If force-quitting and relaunching the program didn't work, the rest of the alternatives most likely got it to load properly again.
However, if you continue to suffer troubles, you must notify Steam Support. They may suggest further remedies tailored to your Mac's settings that might potentially fix the issue for good.
---
Follow us on Twitter & like our Facebook page for more post-updates.
Abhigyan identifies himself as a tech geek, gaming cognoscenti, and also a connoisseur of music. Unidentified and mysterious phenomena never fail to gather his undivided attention. When not reading about bizarre and perplexing entities across the Universe, he can often be found cheering for his favorite teams in Football.