Roblox is a browser-based multiplayer sandbox game that has been around for almost 15 years and is presently one of the most popular. There is now a smartphone version.
Other MMO-type experiences that blend sophisticated RPG principles with spectacular action are included in our list of games like Sword Art Online (SAO).
The video games in the Sword Art Online franchise, based on the blockbuster anime, blend the universe and parts of the tale into an action-packed role-playing experience. The games include combo-based fighting that rewards knowledge of your opponent and accurate execution.
The video games are designed to give you an anime-like experience by allowing you to enter an MMO-like environment that you may enjoy even if you're playing alone, due to NPC characters that are designed to simulate the aspects of a true MMO.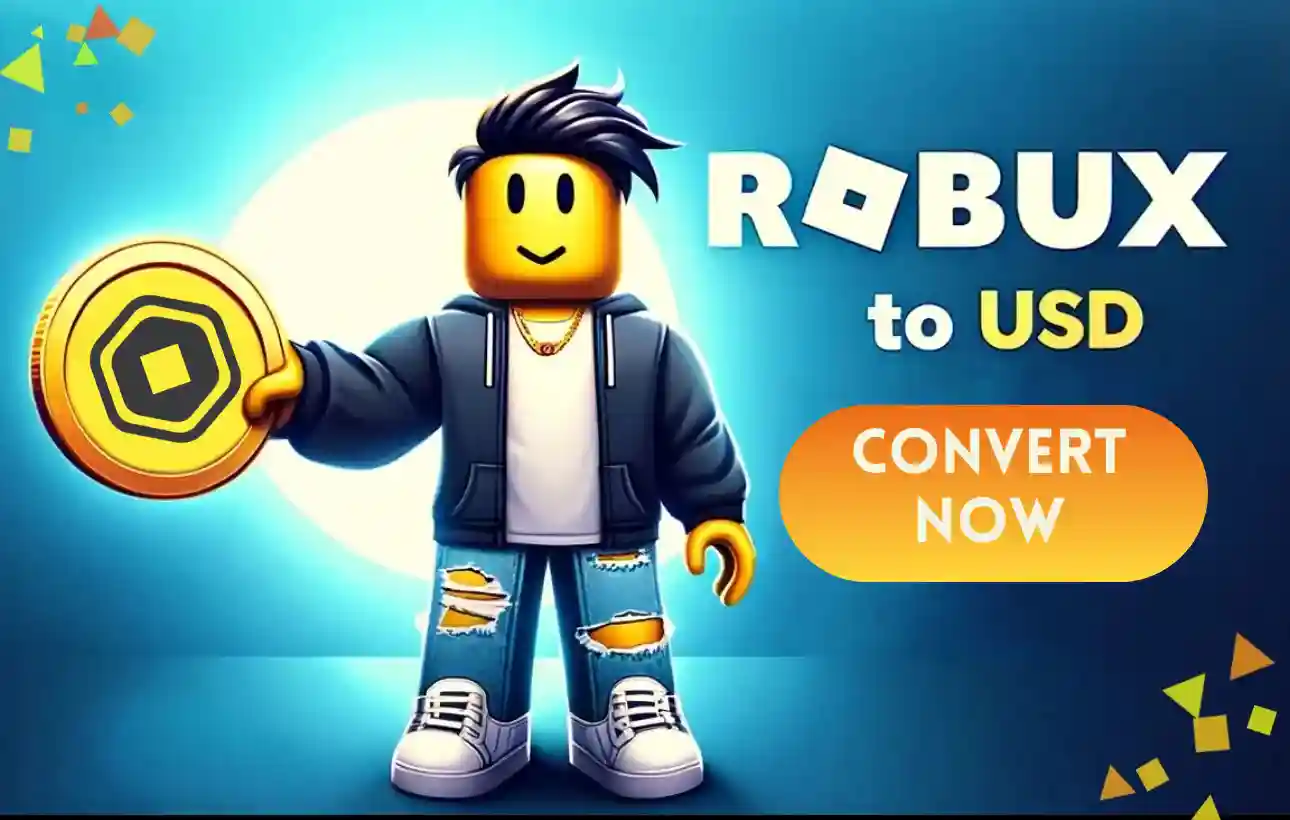 RPGs, or role-playing video games, are popular among players because they allow them to escape reality. It may transport them to a faraway location, assign them a destiny, or even supply them with an alternate present reality in which to carry out their lives.
Fortunately, Roblox offers a plethora of them, but some are so fantastic that they demand their own game platform.
These RPGs cover a wide range of themes, so there's something for everyone. Some are free, while others need a fee, but all of these Roblox games will keep you entertained for hours. Here is our list of Top 12 games like Sword Art Online Roblox.
---
Top 12 games like Sword Art Online Roblox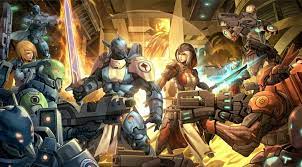 Infinity RPG is a grind-based game where you complete fights to level up and become the best in all realms. There are more than 70 armor sets and 50 planets to explore, making it a large game. That will undoubtedly take you several hours to accomplish.
Roguelike games may be addictive, but a roguelike with RPG components takes it to the next level. You won't be able to stop once you start clawing your way to the top and defeating even the game's most difficult bosses.
---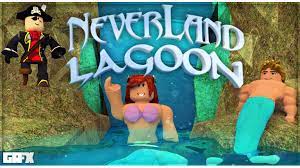 Fans of Peter Pan will enjoy this game since it allows them to build their own characters, fly across the area, and transform into other beasts. As you struggle to earn riches and find all of the game's hidden mysteries, you may make it anything you want.
You may even travel beneath the waves as a mermaid, and it's the ideal game for plugging in your favorite song ID codes. This kind of adaptability is what makes fans want this RPG to come to consoles as well.
---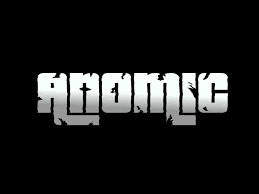 Anomic is an open-world RPG set in Nevada in the early 1990s that may be better than Skyrim. Because you're in the desert, there's not much to do, so you'll have to figure out how to make money in order to survive.
In this circumstance, the player has a lot of possibilities. A person may become a sheriff, a truck driver, a store owner, or go to the canyons to generate money illegally. There are so many different ways to play and so many different areas to see, which is why this game has received such positive feedback from gamers.
---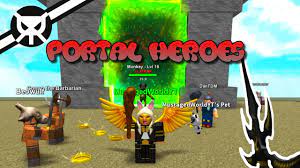 As in other of the finest paid access games, Portal Heroes involves you fighting monsters and enlisting other heroes to aid you in your quest. As you go through the tasks, you will jump through portals, wield a sword, gather cash, and so much more.
It'll keep you entertained for hours, and it's one of those games that would be even better if it had its own gaming platform. Is it possible that a Roblox-style World of Warcraft game is on the way?
---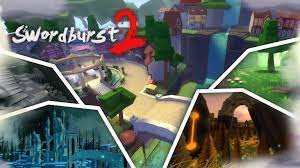 To proceed in this game, you must battle opponents and acquire things in an immense universe. There are new regions around every corner, but you must first defeat the boss to get access to them.
The player is given a sword, which they may use to defeat a variety of adversaries. Like Torchlight or Diablo, this is a game that is far more enjoyable when played with a group of friends.
---
6. Clear Skies Over Milwaukee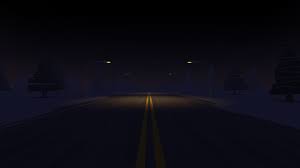 This is a 1990s RPG that is designed to make the player feel like they are in the middle of a movie, but unlike other games, it is not purely story-driven. There are many hidden mysteries as well as activities to do in Milwaukee. There are also roles to perform as you figure out what role you'll play in the game.
As crime in the city is the focal feature of this game, you can shoot guns or watch arrests take place. Consider it a blend of Fargo, Twin Peaks, and Grand Theft Auto.
---

7. Warrior Cats: Ultimate Edition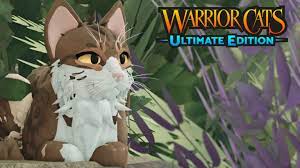 You might be wondering how a beta can be so good, but it's quickly becoming an RPG that deserves its own platform. It'll set you back 35 Robux, but who wouldn't spend that to live the life of a wild cat among a pack of cats? It will, at the very least, get people excited about the upcoming PS5 game Stray.
A single server in Warrior Cats may hold up to 50 cats. It's a lot of fun to get together with your clanmates and explore the environment while trying to stay alive.
---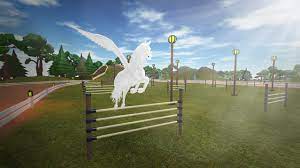 Horses are magnificent creatures, and this Roblox game deserves to be on its own platform. It's a free-to-play game that immerses you in a world controlled by horses, which may seem unusual at first but is actually rather enjoyable. Here, everyone may channel their inner horsewoman.
You can choose to go on this journey as your Roblox character or as a horse of your choice in the game. The game incorporates fantasy aspects, as well as the choice of assisting your fellow horses or allowing humans to take control by domesticating the horses one at a time.
---
If you're wondering if Roblox has an open-world role-playing game, the answer is a resounding yes. In this Roblox RPG, you may pretty much do whatever you want while exploring new locations and setting up camp whenever you want.
Backpacking also allows you to cook, swim, and kayak down rivers. Even if you're confined indoors, you can still go on an outdoor trip.
---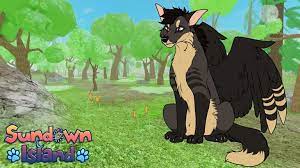 Sundown Island is a location where no people live, thus you'll be a wolf, but that doesn't mean it's completely safe. You may customize your wolf, and there are lots of enemies to fight while you're here.
It's been viewed about 20 million times, so it's safe to assume that everyone who likes RPGs would appreciate this game.
---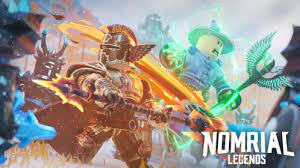 In terms of Roblox experiences, this game is highly sophisticated. There are fabled weapons, monsters, and even other maps to discover. It will take you on a fantasy-themed trip that you will enjoy for hours. It's similar to Skyrim or Dragon Age, but on a much smaller scale.
This game has been seen millions of times and is presently undergoing revisions. As a result, fans can expect tremendous things from this RPG, with more to come as the producers continue to improve it.
---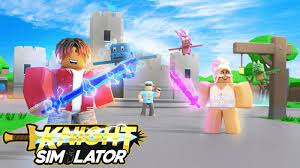 Knight Simulator is a massive role-playing game with over 200 weapons and close to 100 distinct armor sets to obtain. A summer event is also taking place in the game, with a slew of limited-time items and a brand-new environment to explore.
The game was previously known as "Limitless RPG" and was first launched in the year 2020. It has about three million unique hits and nearly 50,000 favorites since then. Around 400-500 people play the game on a daily basis. Definitely worth a look while the summer festival is still going on.
That's it with our today's article on Top 12 games like Sword Art Online Roblox. Do try all the sections and tell us your favorite. Till then, stay safe and follow us for more upcoming coverage.
Follow us on Twitter & like our Facebook page for more post-updates.
---
Check out more Roblox Games –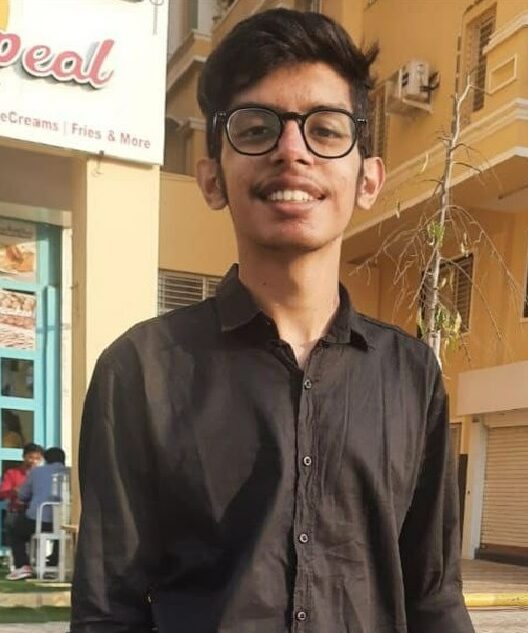 An experienced gaming content writer who emphasizes on offering the most recent information and how-to tutorials for the trending titles. Being a Hardcore gamer himself, he likes to try an array of games and likes to spend his time exploring them. He likes to unwind by listening to R&B music when he's not writing about gaming stuff.