A highly annoying problem is when your Xbox gets "Stuck on Green Screen of Death" and there is no way to go beyond it. There are several causes for this problem, but most of them have to do with missing or damaged boot files, which prevent Xbox from starting up correctly and keep it stuck at the green logo screen.
When you turn on your Xbox, a green screen with the Xbox logo appears, followed by a protracted time of no change, which prevents you from playing games. It is known as the "Green Screen of Death" problem because it occurs when Xbox and Xbox Live is booting up. You frequently have no choice but to shut off the Xbox system and give up playing for the day.
There are several causes for this problem, but most of them have to do with missing or damaged boot files, which prevent Xbox from starting up correctly and keep it stuck at the green logo screen. Here is our guide on Fix: Xbox One S green screen of death.
---
Why is the 'Xbox One S green screen of death' occurring
Short Answer: Xbox One Slim Green Screen of Death can arise from a variety of causes, from software to hardware problems. It frequently results from faulty data, network problems, or device failure.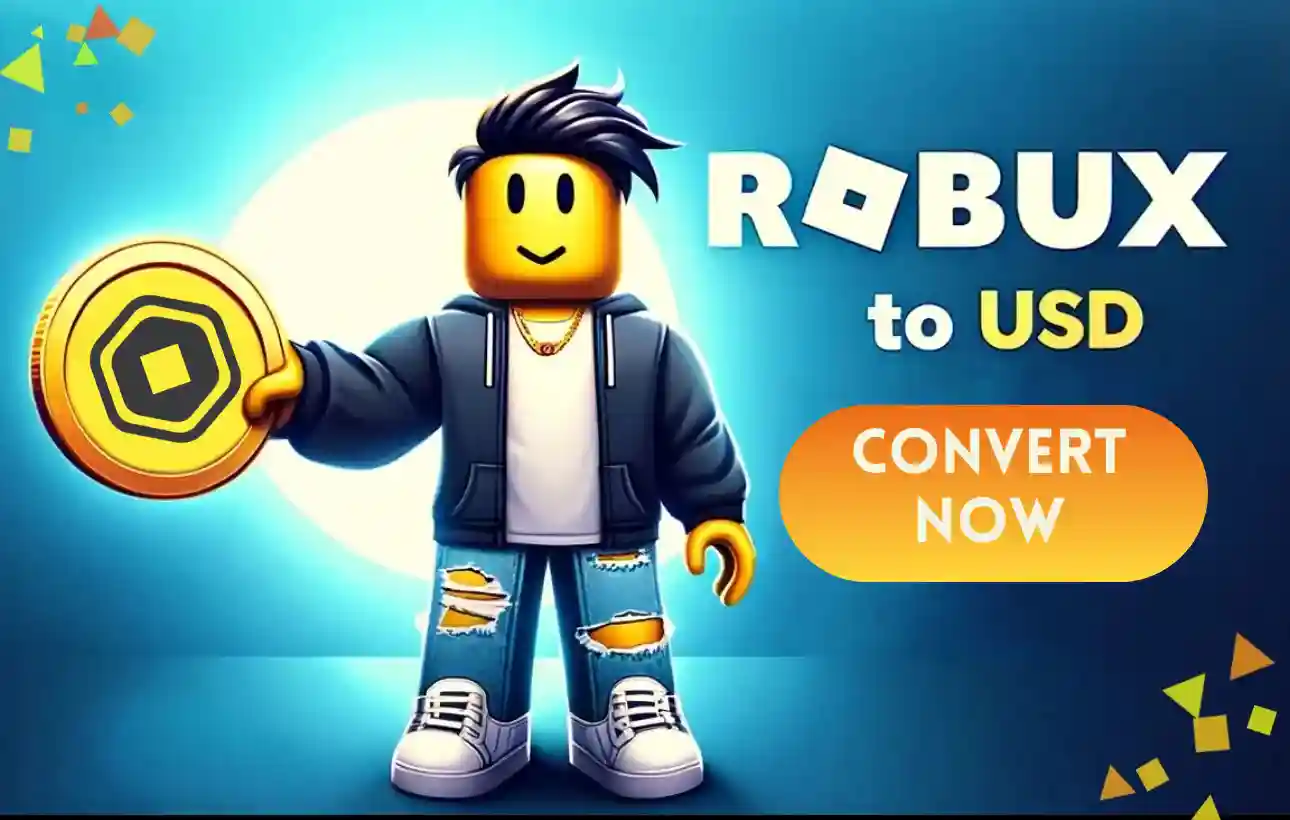 Although there aren't any known particular causes, several scenarios that might result in an Xbox green screen of death include
1. Xbox hard drive corruption
When playing games, a corrupted Xbox hard drive may have read and write errors, leaving the console stuck on the green screen.
2. Xbox has a server connection issue with Windows
The green screen of death may appear when there is a software fault that results from a communication error between your Xbox device and the Windows server.
3. Failed or incomplete system update
The green screen of death may also appear if the update is halted or fails to install. The Green screen of death error could appear if your Xbox system was unintentionally turned off while receiving an update.
Interrupting a software update installation midway results in desynchronization, which can destroy or leave data missing on your Xbox console and keep it stuck on the green screen.
4. HDD underlying Error: Read-Write
The console might be stuck on the green screen as a result of a read-write error on the HDD. Depending on whether you are ready for a complete system wipe or not, you may be able to resolve the issue in this situation by factory resetting the console. The problem may not always be fixable.
5. Security check for the Xbox One
A system integrity check that the console is configured to perform upon unexpected shutdowns may be blocked in progress. If this is the root of the problem, hitting three buttons on your controller should allow you to skip the integrity check.
---
Fix: Xbox One S green screen of death
Method 1: Circumvent the Xbox One S security check
You should be able to go to the next screen by hitting a combination of buttons on your controller if the boot sequence becomes stuck on the green screen due to an integrity check that is taking far longer than it should.
Many users have attested that using this technique allowed them to avoid the Xbox One green screen. Before giving up, you might need to give this method a few tries. According to several users, it only worked after the second attempt.
The instructions to repair your Xbox One using your controller are as follows: Turn on your controller as well when you turn on your Xbox One and it's stuck on the green screen.
Then, hold the Start Menu button for around 2 seconds before removing the controller's battery. Press the Guide button on your controller until it vibrates. Once the green screen has vanished, observe how your console starts regularly after that. Check the next one down below if this one didn't work.
Method 2: Xbox One S hard reset
Hard reset is really just another moniker for the tried-and-true method of turning it off and back on. Xbox console will undergo a complete reset, which is the only difference. The Xbox power button must be pressed and held down for a few seconds in order to do a hard reset manually.
The Xbox console does an automated integrity check and a full hard reset. If there is a little error or a file loading issue that contributes to the stuck on green screen issue. These problems may be remedied, and the Xbox screen that is stuck on the green screen will also be fixed.
Method 3: Xbox One S offline update via USB
The only option to resolve an inconsistent issue brought on by partially damaged firmware and avoid the green screen is to manually install the most recent firmware through USB.
You'll need a USB with at least 6 GB of space for this procedure. Although a bit time-consuming, this process will undoubtedly fix the bulk of firmware anomalies that might be causing the green screen problem. Following are the procedures for updating your Xbox One wirelessly with a USB:
Locate the USB stick you're using in File Explorer, then use the right-click menu to select Format. Next, choose NTFS from the list of file systems, then click Start.
If you're certain you want to remove everything from the USB device, hit OK to proceed once a warning message appears on your computer. When the format is finished, go to the official Xbox website and select Perform an offline system update.
Depending on your Xbox One version, it will direct you to a new page where you may download the update. Look for the OSU1 download button and click it.
Locate the zip file when the download is finished, then unzip it to the desired location on your PC. Open the folder after the file has been properly extracted, then copy the $SystemUpdate folder to your USB stick.
You may securely remove the USB drive from your computer after selecting Eject from the right-click menu of your USB drive once the file has been copied.
The next step is to enter the troubleshooting menu on the Xbox One by pushing the binding/sync button, eject button, and power button simultaneously until you hear two beeps. Connect the USB driver, use the D-pad to scroll to Offline System update, then press A.
Retest when the download and installation are finished to check whether the Xbox One green screen problem still occurs.
Method 4: Xbox One S Hard Drive Format
The read-write error was stated before in the section on the causes of the green screen of death. Corrupt files or a corrupt hard disc as a whole are the two main causes of the read-write error. Due to the Xbox console's inability to load the required runner files, Xbox One may become stuck on the green screen.
Nowadays, formatting the hard disc is essentially the only viable way to fix the read-write problem. Although formatting the hard drive is a drastic measure that would delete all of your data, it could finally cure the hard disc and the Green Screen of Death issue.
If you want to utilize this option, make sure you have a backup of all your data. You may also use data recovery software like Ease US.
Method 5: Maintainance for Your Xbox One S
After confirming all available software choices and fixes, if nothing seems to work for you. The final alternative is to take the Xbox One or go to a hardware store or your buyer to get it mended. Generally, making little program adjustments or factory resets will cure the green screen of death issue.
Rarely will you have an internal hardware problem that is related to a read-write error or an integrity check failure? In such circumstances, it is advisable to leave it to the professionals. And have it internally inspected at a reputable repair facility.
That's it with our today's article on Fix: Xbox One S green screen of death. Do try all the sections and tell us your favorite. Till then, stay safe and follow us for more upcoming coverage.
Follow us on Twitter & like our Facebook page for more post-updates.
---
Check out more –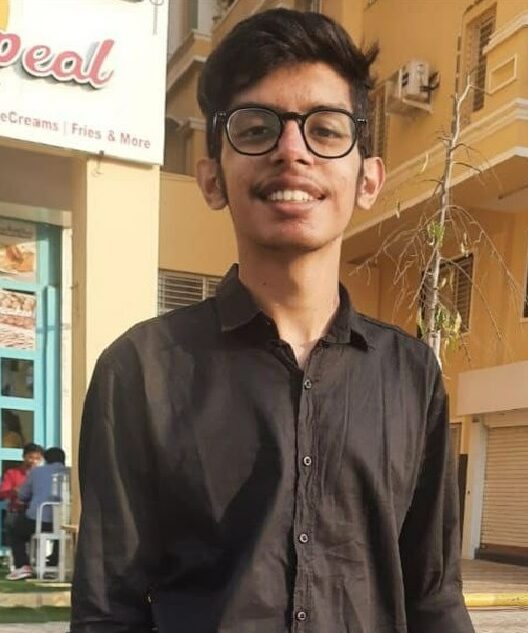 An experienced gaming content writer who emphasizes on offering the most recent information and how-to tutorials for the trending titles. Being a Hardcore gamer himself, he likes to try an array of games and likes to spend his time exploring them. He likes to unwind by listening to R&B music when he's not writing about gaming stuff.