Using the Xbox remote play feature, you may play video games on your laptop or in another room while someone else manages the television set.
Playing games remotely on your Windows 10 PC will be a breeze as long as you have a strong internet connection and an appropriate controller in hand.
Cloud streaming, on the other hand, can only be accessed with Xbox Game Pass Ultimate. Use of the remote play capability is not contingent on having a membership. These features are supported by the new Xbox Series X and Xbox Series S consoles, as well as the previous Xbox One consoles.
Users have complete control over their Xbox gaming experience when they employ Remote Play functionality. In addition to being a fantastic tool, it enables players to personalize their gaming experience as well.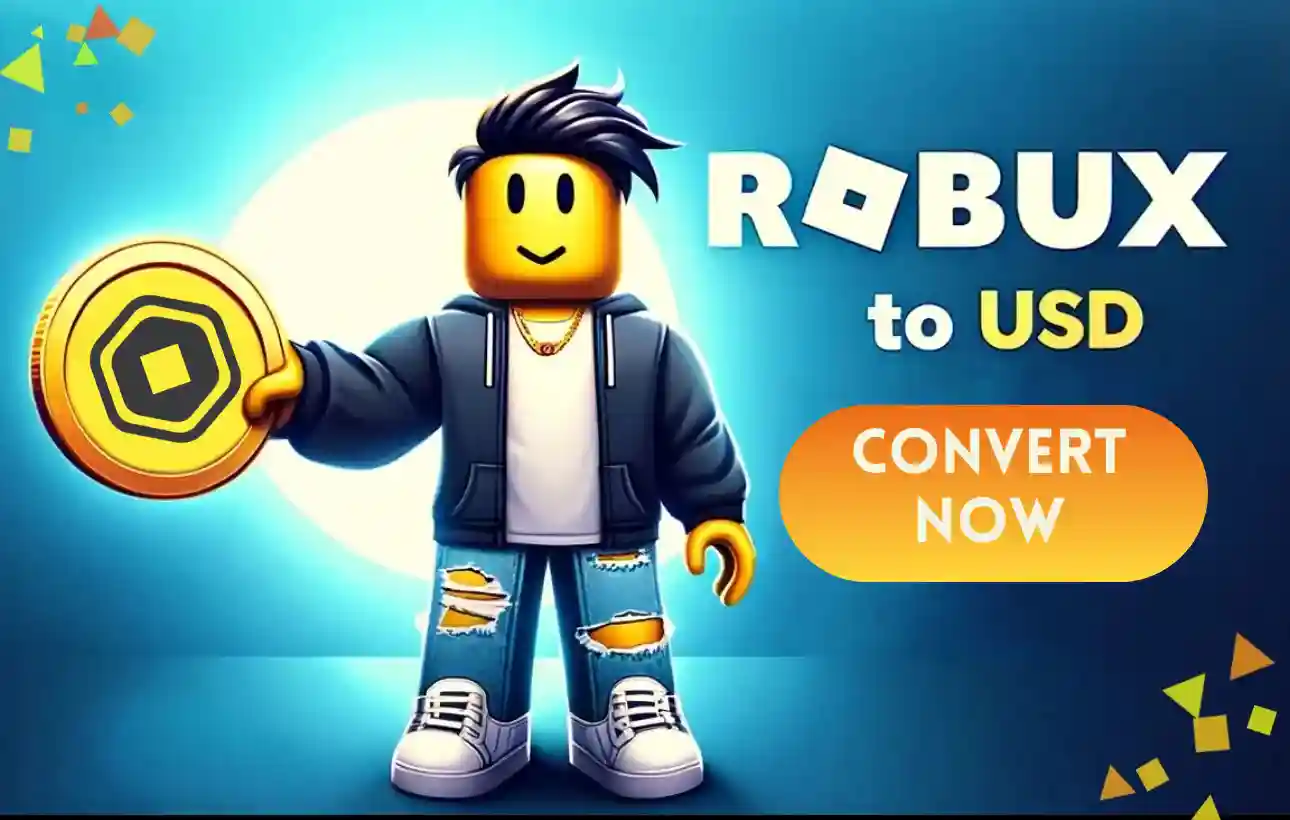 That joy, on the other hand, maybe lost if you learn that Xbox remote play is not working properly. In addition, we want you to be completely happy with your purchase.
Many Xbox users who have used wireless controllers have complained about them, despite the fact that they are more convenient than older cable controllers.
This is a common complaint among those who have used wireless controllers on their console.
---
Why Xbox remote play cannot connect to console
Xbox remote play cannot connect to the console probably because the user is trying to connect via multiple accounts at the same time.
Alternatively, it might be due to a problem with the Xbox One Controller batteries, or it could simply be due to the fact that your Console is out of range.
Because of out-of-date software, the Xbox remote play function may occasionally find it difficult to connect to the console.
Whatever the cause, we've outlined the solutions in the following areas to get the problem resolved as soon as we possibly can.
Continue reading to find out how to resolve the Xbox remote play cannot connect to the console problem.
---
Fix: Xbox remote play cannot connect to console
In order to begin, you must first determine the current condition of your Xbox. Alternatively, you may access the Xbox website with a browser.
Alternatives include using the Xbox app to do this function. Select Xbox status from the Profile > Settings > Support & feedback menu on a mobile device.
This will inform you if there are any service interruptions that may be impacting the service in question.
---
Method 1: Restart the Xbox application.
Starting your Xbox app should be sufficient to determine if there is a problem with the service. Occasionally, a simple restart of the software is all that is required to resolve the flaws and issues that have been causing Xbox remote play to malfunction.
---
Method 2: Make use of the Xbox account that has been registered.
In order for remote play on your console to work, you must use the same Xbox account on your app that you used on your console.
Head over to the official Xbox app and sign in using the registered Xbox account on your console.
Mind you this account has to be the same on which you have signed in on the remote play feature with.
---
Method 3: Install and update the Xbox application
When your Xbox has to be updated, it is possible that connectivity issues can emerge. In order to avoid this, check for any available updates and retry.
Microsoft's Xbox controller comes with its own software, which you should get into the practice of upgrading on a regular basis.
It may have connection issues if it does not get these updates on a regular basis.
Once your controller has been tested and found to be functional, you may update it by clicking the Xbox button to open the Guide while your system is switched on, then heading to Profiles & Settings > Devices & Connections > Accessory.
You may check for firmware updates by selecting your controller, then pressing the three-dot button, and finally checking for the Firmware version.
---
Method 4: Reboot your console.
Start your system by pressing and holding the Xbox button (also known as the power button) in front of it for 10 seconds.
This will shut down and restart your computer. Simply push the button a second time to bring it back up to full power!
Following the powering down of both devices, you should be capable of connecting your console and controller without the LEDs on the controller flashing.
---
Method 5: Determine whether or not remote play is enabled.
However, despite the fact that it seems simple, have you truly enabled remote play? If this is the case, go to the next step.
Step 1: Head over to Options

Step 2: Go to Profile and system
Select Profile & system > Settings > Devices & connections > Remote features from the drop-down menu. It is necessary to ensure that the Enable remote features checkbox is selected.
Ensure that you restart both your console and the device that you are using for remote play after making these changes.
---
FAQs
1. What should I do if Xbox remote play is unable to connect to the console?
Verify that the operating system on your Windows PC, Mac, or mobile device has been updated to the most current version by running the following command.
In order to upgrade the app, [Xbox Remote Play] should be started and followed by on-screen prompts to upgrade the app if it has not already been updated to the most recent version.
2. Is there anything I can do to increase the performance of my Xbox remote play?
Increase the distance between your Xbox One or Windows 10 device and your wireless network to get the best performance.
When it comes to connectivity, the longer the distance between your Xbox One console and device as well as your network, the better the connection.
Check to see that your wireless router is located in a centralized location where it will not be interfered with by any kind of interference, such as that caused by walls, floors, and metal objects.
---
Follow us on Twitter & like our Facebook page for more post-updates.
---
Also Read:
Abhigyan identifies himself as a tech geek, gaming cognoscenti, and also a connoisseur of music. Unidentified and mysterious phenomena never fail to gather his undivided attention. When not reading about bizarre and perplexing entities across the Universe, he can often be found cheering for his favorite teams in Football.