Last updated on May 4th, 2022 at 04:13 pm
Microsoft is clearly banking on remote play with the Xbox Series X and Series S, with Xbox Game Pass migrating to the cloud and an ever-evolving ecosystem of services outside of the consoles.
Like the Xbox One, you can stream your Xbox Series X or S games to an Android or iOS device and play them wherever you are.
Whether you want to grind more levels in Yakuza: Like a Dragon on the train or see if you can survive Horde in Gears 5 while lying in bed, this instruction on how to use remote play on Xbox Series X will get you set up.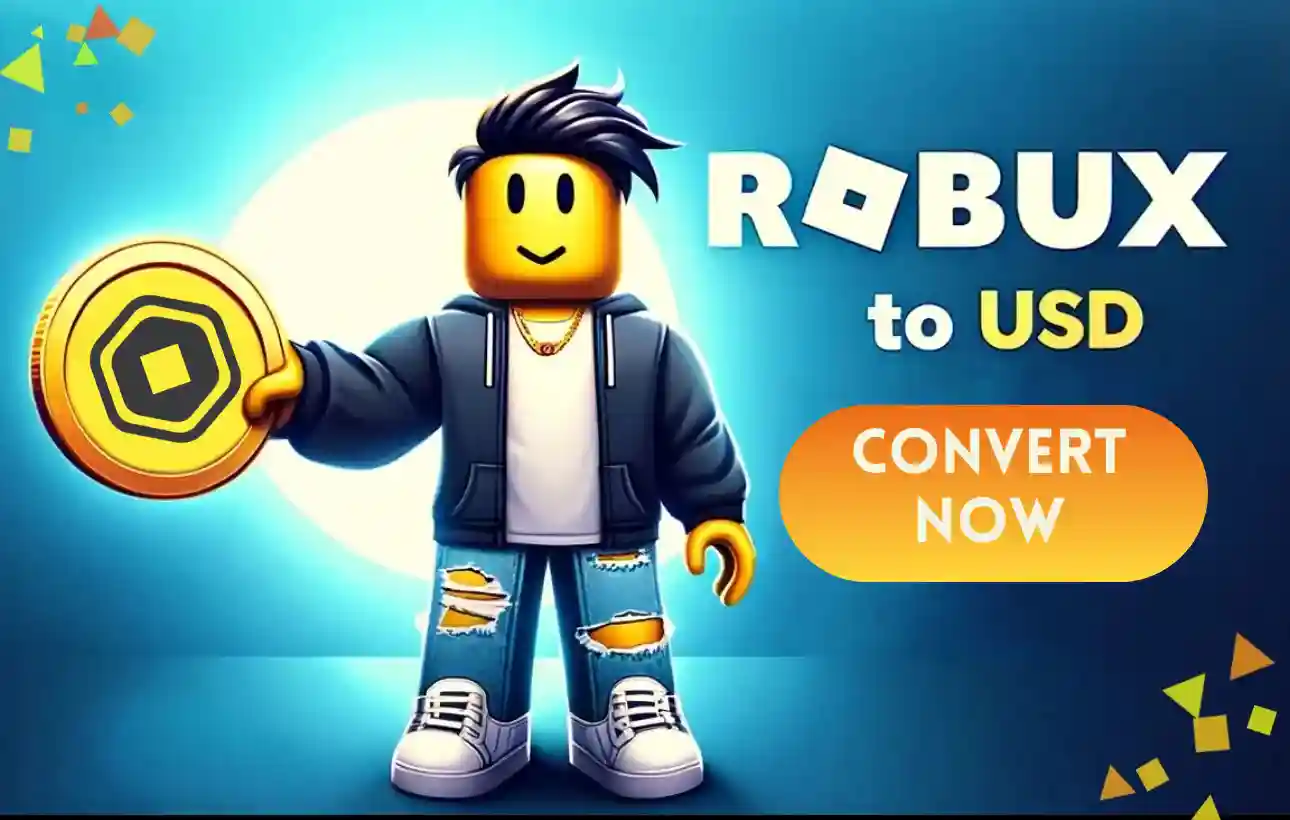 It's an intriguing feature that's available for Xbox games. Obtaining some flexibility in how we will play them as a result of this. However, it is conceivable that this option will cease operating for no apparent reason.
It is best that we have Noted in this instance of going over it. Let's look at how to solve Xbox Remote Play not working in detail in the information below.
Here is our guide on Fix: Xbox Series X Remote Play not working. So, let's get started.
---
Why is Xbox Series X Remote Play not working?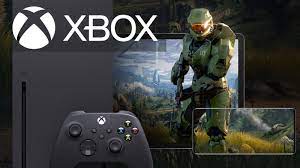 The following are the reasons why your Xbox remote play controller isn't working:
You're trying to connect a bunch of controllers to your console.
Battery issues with Xbox One controllers
The range of your Xbox controller is insufficient.
Between the controller and the console, there are barriers.
Xbox controller firmware that isn't up to date
---
Fix: Xbox Series X Remote Play not working
A set of possible solutions will be presented depending on the situation that causes this problem with Xbox Remote Play; it is important to note that only one connection is possible at a time.
If someone else is seen attempting to join, it will not be possible; this may be the cause of the problem; for more information on How to fix Xbox Remote Play not working, see the following indications:
Method 1: Verification of Xbox status
The application's verification of the Xbox's state. On a mobile device, we must go to profile, configuration, help and comments, and Xbox status. We will learn about any service interruptions here, and if there are no issues, we will need to restart the program.
It's critical that we utilize the same Xbox account to operate the program that enables remote play on our console. It's possible that there will be connectivity issues since our console has to be updated. As a result, we must search for them and then test if they function.
Method 2: Check if remote play is enabled
It's conceivable that the Xbox Remote Play feature is turned off. So, if that's the case, we'll open the guide, log in to the profile and system, then go over setup, devices, and connections, and remote features to activate. So we'll mark it, and then restart the console and the device in question.
If the difficulty persists, we must contact Microsoft for assistance; nevertheless, with a little patience, we will be able to enjoy this fascinating feature.
Method 3: Use a wired connection
When streaming over a wired Ethernet network, you'll always receive the highest-quality video, the lowest-latency gaming, and the least interference. If feasible, use Ethernet connections to connect both your Windows 10 PC and your Xbox One console to your home network.
If you are unable to establish a wired connection due to the distance between your console and your home networking equipment, the following two solutions may be of assistance. Consider purchasing one of the following gadgets to help you make use of your home's current wiring:
Adapters for powerline networks. These adapters allow you to connect your home's current electrical wiring to a high-speed wired network. Multimedia over Coax (MoCA), With these adapters, you may use your home's existing coaxial cable wiring to create a high-speed wired network.
Method 4: Use a 5GHz 802.11 AC or N network
Some wireless routers broadcast two SSIDs (network names), one for the 5 GHz band and the other for the 2.4 GHz band. Other routers use a single name (SSID) for both networks by default.
You may set your router to assign separate names to each network if it uses the same name for both networks. You may set your device and Xbox One to utilize a distinct network and frequency band by giving them separate names.
Because 5 GHz networks are less susceptible to interference from other wireless devices, you should only utilize the 5 GHz band for your streaming device and Xbox One. Use the 2.4 GHz network spectrum for other PCs, phones, laptops, and tablets.
Method 5: Update your firmware
Manufacturers of routers often provide updates that enhance performance, stability, security, and connection. The slow performance or lost connections can be resolved by updating router firmware.
These firmware upgrades are available for download and installation. To upload the latest firmware file to the router, your Windows 10 device must be directly connected to the router through an Ethernet wire.
Method 6: Remove any other controllers you might be using.
Always keep in mind that only one connection may be made at a time using Remote Play. As a result, if one intends to play a game with someone else, it is impossible.
When you return home after visiting a friend's house and matching your controller with his Xbox, you'll need to pair it with your own Xbox.
It is not feasible to connect additional controllers to your Xbox if you already have eight controllers attached.
Because the Xbox only supports a maximum of eight controllers, this is the case. You won't be able to attach any more controllers beyond this point.
Press and hold the Xbox button on one of the controllers until a menu displays, then select Turn Controller Off from the menu that opens. Connect the new controller after that.
Method 7: Restart your console
To turn your system completely off and restart it, press and hold the Xbox button (also known as the power button) in front of it for 10 seconds. Press the button a second time to turn it back on.
You should be able to connect your console and controller without the LEDs on the controller flickering once both devices have been turned off.
Method 8: Move Xbox closer
The stronger the connection, the closer your Xbox One console and device are to your router. Your wireless router should be placed in a central location. Interference can be caused by walls, floors, and metal objects.
Check to see if your Xbox controller is out of range. The fact that Xbox controllers are wireless does not eliminate the reality that any wireless device has a limit to how far it can travel before losing signal or experiencing a poor connection.
FAQs
1. Why is Xbox Series S Remote Play not working
Your Xbox remote play controller isn't working for the following reasons:
You're attempting to connect your console to a number of controllers.
Xbox One controllers have battery difficulties.
Your Xbox controller's range is inadequate.
There are barriers between the controller and the console.
The firmware on your Xbox controller isn't up to date.
That's it with our today's article on Fix: Xbox Series X Remote Play not working on cellular. Do try all the sections and tell us your favorite. Till then, stay safe and follow us for more upcoming coverage.
Follow us on Twitter & like our Facebook page for more post-updates.
---
Check out more  –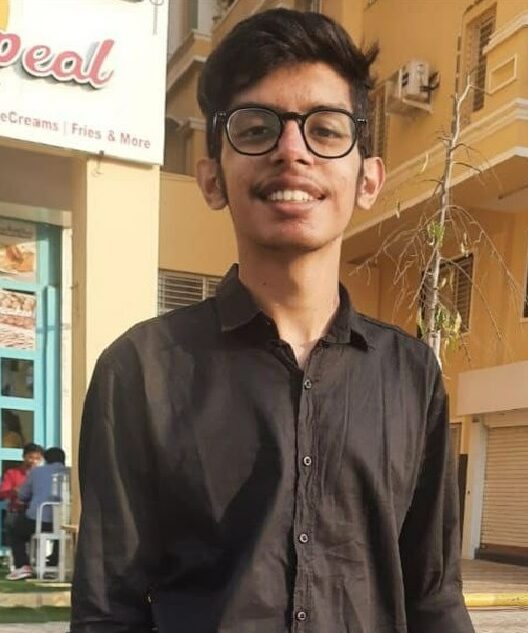 An experienced gaming content writer who emphasizes on offering the most recent information and how-to tutorials for the trending titles. Being a Hardcore gamer himself, he likes to try an array of games and likes to spend his time exploring them. He likes to unwind by listening to R&B music when he's not writing about gaming stuff.