Remote Play is an excellent Xbox gaming feature that allows gamers to have total control over how they play their games.
While today's wireless controllers are handier than prior cable controllers, they are not without problems, as many Xbox customers have complained about.
You're in luck if you're wondering how to solve Xbox remote play.
Remote Play is an excellent feature of Xbox gaming that gives gamers complete control over how they play their games. However, if your Xbox remote play isn't working, you may never experience that thrill. We also want you to be content.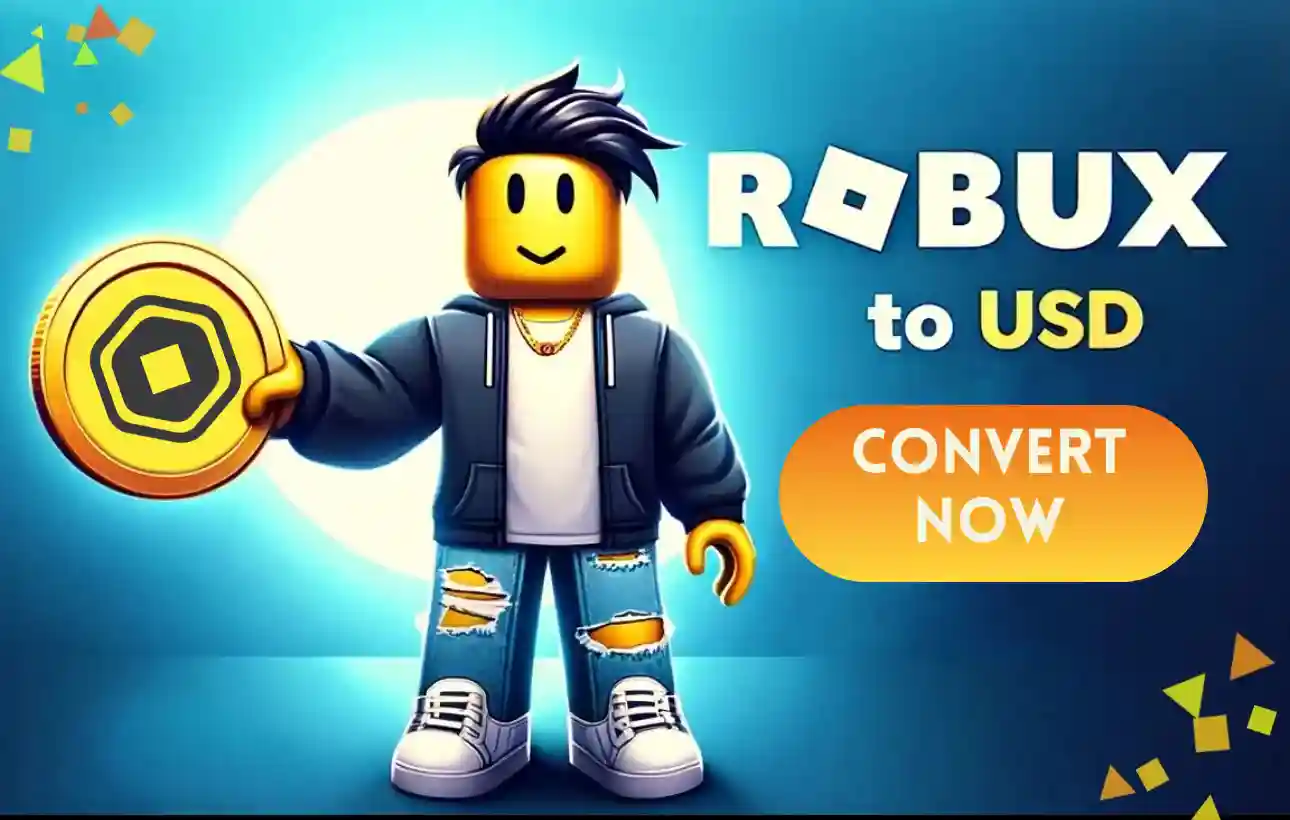 This is a frustrating issue that many Xbox users suffer. While today's wireless controllers are handier than prior systems' corded controllers, they still have their own set of problems.
We'll teach you how to fix your Xbox One controller when it won't connect, sync, or even turn on correctly in our troubleshooting article. You'll be back to gaming before the end.
While we're focusing on the Xbox One, most of these suggestions are applicable to the Xbox Series X and Series S as well, because the controllers are almost identical. Here is our guide on Fix: Xbox remote play 'try again in a while'
---
What does Xbox remote play 'try again in a while' mean?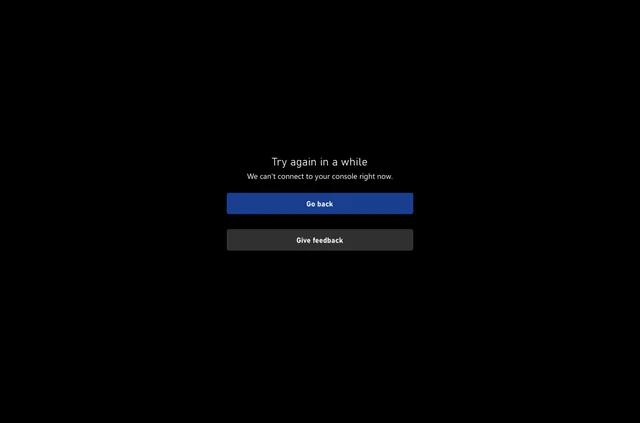 Xbox remote play 'try again in a while means that your Xbox is having certain issues with connectivity. Check to determine if your Windows PC, Mac, or mobile device has the most recent version installed. Launch [Xbox Remote Play] and follow the on-screen prompts to update the app if it hasn't been updated yet.
To begin, keep in mind that remote play only allows for one connection at a time. So if you're attempting to join a game with someone else, you won't be able to. This might explain the problem. If the Xbox network service isn't accessible, certain areas may not be able to use the remote play function.
But let's say you're not in one of those situations, and you were happily playing through remote play yesterday, but you're having trouble connecting today. So, what's next? Let's have a look at what we've got.
In certain situations, you may detect a delay in the audio. This issue can be caused by the device's operating system, hardware, or Bluetooth headset, and to avoid the delay, we propose using a cabled headset hooked directly into your smartphone.
Close the distance between your Xbox One or Windows 10 device and your wifi network. The stronger the connection, the closer your Xbox One console and device are to your router.
Place your wireless router in a central area away from any potential sources of interference, such as walls, floors, and metal items.
---
Fix: Xbox remote play 'try again in a while'
Method 1: Separate yourself from other controllers.
Keep in mind that only one connection may be made at a time using Remote Play. So, if you wish to play a game with another person, you won't be able to. If you take your controller to a friend's house and couple it with his Xbox, you'll have to pair it with yours again.
Because the Xbox supports a limit of eight controllers, you will be unable to connect to additional controllers if you currently have eight attached to your console. After this, you won't be able to connect any additional controllers.
Hold the Xbox button on one of the controllers and select Turn Controller Off from the subsequent menu to disconnect one or more of them, then reconnect the new controller.
Method 2: Batteries should be checked.
Check the batteries to make sure they aren't dead if your Xbox One controller won't turn on. If the batteries are low, the controller will not turn on. Before attempting again, remove the rear cover and replace the two AA batteries.
You must make certain that your batteries are completely charged. Press the Xbox button to return to the Home menu, then look for the battery icon in the top-right corner. You should replace or charge the batteries as needed if they are low.
Method 3: Distance covered
Examine your Xbox controller to check whether it's out of reach. Despite the fact that Xbox controllers are wireless, any wireless device has a limit as to how far it can go before encountering a failed signal or a poor connection.
The Xbox controller's wireless range is around 19-28 feet, according to Xbox Support. Try getting closer to your console if your controller keeps disconnecting.
Method 4: Remove any impediments.
Disconnects can also be caused by interference. Laptops, metal shelves, and other things that may be in the way of the controller and the console should be removed. If your Xbox is housed in an entertainment center, consider relocating it outside to boost the signal.
Method 5: Make use of a USB cord.
If the buttons on your controller don't work, try pairing them with a USB cord. Connect the other end of the cable to your controller and plug it into a USB port on your console, then press and hold the Xbox button for a few seconds.
Method 6: Start your console again.
To turn your system off fully, press and hold the Xbox button (also known as the power button) in front of it for 10 seconds. To turn it back on, press it once more.
You should be able to link your console and controller without it flashing after both devices have been powered off.
Method 7: Firmware update for Xbox
You should update the firmware on your Xbox controller on a regular basis. It may cause disconnection troubles if it does not receive these updates on a regular basis.
If your controller works, go to Profile & System > Settings > Devices & Connections > Accessories after touching the Xbox button to access the Guide while your system is on.
To check for updates, choose your controller, the three-dot button, and lastly the Firmware version.
That's it with our today's article on Fix: Xbox remote play 'try again in a while'. Do try all the sections and tell us your favorite. Till then, stay safe and follow us for more upcoming coverage.
Follow us on Twitter & like our Facebook page for more post-updates.
---
Check out more Roblox Games –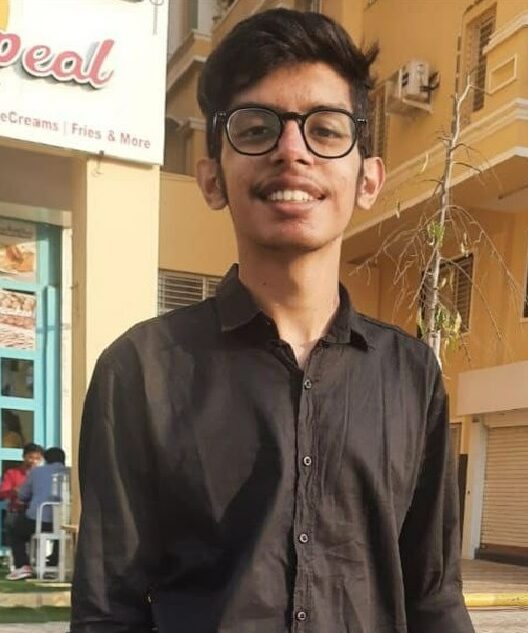 An experienced gaming content writer who emphasizes on offering the most recent information and how-to tutorials for the trending titles. Being a Hardcore gamer himself, he likes to try an array of games and likes to spend his time exploring them. He likes to unwind by listening to R&B music when he's not writing about gaming stuff.