GIANTS Software is the inventor of the Farming Simulator video game series, which contains simulations of agriculture.
The settings are based on real-world locations in the United States and Europe, respectively. Farming is offered to players, enabling them to raise animals, grow crops, as well as market the commodities created by their farming ventures.
Players undertake the tasks of farmers while playing the game's career mode. The efficient harvesting and sale of crops is important for the fulfillment of their tasks, which depend on the growth and modernization of aging gear as well as technology.
There is no restriction on where players may go and what they can do on the map. They are free to explore the surrounding areas, produce a variety of crops, and spend their money on additional fields, equipment, and structures. People also have the option of generating money via forestry or raising cattle.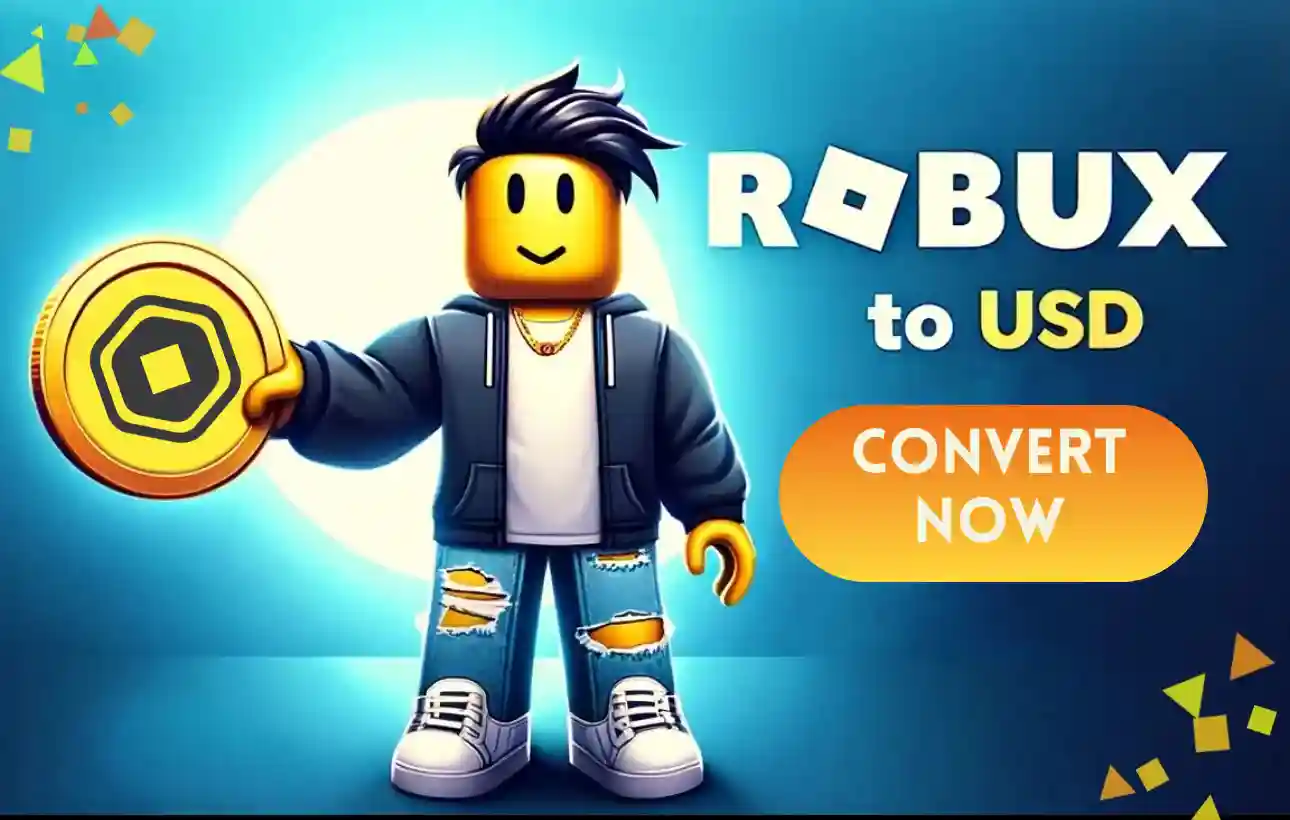 ---
FS22 Best cows for milk
The finest cows for milk in the farming simulator are Brown Dairy cows like the Swiss and Holstein are bred primarily for milk production.
In the game Farm Simulator 22, there are various probable reasons why a cow could not produce milk.
On the one hand, the cow has to have been in excellent health as well as get nutrition in a constant manner. But on the other hand, the cow's maturity has to be taken into mind.
After a year has elapsed, the cows should begin giving milk. For the sake of maximizing milk production, it is essential that the cattle be given a total mixed ratio (TMR).
Remember that not all cattle are made equal when it comes to their capacity to properly produce milk in discussing this issue.
The different breeds of cows produce diverse volumes of milk, which contributes to unique price differentials in the cattle market.
However, Angus and Limousin are mainly bred for breeding, whereas Brown-Swiss and Holstein were developed with the primary goal of milk production in mind.
But these two breeds have now achieved higher sales prices than dairy cattle. Angus as well as Limousin cows are truly known as "black Angus."
---
Cattle husbandry in farming simulator
In Farming Simulator 22, animal husbandry plays a vital role once again, since the game enables players to raise a variety of animals in their stables with the aim of eventually selling either the things they generate or the animals directly.
Farm Simulator 22 does, in fact, contain a selection of animals that players may interact with, including cows.
You are able to make milk and also breed cows if consumers house those animals within a cow pasture or perhaps a cowshed. On the one side, you could create milk, as well as on another side, you could breed cows.
Both food and water are necessary for cows to be healthy and happy. Again, whether you're going to employ a pasture instead of a barn, you'll need to make certain there's adequate water accessible for the animals.
If you store your straw in bales, you will need to chop up these bales till you can feed them to their cows.
Your cows might get malnourished if you don't do this. The three main food sources for cows are hay, grasses, and a combined ration.
When you blend hay, straw, silage, as well as mineral food in your mixer wagon, you will generate a product called a total mixed ration or TMR. It is the finest strategy to optimize the quantity of milk that you produce.
Because the resources may be sent directly to the bunker linked to the barn when you have a barn with a robot feeder, life is made a little easier.
Everything you need to know about cows if you're playing the farming simulator
---
How to acquire cows in the farming simulator
Navigate to the market and pick up the Animal trader there.
Step 1: Pick out the herd of cattle
Pick select the herd of cattle that you desire to house in the barn that you just got. Alternatively, you may pay a little higher amount and have the cattle transported to their barn automatically by driving to the animal paws signal.
The price reflects the age difference between the three breeds' possibilities, which range from a month old to a year old to an 18-month-old puppy.
These are four separate sorts of cows available for purchase. You should acquire extra mature cows if you want your flock of cows to expand faster.
You might acquire Brown-Swiss as well as Holstein cows mainly for dairy farming, as well as you could get Angus as well as Limousin meat cows for breeding purposes. The most frequent dairy breeds are Brown-Swiss and Holstein.
Whenever you own a Wilson Silverstar truck, that can pack as well as unload a maximum of 12 cows at one, you will be able to cut down on the amount of money you spend on transport.
---
How to generate income from cows?
The profitability of a herd increases with time if it comprises a growing percentage of well-fed and mature cows.
One beef cow would grow more valued as they mature and offer more milk, while their dairy cows would continue to supply milk.
In Farming Simulator 22, you may make and sell a variety of products obtained from cows to enhance your profits.
---
Wrapping up
Farming Simulator 22 allows you to care for these cows in a variety of different ways.
Players will be needed to create a decent barn for their cows before they can get these crucial animals for their farms. There is a lot of responsibility that comes with raising cows.
The very first thing that has to be done is to make a shelter for such cows, figure out how to pass through them, feed them, as well as respond to their demands.
In the event that people visit your barn and field in search of the animal's paw emblem, you may also pay a little more option to have them relocated.
Players may acquire cows at a variety of ages; however, it is recommended that they do so at the age of 18 months.
That is all there is to know about the best cows for milk in farming simulator 22. Check out the article above to know more.
---
Follow us on Twitter & like our Facebook page for more post-updates
---
Check out more Roblox Games –
Abhigyan identifies himself as a tech geek, gaming cognoscenti, and also a connoisseur of music. Unidentified and mysterious phenomena never fail to gather his undivided attention. When not reading about bizarre and perplexing entities across the Universe, he can often be found cheering for his favorite teams in Football.