Last updated on August 17th, 2022 at 12:40 pm
The initialization of your PS4 system restores the system's default settings. It removes all users and their data from the system, as well as any data kept on the system storage.
All settings and information saved on your PS4TM system are destroyed when you initialize the system software. This is irreversible, so be sure you don't erase anything vital by accident.
The PlayStation 4 is one of the most popular gaming systems. It provides an incredible gaming experience with stunning visuals. It also has excellent internet gaming and allows players to communicate with one another while they play.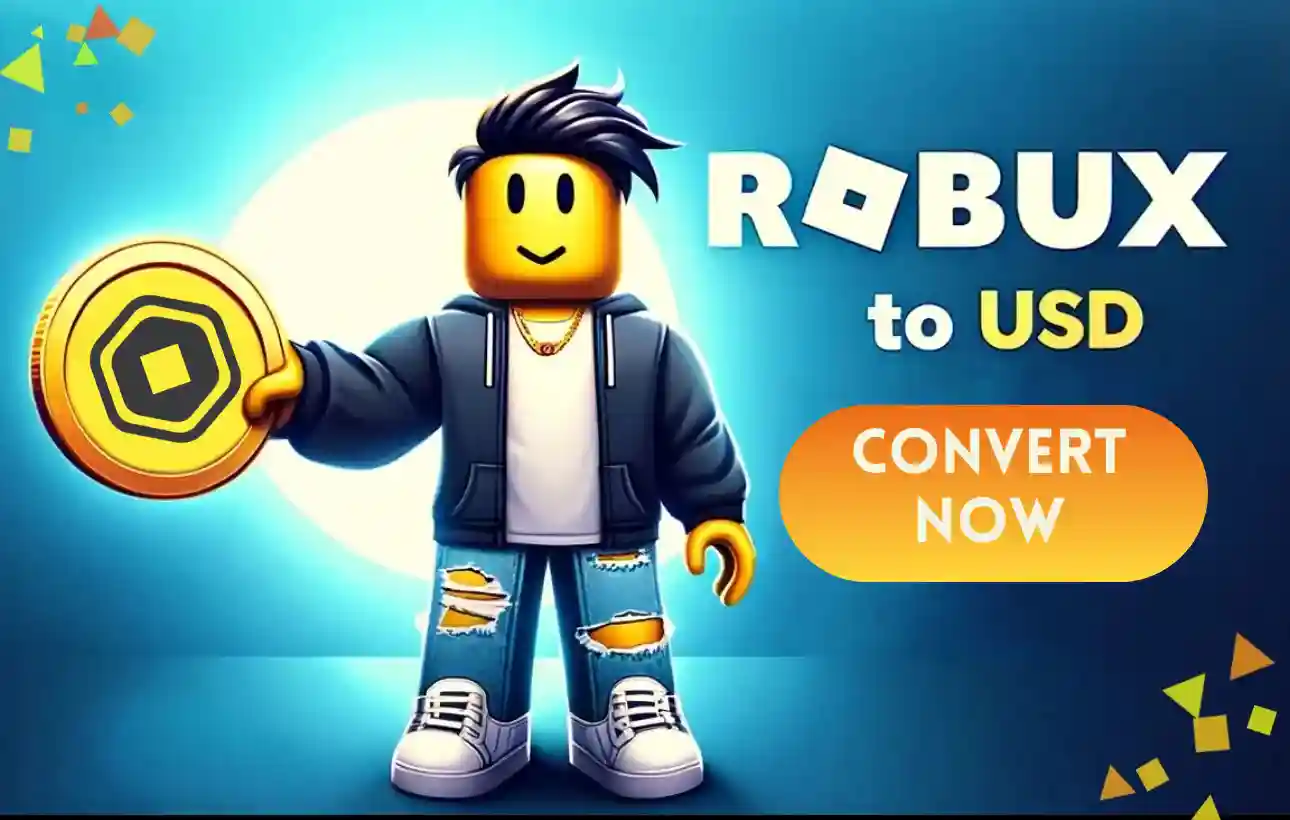 Like any technology, our gaming systems aren't perfect. It's always aggravating to become fully engrossed in a game just to have it freeze as you near a checkpoint.
It appears that the system's age has recently exacerbated these problems. Similar bad experiences have been reported by several PlayStation 4 users.
Changing your console's settings may result in data loss. And if you're not aware of what's going to happen, it might have negative consequences.
Don't worry, we've got you covered with a comprehensive tutorial on what PS4 startup entails and how to go about doing it correctly. To find out, stay with us until the end of this article.
Here is our guide on What does initialize PS4 mean | How to do it, So, let's get started.
---
What does initialize PS4 mean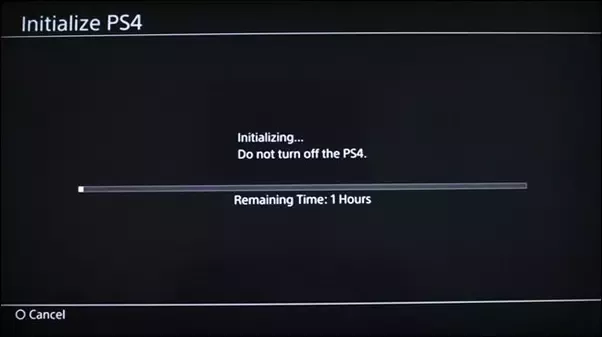 When you initialize a PS4, it resets all of the system's settings to their preset values. All data stored on the system's internal hard drive is likewise deleted at initialization.
All users, games, game saves, applications, pictures, videos, and other personal data, such as credit card details, will be deleted. Data on USB drives linked to a PS4 is not wiped.
Now that you're aware, initializing your PS4 effectively wipes your PS4 clean. Essentially, returning it to its original factory settings and preparing it to be sold to someone else.
The PlayStation 4 (PS4) is not without flaws. Users have reported difficulties such as the user interface slowing down, being stuck in a loop, games failing to install, apps failing to run, and more.
You may have come across articles saying "Initialize your PS4" when seeking for troubleshooting techniques to address such issues and questioned what it meant.
In this case, initializing your PS4 (or PS5) will return your system settings to their default state. Factory reset is another term for "initialization."
As a result, when you restart your computer, you'll lose all of your system data and settings. After the procedure is finished, you'll need to re-download all of your games.
Before you start up your PS4, Sony recommended that you back up any vital data. It's worth noting that initializing your PS4 won't wipe any data from your external discs (USB).
What occurs when you begin a PS4 is perhaps the first and most apparent question that comes to both of our minds. When I think about initialization, I think of James Bond villains launching a rocket to destroy the entire planet.
Fortunately, the PS4's startup isn't quite as dramatic or devastating. In a nutshell, a PS4 startup wipes your PS4 clean of all data. This covers everything, including game data, game saves, media, passwords, and so on.
This startup procedure is commonly referred to as factory resetting in the electronics industry. Sony has a knack for making things seem scary and difficult.
When you start a PS4, data from linked external USB storage devices are not removed. Instead, you'll have to manually format your external hard disc to delete all PS4-related data.
Sensitive information, such as payment methods, is not kept on external devices. External storage devices can only be used to store game data, game saves, photos, applications, and movies.
---
How to initialize PS4 without losing data
When it comes to setting up your PS4, you have two choices. They are as follows – Quick Initialization and Full Initialization
Quick initialization
Quick initialization eliminates all data from your PS4 in the same way that full initialization does, with one exception:
The data is not safely removed during quick startup. Instead of physically deleting all of the data when a PS4 is quickly started, the PS4 just informs itself that it's fine to write over that data in the future.
So, all of your data is still on the hard drive; it's just that the PS4's operating system no longer recognizes it as genuine data. The difficulty with this strategy is that unscrupulous data miners can retrieve all of your data. To put it another way, thieves.
Quick Initialization is ideal if all you want to do is restore your PS4 to its original factory settings and keep it for yourself.
Full Initialization
The whole PS4 hard disc is rewritten with random 1s and 0s during full startup. The original data is effectively erased and unrecoverable in this manner. If you want to sell, give away, or trash your PS4, we recommend using this technique.
However, keep in mind that the entire setup procedure might take several hours.
STEP 1: Deactivate your PlayStation Network account
Deactivating your PSN account from your PS4 does not remove your PSN account entirely; it only disconnects your account from that particular PS4. On an iPhone that you're selling, it's comparable to turning off Find My iPhone and logging out of iCloud.
Hit "Up" on the controller from the PS4's main screen to display your most recent alerts. To access "Settings," press "Right" on your controller. Choose it. Select "PlayStation Network/Account Management" from the drop-down menu. "Activate as Your Primary PS4" should be selected.
On the following screen, "Deactivate" may be greyed out, indicating that your account has already been deactivated; but, just to be sure, you can activate it and then deactivate it.
Many tales have emerged in which sellers believe their account has been deleted, but the new owner is unable to log in because the seller's account is still active, so double-check this by clicking "Activate" on this screen. When you're finished, click "OK."
Choose "Activate as Your Primary PS4" once again.
Select "Deactivate" from the drop-down menu. To confirm this action, choose "Yes" on the following screen. When you're finished, click "OK." You'll need to press the PS button on the controller to return to the main menu when the PS4 restarts.
Then, choose your user account (which is different than a PSN account). You'll be returned to the main menu after that.
Now that your PSN account has been canceled on your PS4, you may wipe the system clean, erasing everything and returning it to factory settings.
Hit "Up" on the controller from the PS4's main menu to show your most recent alerts. To access "Settings," press "Right" on your controller. Choose it. Select "Initialization" at the bottom of the page. Select "Initialize PS4" from the drop-down menu.
STEP 3: Choose your Initialization method
You can choose between "Quick" and "Full." A fast startup does just that–it removes all of the data rapidly but insecurely. So, with the right software, any of that data may be recovered.
Select "Initialize" to confirm the action after you've chosen one. Then, on the following screen, press "Yes" to confirm once more.
STEP 4: Your PS4 will reboot
The procedure will commence when your PS4 has rebooted. Even though it claims there's less time left at the start, this will take at least a couple of hours.
STEP 5: Connect your PS4 via USB cable
The setup tutorial will appear on the screen when it's finished, asking you to connect your PS4 controller to the console via a USB connection. You may now switch off the PS4 by simply by pushing the power button on the controller until it beeps. Then unplug it, box it up, and get it ready for sale.
---
How long does it take to initialize PS4?
A full initialization securely destroys all of the data and prevents it from being recovered by others. However, this procedure might take many hours. Full initialization is the best option. The operation took over two hours on a PS4 Pro that we initialized.
---
Does initializing PS4 delete a PSN account?
It would delete the account and that user from the PS4 but not the real PSN account, allowing you to create a new user and sign in to the console anew.
This PlayStation 4 should be deactivated as your primary PlayStation 4. Because Sony recognizes your PS4 as belonging to your PSN account when you set it as your primary system, you may play downloaded games offline.
If you skip this step and go directly to initializing/factory resetting your system, setting the main Playstation console will be difficult in the future.
---
What to do after initializing PS4
After this process, you need to log in to your PSN account. Select the device and a new user should be registered. Try restoring your data from USB if you have backed up your settings and data before the procedure.
All settings, information, and data saved to your Playstation 4, including games, game saves, personal data, images, and videos, are permanently destroyed when you properly initialize your PS4.
This data destruction is irreversible since the hard disc is overwritten with random 1s and 0s. The original data has been lost. This is to safeguard the personal information that was previously stored on the system.
However, unless you wipe the data on the hard drive with new data, if you fast start your PS4, the data is still on the hard drive. As a result, lost data might be recovered. Data recovery, on the other hand, is a costly endeavor.
That's it with our today's article on What does initialize PS4 mean | How to do it. Do try all the sections and tell us your favorite. Till then, stay safe and follow us for more upcoming coverage.
Follow us on Twitter & like our Facebook page for more post-updates.
---
Check out more –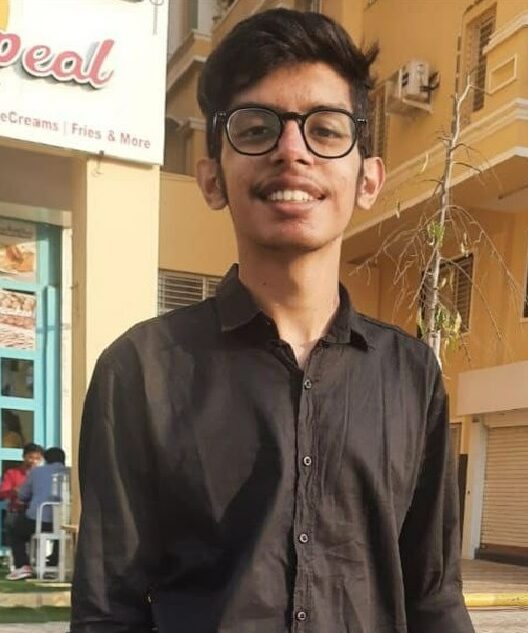 An experienced gaming content writer who emphasizes on offering the most recent information and how-to tutorials for the trending titles. Being a Hardcore gamer himself, he likes to try an array of games and likes to spend his time exploring them. He likes to unwind by listening to R&B music when he's not writing about gaming stuff.