Last updated on January 2nd, 2023 at 05:21 pm
Nowadays, everyone is playing Gartic Phone, a hilarious new phone game. In order to play, you must first make a phone call to the individual, and then initiate communication through text. The game has a novel premise and all of its mechanics make sense. It may be played right in your browser.
It seems like a fun and exciting game. You should definitely check out other online multiplayer and browser-based games after playing this one. The games mentioned below provide a list of alternatives to Gartic Phone that are just as fun.
Top 21 Games like Gartic Phone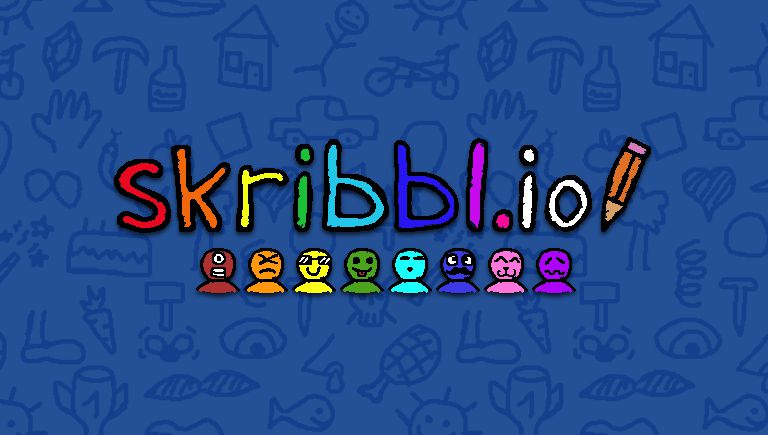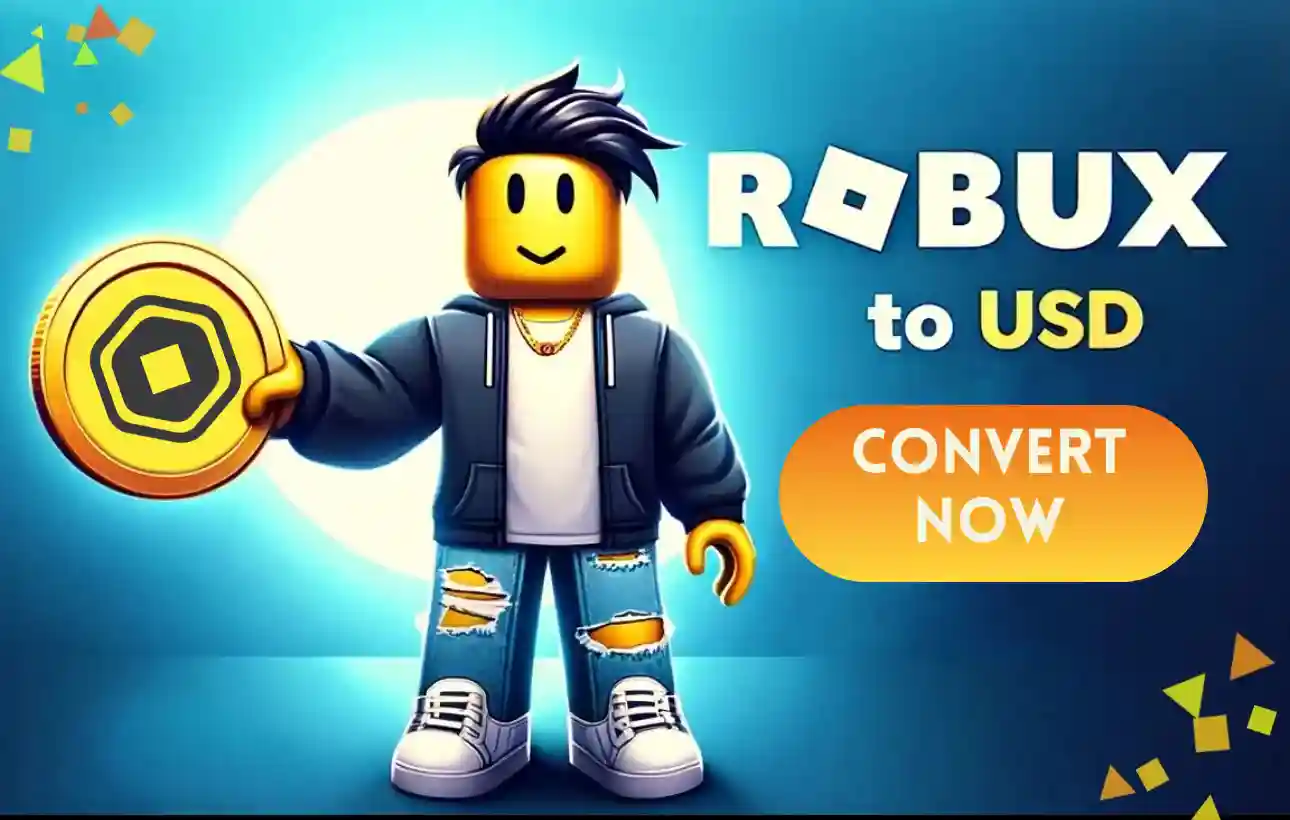 It's a top contender for similar games like Gartic Phone. If you want to play with other people, you may either make your room and act as the moderator, or you can join an existing room. The game's controls are straightforward, so anybody can get the hang of it after a few attempts.
---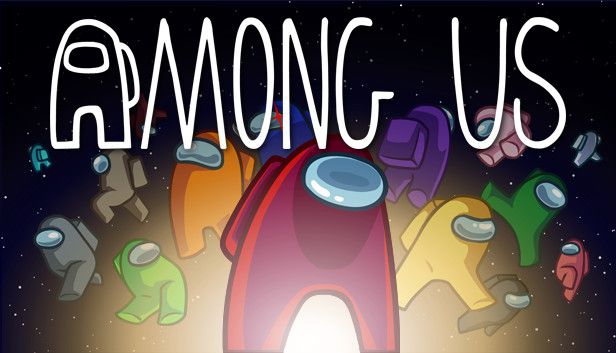 You and up to nine of your friends may play this mobile game for free. The objective of each game is to either survive or eliminate the other players, depending on whether you were assigned to play as a naive crew member or a malicious impostor. It's a thrilling game that will have you doubting your very best pals. You are about to get backstabbed by your friends.
---
Board Game Arena is an online platform that hosts over 230 different board games for players to enjoy. You'll be spoiled for choice with their selection of free games, which includes fan favorites like 6 nimmt! and Saboteur. Even first-time players will have no trouble navigating the straightforward UI and playing right in their browser.
---
An activity best enjoyed by a large number of people. This smartphone app, designed by Ellen DeGeneres, allows players to improvise answers to real-world trivia questions using a variety of decks, guaranteeing many rounds of funny responses and unending chuckles.
This fun word game will put your wits to the test as you try to outsmart your opponents with witty comebacks and choose the correct option from a list of bogus solutions. You may start a game in any one of many entertaining categories; for now, you can pick from four different decks that are all completely free to use.
---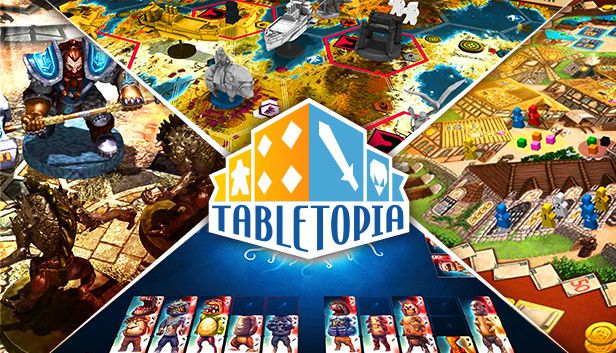 Tabletopia is an additional choice for board game fans who want to sample titles from both mainstream and smaller producers. With over a thousand free games to choose from, their digital sandbox system for board games is an unending playground. There's also an in-built editor that lets you create your games and practice your programming chops.
---
6. Sky: Children Of Light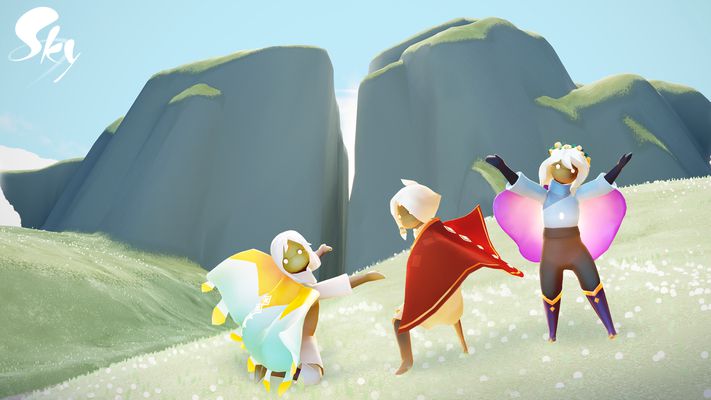 It's possible that Sky: Children of Light is the perfect game for you and your buddies if you're looking for an exciting journey. The seven breathtaking regions of the wonderfully animated kingdom of Sky are yours to explore with pals in this award-winning indie game, set to lovely in-game music.
---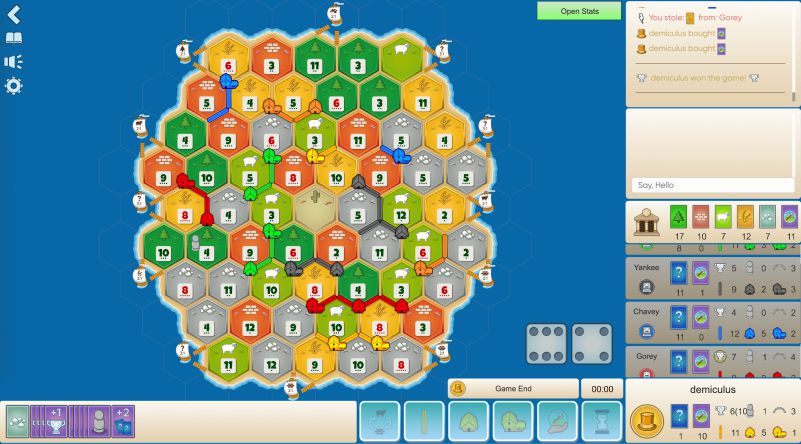 You probably know what Catan is if you're a board game enthusiast. For almost two decades, this competitive board game for many players has been a smashing success. You can play Catan in a few places online, but we recommend Colonist, a free option widely regarded as the internet's most faithful Catan adaptation.
---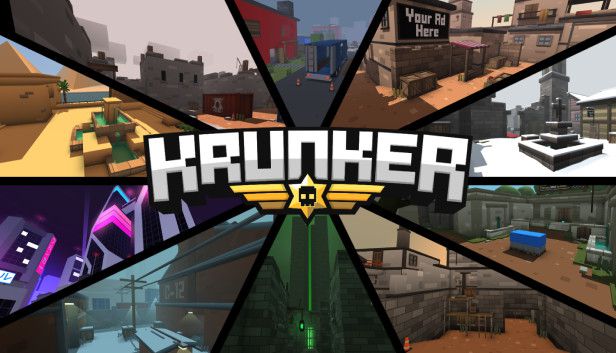 As a player in Krunker, you'll be thrust into a murky multiplayer universe. The first and foremost duty of your position is to safeguard oneself from harm. You'll need to use all of your fighting prowess right now. The game is accessible using a mobile phone's web browser. You may use as many or as few modifications as you choose, and you have access to all the extra features.
---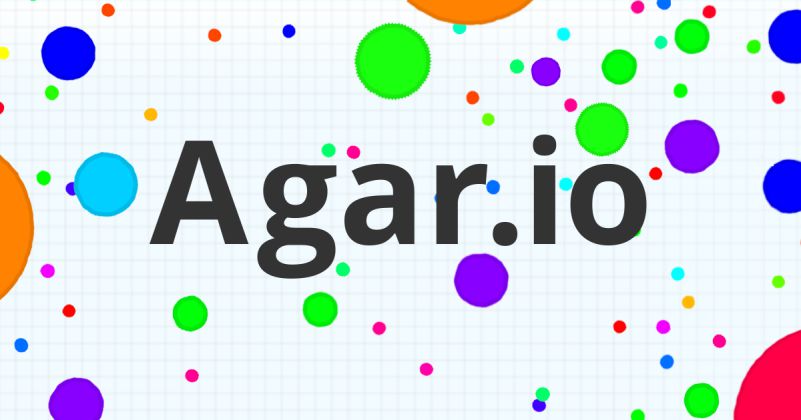 You may compete in Agar.io with people from all around the globe since it's a multiplayer game. The game has a novel premise in which each player is tasked with defending a cell from the other players.
The first step is to get away from the other players by sprinting. If you want to become larger and stronger, try devouring your opponents. If you manage to avoid being devoured along with your other players, you will emerge victorious.
---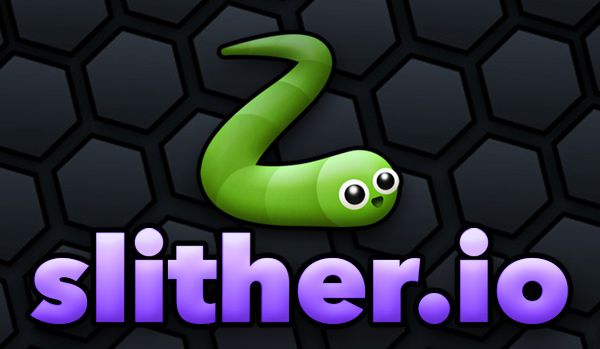 To win this online multiplayer game, you must devour other snakes while avoiding getting eaten yourself. If you made it to the finish of the game, you will be the winner if you have the largest size at the end. The app may be obtained from the App Store or the Google Play store at no cost.
---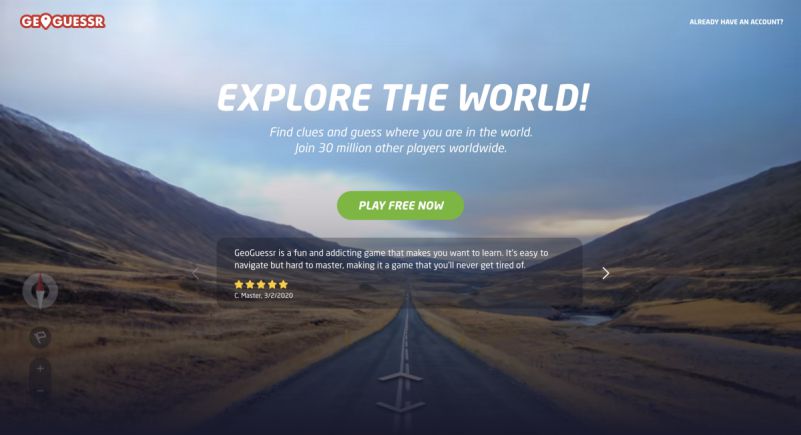 You'll be transported all across the globe as you play GeoGuessr, a game unlike any other. It's up to you to identify the location from where the view was captured. The program will sequentially display images of various landscapes and locales. Try to identify the location from the clues provided. The finish line is in sight if your predictions were true.
---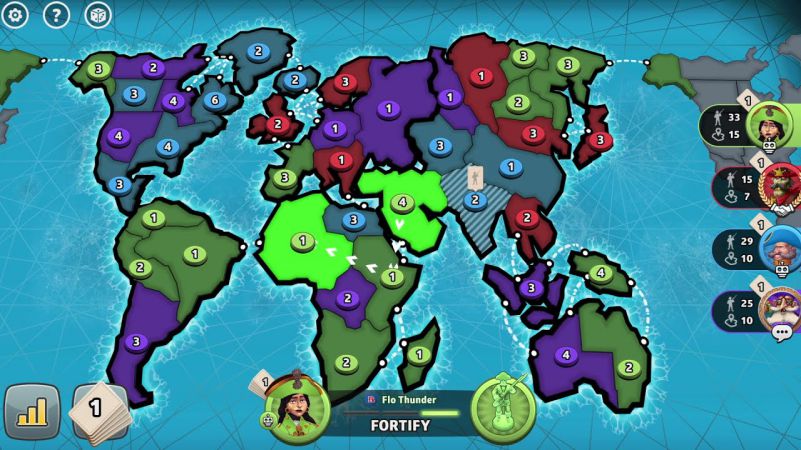 In Risk, players compete against one another to become the world's dominant power by deploying armies and seizing territory. You may play against an AI, join or host games with other players online, or include up to four additional players in your game. In this game, you and your pals will engage in a fun and intensive round of strategic planning as you plot to conquer one other's territories.
---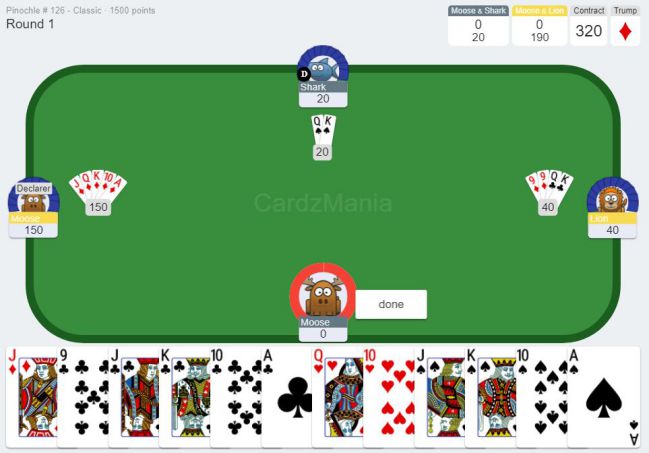 CardzMania is a website dedicated to card games, where you may play over twenty different card games for no cost at all! The card games Hearts, Spades, Euchre, and Gin Rummy are among the most popular. In Multiplayer Mode, you may play against computer-controlled opponents, against people from across the world, or simply with your pals.
If you're not acquainted with card games, you may learn more about them and see how many players each game supports by visiting their homepage. The website's interface is intuitive, and it offers a wide range of interactive elements that players of card games are sure to appreciate.
---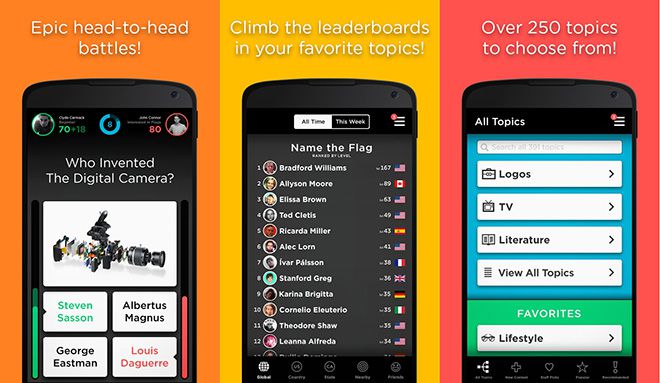 With the real-time game QuizUp, you can have all the excitement of a group trivia night on the go with your pals. The app is somewhat of a hybrid between a social networking site and a trivia game; its millions of users provide questions on a wide variety of themes, from random facts to Disney films.
---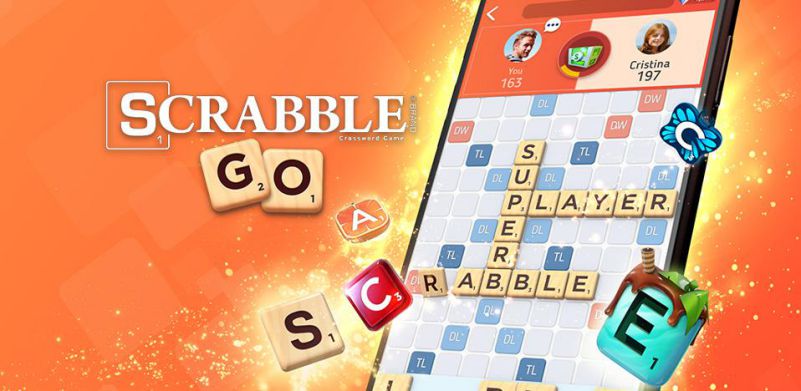 The popular word game has been given a modern makeover in Scrabble GO, a free-to-play mobile game that adds new features and game variations to the original. The game's user interface is bright and straightforward, making it simple to begin a battle at any moment.
If you're looking for a fast and easy game, you may participate in daily tournaments, but you can also play against friends by inviting them or linking your Facebook account. Scrabble GO is the pinnacle of crossword games in which each letter matters for maximum point accumulation; in preparation, you should be prepared to hammer out every word you've ever learned.
---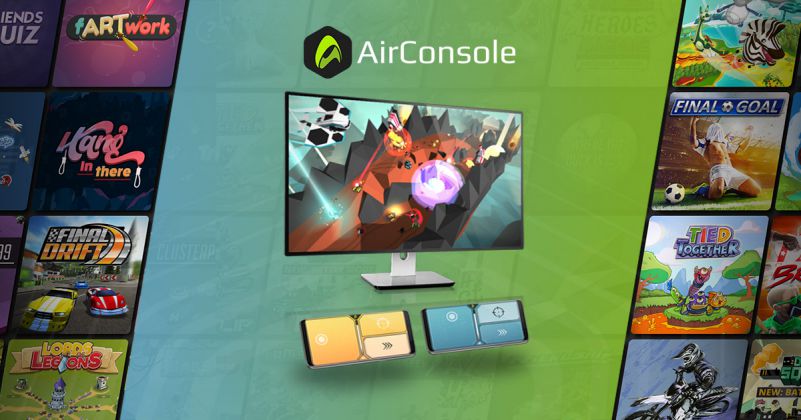 To provide the best multiplayer gaming experience, AirConsole keeps a wide variety of games in the cloud. This site has a wide range of games, from entertaining minigame challenges to exciting racing games.
The one drawback of this gaming website is that the free edition of AirConsole only allows for a maximum of 2 people, but if you're just seeking to play with one person, this is OK. If you and a friend want to play more than ten different games without leaving the comfort of your own homes, all you have to do is share your screen through video conference.
---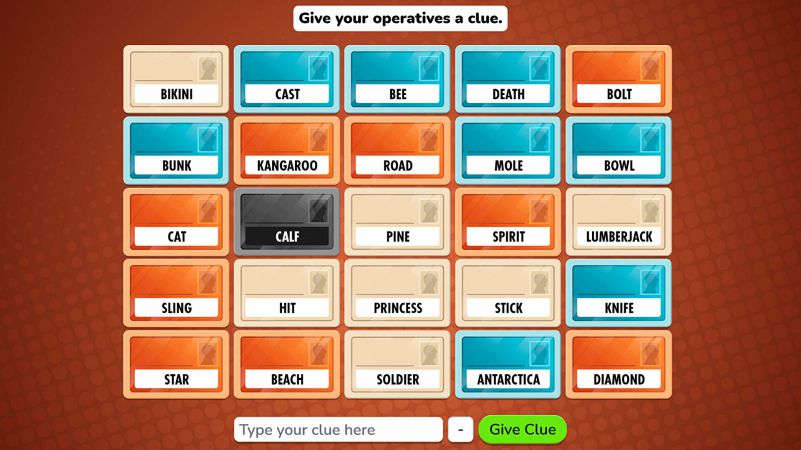 Codenames is a fantastic word game that can be played by any group of people with at least four participants. One of the finest board games of 2016, Codenames now has a free, accessible internet version.
Each group (red and blue) will have at least one spymaster and one 'guesser,' who will be responsible for deducing the answers to the questions posed by the other team. The guesser's job is to choose all the words in their team's color category before the opposing team does.
---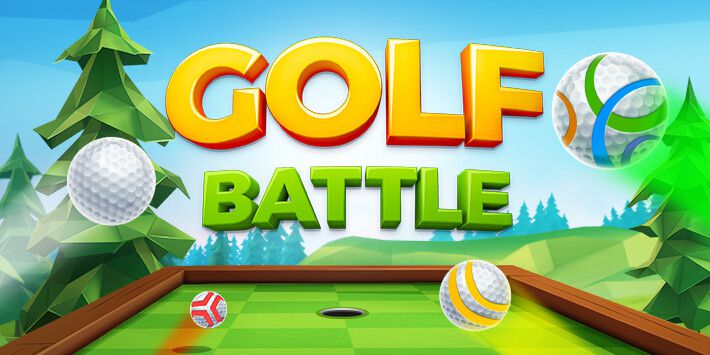 Even if you've never picked up a golf club in your life, you'll find yourself hooked on Golf Battle's fast-paced mobile mini-golf gameplay and bright visuals. To play with up to five of your Facebook friends, you just link the game to Facebook, which is a breeze to do.
Join a gaming session in which you and your opponents compete against one other in real-time on the same golf course; this mode requires not only to pinpoint accuracy but also lightning-fast reaction times while sinking putts. Get ready to square off in a round of mini-golf competitions.
---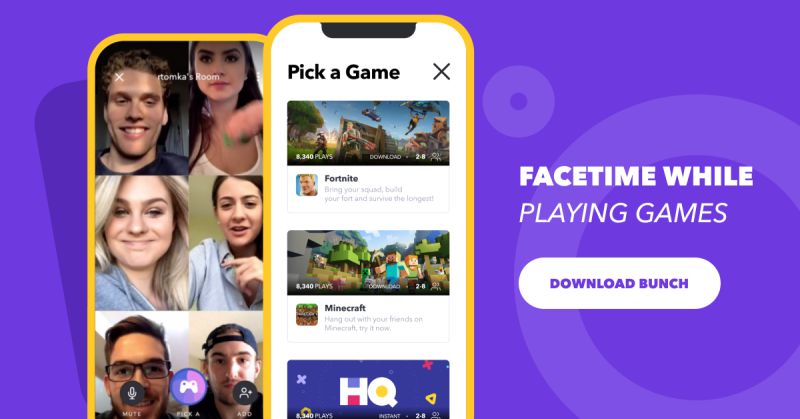 To make it simpler to play mobile games with friends from afar, Bunch is a smartphone software that is similar to Discord but designed specifically for mobile games.
Once the app is installed, you and your friends can enjoy healthy game night sessions anywhere, anytime, all while using your mobile devices. Simply connect using the app's built-in audio and video chat system, then begin a game together.
---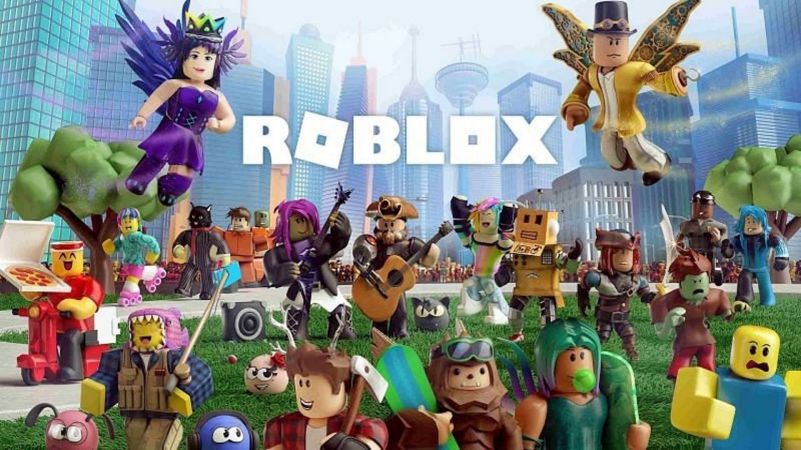 Roblox is a website where users can create their games and share them with the world. Many games on Roblox have simple controls. To play, you may either form a group with people you know, such as friends, relatives, or colleagues, or you can join an existing one.
It's a great place for people to get together virtually and have fun playing games. Hundreds of millions of people all around the globe play this game regularly.
---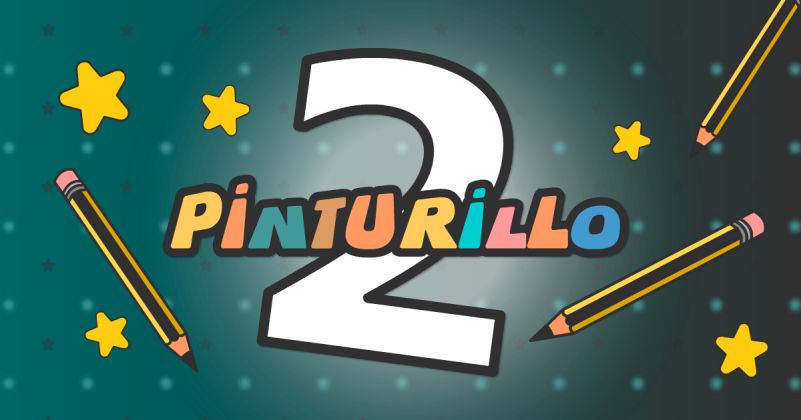 Pinturillo2 is another online drawing game that allows you to have fun with your loved ones while expressing your creative side. Words to choose from and pictures to draw change with each round. All players take turns sketching. Other gamers will make educated guesses as you draw. If you look at how other people are drawing, you will copy their methods.
As the round's artist, it is your responsibility to make the picture less evident and ensure that all participants comply with the game's laws and regulations. A point was awarded to whomever correctly identified your artwork. If no one does, then the point will be lost and the clock will run out of time.
---
Follow us on Twitter & like our Facebook page for more post-updates
---
Abhigyan identifies himself as a tech geek, gaming cognoscenti, and also a connoisseur of music. Unidentified and mysterious phenomena never fail to gather his undivided attention. When not reading about bizarre and perplexing entities across the Universe, he can often be found cheering for his favorite teams in Football.