In Factorio, players build and maintain factories to stay alive. Although the game's idea seems simple at first glance, the gameplay is rich and very adaptable.
Several games out there are conceptually similar yet have improved visuals, tutorials, and maps. If you liked playing Factorio then you would certainly want to check out the ones in this article.
Top 17 Games like Factorio
1. Mini Metro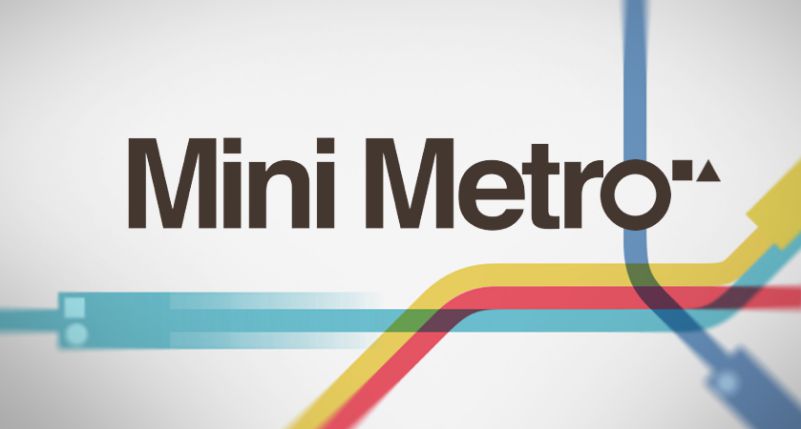 Rating: 10/10
Developer: Dinosaur Polo Club
Publisher: Dinosaur Polo Club
Platform: PC, PS4
Mini Metro is a video game that takes the minimalist way in terms of presentation and gameplay by providing a fresh take on the transportation simulation subgenre.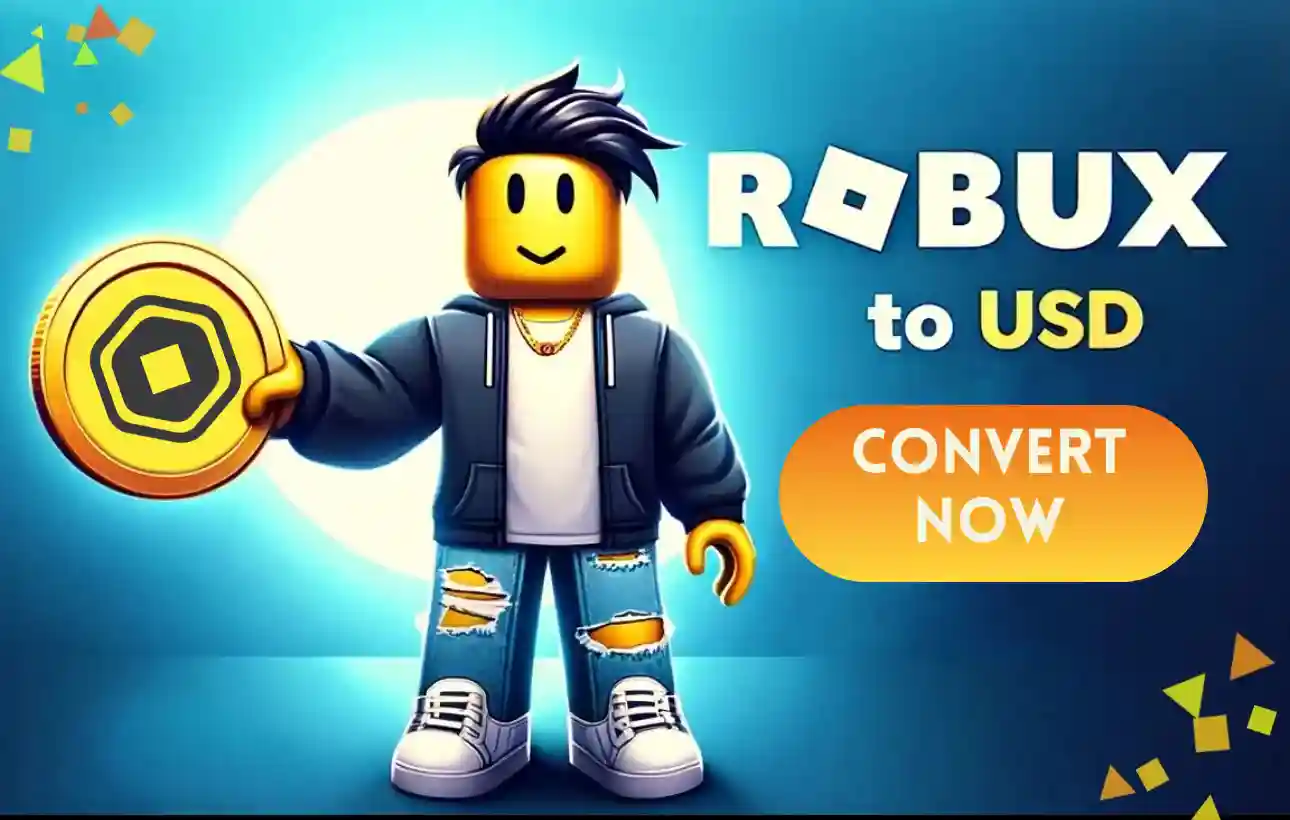 This demanding game focuses on the construction of a reliable subway system in a fast-developing region, giving players a taste of the difficulties faced by actual metro systems as their cities and populations increase.
---
2. Dyson Sphere Program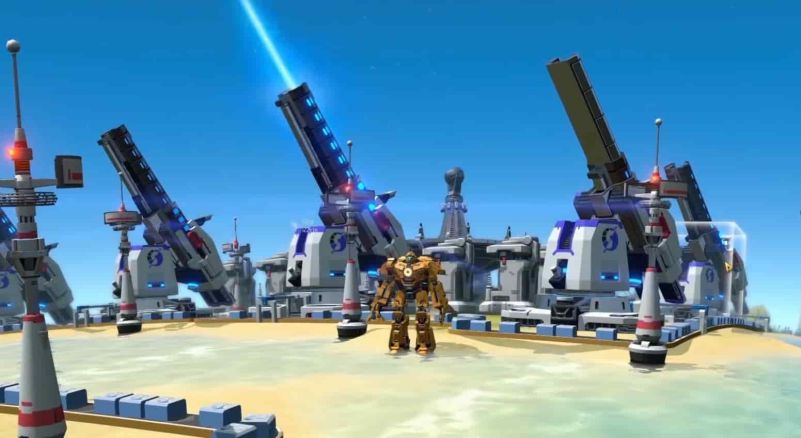 Rating: 10/10
Developer: Youthcat Studio
Publisher: Gamera Games
Platform: Xbox Series X, Xbox One, PC
With the help of the space simulation strategy game Dyson Sphere Program, you may construct the most productive factory in the galaxy. Harness the power of the stars, gather materials, organize your production lines, and expand your interplanetary factory until it spans the galaxy.
---
3. Factory Town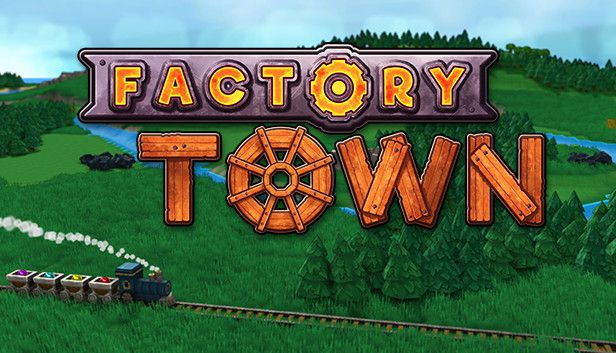 Rating: 9/10
Developer: Erik Asmussen
Publisher: Erik Asmussen
Platform: PC
Design, construct, automate, and optimize a massive factory in 3D space, complete with moving parts like conveyor belts, trains, chutes, pipelines, and airships. Trade with other towns to broaden your economic base, boost resident contentment, and fund the development of cutting-edge infrastructure.
---
4. The Riftbreaker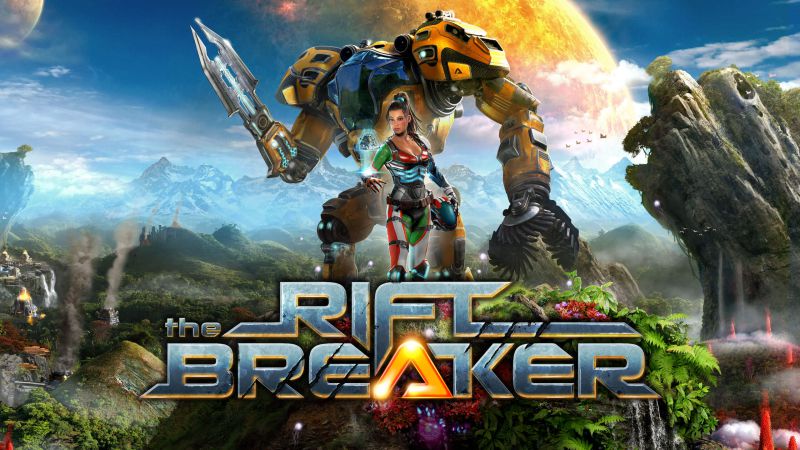 Rating: 9/10
Developer: EXOR Studios
Publisher: EXOR Studios, Surefire.Games
Platform: Xbox Series X, PC, Xbox One, PS4, PS5
The Riftbreaker combines Action-RPG mechanics with a survival/base-building focus. You are a top-tier scientist/commando outfitted with a futuristic Mecha-Suit that can traverse rifts between dimensions. Kill a bunch of bad guys with a sword. Establish a stronghold, amass resources, and investigate potential survival technologies.
---
5. The Walking Zombie 2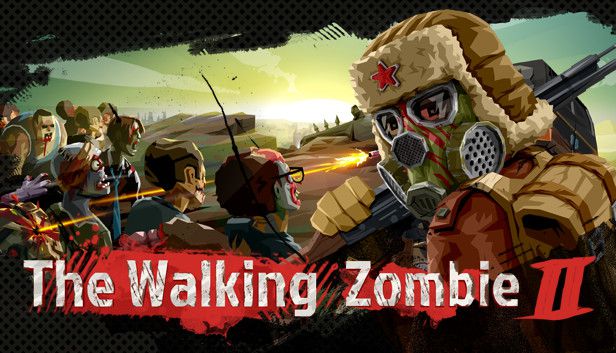 Rating: 9/10
Developer: Alda Games
Publisher: Alda Games
Platform: PC
It's a terrible time on earth after the zombies have been unleashed. You were born into this world full of zombies, bandits, and frightening boss creatures, and now you must battle your way to safety. You will complete main tasks and a plethora of optional activities, increase your level, get access to new abilities and perks, trade with other survivors, and sell and purchase gear.
---
6. Brewmaster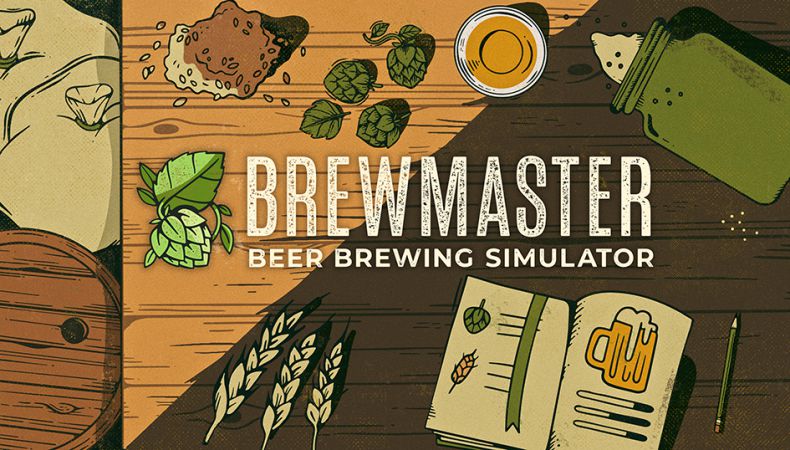 Rating: 9/10
Developer: auroch digital
Publisher: Fireshine Games
Platform: Xbox One, PS5, PS4, Xbox Series X, PC
In this calming simulation, you get to make your very own beer at home. Brew anything from an IPA to a stout using a chemical simulator. Make your recipes and labels, unlock additional brewing equipment, and compete in events all by personalizing your brewhouse. Master the art of brewing and you will be recognized as a Brewmaster.
---
7. Hobo: Tough Life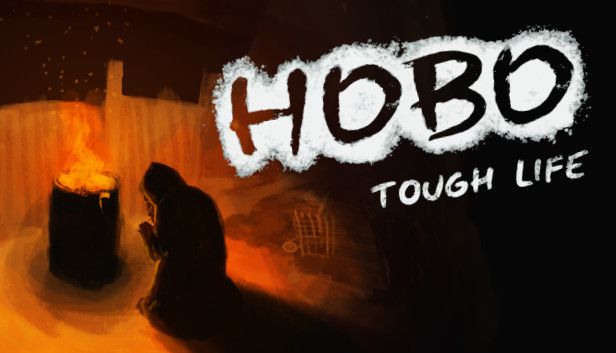 Rating: 9/10
Developer: Perun Creative
Publisher: Perun Creative
Platform: PC, Xbox Series X, Xbox One
You play the character of a homeless guy in Hobo: Tough Life, an urban survival role-playing game. Solo or with friends in online co-op play. Get out there and see what you can find in Praslav; if you need to, beg, steal, or scavenge to make it through the next winter.
---
8. Tropico 6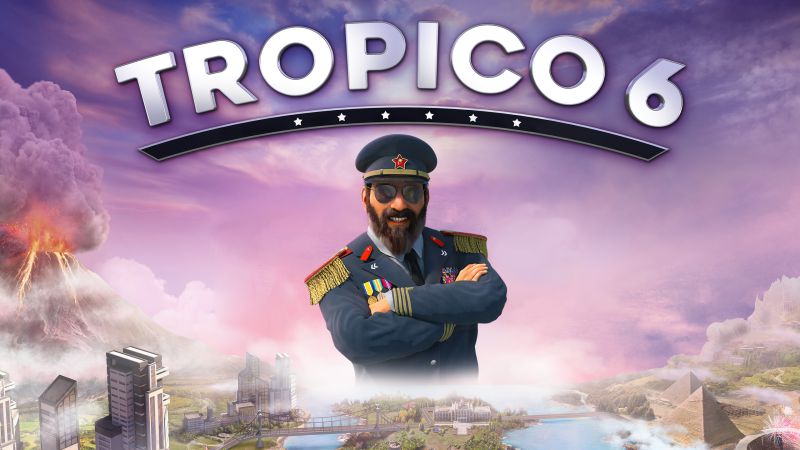 Rating: 9/10
Developer: Limbic entertainment, real force studios
Publisher: Kalypso Media
Platform: Xbox Series X, PS5, PS4, Xbox One, PC
Allusions to authoritarianism, election fraud, big businesses (United Fruit is mentioned), and the Cold War superpowers are interspersed with plenty of tongue-in-cheek humor in this game's description of semi-democratic banana republics.
---
9. Infinifactory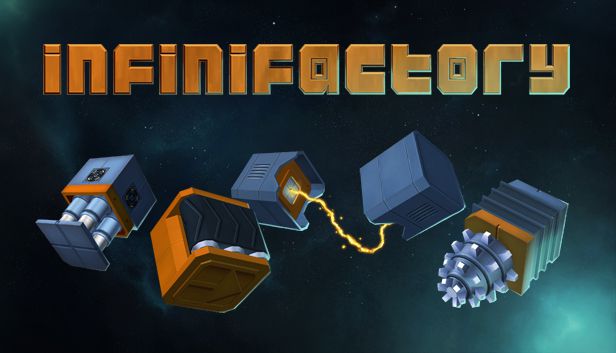 Rating: 9/10
Developer: Zachtronics
Publisher: Zachtronics
Platform: PC, PS4
Players in Infinifactory are dropped into a factory under alien control and tasked with building assembly lines in first-person for blocks to move from one location to another through a total of six increasingly difficult environments.
In Infinifactory, you'll have a lot of fun learning how to use a wide variety of blocks to solve increasingly difficult puzzles while competing on a global leaderboard and laughing at the game's dark humor.
---
10. Prison Architect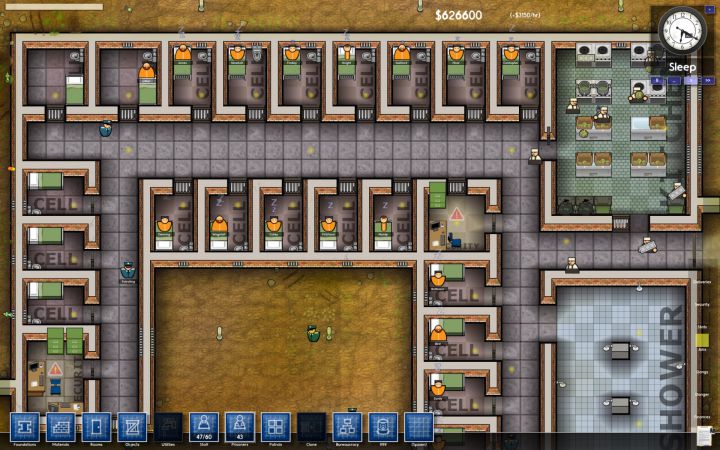 Rating: 9/10
Developer: Double Eleven, Introversion Software
Publisher: Paradox Interactive
Platform: PC, PS4, Xbox 360, Xbox One
Although games about maximum security prisons are rare, Prison Architect delves deep into this niche topic by letting players take charge of a private building company in a management simulation setting. The bulk of the game is played in a sandbox jail management scenario, while there is a campaign of five stages that act as your instructional players.
---
11. No Man's Sky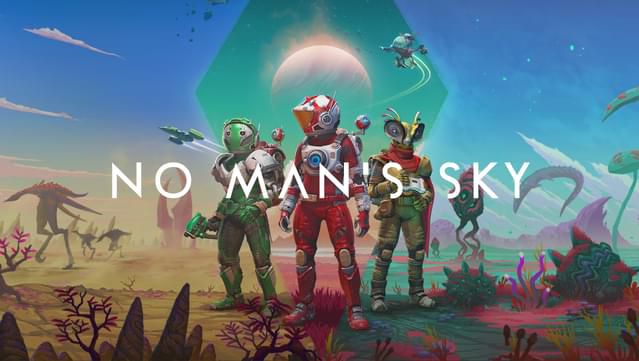 Rating: 7/10
Developer: Hello Games
Publisher: Hello Games
Platform: Xbox Series X, PS5, Xbox One, PS4, PC
Each star in No Man's Sky represents a distant sun, and most have habitable planets around them. Navigate effortlessly from interstellar space to the surface of a planet. You will find locations and life forms in this procedurally produced world that have never been seen before and may never be again.
---
12. Endzone- A World Apart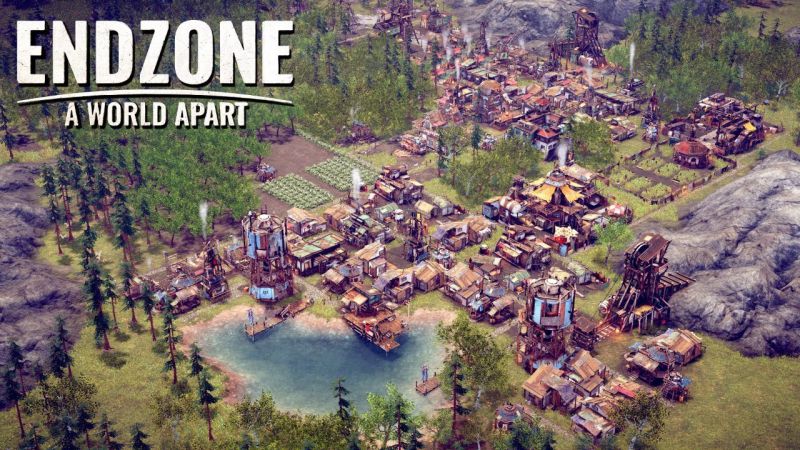 Rating: 7/10
Developer: Gentlymad studios
Publisher: Assemble Entertainment, WhisperGames
Platform: Xbox One, Xbox Series X, PS5, PC
In Endzone, you play as a group of survivors trying to rebuild society after a nuclear war destroys the world. Construct a haven for them, and guarantee they will survive on a planet constantly being attacked by radiation, poisonous rain, sandstorms, and droughts.
---
13. Planetbase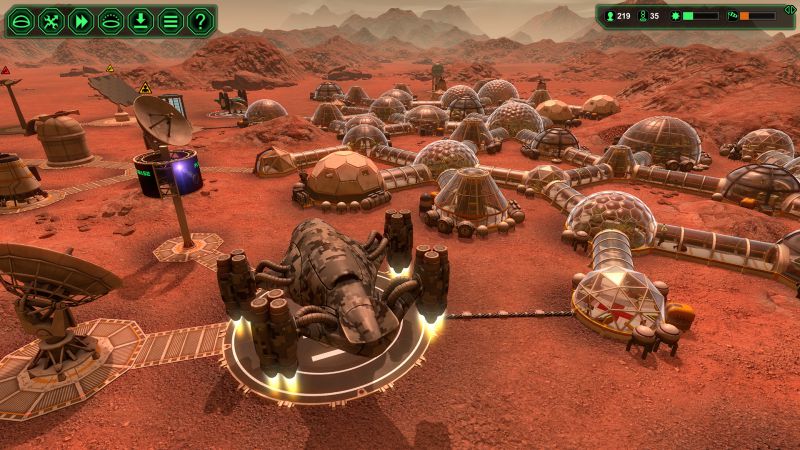 Rating: 7/10
Developer: Madruga Works
Publisher: Madruga Works
Platform: PC, PS4, Xbox One
Planetbase puts you in charge of a group of space colonists as they attempt to create a settlement on a faraway planet. The game, which debuted in 2015 for Windows but has since spread to consoles, has a science fiction premise in which players must battle to survive while using few resources distant from home.
---
14. Evil Genius 2: World Domination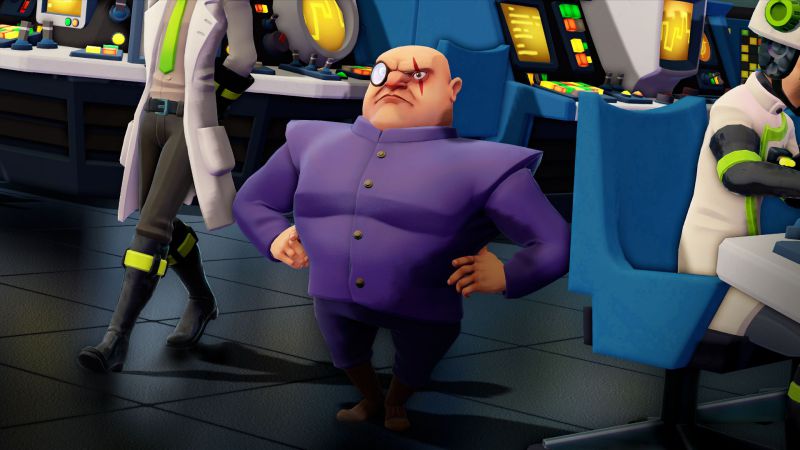 Rating: 6/10
Developer: Rebellion
Publisher: Rebellion
Platform: PC, Xbox Series X, Xbox One, PS5, PS4
A parody of the spy lair genre in which you take on the role of a criminal mastermind. Build your stronghold, educate your henchmen, protect your operations from the Forces of Justice, and rule the world!
---
15. Dragon Forge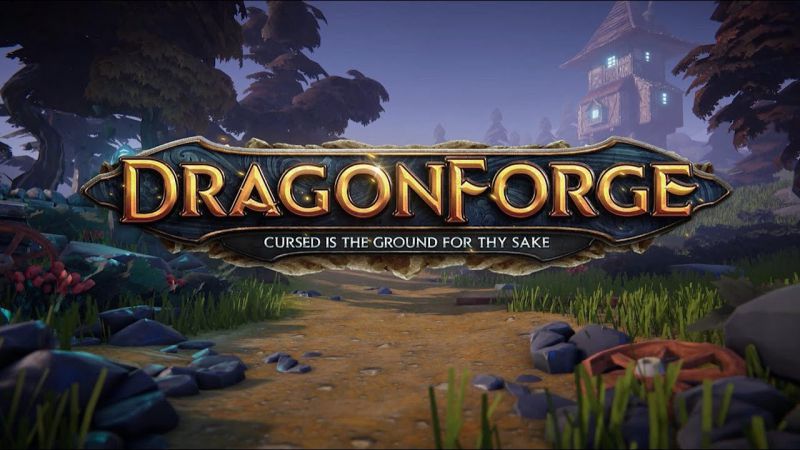 Rating: 6/10
Developer: Legend Studio
Publisher: Legend Studio
Platform: PC
Transform into a mighty dragon and use your newfound strength to automate enormous man-base-building facilities. To put it simply, Dragon Forge is an adventure game in which you gradually expand your fortress. Get rid of your curse and go off to discover an expansive fantasy realm rife with missions. Collect materials and make enhancements to make yourself invincible! In the Dragon Forge, you'll find more than a hundred tales that impart timeless lessons.
---
16. DEADCRAFT
Rating: 6/10
Developer: Marvelous Inc.
Publisher: XSEED Games, Marvelous USA, Inc., Marvelous
Platform: PS5, PC, PS4, Xbox Series X, Xbox One
In DEADCRAFT, a unique take on the zombie survival action genre, you must farm the dead to survive. Raise an army of zombie followers and arm them with weapons to exact vengeance on the humans who ransacked the last city on Earth.
---
17. Open Country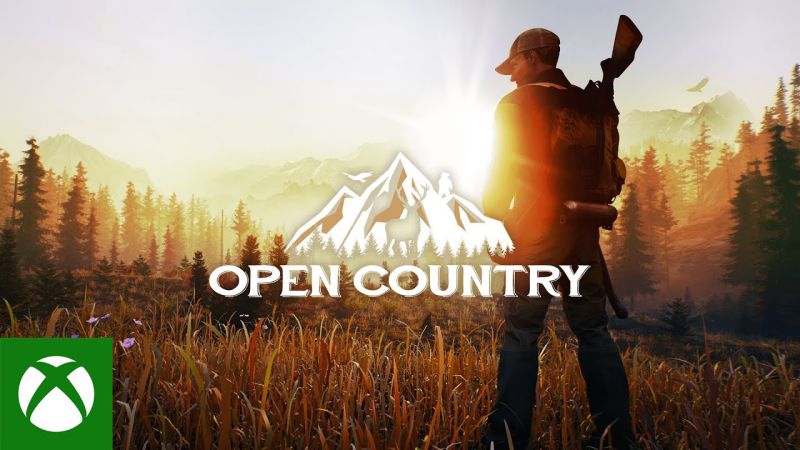 Rating: 5/10
Developer: FUN Labs
Publisher: 505 Games
Platform: Xbox Series X, PS4, Xbox One, PC
Time to prove your mettle, Scout; ditch the concrete jungle for the wilds of the great outdoors. The outdoors isn't for the faint of heart, but anybody can become a Master Outdoorsman with enough practice knowledge, and connection to the natural world.
---
Follow us on Twitter & like our Facebook page for more post-updates
---
Abhigyan identifies himself as a tech geek, gaming cognoscenti, and also a connoisseur of music. Unidentified and mysterious phenomena never fail to gather his undivided attention. When not reading about bizarre and perplexing entities across the Universe, he can often be found cheering for his favorite teams in Football.