Everskies is more than just a simulation of real life. You may customize your avatar by dressing it in a variety of fashionable clothes, shoes, and hairstyles on an online character builder. Additionally, numerous chat room designs are possible.
Create your own avatar in the metaverse, talk with friends, meet new people, personalize your animated emoji, choose an outfit, and send messages in chat groups. In this live simulation, you may make your own avatar and interact with actual people rather than cartoon characters.
In this online dress-up game, you may also personalize your avatar's appearance with many options for makeup, clothing, and facial traits so that you can make new friends and have fun. Here is our list of Top 5 games like Everskies.
---
Top 5 games like Everskies
1. Poppy Playtime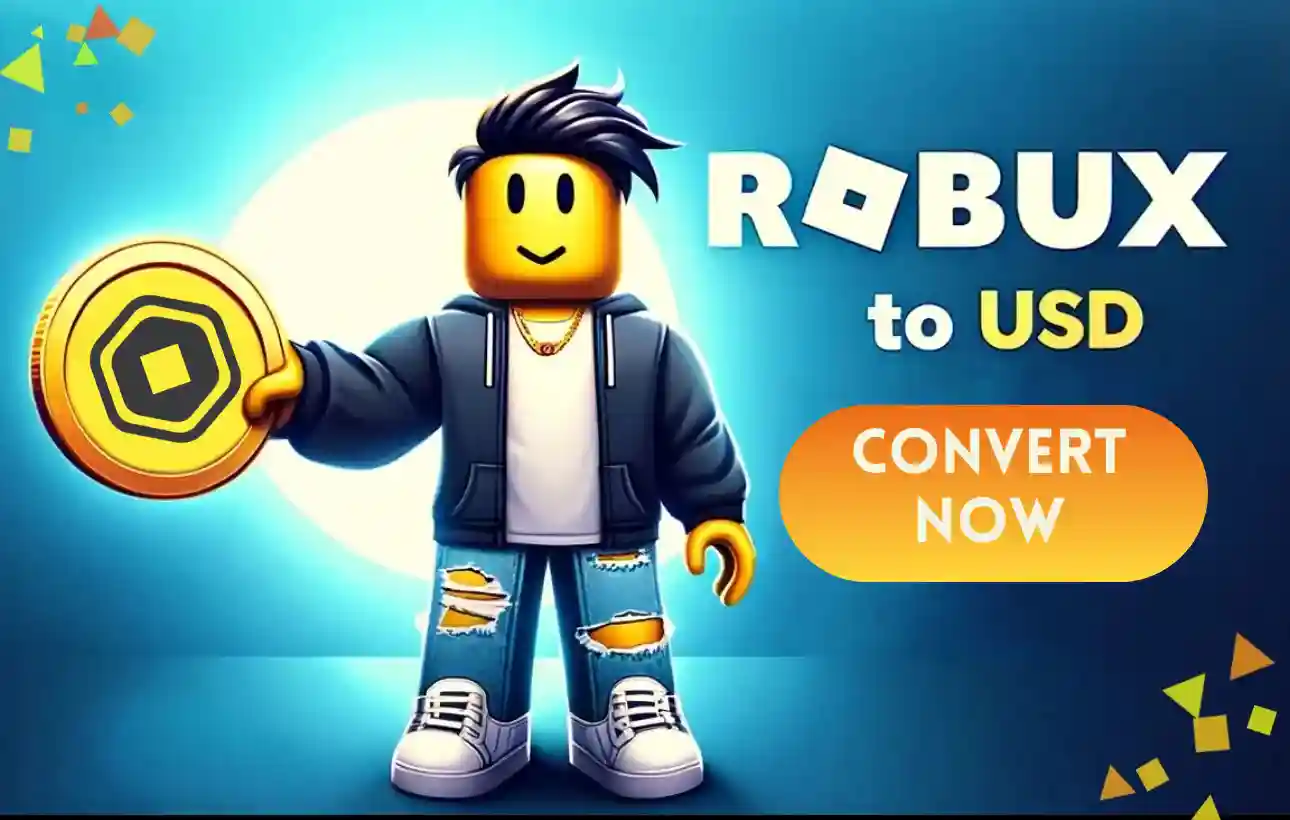 Ratings: 4.4/5
Developer: MOB Games
Publisher: MOB Games
Platform: Android, iOS
Since its release over a year ago, Poppy Playtime's first chapter has managed to pique the curiosity of both novice and seasoned horror players. Some players could be discovering Poppy Playtime for the first time right now. On the other side, Poppy Playtime videos may have appeared on social media platforms like TikTok and YouTube.
You play a former worker at a shuttered toy factory in this game. Once you enter the plant again, you'll discover that some evil activities are taking on inside.
You'll need to explore the toy factory in the first chapter in order to gather VHS cassettes. You may use these tapes to guide your investigation into what precisely is occurring in the toy factory. The only drawback is that there is danger around every turn as you move through the facility.
---
2. Stardoll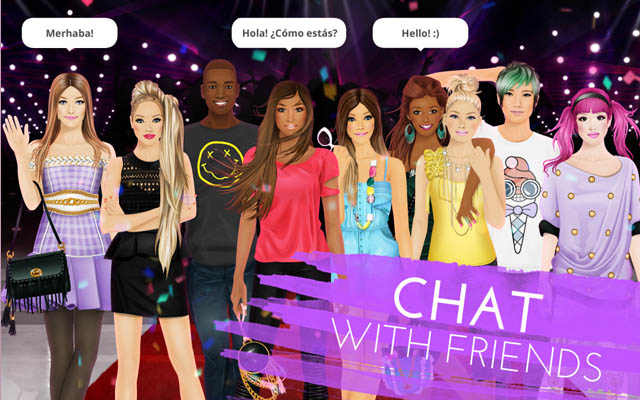 Ratings: 3.6/5
Developer: Glorius Games
Publisher: Stardoll AB
Platform: Android
Glorious Games' Stardoll is a browser-based game. As of January 2016, Stardoll, is one of the biggest online fashion communities in the world, with more than 400 million users.
Stardoll is open to everyone but focuses on providing a space for teens and young women to express their creativity and manage their own virtual fashion world, participate in creative social activities with other players around the world, and play minigames and challenges. Stardoll targets an audience that is frequently disregarded by the gaming industry.
Paper doll enthusiast and maker Liisa Wrang from Finland launched Stardoll as a personal website. Paper dolls, which Wrang loved as a youngster, served as inspiration for her drawings of dolls and their matching clothes. She also self-taught web design.
Teenagers were flocking to her own webpage in no time. She improved the website in 2004 and changed its name to Paperdoll Heaven with the assistance of her son.
---
3. MovieStarPlanet
Ratings: 4/5
Developer: MovieStarPlanet ApS
Publisher: MovieStarPlanet ApS
Platform: Android, iOS
For Windows, iOS, and Android, MovieStarPlanet is a free-to-play online social game created by MovieStarPlanet ApS. Before being distributed in other nations, it was first made available in Denmark in 2009. Players have the option to customize their characters, talk, and play minigames.
In MovieStarPlanet, the players assume control of a movie star avatar that may be changed in a variety of ways by purchasing accessories for their rooms or costumes. The avatars may interact with one another in-game and communicate in public or privately.
When a user first signs in, they are presented with a spinning wheel that they may spin each day to get varying amounts of "StarCoins." The fundamental goal of the game is to amass fame points, which are subsequently utilized to level up players.
---
4. Highrise: Virtual Metaverse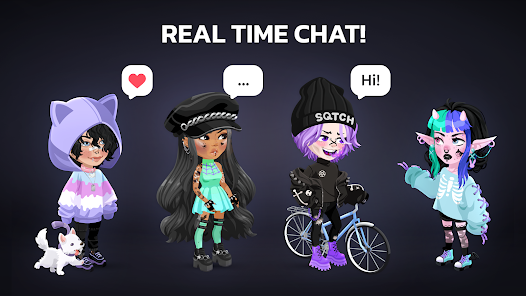 Ratings: 4.3/5
Developer: Pocket Worlds
Publisher: Pocket Worlds
Platform: Android, iOS
High Rise's primary mechanic is a mammoth rondel of action spaces along the board's edge. Zones have been created inside the activity spaces. The person that is furthest in the rear is the active player, and they go to any open action spot in a different zone along the track.
Many of these actions will be spent gathering floors, the game's most fundamental resource.
On the basis of the current round's construction chart, these floors can be converted into structures. When you place a building on the board, you get VPs based on its height and get to select where it goes. In most cases, the height of the structure you erect corresponds to the number of stories required to create it.
The first person to construct a certain blueprint, the utilization of ultraplastics (a more elusive wild resource), and further benefits for specific obtainable power cards, however, all grant bonus floors.
---
5. CarX Street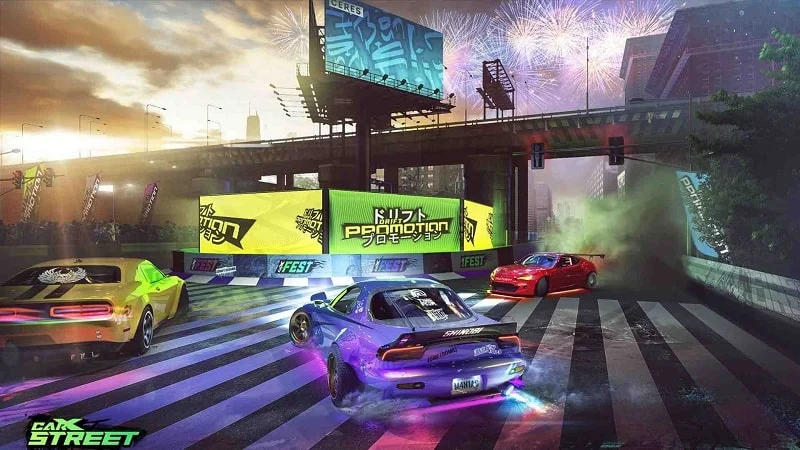 Ratings: 4/5
Developer: CarX Tech
Publisher: CarX Tech
Platform: Android
Both CarX Drift Racing Online and its follow-up were previously launched by CarX Tech for mobile devices initially. However, the creators have adopted a new strategy for CarX Street, which will initially be available only on PC.
Upon release, CarX Street will only be sold via the Steam marketplace. Pre-orders and an open beta for testing are not yet available. CarX Technologies, LLC created the open-world racing game CarX Street, which has been made available for testing in a few locations, including Russia, Belarus, and Ukraine.
For the time being, the game is only available for iOS users; it will also be made available for Android users. We'll look at how to get CarX Street for Android and iOS in this article.
For mobile devices, CarX Street is an open-world racing game with top-notch visuals that is similar to NFS. There are several different automobiles available in the game, and players may customize or enhance them as they see fit. The game's advanced 3D visuals, automobile designs, and bright terrain will provide players with a really unique racing gaming experience.
That's all for today's article on the Top 5 games like Everskies. Do check out all the sections and know you should know your favorite. Till then, stay safe and follow us for more upcoming gaming coverage
Follow us on Twitter & like our Facebook page for more post-updates
---
Check out more Games –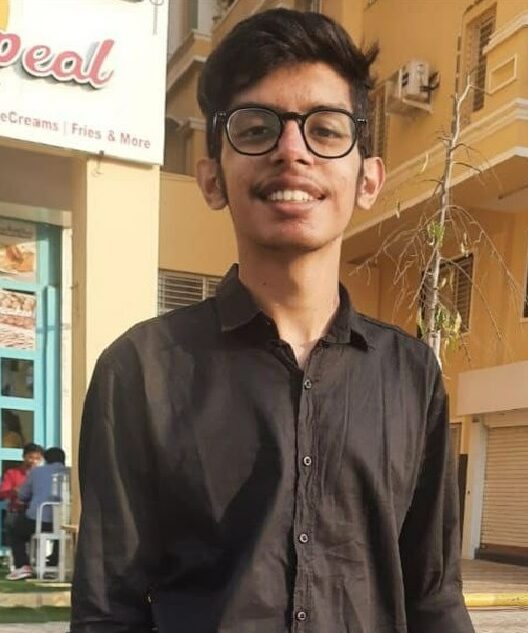 An experienced gaming content writer who emphasizes on offering the most recent information and how-to tutorials for the trending titles. Being a Hardcore gamer himself, he likes to try an array of games and likes to spend his time exploring them. He likes to unwind by listening to R&B music when he's not writing about gaming stuff.