Roblox is an online game platform and game creation system that allows users to program games and play games created by others. The Developers, Roblox Corporation, founded by David Baszucki and Erik Cassel in 2004 and released in 2006, introduced a platform that hosts user-created games of multiple genres. The Mobile version of the game was first released for iOS in 2012 and later for Android users in 2014.
The game began to grow rapidly in the second half of the 2010s, with the introduction of the mobile version being the major catalyst, and since then, the growth was highly accentuated later in 2020 because of the COVID-19 Pandemic as everyone was under lockdown and then Roblox emerged as a new (old) source of gaming platform where the gamers could unite and play together.
Roblox is free-to-play, with in-game purchases available through a virtual currency called "Robux". Roblox has over 164 Million monthly active users, with the majority of the population being children under the age of 16 in the United States.
As mentioned above, Roblox is an online game platform, meaning that players can play together in Multiplayers or against each other in Solos. The game also provides the opportunity for players to become friends with other players and chat in-game with the online players or chat with personal friends.
In this article, we will discuss how you can add other players as your friends in the game Roblox.
How to Add Friends in Roblox Mobile:
When you play an online game, you are bound to meet other real-life people in the game playing as a character, and players naturally tend to socialize with each other. To socialize in games, you need to befriend them or send them a friend request, which then the person will accept and now you can see them in your friend list and chat with them and play games with them or against them.
Similarly in Roblox Mobile, players can send or receive friend requests or follow requests to/and from other online players. It is a very easy process to understand and implement.
STEP 1 – First of all, you need to find the Friends tab. To do this, go to the home page. On your home page, you will see the "Add Friends" tab.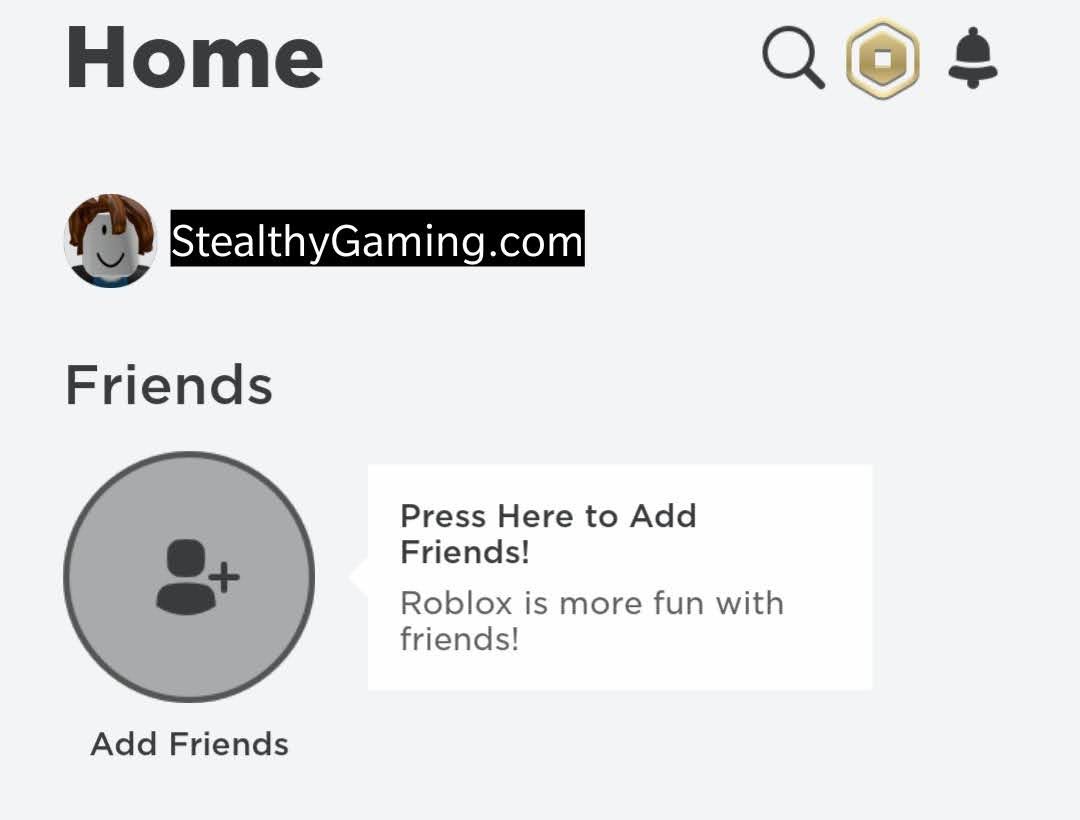 ---
STEP 2 – Click on "Add Friends" and you will be directed to a new page where you can see if you have received any friendship requests, players who follow you, or who you are following, or a list of your friends called "My Friends". Friendship is established when two Roblox users mutually agree to the requests.
---
STEP 3 – Players can also join groups according to their liking in the "More" section and add players as friends who have similar likings as yourself. After adding friends, you can chat with them in the Chat Section and play games together too.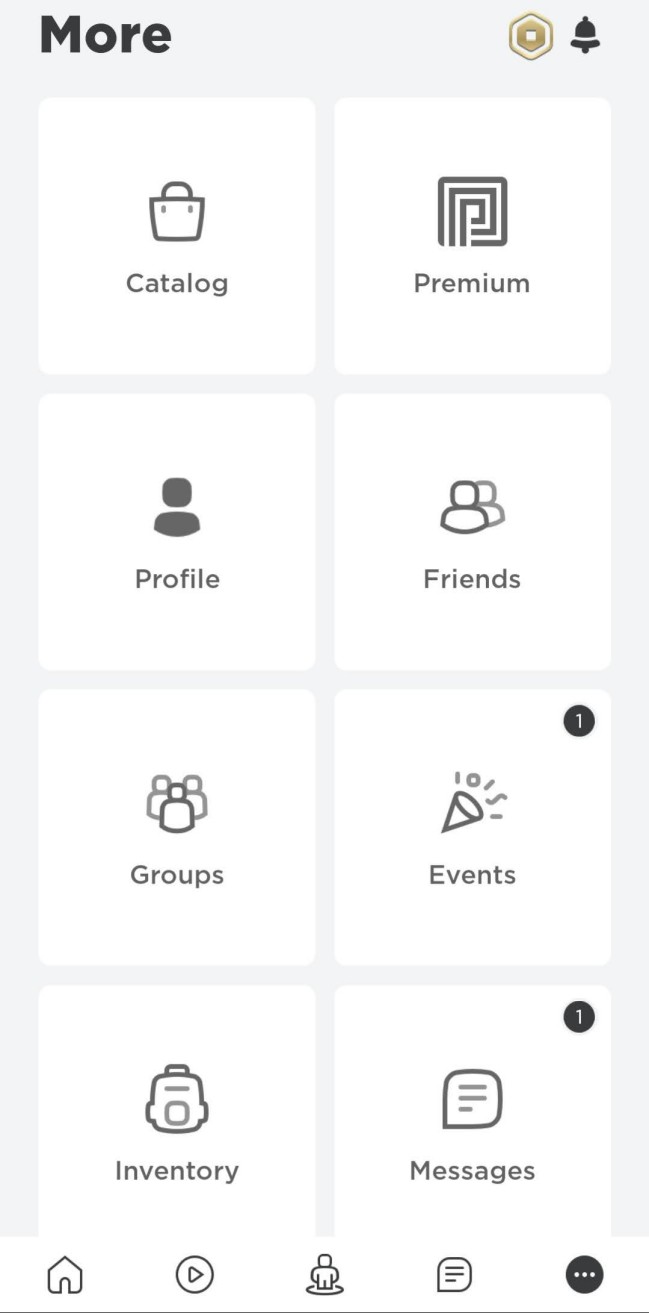 ---
In the "My Friends" section, you can check out the list of your friends, the requests you have received so far, people you are following, or those that are following you. And also, the tab where you can see all of the creators you are following.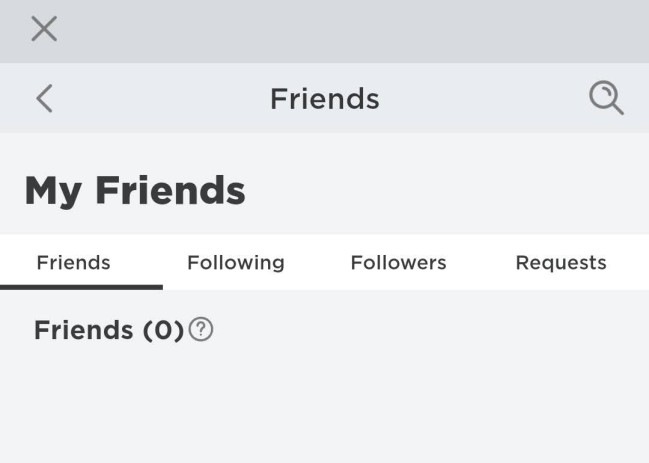 Creating Friends in online games and platforms is very useful as you can play games with them together or just socialize with them and build a social life that every human need. Go through the above-mentioned steps to see how you can add friends in the game Roblox Mobile and join groups that are to your liking.
---
Subscribe to our Youtube Channel. Follow us on Twitter & join our Telegram channel for more post-updates.