Call of Duty Mobile has become one of the most popular and successful mobile games in recent times around the world. The major catalysts behind this success are the unique features of this game such as the huge arsenal of guns and a vast array of attachments to choose from in the Gunsmith Feature with intense and grueling game modes to play in.
Call of Duty Mobile is in its new season, Season One New Order, which had launched at the end of January 2021, and since then players have been swarming in to check out all the new content that this season has to offer.
Selecting the best 5 attachments for a weapon has sometimes proved to be difficult for the players as they might get confused in choosing the correct attachment for their weapon to make it absolutely invincible in the game.
Earlier in the series, we have discussed other gunsmith loadouts like 'No Recoil' KN-44, 'No Recoil' HG-40, 'Fast ADS' Kilo, and a lot more. Make sure to check out all the gunsmith loadouts here.
Today, our team of experts brings to you a new gunsmith loadout of iFerg's AGR 556 in COD Mobile.
iFerg AGR 556 Loadout:
iFerg, a popular professional gamer, and YouTuber with over 1.7 Million Subscribers. He uploads videos containing information on weapon rankings and new updates and new skins or any new glitches on his YouTube channel. iFerg also shares his favorite weapons and their customized loadouts on YouTube so that his subscribers can also learn to play with weapons that make iFerg so lethal and almost invincible in battles.
Today, in this article, we will discuss iFerg's AGR 556 Gunsmith Loadout Build and his favored assortment of attachments.
iFerg AGR 556 Attachments –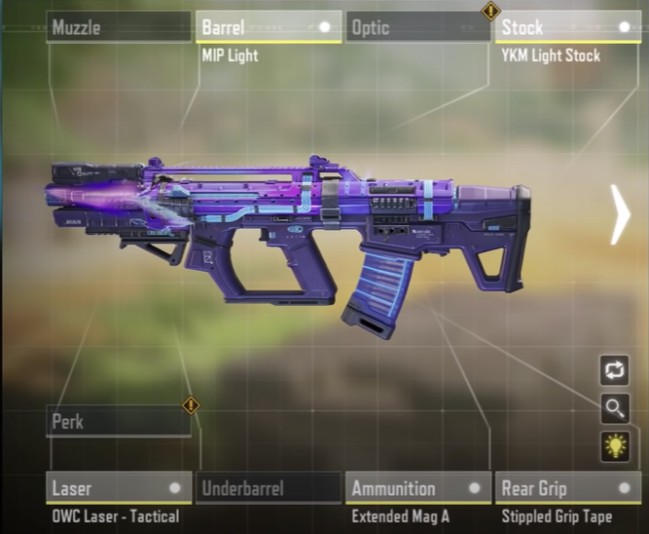 Muzzle – no change
Barrel – MIP Light
Optic – no change
Stock – YKM Light Stock
Perk – no change
Laser – OWC Laser – Tactical
Underbarrel – no change
Ammunition – Extended Mag A
Rear Grip – Stippled Grip Tape
The attachments mentioned above make this SMG work as an Assault Rifle and also aid in accuracy and increase the damage of the weapon although a slight compromise in the recoil of the gun because of the Extended Mag A.
---
Check out the weapon-stats of the base weapon for comparison –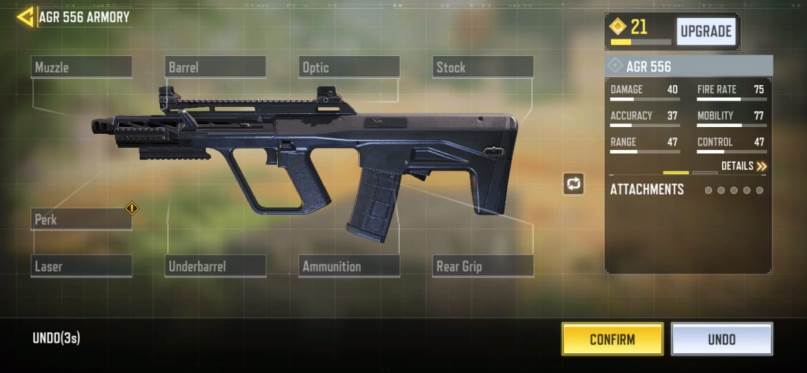 The loadout used by iFerg aids in accuracy and increases the damage of the weapon by converting the AGR 556 SMG into an Assault Rifle by using the Extended Mag A. However, there is a slight disadvantage in using this magazine as it slightly compromises the recoil of the weapon. The YKM Light Stock also aids in Fast ADS.
The AGR 556, as considered by iFerg, is an average weapon in the game. It does not have the potential to be in the Top 5 weapons in COD Mobile. Although it is an SMG, there are far better SMGs in the game compared to the AGR 556. The weapon is useful in close-mid-range combats. Hence the above-mentioned loadout in actuality aids in the ADS of the weapon for close combat.
If you feel that you want a weapon that is good for close combat ADSing, this gunsmith loadout is for you. Make sure to check out these attachments and try them in the shooting range before playing in the ranked matches.
Subscribe to our Youtube Channel. Follow us on Twitter & join our Telegram channel for more post-updates
---
Check out GUNSMITH LOADOUTS here –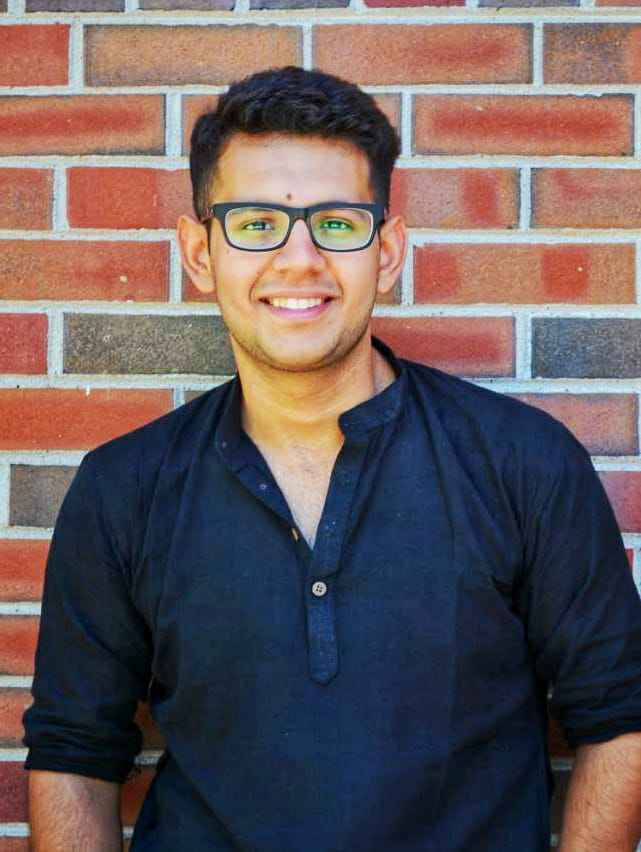 Shardul considers himself as a fitness enthusiast and animal lover, with a passion for gaming and music, especially Metal Rock and Dark Synthwave. He's a crazy football fanatic and FC Barcelona's fan. In his free time, he usually binges on Crime documentaries and Sci-fi movies.