Brawl Stars has soared to popularity by grabbing the attention of players from all across the world. This game has been developed by the same people who were responsible for some mighty successful games like Clash of Clans and Clash Royale.
So, it is no surprise that the game is such a hit. The game has many intriguing features like Brawlers, their abilities, supers, maps, modes, and much more. All these features make the game all the more exciting and fun to play.
The game is quite innovative and includes some really new and never-seen-before features. So, in this article, we will be discussing one such very interesting and unique feature which the game offers for its players.
How to create map in Brawl Stars
If you have the latest version of Brawl Stars installed, you can now see 2 new game modes in the mode slots: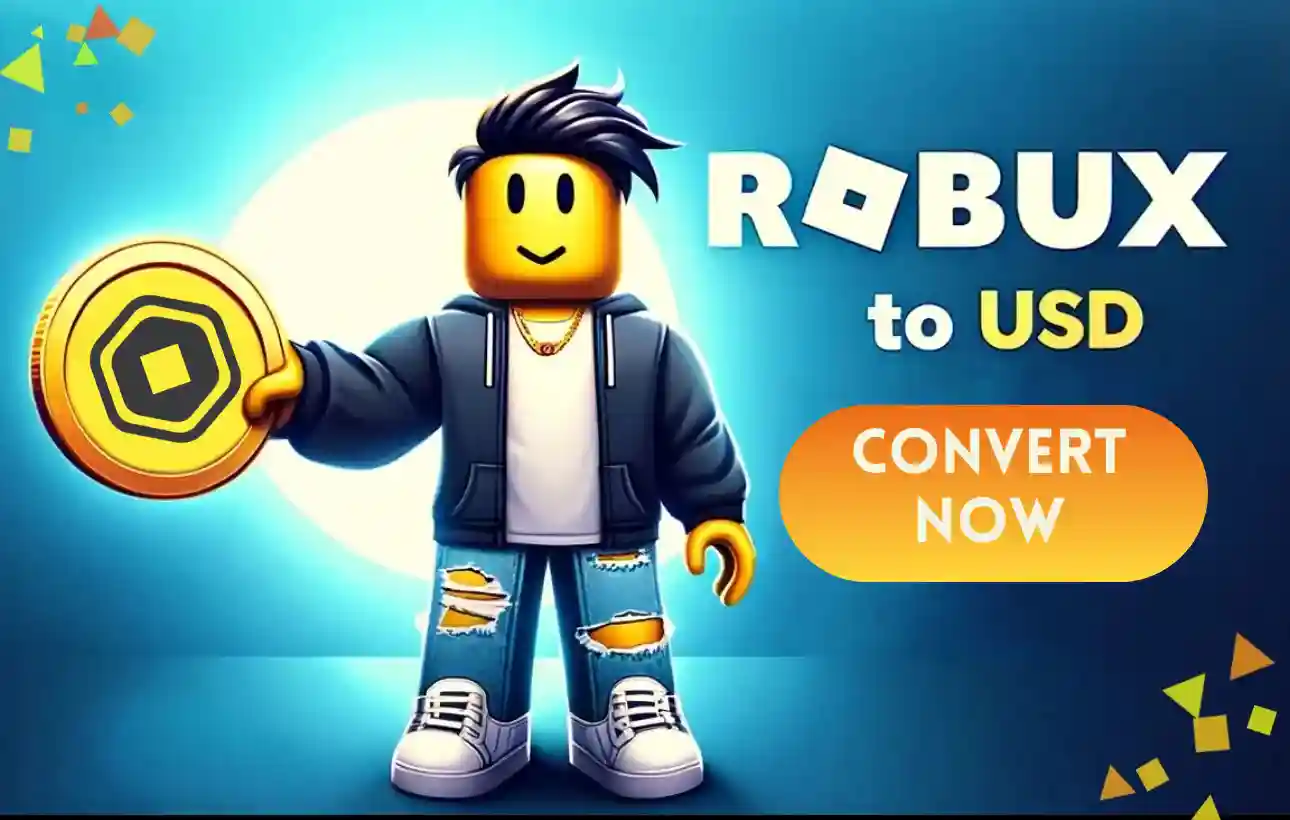 – Map for the race
– Race winner
The name of the first mode says it all. In this mode, players can play on the maps that have been developed and created by other players and if they like it, they can also vote for them to make them qualify for the second slot.
So, now you guys must be wondering how you guys can make and submit a map of your own, right? Well, don't worry. We have got you covered. In the following section, we will be described as to how you can create and submit your very own map for other players to play on.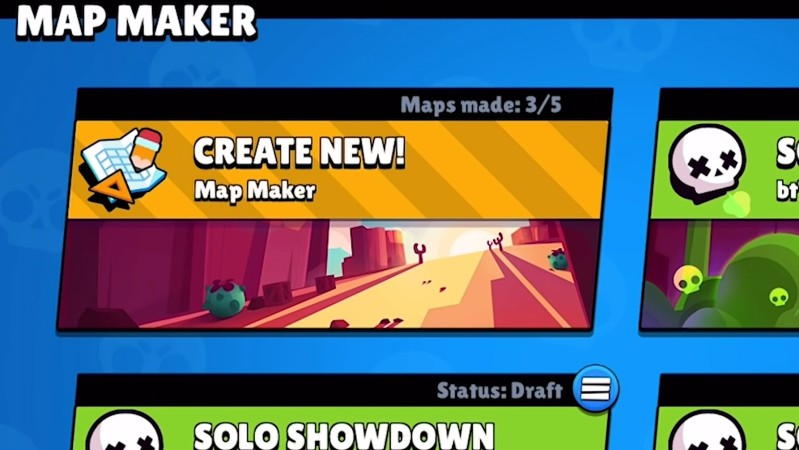 Go to the Map Generator and click on CREATE A MAP
Once the map has been created, click on the menu with the three lines and click on "SEND"
Now, players will have to get 10 votes to be able to publish the map on Brawl Stars, exactly in SLOT 1 of the new MAP MAKER mode. So, we would suggest you guys let your friends test your map and get most of them to vote for it and once you get 10 approvals from your friends, you can publish your map!
Go back to the map generator menu, click on the menu of the map in question, and instead of the send button you will find the green button "PUBLISH".
You will also receive a private message from the System confirming the approval of the map
Once you press on the green PUBLISH button, your map will be put in the FIRST SLOT of the maps and if you are lucky and your map will be enjoyed and scored by several players, you will also be capable of making it into the SECOND slot and your map could be enjoyed by millions of players in the world
So, now you know how to create your very own, go ahead and unleash your creativity. The only limit is your imagination. Create the best possible maps and see them flourishing in Brawl Stars.
---
Subscribe to our Youtube Channel. Follow us on Twitter & join our Telegram channel for more post-updates
Abhigyan identifies himself as a tech geek, gaming cognoscenti, and also a connoisseur of music. Unidentified and mysterious phenomena never fail to gather his undivided attention. When not reading about bizarre and perplexing entities across the Universe, he can often be found cheering for his favorite teams in Football.