Last updated on May 27th, 2021 at 11:47 pm
EA has officially announced the debut of Apex Legends Mobile. However, only the Beta version of the game is available now. But it is safe to say, that with the release of this beta version, developers will be able to figure out fixes for all the bugs and glitches soon enough and officially launch the game.
As of now, Apex Legends mobile's beta version can now be downloaded on your android devices and you can enjoy the intense, relentless, console-like gameplay experience on your mobiles. However, the launch of the beta version of Apex Legends Mobile is limited to only India and the Philippines.
That being said, what makes Apex Legends Mobile so hyped apart from its huge weapons arsenal, Legends and map is the scope of maneuverability. Today we will be talking about it.
---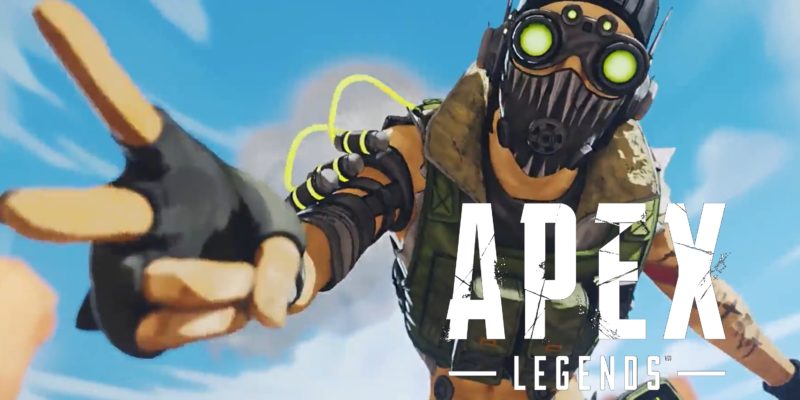 Also Read: How to use Octane in Apex Legends Mobile (Octane Guide)
---
How to enable Prone in Apex Legends Mobile (Prone Button)
Apex Legends may indeed fall short of the breath-taking freedom of movement of Respawn's preceding classics, like Titanfall but Apex is indeed a game where everything is about mobility.
The more you comprehend how and when to begin moving and slide as well as jump your path all across King's Canyon, the greater is your odds of winning. The fact is that Apex has many useful movement tactics, which most players do not even know, which can give you a tactical edge over your competitors
In this article, we will be talking about the prone feature. Whilst many of you must be familiar with the fact that proning is quite an effective move whilst firing at enemies. It helps to evade enemy bullets whilst engaging with them in an exchange of bullets.
---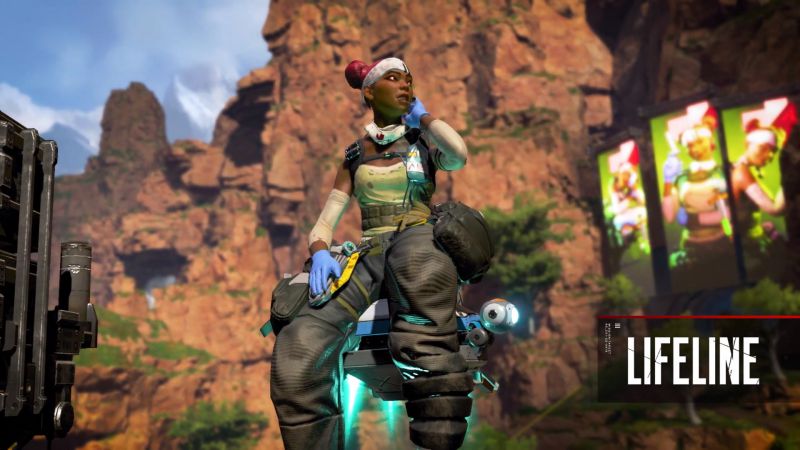 Also Read: How to use Lifeline in Apex Legends Mobile (Lifeline Guide)
---
The drop shot move, which involves shooting at the enemy while proning has been a signature move of many players across various games.
Unfortunately, in Apex Legends Mobile, players cannot prone. There simply isn't any method available by which one can prone in Apex Legends Mobile.
Holding down the crouch button doesn't work as we have already tried and tested that. Apart from that, there is no dedicated button available in the controller setting which can allow the players to prone in matches.
So, the best Apex Legends Mobile has to offer is slide while sprinting, which one can do by simply clicking on the crouch button while sprinting.
Apex Legends Mobile also allows for some really cool climbing animations which can be used to your advantage during matches But as of now there is no way to Prone in Apex Legends Mobile.
---
Follow us on Twitter & like our Facebook page for more post-updates
Abhigyan identifies himself as a tech geek, gaming cognoscenti, and also a connoisseur of music. Unidentified and mysterious phenomena never fail to gather his undivided attention. When not reading about bizarre and perplexing entities across the Universe, he can often be found cheering for his favorite teams in Football.