Recently, a lot of players on the Call of Duty Mobile have been reporting some issues with the game. The issue doesn't let the player start the game, and the game is stuck at the login page that appears at the very start.
Well, various COD Mobile players reached to social media sites like Twitter and Reddit to post Authentication error issues with the game. And yes, you are not the only one to face it.
Moreover, the officials at COD Mobile have finally put a statement related to this issue. According to them, they are aware of the issues with the Authentication Errors in COD Mobile. They also mentioned that the concerned team was investigating the issue and they have rolled out a fix-patch for it
Well, if you are still facing any issues with the game, you can try restarting the COD Mobile app
Official Statement  –
We've been seeing various reports of Authentication Errors for players using Call of Duty logins in COD: Mobile. Our teams have been investigating this and we believe we found a solution that should be rolling out now. If you have been encountering this issue please try restarting the app and logging in again, it should work now thumbsup .

However, if you keep encountering issues with this error please reach out to player support teams so they can escalate it back up! Thanks to everyone who reported this and helped us jump on it early. Have a great week everyone and keep an eye out for all of the Season 3 hype !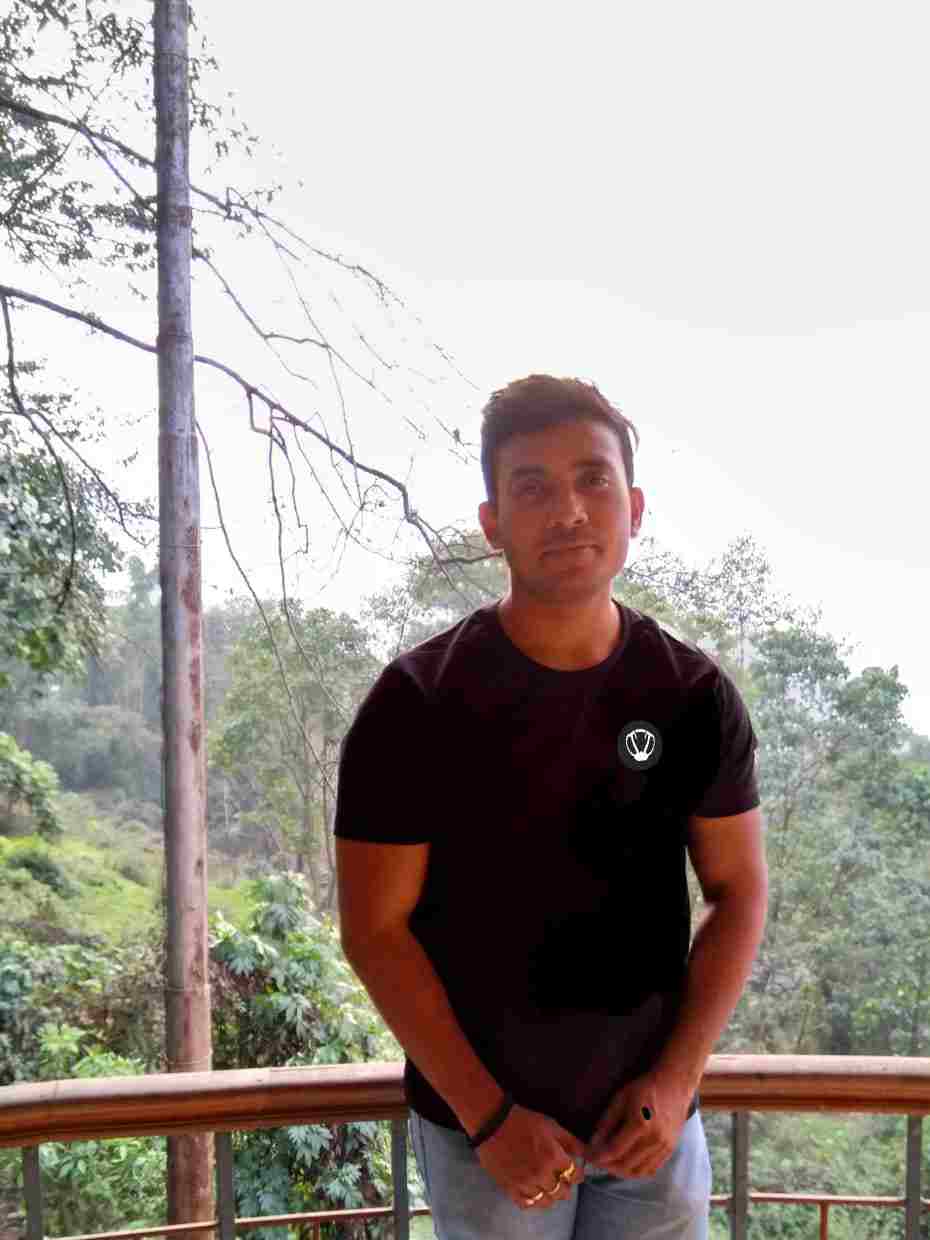 Lakshay has a keen interest in gaming since he first got his hands on PlayStation 3. On Stealthy Gaming, he covers breaking stories on COD Mobile and other popular games. In the evening, he hits the gym and feeds on protein.