Nioh 2 is finally available on PC with the Complete Edition that brings in all of the post-launch DLC that has been released so far. The game is a huge success on Steam becoming the best launch for a Koei Tecmo game and managing more than four times the concurrent users of the first Nioh.
While the game appears to work fine, for the most part, there are reports of some performance issues including stuttering and low FPS. Today, we shall look at a guide that can help you troubleshoot most of these issues.
---
TRENDING: How to Play Knockout in Brawl Stars
---
How to Fix Nioh 2 Low FPS Issue on PC
One of the issues that are being reported by players is related to the game dropping frame rate when there are a lot of particles on the screen. Fortunately, this is a rather easy fix to attempt on PC but requires a minor sacrifice.
---
1. DISABLE PARTICLE EFFECTS
If you are one of the users affected by the performance issue for Nioh 2, the fix is to simply turn off particle effects and then restart the game. This should resolve the issue with the frame rate dropping randomly when there are a lot of particles on the screen.
---
2. LOCK FRAME RATE TO 50 FPS
If you are having issues with frame pacing in the game, one of the solutions is to lock the frame rate to 50 FPS. This will resolve the issue with frame pacing in Nioh 2 on PC.
---
3. UPDATE YOUR GRAPHICS DRIVER
It's really important to have a good graphic card driver setup if you are looking for a high fps gameplay. A game with good graphics like Nioh 2 will need an above-average graphic card to hit high fps. Well, after ensuring that you are using a good graphic card, the next thing that you must look at is the status of the graphics driver.
If your graphics driver is not running on the latest version, chances are you will face issues with getting the best performance from it. So, update the graphics driver before looking for another solution to increase fps.
It's very easy to update your graphics card. It can be done in two ways. Follow the quick guide mentioned below to update your graphics driver.
STEP 1 – If you know, or you can manage to find out the variant or model of your graphics card. You can visit the official website of the OEM and look for the graphics driver update section. For companies like AMD and NVIDIA, you can easily find out the latest version for your model and install it.
STEP 2 – Second way is for non-techie users. If you are not aware of your graphics card details, you can update them automatically using Driver Easy. It will detect the system and graphics card details and install the required updates on its own.
---
4. OPTIMIZE THE GRAPHICS CARD SETTINGS
If you have a dedicated NVIDIA graphics card and hope to better enjoy a graphically intensive PC game like Nioh 2, you need to customize the GPU settings appropriately. You can do it in the following way –
Right-click any empty space on your desktop and click NVIDIA Control Panel.
Select 3D Settings > Manage 3D settings from the left pane.
Go to Program Settings Tab. Then click the Add button and select Nioh 2 to customize.
Choose the High-performance NVIDIA processor as the preferred graphics processor.
Adjust the specific settings as follows:
Image Sharpening: Off
Antialiasing: Off
Power management mode: Prefer maximum performance
Texture filtering – Quality: High Performance
Thread optimization: On
Vertical sync: Off
Click Apply at the bottom right corner to save the changes.
Launch Nioh 2 to see how things go.
---
Well, here is the guide that you can follow to fix the issue of low FPS in Nioh 2 on PC.
---
Subscribe to our Youtube Channel. Follow us on Twitter & join our Telegram channel for more post-updates.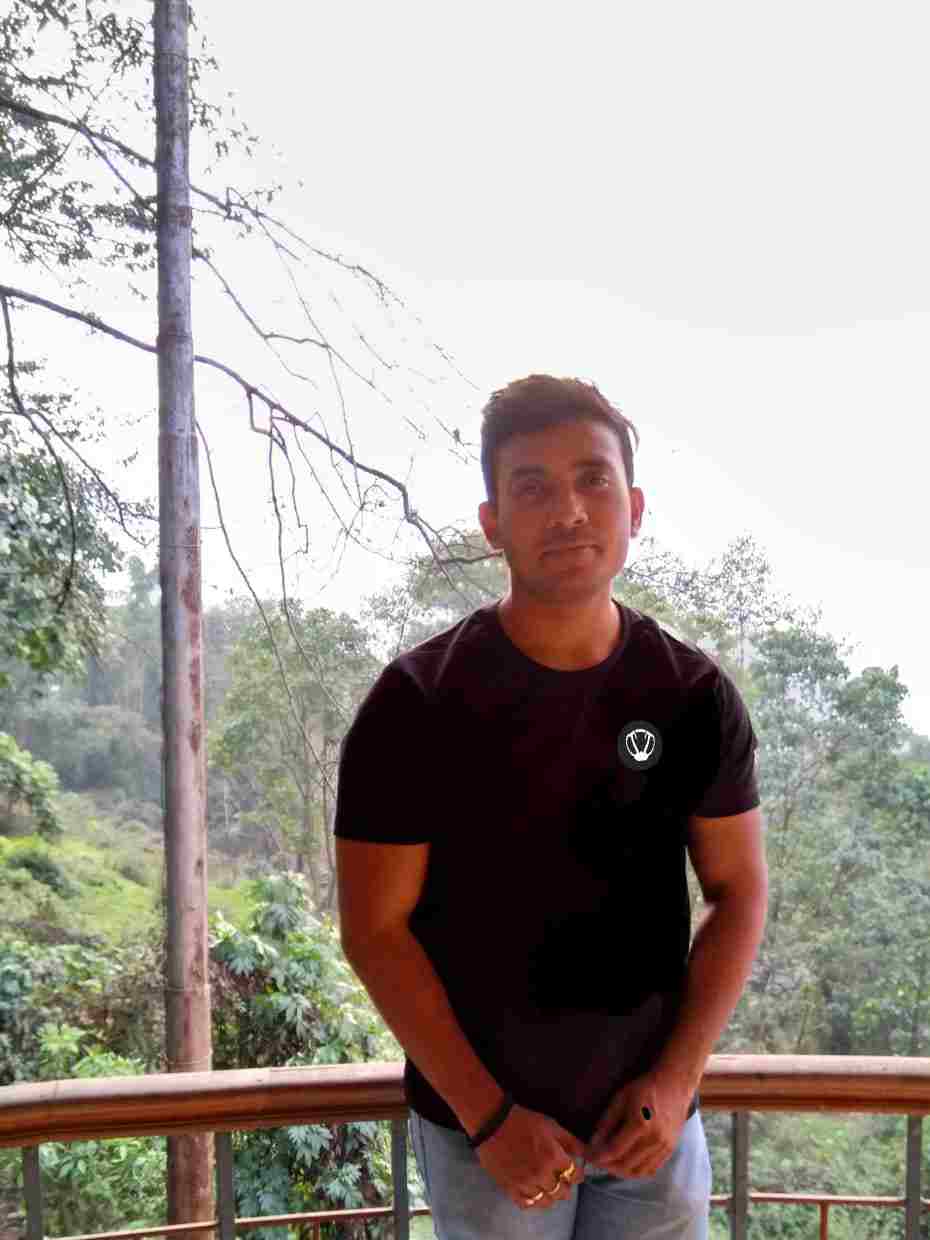 Lakshay has a keen interest in gaming since he first got his hands on PlayStation 3. On Stealthy Gaming, he covers breaking stories on COD Mobile and other popular games. In the evening, he hits the gym and feeds on protein.