Online multiplayer games are highly addictive due to their competitive nature. We have seen professional gamers absolutely knocking their opponents out of the park one match after the other. However, if a pro team were to play against us, we probably won't fare any better than the fools we just laughed at. That's why games involve skill-based match-making.
Season 13 Patch Notes suggests match-making update –
As the Call Of Duty Mobile community gears up for the last season of 2020, Activision has released the Patch Notes for Season 13 – Winter War.
---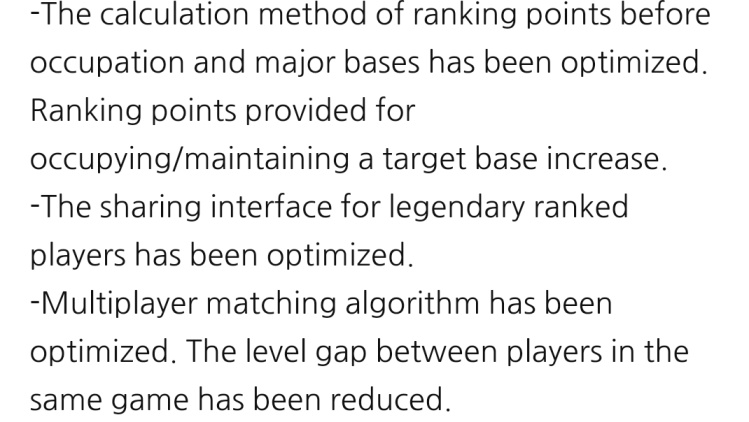 ---
The last point in the snapshot of Season 13's patch notes shown above mentions that the Multiplayer matching algorithm has been optimized. It also states that the level gap between players in the same game has been reduced.
This makes it clear that match-making is already in use in COD Mobile but is not that rigorous. Players also largely agree that there is a need for sensible matchmaking and having a protected pool of players. Hence Activision is reducing the skill difference of players playing in the same match.
However, there is another side to this story. Call of Duty Cold War has featured skill-based match-making since it's early days. And the reaction couldn't have been more mixed. Many fans rejoice at the fact that they don't have to play against ruthless pro's and can get good at the game at their own pace. There are others who feel that the absence of any other casual game mode has made skill-based matchmaking a headache. Playing match after match against good players increases the competitiveness to unbearable heights. It also accounts for less buffed up stats since you rarely get easy kills.
Even after a lot of complaints, Activision has not modified the match-making for Cold War. We'll have to wait and watch how fans are going to react to the new match-making rules in Call Of Duty Mobile.
Stay tuned for more updates.
---
Subscribe to our Youtube Channel. Follow us on Twitter & join our Telegram channel for more post-updates.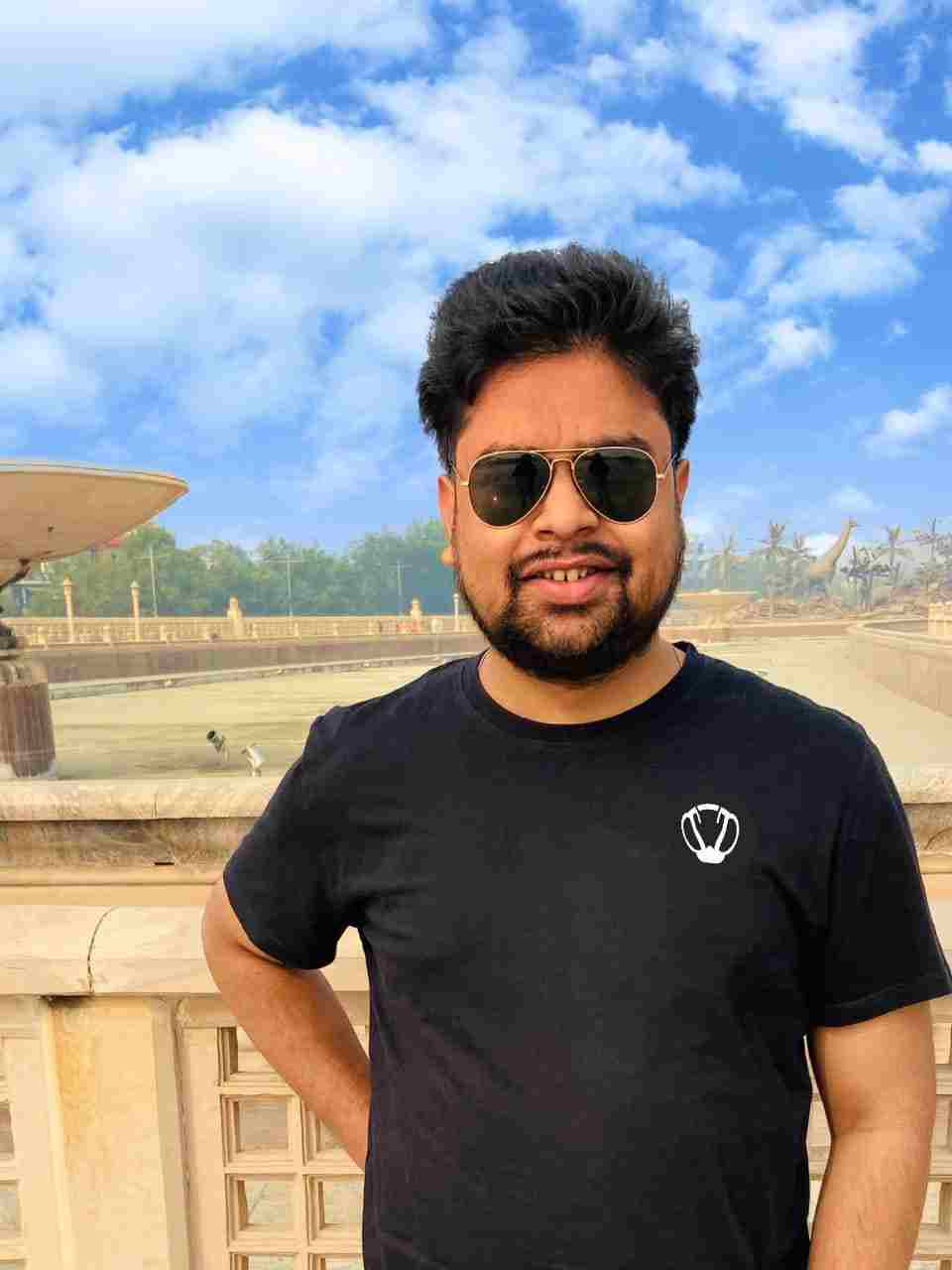 Vivek has been a fan of the COD franchise since forever. Perfection is his forte and the same can be seen in his work. He loves to invest his time in creating awesome content on YouTube and discovering the latest games.