After the release of Call of Duty: Mobile in October 2019, the game has seen immense growth in the form of community growth and technical improvements. The game was released as a competitor to the FPS gaming giants like PUBG: Mobile and Free Fire where it created a benchmark.
Season 12 of the game is now extended till the 20th of December which was supposed to end on the 16th of December. The 13th season of the game is about to be announced and the only details revealed about the new season update is the theme name, that is, 'Winter War'.
Reason for Delay –
As stated in the tweet by COD Mobile official handle, they have encountered certain issues before the release of Season 13 and are ensuring that the release is free of all the bugs and glitches.
Activision will be releasing loads of new content in the game along with new and improved features. As mentioned in earlier posts, two new weapons, new maps, and several new features like new full reload animations are in the pipeline. And tweaking issues with all might take some time.
Public test Build (NO.6) –
COD Mobile posted on their official Discord, that they are releasing yet another Test Build just to sort out all the issues that they have encountered with the current test build. With the release of the new test build, they have listed some of the features that the players can expect in the upcoming Season. The new test build will enable the developers to identify potential issues, and as always, the community will be involved in identifying bugs.
What to expect in Season 13?
Call of Duty: Mobile has confirmed the release of the new map 'Nuketown,' which will be called – 'Nuketown Russia'. The popular map first appeared in 2018's Black Ops 4 and we will now be able to play it in COD Mobile with new season 13. On top of it, the Snow version of Raid Map will also be available in the next Season of COD: Mobile.
With the advent of the new Season, we may be surprised with:
New Operator Skills
New Weapon Skins
New Scorestreak – EMP System
Brand new Weapons – QXR & Peacekeeper
A New Battle Royale Class
New Game Modes
New Tactical grenade
Stay Tuned for further updates!
---
(Update – December 22)
Season 13 has gone live now, brings the brand new season pass – 'W1NT3R WAR.'
You can update your app from Playstore and App Store. Update available across all platforms.
---
Subscribe to our Youtube Channel. Follow us on Twitter & join our Telegram channel for more post-updates.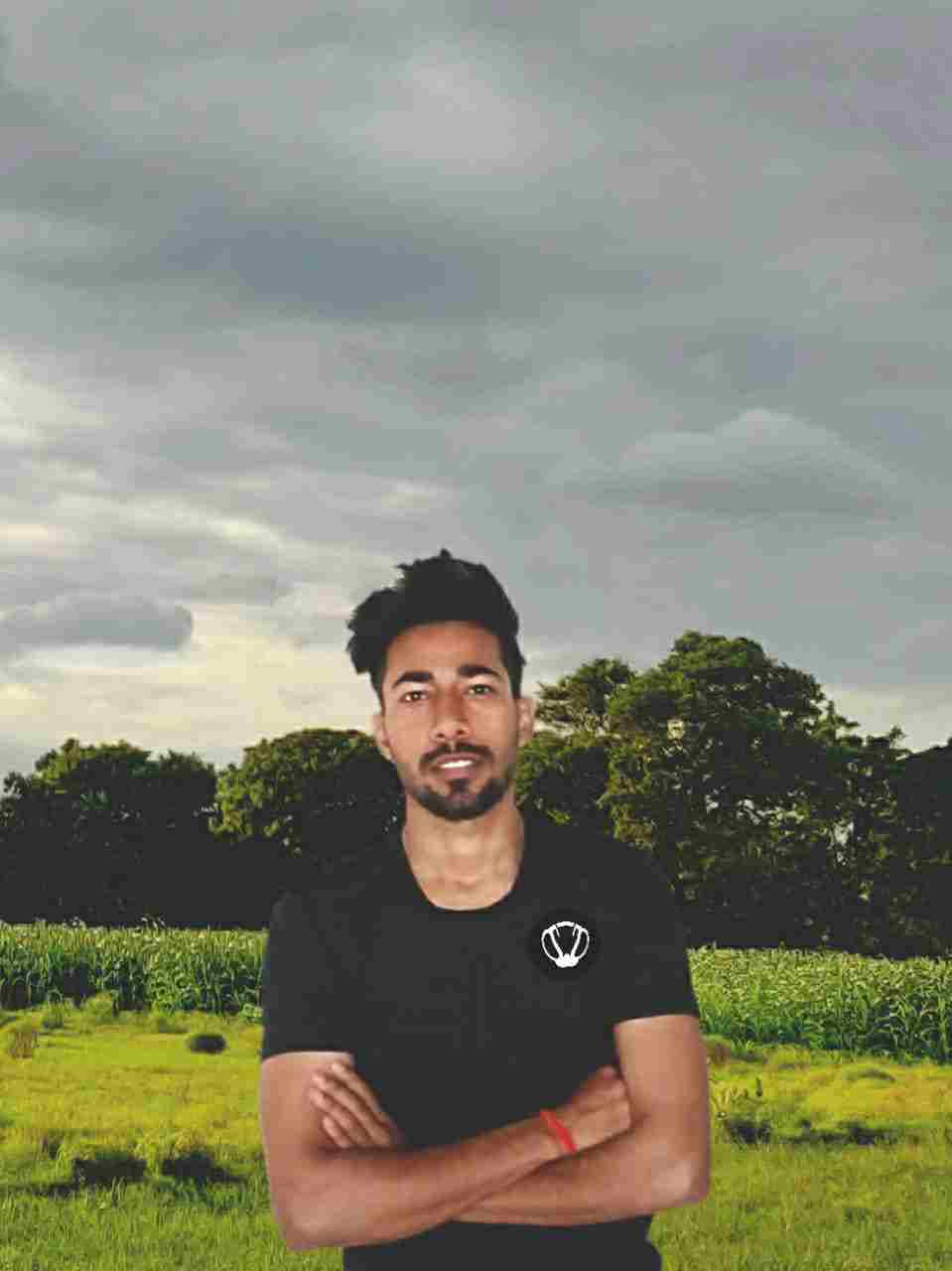 A gaming aficionado. Sometimes he can be seen fabricating a poem or feeding on a good sci-fi novel.