Last updated on January 2nd, 2023 at 05:32 pm
You can join someone on Roblox without being friends by using the follow feature.  It mainly depends on the Privacy Settings of the user, whether they decide to let anyone join, only friends/ followers or nobody at all.
In recent years, Roblox has seen a meteoric rise in popularity among gamers of all ages.
The explanation for this is uncomplicated: it is just one of the most reliable platforms available for playing games online. It also has a lot of uses, which is a big part of its appeal.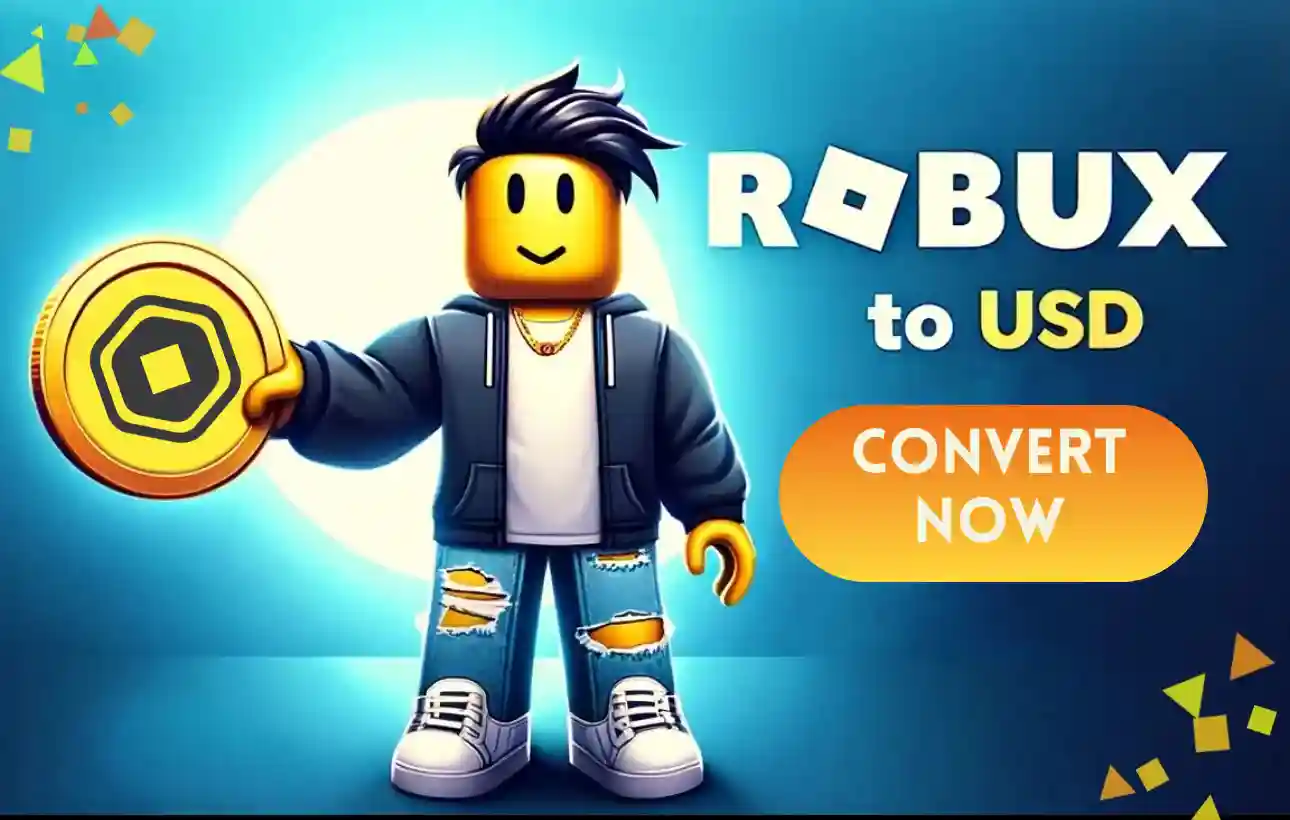 Roblox is a gaming platform that not only enables users to play games, create games, and share games with other people online, but it also enables users to do all of these things simultaneously.
As a user of Roblox, you may be curious about the types of people who are able to join a game in Roblox without being the host's buddy.
In this post, we will describe how you may become a member of someone's Roblox group even if you are not friends with that person.
---
How to join someone on Roblox without being friends
Normally, you will be able to join someone on Roblox by simply choosing to follow them. But in the end, it comes down to the Privacy Settings set by the user. You will surely be able to join them if the setting is either "Everyone" or "Friends, Users I Follow, Followers." There are no limitations on your participation in public games.
Roblox is among the few games now available that gives a convincing impression of really caring about the safety of its players.
As a result of this, they have established a variety of preventive procedures that are capable of preventing any random person from interrupting your gaming sessions.
If you have specific parameters selected, then it is less likely that random individuals will fall on top of you in the game.
Clearly, this signifies that the very first thing we will need to examine is whether or not these settings are blocking you from entering the game.
In other words, you will have to see whether you can join the game.
It is possible that the person you wish to play with has their settings set to "friends only," but it is also possible that they do not.
In the event that this does not occur, it will be set to "Everyone", which indicates that you will have no problem joining their game.
There will not be a "join game" option on the game when it is restricted to only being playable by friends.
Therefore, you won't be able to participate in any games other than the ones that plainly display that button on the screen.
If it is, all you have to do to go on to the next screen of the game is click on it, and you will have successfully completed the previous step.
Without further ado, let us explore the various methods through which you can join someone without being friends.
Method 1: Find out their username and follow them
For how to join someone in Roblox without friending them, you can follow these steps.
Step 1: You need to find out the person's username.
To begin, you will need to be familiar with the username associated with the account before you can join them.
Step 2: Enter the username when prompted while logging in to Roblox.
After you have determined the username associated with the account, you may access Roblox by entering that username into the search area located at the very top of the screen.
Step 3: Click the button labelled "View the Profile."
If everything is in order, the account will show up; if you want to see the profile, click on it.
Step 4: Choose Follow by pressing the symbol with three dots.
You may follow that person by going to their profile and selecting the symbol with three dots next to it.
Step 5: Finish the verification.
After that, perform the verification that occurs; the verification process varies depending on the device you're using.
Step 6: Wait until the user comes online.
If you have already passed the verification process, then all that is left for you to do is wait till the account is live before you may join the other users.
Step 7: When the user is online, access the account profile.
If indeed the account you are following has an online presence, you should visit the profile of the account.
Step 8: Click the Join button as soon as you can.
You need to hit the Join button as soon as possible because if you do not push it quickly, there is a chance that you will not be able to join the server since it will be filled.
After that, you will be brought into the game and will begin to play with them.
You are only able to join an account if the privacy settings for that account are configured to allow others to see your profile.
This is the case even though it is quite simple to become someone's member on Roblox without being their buddy.
---
Method 2: Request the user to allow everyone to join them
It is highly likely that you might come across an account that does not have its privacy settings configured to allow everyone to access it.
In case you do, you have the option of requesting the user to change its settings to allow everyone to access it.
You may also ask them to change the settings to "Friends, Users I Follow, Following" so that you will be able to join them once you have hit the Follow button.
---
Method 3: Participate in public games
Participating in public games in its unrestricted form is another method of joining someone's group without having to be friends with them beforehand.
On Roblox, there is an almost an uncountable lot of public games that are completely open to anybody who wants to play them and have no access limitations of any kind.
These were developed by individuals who have invested a significant amount of time and effort into their work.
As a result, they are very proud of their creations and want to show them off to as many people as they possibly can.
---
FAQs
1. Why does it show that I do not have authorization to participate in a game when I try to play it on Roblox?
In order to resolve the Roblox Join Error 524 Players that see the message "You do not have authorization" will wish to do the following: Check to see whether you have VIP access, just in case the server needs it.
Because some servers provide what are perceived to be premium experiences, gamers who want access to such servers are required to make a Robux payment.
2. Why do I keep being expelled from Roblox?
If you're experiencing crashes in Roblox, it might be because the graphics driver you're running is either old or corrupt.
Installing the newest driver for your graphics card is the best way to guarantee that your gaming experience is always enjoyable.
Your gameplay will not only become more stable after installing the latest driver, but it will also see a boost in terms of its graphic performance.
3. Is it possible to be banned from Roblox for using a VPN?
Roblox does "prohibit any conduct that is used to gain unauthorized access to Roblox's systems or accounts," as stated in their Terms of Service.
"Using VPNs to mask your location in order to gain unauthorized access to the Roblox platform" is one of the activities that is considered to be unauthorized access as per the Roblox Community Standards.
---
Follow us on Twitter & like our Facebook page for more post-updates.
---
Check out more Roblox Games –
Abhigyan identifies himself as a tech geek, gaming cognoscenti, and also a connoisseur of music. Unidentified and mysterious phenomena never fail to gather his undivided attention. When not reading about bizarre and perplexing entities across the Universe, he can often be found cheering for his favorite teams in Football.