As a gaming platform and online retailer, Roblox allows customers to purchase and play games. It is not a game, but instead a platform through which users may access games created by other creators.
Unlike other gaming platforms, such as Steam, all of the titles in the videogame are created by its players.
Roblox isn't only about playing games; it's also about creating your own. However, these games are not created by Roblox Corporation, but by Roblox users. In fact, as per the platform's website, players have developed more than 20 million games.
On Roblox, anybody can create games. Using the platform, young people may develop their own game concepts. There are many game-creation tools that anybody, even a kid, may learn how to use.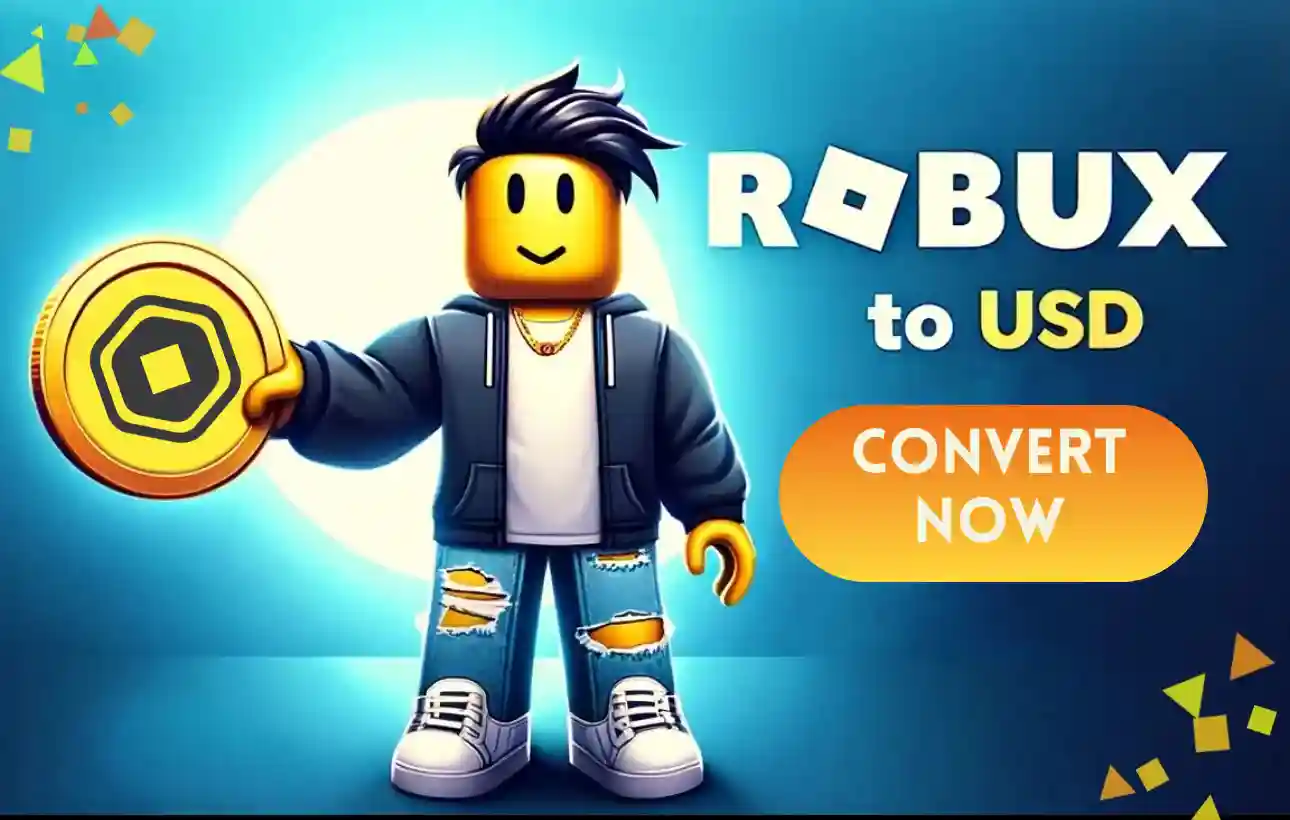 Since Roblox makes it simple to convert your work into an online multiplayer game, this group of creators will be able to expand as a result of a popular game.
When it comes to learning computer programming languages, Lua has a lot of advantages. In addition, the business offers developer forums where developers may solve issues and learn new techniques.
Players may play a variety of games with their friends, like tycoon games, survival games, and simulator games with their friends.
Meanwhile, Roblox offers a broad variety of games for players to enjoy. Games on Roblox include the popular battle royale kind. including the famous battle royale type. ranging from murder investigations and jail escapes to treasure-seeking.
---
ALSO READ: 
---
10 Most Disliked Games on Roblox
10. Welcome to the Town of Robloxia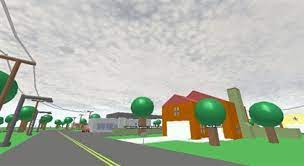 One of Roblox's most well-known games is Welcome to the Town of Robloxia. It was created by 1dev2. The game takes place in the fictional city of Robloxia. Users in the game may search for employment, purchase a home, and connect with other players via roleplaying.
The game gained popularity in early 2011, however, its popularity has decreased significantly after 1dev2's removal and the location's uncopylocking. Welcome to the Town of Robloxia is currently trailing behind Roblox's most popular game.
---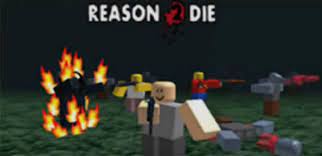 Reason 2 Die is a Roblox zombie-shooting game based on the well-known 2008 zombie first-person shooter Left 4 Dead, which was created by the well-known gaming company Valve Corporation.
The game was restarted a number of times. Reason 2 Die began as a side project called Lust 4 Blood. Reason 2 Die was a famous Roblox game that was played by a huge number of people, eventually becoming one of the old Roblox's iconic places with over two million visitors.
The game was dubbed the "Roblox counterpart of Left 4 Dead." XiaoXiaoMan reviewed the game and gave it a good rating in his Raging Roblox Reviewer series at the time, drawing a huge number of players.
---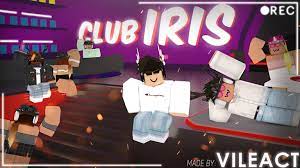 A quick glance at Club Iris makes you question why it hasn't been removed by Roblox. Infamous Productions' Club Iris is just one of several Roblox games in which users may hang out and dance with other players in return for Robux.
While we realize that it is a fantastic dance club game, things often get strange, particularly in the hotel rooms, where, apart from the sexual acts that occur on a daily basis, you'd notice some players wearing shirts with the vulgar words printed on them.
Other gamers would approach you and use filthy language, and you would see female figures in bikinis or bunny suits.
---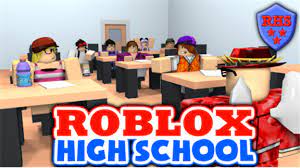 Roblox High School is a game about going to school and having fun in high school, except that everyone just skips class. This game's high school portion is fantastic. Also, since there is no school on Saturdays and Sundays, playing this game is not enjoyable.
Another issue is that everyone loves hosting parties, but what do you do at them? You just sit and write in the dance, doing nothing else.
---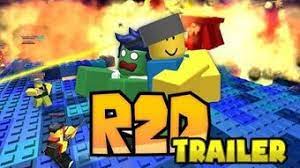 R2da isn't very deep. The campaigns are just packed with "survive till rescue comes," and certain game modes are focused on accomplishing one thing.
It quickly becomes dull; therefore I find myself playing other game modes more often than SRV.
Giving the game additional things to do may help to solve this problem. Quests, for example, may fall under this category. Playing as a zombie has never been very enjoyable, and things might be improved.
This is most likely due to the fact that the majority of zombie kinds have very low-skill ceilings. All you have to do for normal is run at survivors.
---
5. Kohl's Admin house NBC
I'm sure some people would like this game, but it's not for me since there's nothing to do other than murder people.
This game is also very unfair to individuals who do not have admin! It is difficult to enter the home while there is an admin there unless they are not an abuser. That is very improbable!
---
The Mad Murderer is a survival game created by MAD Studio that is currently broken as a result of Roblox's filtering upgrade.
The Classic game mode appears the most often in The Mad Murderer and is considered the primary gameplay of the whole game.
The idea is that the player, as an innocent bystander, must escape the killer and witness his or her atrocities. After the sheriff is murdered, someone may become a sheriff by touching a pistol surrounded by sparkles.
As a sheriff, the player must identify and kill the killer. When an innocent bystander is killed, the sheriff is likewise killed, enabling any other surviving bystander to become sheriff.
The player's objective as the killer is to murder all bystanders while evading the sheriff.
---
3. The Adopt and Raise a Cute Kid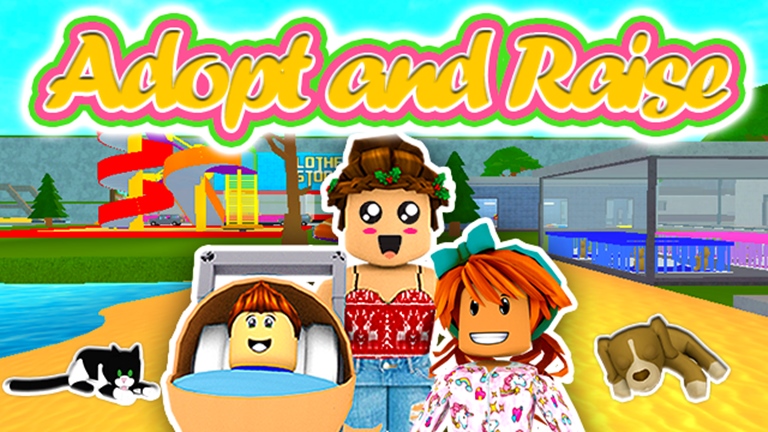 The ROBLOX game Adopt and Raise a Cute Baby, in which the goal is to create a family and care for a 'cute kid.' At first look, it seems to be very harmless, but as you get into the game, it becomes quite dangerous. This ROBLOX game attracts internet daters.
And kids and other participants engage in some really revolting roleplaying. This game is another cause for the poor ROBLOX chat filter.
If this business closes, more online daters will depart, resulting in fewer negative ratings and, perhaps, a better conversation filter.
---
Bot & Scam Salon resembles a boho salon. The group owner openly cheats by using bots to increase the group's popularity.
The group's owner also defrauds players, which is unethical. They should be reported to Roblox and removed in general.
Using bots to increase the popularity of the group and defrauding players is completely unethical. Everyone wants "5 stars!" now that they've started a contest.
When their clothing has nothing to do with the topic. There are no employees, and none are even at the reception area. Bots? That is strictly forbidden.
---
1. Dance Club for Boys and Girls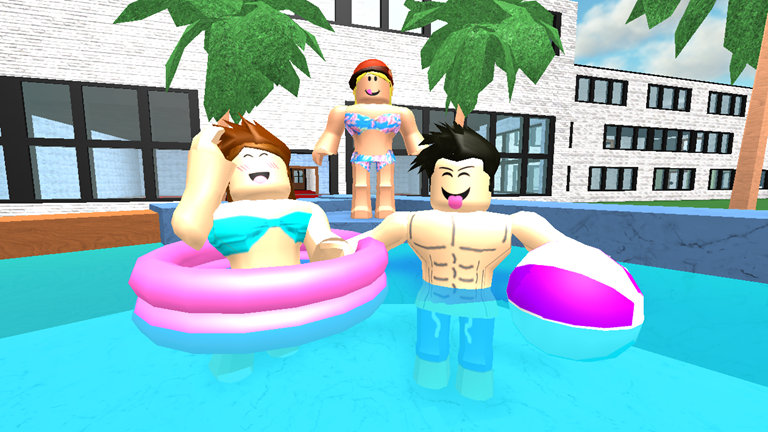 That's right, you read it correctly! Boys and Girls Dance Club, often known as Dance Club, is an inappropriate Roblox game in which individuals can be seen dancing to different tones all night and even role-playing at a mansion, school, and other locations.
To begin, the game encourages online dating and provides rooms with beds in which players may indulge in filthy behavior. Aside from that, Dance Club has a range of sexual scenarios to investigate, as well as improper workplace talk.
---
Conclusion
If you want to know the names of the various games that you should avoid whilst play Roblox, then this article is for you.
Find some of the worst games on Roblox in the list that has been mentioned above.
We would strongly suggest you guys avoid these games if you don't want to ruin your gameplay experience on Roblox.
---
Follow us on Twitter & like our Facebook page for more post-updates.
---
Check out more Roblox Games –
Abhigyan identifies himself as a tech geek, gaming cognoscenti, and also a connoisseur of music. Unidentified and mysterious phenomena never fail to gather his undivided attention. When not reading about bizarre and perplexing entities across the Universe, he can often be found cheering for his favorite teams in Football.