Since everyone has different gaming preferences, it's wonderful that Roblox provides something to appeal to everyone. Fighting games are one of the most well-liked game genres since gamers of all ages enjoy the excitement of conflict. There are so many great games in this category, and they all let you test your mettle against enemies, other players, and a variety of different foes.
However, the majority of the games on Roblox are made by other players on the site and are not produced by Roblox Corporation. This gives it access to a huge selection of legitimate games, including horror games as well as role-playing, action, and fashion games.
Your curiosity will drive you to buy Robux in all the top gore games. You will undoubtedly adore these Roblox combat-focused games, whether you use a sword or a rifle. Here is our list of the Top 9 Roblox gore games. So, let's get started.
---
Top 9 Roblox gore games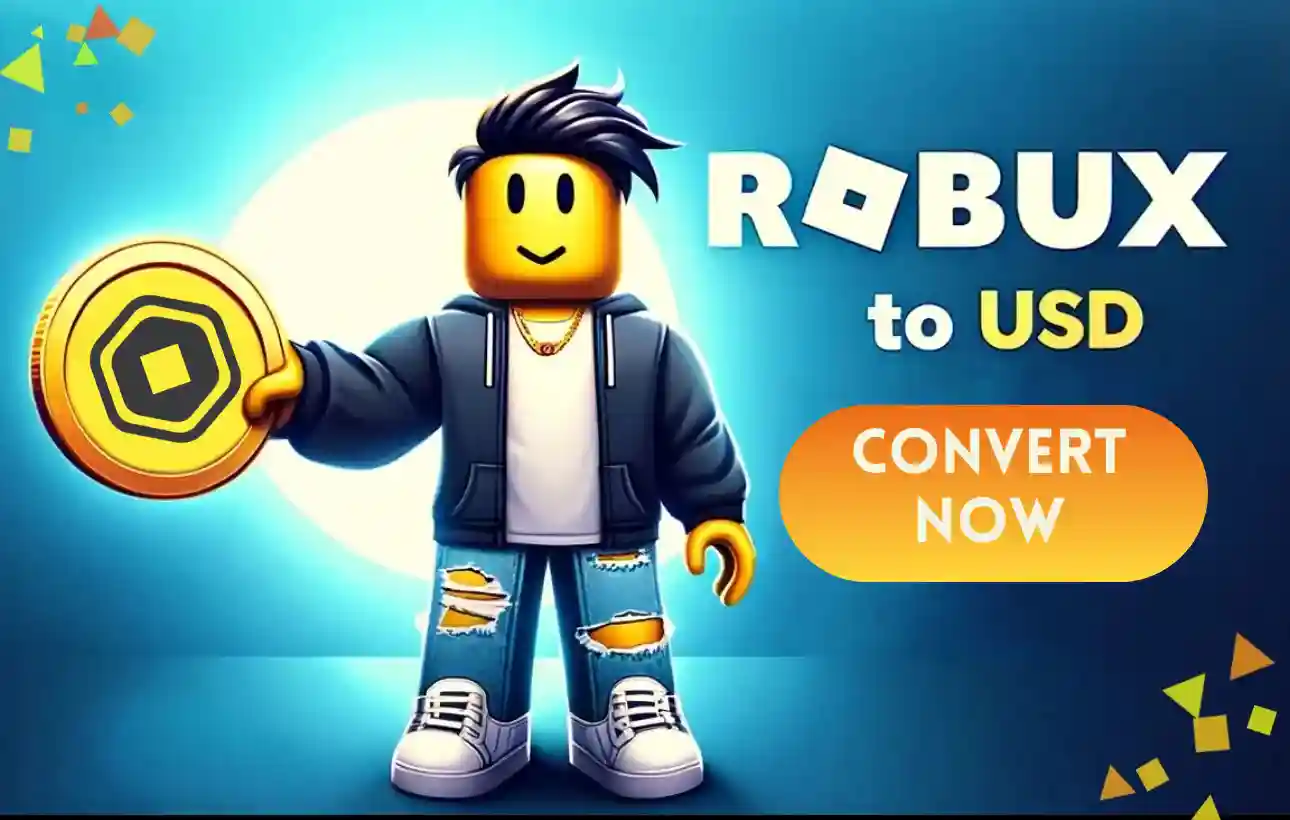 Gore game Bleeding Blades is very new and is presently in Alpha. It draws heavily on the Mount and Blade series and video games like Chivalry. You take control of a medieval warrior who is armed with a variety of weapons. And the game looks fantastic.
Although it is still in Alpha, it already has very positive reviews and a stable player base of about 1,000 people during peak hours.
---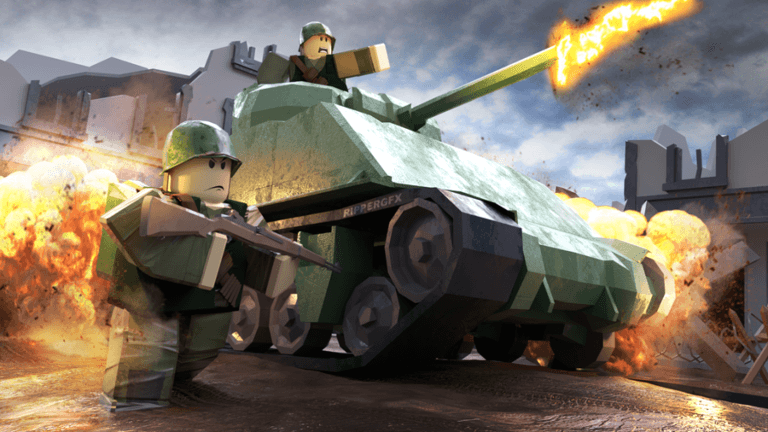 With War Simulator, there is always something fresh to enjoy as you go on a variety of conflict-related experiences from throughout history. You will have a weapon at your disposal, and you may gather money to go to other historical periods, such as the medieval, colonial, or contemporary ages.
Players are happy that it isn't a paid-access game like some other fantastic games since it demands you to go about a region and defeat your rivals in order to gain money.
---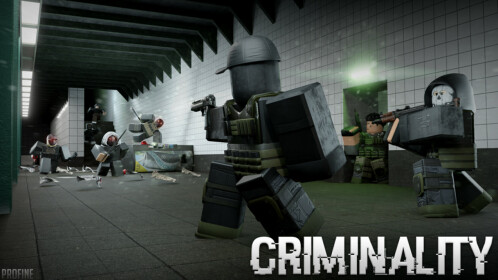 Criminality, a free-roaming gore game that takes place in a future scenario, is one of the most well-liked and well-rated Roblox games available right now. The game features a tonne of fun stuff to discover, including insane weaponry and some sophisticated battle mechanisms.
Since the game is currently in beta, updates are frequently made, so you may always check back to see what new equipment and weaponry have been added.
---
4. Super Power Fighting Simulator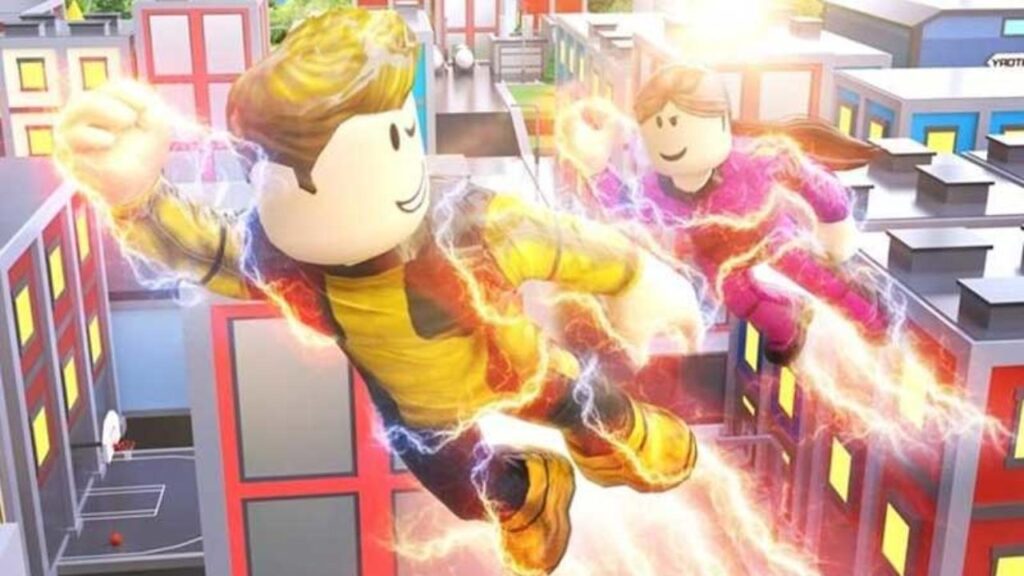 Even though it's an older gore game on the list, this one still gets updated rather often. The game's most recent updates feature some brand-new uncommon goods, distinctive transformations (through which your character has the ability to use superpowers), and new talents that you may learn as you play.
At its height, Super Power Fighting Simulator frequently has 2,000 to 3,000 players, yet it has managed to maintain a popularity rating of well over 90%. Our makes it one of the games on this list with the highest ratings. If you enjoy battling with superheroes and if you like superheroes in general, you should certainly check it out.
---
You will enjoy the setup of this game if you enjoy titles like Call of Duty or Counter-Strike: Global Offensive. You are thrown into five-on-five contests where you may win money by defeating your opponents and completing objectives.
There are several ways to personalize your character, and you can run about killing people with knives or weapons.
---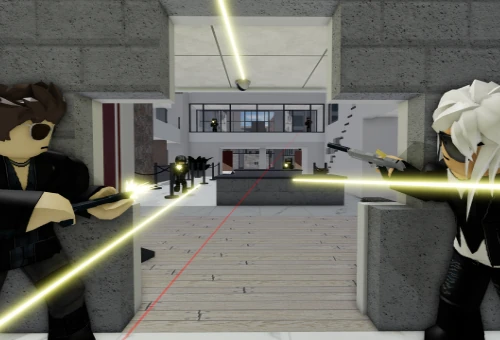 You have a choice between playing this combat-focused game by completing tasks or by participating in a PVP match. Unlike other combat-focused games, it is tactically driven and revolves on a criminal organization, giving it a unique flare and plot.
It is ultimately up to you to decide whether you want to utilize a subtle strategy or rush into combat with your firearms blazing.
---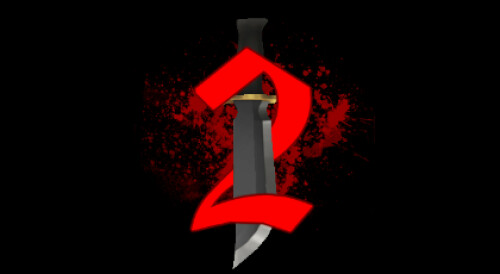 The most popular game on Roblox with the gore tag is Murder Mystery 2. Every round, a player is chosen at random to be the killer and another to be the sheriff. The innocents are an additional five to 10 players.
The sheriff must strive to identify and eventually stop the killer. Meanwhile, the innocents want to live and can help with the sheriff's investigation. Each of the three groups plays by its own set of rules with distinct win criteria.
It's hardly surprising that Murder Mystery 2 is still one of the most played games on Roblox given the recent rise in popularity of social deduction games, particularly Among Us. The game offers a limited number of premium add-ons and is played in brief rounds. One of them is the possibility to set up private servers for 10 Robux apiece.
---
8. Anime Fighting Simulator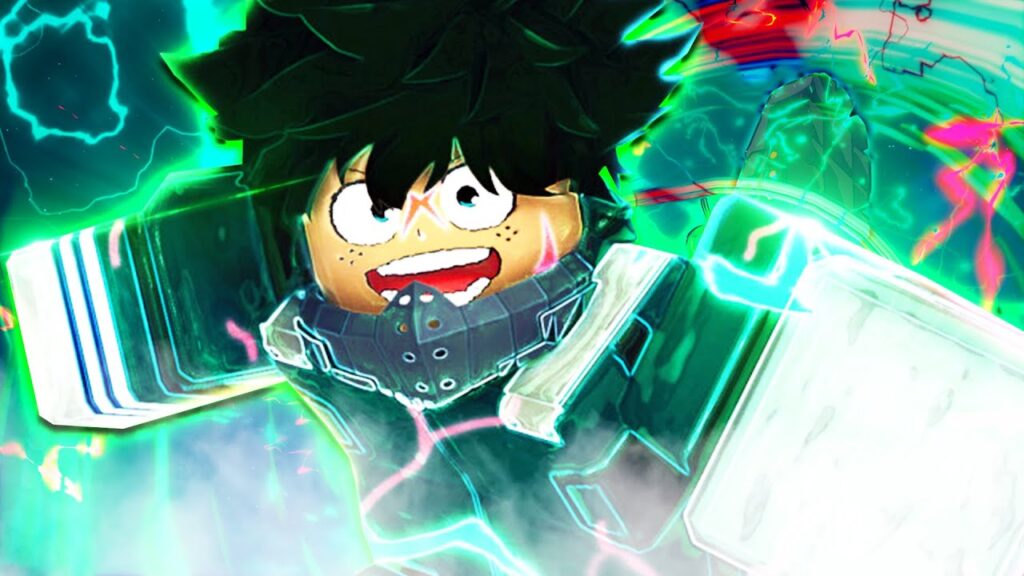 As one might anticipate, Anime Fighting Simulator is a fighting game that draws inspiration from the bizarre combat seen in various anime. Being a Roblox game, it is naturally less visual than some of the well-known gore titles, but if you enjoy the genre, it's still a surprisingly full experience.
New products, tools, and features are often added; the game even has seasons. There are many game modes, including the recently introduced Tournament mode and that traditional inclusion: a Story Mode that almost anybody has touched, to wrap up the experience.
---
Averaging thousands of players online at once, Phantom Forces has received over one billion visits. As you are thrust into a competition with other players and your objective is to eliminate your opponents, it is comparable to Call of Duty.
If you want to win your games, you may switch out your weapons as you level up. Also, it includes using strategy.
That's it with our today's article on Top 9 Roblox gore games. Do follow the instructions and get yourself some Robux now. Till next time, stay safe and follow us for more upcoming gaming coverage.
Follow us on Twitter & like our Facebook page for more post-updates
---
Check out more Roblox Games –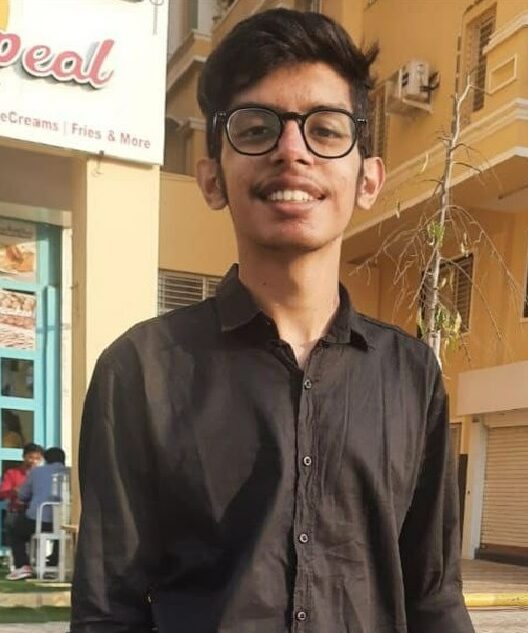 An experienced gaming content writer who emphasizes on offering the most recent information and how-to tutorials for the trending titles. Being a Hardcore gamer himself, he likes to try an array of games and likes to spend his time exploring them. He likes to unwind by listening to R&B music when he's not writing about gaming stuff.