Season One for Call of Duty: Black Ops Cold War and Call of Duty: Warzone is in full swing. With a wealth of new content arriving in both titles, the metagame for Black Ops Cold War and Warzone has been a hotly debated topic amongst the COD fraternity
Ever since the amalgamation of the Black Ops Cold War, with the Warzone, players all across the world have taken to using mostly the weapons from the Cold War series. Today we will be talking about the current metagame situation of the game. So without much ado, let's dive straight into it.
MAC-10, DMR-14 Balance Patch –
The meta has shifted from the vast array of Modern Warfare weapons to a select number of Black Ops Cold War weapons. The DMR 14 and MAC 10 are 2 of those select weapons which have completely dominated the game since their release.
The DMR is a semi-automatic marksman rifle while the MAC 10 is a fully automatic SMG available in Call of Duty: Black Ops Cold War. Because of the semi-automatic nature, high per bullet damage and high fire rate, and supreme stability and recoil control, respectively, these 2 weapons have proven to be close to invincible in COD Warzone.
These weapons are so overpowered that, it has been a long time since players have been requesting the Devs to bring about a Balance patch to nerf these weapons. Up until now, we have had no solid response from them. However, the holidays are over, it's quite possible that Treyarch studios may roll out the patch this week.
So, we believe it's just a matter of time before the long-overdue nerf rolls out in COD Warzone. So, stay frosty till then and keep upgrading your weapons.
---
Subscribe to our Youtube Channel. Follow us on Twitter & join our Telegram channel for more post-updates.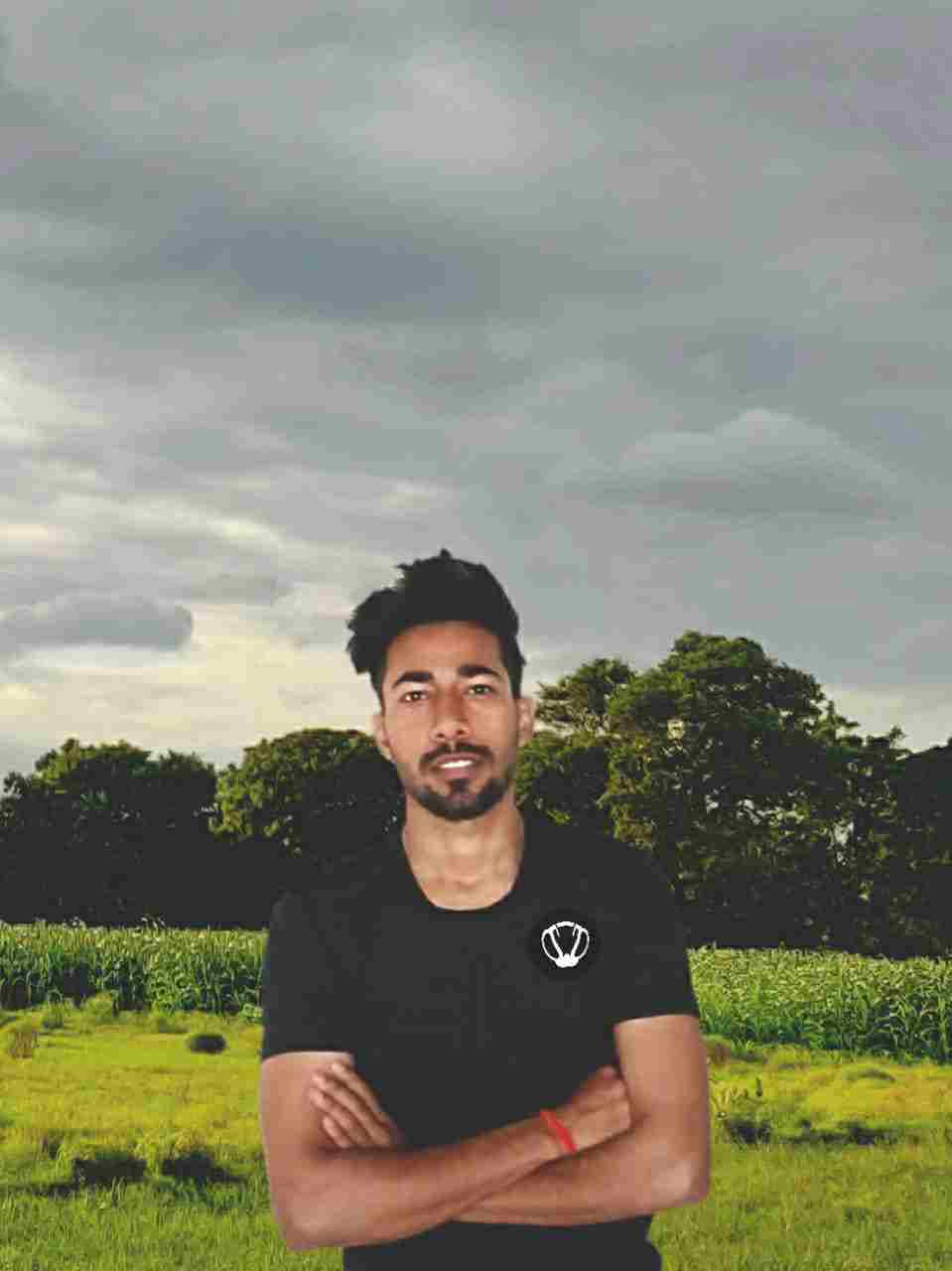 A gaming aficionado. Sometimes he can be seen fabricating a poem or feeding on a good sci-fi novel.