While the Game Awards high profile show has been ended, there are plenty more awards left for the year. In its own awards ceremony for 2020, Steam also disclosed the nominations for six categories.
The Steam Awards is a crowdsourced reward event in which Steam users vote for each category in their favorite games. Today we are excited to share with you guys the much-anticipated result of the awards ceremony.
Well, every year a truckload of games are developed. However, only a handful manage to get nominated for one of the most prestigious awards given by Steam.
One of the categories on which Steam gives awards is the Best Soundtrack. It should not come as a shock to you guys as games have time and again gives the world some of the best and moving soundtracks, we have ever heard.
The Nominations for the Best Soundtrack are as follows:
Need for Speed Heat 'Deluxe Edition'
Halo the Master Chief Collection
Helltaker
Persona 4 Golden
Doom: Eternal
Amongst all the above-mentioned games, DOOM: Eternal managed to win the award for the game with the Best Soundtrack. The DOOM: Eternal's OST is most deserving for its outstanding musical score.
Also, another award which we thought was worthy of mentioning – The most coveted Game of the Year award. The award for the Game of the Year (2020) went to Red Dead Redemption 2. Its immersive gameplay, gripping story, well-crafted characters, immaculate design, and addictive multiplayer mode were some of the few reasons for it being crowned as the Game of the Year.
---
Subscribe to our Youtube Channel. Follow us on Twitter & join our Telegram channel for more post-updates.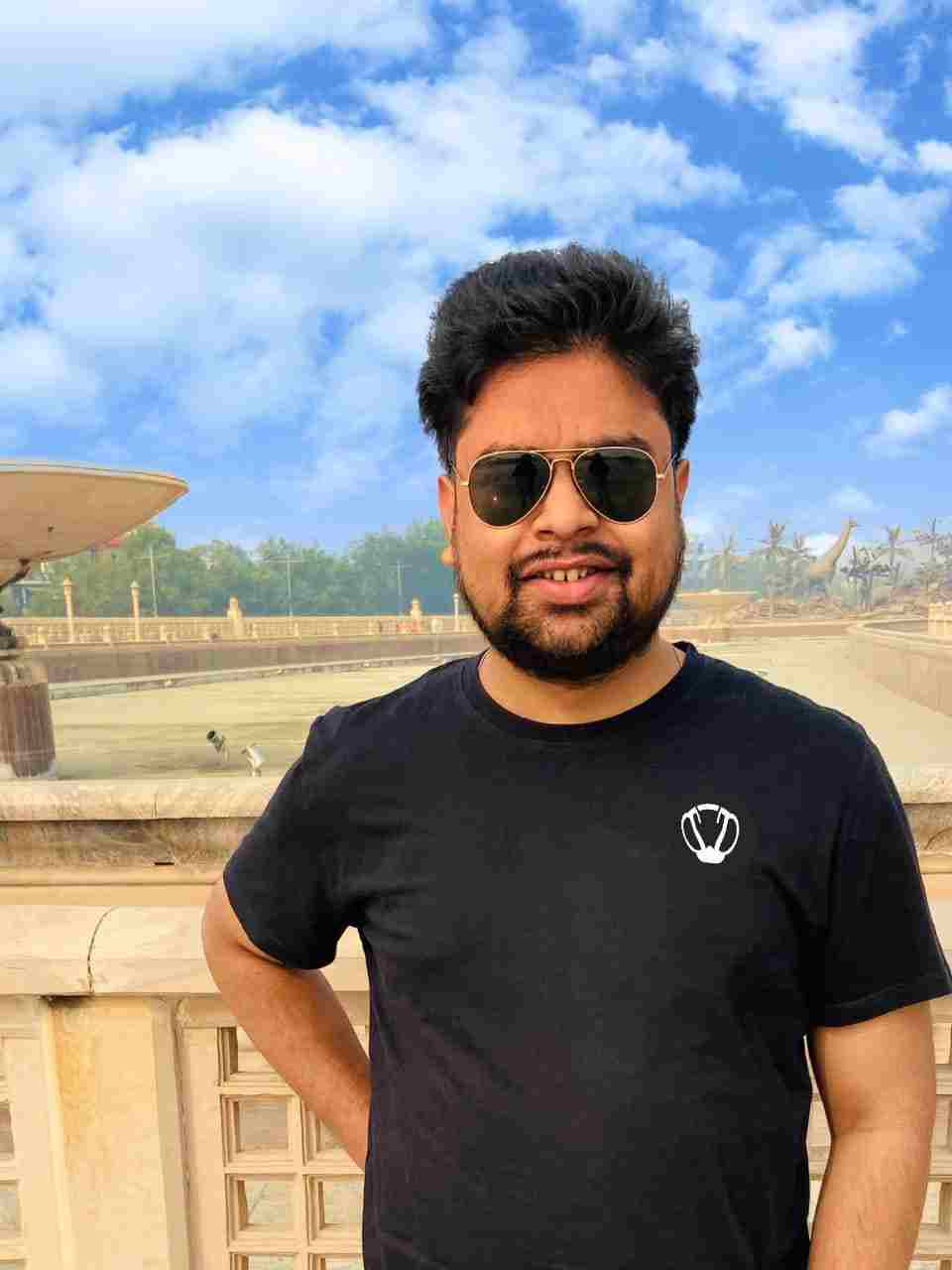 Vivek has been a fan of the COD franchise since forever. Perfection is his forte and the same can be seen in his work. He loves to invest his time in creating awesome content on YouTube and discovering the latest games.