Call of Duty Black Ops: Cold War is among the most talked-about games across all gaming platforms. Players from all over the globe are flooding in to get the game to test it out. Even, the boatload of material that the Seasonal Pass has to offer, tends to make it almost difficult to avoid downloading the game.
While we'll have to wait for the update to release before getting full patch notes, there's a good amount of new content coming to Black Ops Cold War on February 4 for all players. Today we will be discussing the same. So, without much ado, let's break it down.
Gamers won't have to wait long as Black Ops: Cold War is getting a big content update this week. With the ending of Season One scheduled for the coming weeks, Activision and developers Treyarch have put together a big Cold War Zombies patch
The new update for Black Ops Cold War is all set to go live at the following times:
February 3 at 11 PM PT
February 4:

1 AM CT
2 AM ET
7 AM UK
8 AM CEST
6 PM AEDT
For Black Ops Cold War MP players, a new MP map will arrive with the February 4 update. It is none other than the fan-favorite Express map. Also, with the launch of Express MP map, there will be the Express 24/7 playlist live in-game for all players, which will feature Team Deathmatch, Kill Confirmed, Domination, and Hardpoint.
What would the Black Ops series have been without Zombies mode? So, for all the hardcore Zombies fans, the February 4 update is an exciting one! Treyarch will be adding a brand-new Zombies map to the fight: Firebase Z. The February 4 Zombies update will also include a new perk, the Tombstone perk
From the looks of it, the new Cold War Patch looks quite interesting and we can't wait to try them all out.
---
Subscribe to our Youtube Channel. Follow us on Twitter & join our Telegram channel for more post-updates.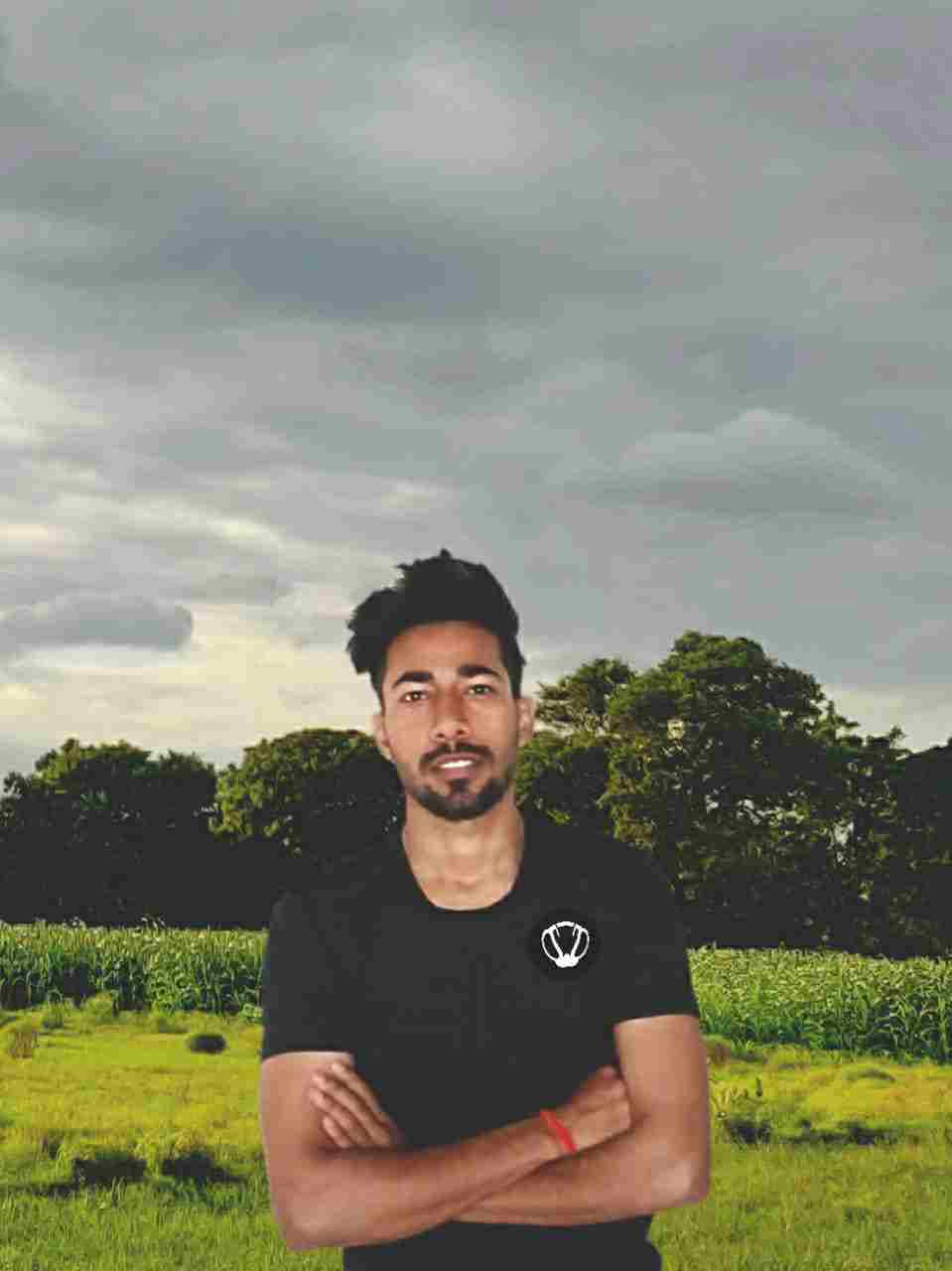 A gaming aficionado. Sometimes he can be seen fabricating a poem or feeding on a good sci-fi novel.