Brawl Stars is one of the most trending games out there, developed by Supercell. Brawl Stars is also the fourth Supercell title to have generated over a billion dollars in revenue. The other three games are Clash of Clans, Clash Royale, and Hay Day.
Brawl Stars Season 5 was launched on February 1st, 2021, and the new season is called Starr Force. The space-themed season brings a new chromatic Brawler, aptly themed skins, and the usual Brawl Boxes, Gems, etc.
It is a fast-paced 3v3 multiplayer and battle royale made for mobile gaming where you can play with friends or solo across a variety of game modes in under three minutes.
---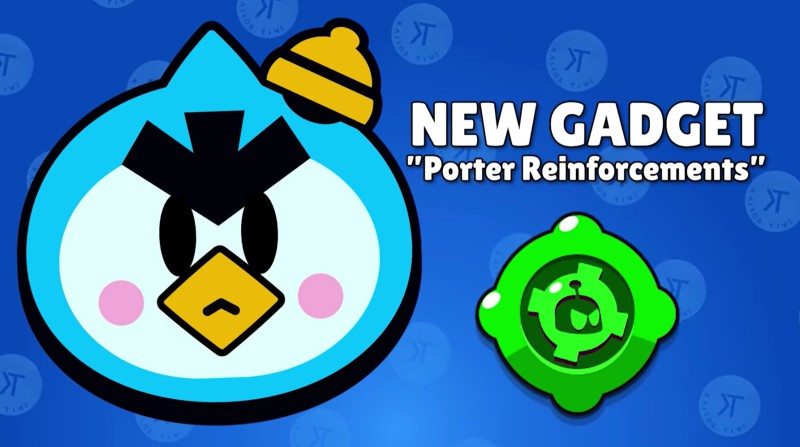 Also Read: Brawl Stars Season 5 New Gadgets: Explained
---
How to Unlock Lou in Brawl Stars
Today we will discuss the Chromatic Brawler Lou. Lou is a cool guy who can dole out all kinds of chill stuff. Lou was introduced as a chromatic brawler in Season 4 as a Brawl Pass reward at Tier 30, in Holiday Getaway or from Brawl Boxes after reaching Tier 30.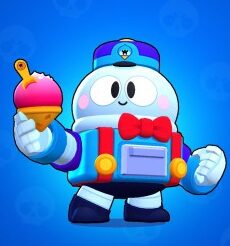 The chance to get Chromatic Brawler increases with each Brawl Pass Season. Chances start at LEGENDARY, then increase to MYTHIC, and finally becomes EPIC. In Season 5, the chance to unlock Lou is MYTHIC.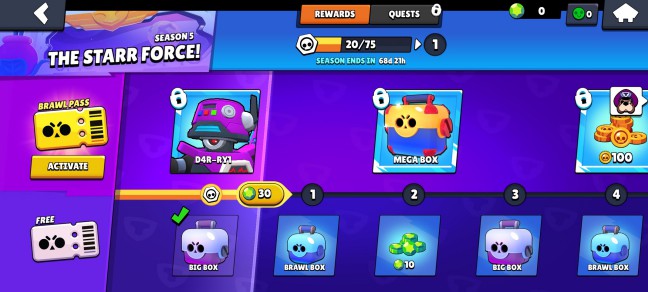 Players can collect the Brawl Boxes which you can avail from the Brawl Pass. These Brawl Boxes can be obtained by earning more trophies in the game. You can earn trophies by playing the game modes and winning against other players.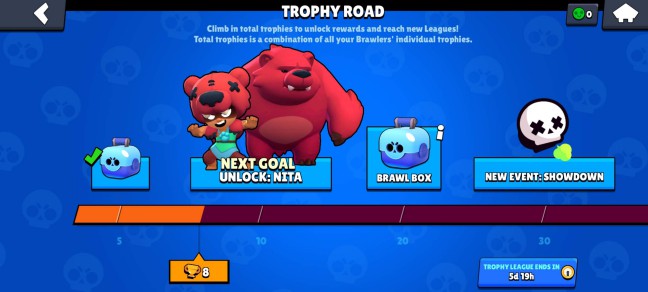 So, to get the Chromatic Brawler Lou in Season 5, players need to earn as many trophies as they can and quickly obtain as many Brawl Boxes so that the chances of getting Lou increases.
Lou Specialty and Powers –
Attack: Brain Freeze- Lou throws 3 snow cones in quick succession that deal moderate-low damage in a straight line. After hitting an opponent with even just one snow cone, a Frost meter will appear to the left of the enemy Brawler's name. Each snow cone applies the same frost percentage as his Super charge rate, 14.3%. After the opponent has their frost meter filled they will get stunned in place for 1.0 seconds.
Super: Can Do- Lou throws syrup and creates a slippery area on the field. Any enemy Brawler who changes direction while moving on the area will get slowed down, but this does not affect Lou or his allies.
Gadget: Ice Block- Lou becomes completely immune to all damage for 1.0 seconds aside from knock-backs and stuns. Lou cannot move, attack or use his Super while this gadget is active.
Supercool- Lou's Super will now slowly apply 14% Frost every second onto enemies. This effect does stack with his regular attack, so an enemy standing in the area who gets attacked by Lou will be frozen faster.
Hypothermia- Opponents lose up to 4% of their reload speed for every of Frost up to 35%. This maxes at 43.75% Frost or roughly 3 attacks. This only applies to that single Lou; another Lou with Supercool cannot slow down an opponent's reload speed.
And that is all about how to unlock Chromatic Brawler Lou and his specialty and powers in Brawl Stars. Get on your mobiles and start defeating opponents to obtain the Ice Cool Lou.
---
Subscribe to our Youtube Channel. Follow us on Twitter & join our Telegram channel for more post-updates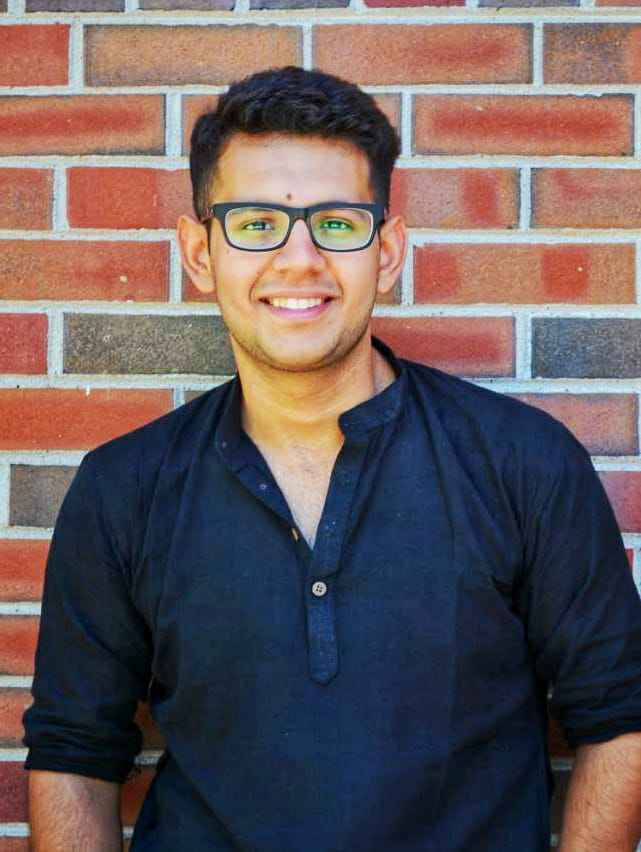 Shardul considers himself as a fitness enthusiast and animal lover, with a passion for gaming and music, especially Metal Rock and Dark Synthwave. He's a crazy football fanatic and FC Barcelona's fan. In his free time, he usually binges on Crime documentaries and Sci-fi movies.