Call of Duty Black Ops Cold War is among the most talked-about games across all gaming platforms. Players from all over the globe are flooding in to get the game to test it out. Even, the boatload of material that the Season 1 Pass has to offer, tends to make it almost difficult to avoid downloading the game.
This week must have been quite a busy one for the Devs of Black Ops Cold War. Treyarch sure has been bombarding the COD fraternity with some really big update drops. And, it almost feels overwhelming to say they are far from done.
Cold War – New Operator Zeyna
Zeyna is a playable Operator character available in the multiplayer modes of Call of Duty: Black Ops Cold War. Zeyna is a member of the DGSE unit in the NATO faction
Zeyna fought alongside Bulldozer and Russel Adler at The Pines mall to take down stitch in the season one cinematic.
This hardcore character is one of the most-anticipated characters in the game. And, to break the good news to you guys, the Zenya Operator is coming to Black Ops Cold War on 21st January, i.e., next week. Stay tuned to get your hands on the all-new Zenya Operator first.
Also, apart from a new Operator, added to Black Ops Cold War and Warzone yesterday was the Wakizashi, a sword that seems like the long-lost brother of the Katana. Also, the Cold War Zombies Mode Free Access week is up and rolling. Cold War is also set to get a New map for the Zombies mode (Firebase Z) and also for the Multiplayer mode (Express).
From the looks of it, it is going to be an action-packed week for both the Devs and the players. Better have your caffeine ready to experience one absolute rollercoaster of a week in Black Ops Cold War.
---
Subscribe to our Youtube Channel. Follow us on Twitter & join our Telegram channel for more post-updates.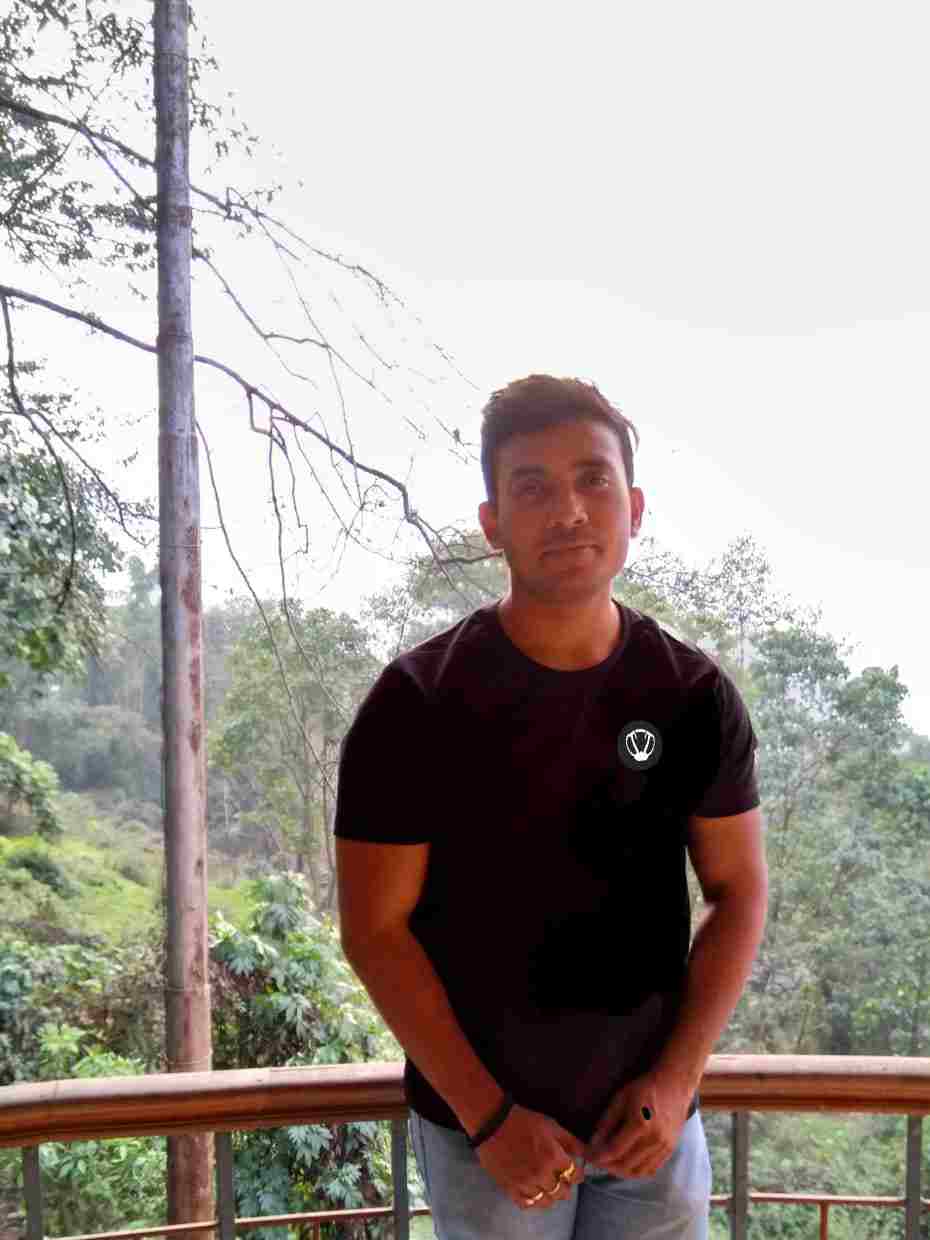 Lakshay has a keen interest in gaming since he first got his hands on PlayStation 3. On Stealthy Gaming, he covers breaking stories on COD Mobile and other popular games. In the evening, he hits the gym and feeds on protein.