Last updated on February 2nd, 2021 at 09:42 pm
Call of Duty Black Ops Cold War will have you battling furiously through a shopping mall, across battleships, and even though the streets of Miami. Whether you love them or hate them, every one of Treyarch maps feels unique and each one has its own identity.
Call of Duty Black Ops Cold War has been one of the widely discussed titles across all gaming channels. Players from all over the globe are swarming in to get the game to check it out. Even, the truckload of content that the Season 1 Pass has to deliver, makes it almost difficult to avoid downloading the game.
Cold War: League Play
League Play is a competitive playlist with an aggressive skill matching system. Players will end up competing in game modes with constraints to weapons, perks, and attachments in accordance with the authorized Call of Duty League ruleset.
Game modes are also adapted to personalized rulesets, and maps are confined to a custom map pool, voted on by the Call of Duty League professional players. This is the ultimate mode to play like the pros
League play has always been a significant demand from the Call of Duty fraternity and is coming to the game during Season 1. Verified via the official Call of Duty Twitter, we should now be expecting the League Play in the upcoming weeks.
The mode is expected to drop in the second half of Season 1, as we have confirmed via Twitter posts. A huge update is coming February 4, bringing a new Zombies map and remastered Multiplayer map, Express. Considering the large update is slated for release then, we could very well see League Play drop with it.
So, sit tight and better get your skills polished before the arrival of the League if you want to play like the pros do. It has already started to make us feel restless. It's only a matter of time before we have the League ready for us to participate in!
---
Subscribe to our Youtube Channel. Follow us on Twitter & join our Telegram channel for more post-updates.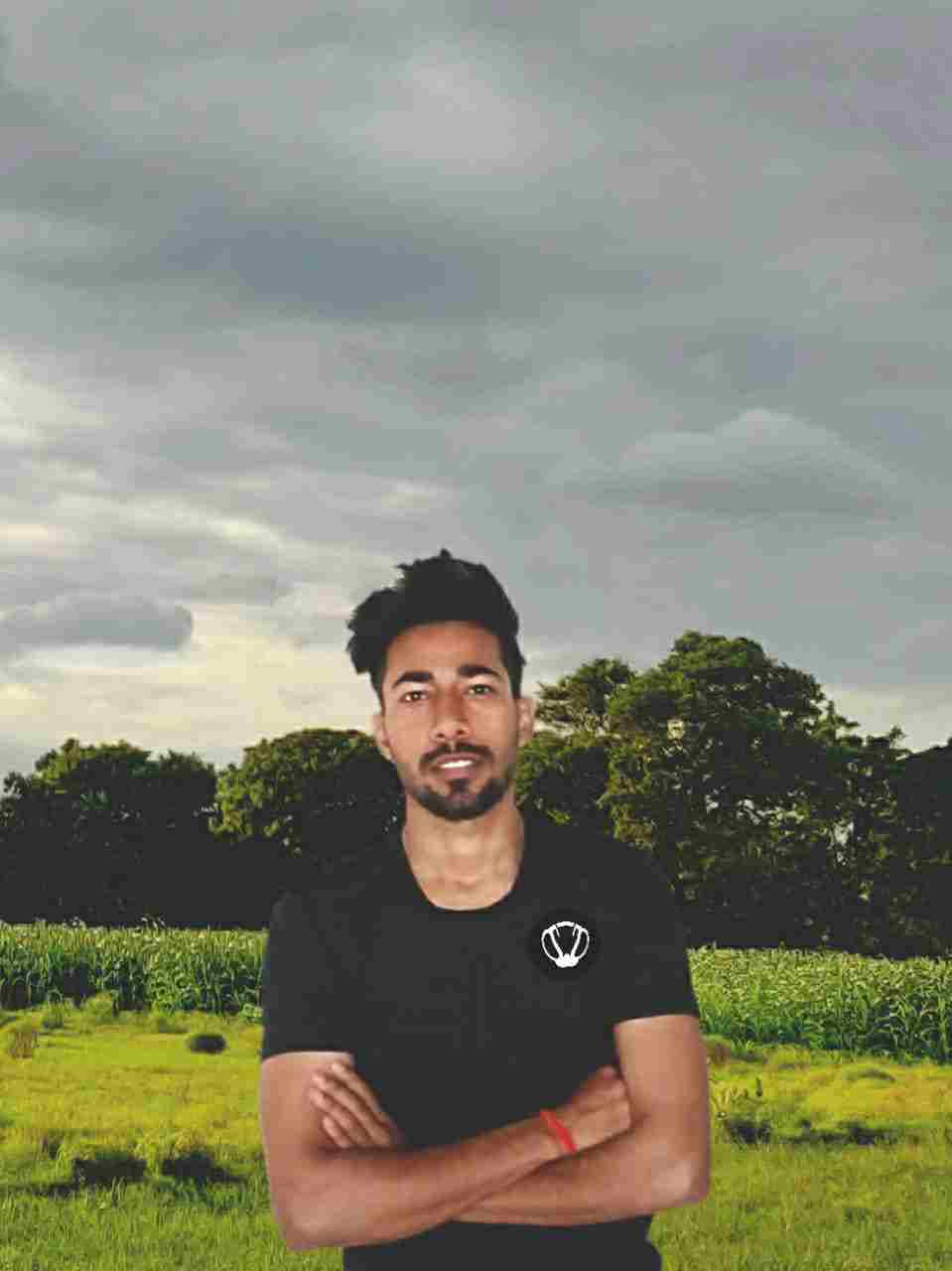 A gaming aficionado. Sometimes he can be seen fabricating a poem or feeding on a good sci-fi novel.