Call Of Duty Mobile Season 13 kicked off on 22nd December 2020. It features the addition of two new weapons to the game. These are the Peacekeeper MK2 assault rifle, which we have covered in multiple articles on the website, and the QXR SMG. With loads of new features added to the game recently, it's difficult to keep track of everything.
The MK2 is available on launch and can be grabbed by the players via the Battle Pass, for both Common and Epic Blueprint version. On the other hand, QXR SMG will be released in a couple of days. Activision is known to stay true to the fans, and it has proved it yet again. This SMG can be unlocked by players by 2 methods. Players can either pay for the gun via the upcoming Fireside Draw or grind in the Seasonal Challenge which will be released at the same time as the draw.
Having the option to pay for players who can afford it, and an alternate method for the ones who can't is really appreciated by the fans.
The only catch is that the players who pay for it get some extra visuals and some pre-fitted attachments. For the ones who grind, they get the base weapon with no factory fitted bells and whistles.
All in all, the SMG looks pretty impressive, even for the base version. The mobility, fire-rate, accuracy, and range stats make it clear that this gun can beat your current first-choice mid-range weapon. We can only imagine what the paid version will be capable of.
Stay tuned for more updates.
---
Subscribe to our Youtube Channel. Follow us on Twitter & join our Telegram channel for more post-updates.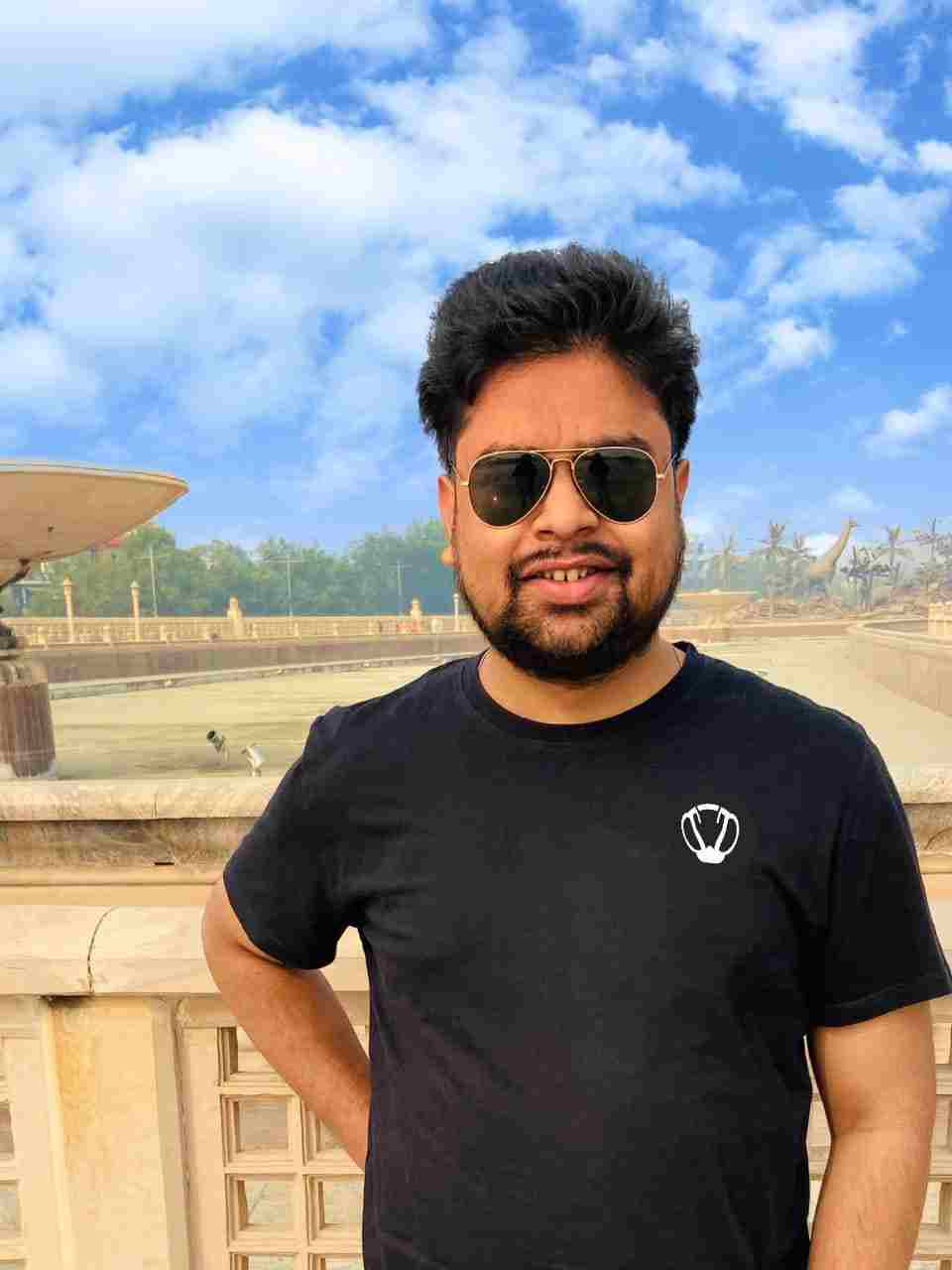 Vivek has been a fan of the COD franchise since forever. Perfection is his forte and the same can be seen in his work. He loves to invest his time in creating awesome content on YouTube and discovering the latest games.