If you have two more friends and a Nintendo Switch, that's not too many people to play games with. The only catch is that it can be difficult to locate titles that are suitable for a group of three to get together.
For this reason, we have compiled a list of the finest three-player Nintendo Switch games currently available.
---
Top 17 Nintendo switch 3-player games
1. Death Squared
Teamwork is essential in Death Squared. Each of you will be in charge of a different colored block and must work together to avoid obstacles, activate switches, and complete a variety of challenges.
When every action must be deliberate or the level must be restarted, dialogue becomes crucial.
---
2. ARMS
ARMS is unlike any other fighting game out there. Choose from a wide variety of characters, each with their own play style and set of skills, and engage in strategic battles that test your fast wits and reflexes.
You and two other players can team up in 2v2 matches to take down the other team, or you can play with three other players and have one of the combatants controlled by the computer.
---
3. Mario Kart 8 Deluxe
The Switch version of Mario Kart 8 is the greatest option for split-screen gaming. It has improved visuals, the ability to carry more items, and all of the downloadable songs and characters.
It's easy to start a race when you give each player their own Joy-Con controller.
---
Before NBA Playgrounds came out, we all yearned for games like NBA Jam. It's reminiscent of classic arcade games with its cartoonish characters, over-the-top special moves, and frenetic action.
Jump on the court with a buddy and use your favorite players in a heated 2v2 match.
---
5. Overcooked 1 & 2
Don't let the cooking concept, upbeat music, and bright images fool you; Overcooked! games are some of the most stressful games out there. When working with a team of up to four additional chefs, the goal is to get as many meals out as rapidly as possible using a combination of slicing and frying.
You and your loved ones should be ready to lose your temper when things go awry.
---
6. Rocket League
When Rocket League was released for free to PS Plus members, it received a massive amount of attention. But now that it's available on more platforms and has its own esports scene, the game is just as popular as ever.
While mastering flight is challenging, the "soccer with cars" premise is accessible to everybody, and the competent bots make it easy to play with just three players.
---
7. Kirby Star Allies
While enjoyable solo, Kirby Star Allies really shines when played with a friend. Of the game's maximum of four players, only one can assume the role of Kirby himself; the others serve as allies who can do things like convert foes to your cause.
It's simple to learn, adorable, novel, and fun for up to three players.
---
8. Minecraft
Minecraft has everything you might want in a video game. The choice is yours: team up with pals to build the constructions of your imagination, or venture out into the huge realms and try to outwit the enemies that lurk around every corner.
And now that it's been out for a while, there's a tonne of stuff to do if you want to kill some time.
---
9. Splatoon 2
When it comes to multiplayer games for the Nintendo Switch, Splatoon 2 is without a doubt one of the best and most well-liked options. Unfortunately, online play is required.
Then, once in-game, you'll have to form a cohesive unit to eliminate enemy inklings and spread your own across the ground. It's an interesting spin on the classic team-based shooter formula, and a lot of fun to boot.
---
10. Rayman Legends
The platforming in Rayman Legends is some of the best in the series, and the visual aesthetic is stunning; moreover, nearly the whole game can be enjoyed in co-op with a group of friends.
To complete a level, you must perform various jumping sequences, gather Lums, and travel to the conclusion. In short, it's not complicated, yet it is a great time. If you're looking for a real test, though, save your energy for the last music levels.
They're not only sturdy but also beautifully crafted. You and your pals can also participate in a lighthearted auxiliary soccer game.
---
11. Nintendo Switch Sports
Wii Sports was the defining video game of the decade, if not the entire generation. It incorporated several sports into a single package and made it possible to have competitions with friends and family in the comfort of your own home.
Thanks to a wider variety of sports and refined motion controls, every flick of your wrist are faithfully reproduced in Nintendo Switch Sports. Nintendo Switch Sports is an absolute must-have if you're searching for a social game to play with your pals.
---
12. Lovers in a Dangerous Spacetime
Struck by Danger In the multiplayer RPG Spacetime, you and up to three companions pilot a spaceship together. Some of you are in charge of the engines, while others manage the ship's weaponry and shield.
Your duties may evolve, but you'll still need to stay in touch to make sure everyone's on the same page. To succeed, you'll need strong cooperation, as survival is of paramount importance.
---
13. FIFA
Despite the odd omission of features like FUT Champs, the Switch version of FIFA 21 is otherwise identical to the other console versions, and this holds true for both single-player and multiplayer modes.
Most of the game's most popular modes may be played locally with up to four players with just one joy-con, and online with even more.
---
14. LEGO Marvel Superheroes 2
As is the case with most LEGO games based on licensed properties, Marvel Superheroes 2 is fantastic when played with others online. Choose your favorite Marvel character, form an out-of-the-ordinary dream squad, then venture forth to vanquish foes and amass an unfathomably large collection of bricks.
If you're searching for a game that won't tax your brainpower but will still be fun to play with your kiddos, this is a fantastic option.
---
15. Animal Crossing: New Horizons
Animal Crossing: New Horizons, the newest installment in the critically renowned life simulation series, is fun to play with two buddies. You can arrange to meet at one of the islands and then go on a variety of experiences together.
Collect materials and use them to make something new, take a photo with your friends in an eerie house, or just hang out and chat with each other. You get to decide.
---
16. Jackbox Party Pack Games
Numerous entertaining gathering-centered games may be found in the newly released Jackbox Party Pack games. What's great is that everyone may participate using their own mobile devices.
Connected devices can be used with your Switch to perform anything from answering questions and solving puzzles to causing trouble for other gamers. If you're a gamer with a serious interest, this opens up the already fantastic minigames to you.
---
17. Super Smash Bros. Ultimate
With three players, the Super Smash Bros. series from Nintendo remains a popular choice for multiplayer enjoyment. You and your closest friends can fight it out using different video game characters on the same system or in an online environment.
Follow us on Twitter & like our Facebook page for more post-updates
---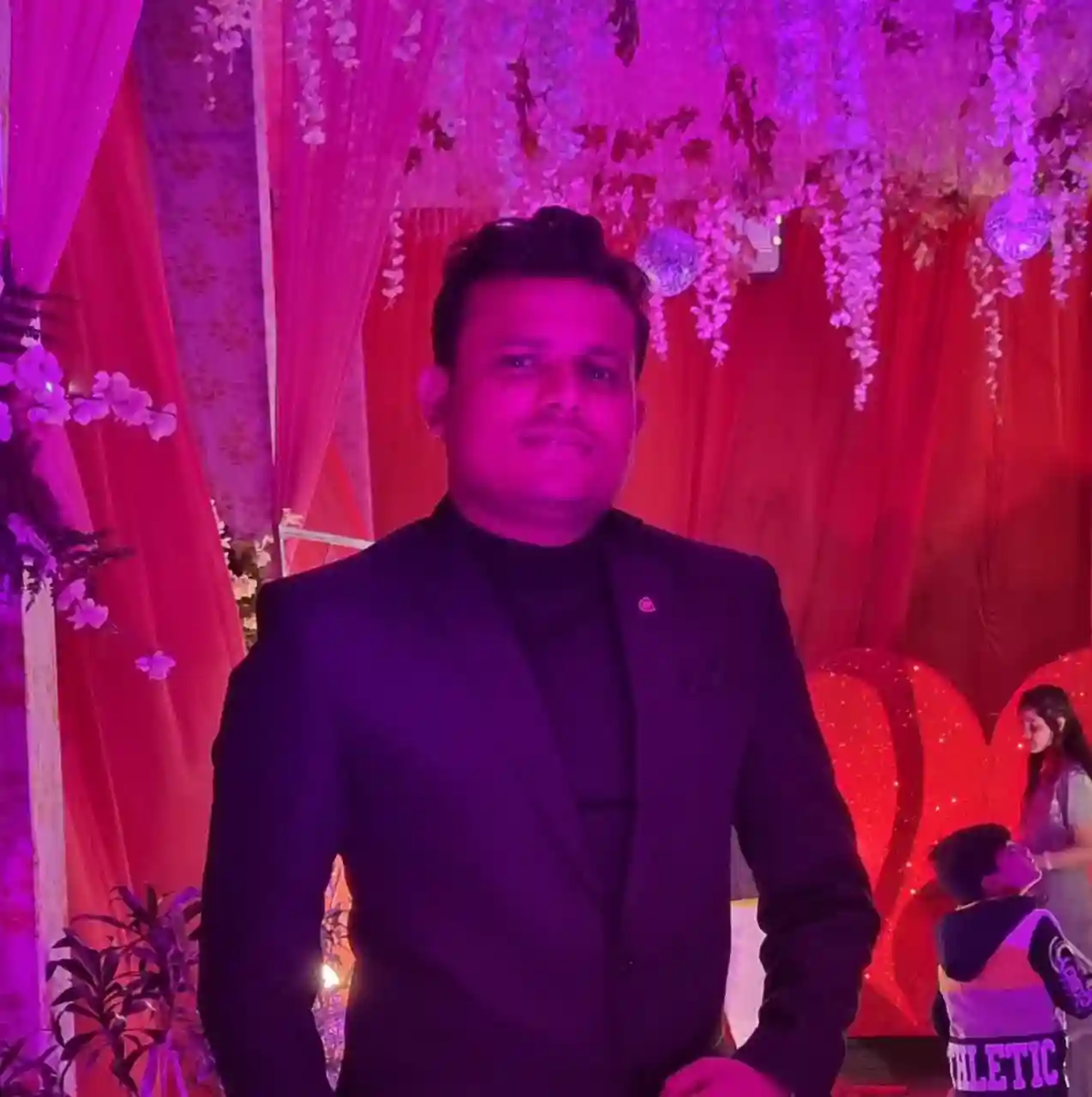 Rohit Yadav is a writer with passion for gaming, cosmos, and philosophy. He has a keen interest in exploring the depths of these topics through his writing, offering insightful and thought-provoking perspectives to his readers. Rohit brings a unique perspective to the world of online gaming and is well-versed in the latest developments and trends in the industry.