Last updated on January 16th, 2023 at 06:48 pm
The Nintendo Switch is presently one of the most well-liked gaming consoles available thanks to its enormous popularity since its release.
Even while some people may find some guilt in playing life simulation games, the market continues to produce them as a Sim produces incoherent rubbish.
There are many ways to live a second life, from taking on the reins as an urban planner to finding bucolic happiness on the farm, thanks to both independent developers and major studios drawing inspiration from the popularity of the original life sim.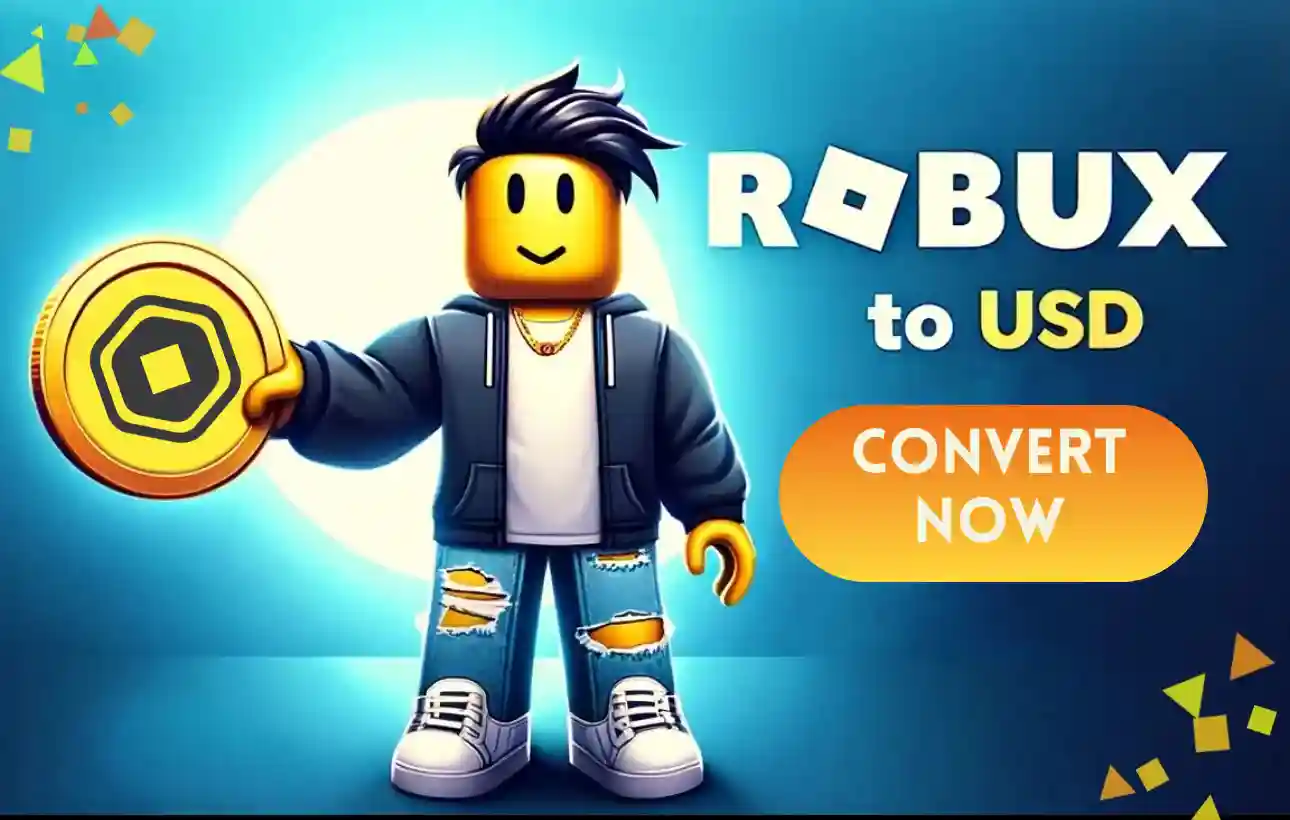 The Sims 4 has some of the most amusing, enjoyable, and fascinating virtual drama that video games can give, but there are so many other games out today that offers something similar in other settings and universes.
Here is our list of the 9 Nintendo switch games like the Sims. So, let's get started.
---
9 Nintendo switch games like the Sims
Support us! If you Buy Games using our affiliate link, we receive a small affiliate commission at no extra cost to you. That's a great way of supporting us.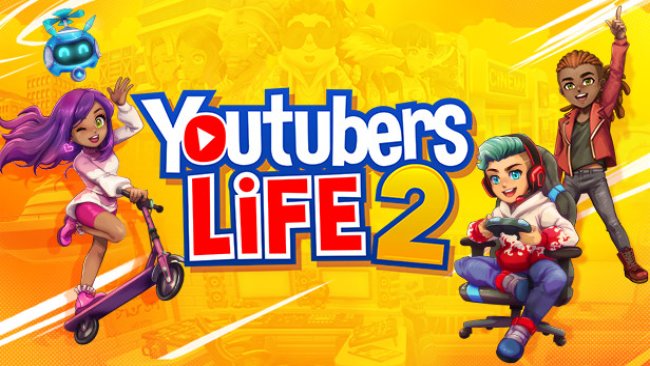 In the video blogging life sim Youtubers Life 2, dream big and stream large. Even while it's clear that this one is geared at younger viewers, everyone can still have fun if they put on their best PewDiPie persona and live their lives for the views.
Gaining as many subscribers as you can lets you unlock customization choices that will make your channel stand out from the competition.
---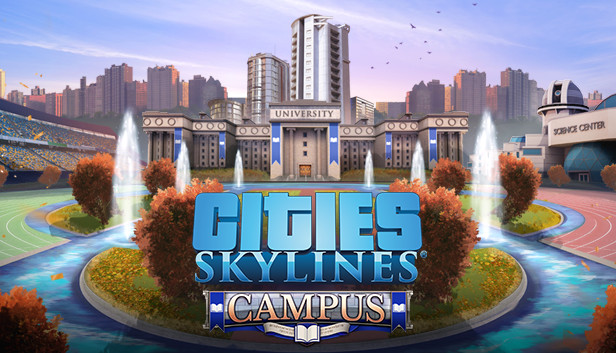 This game, which is now accessible on all platforms, including the Nintendo Switch, is far more in the style of Sim City than The Sims base games, but it will undoubtedly bring to mind The Sims' construction and management features.
Building your own town from the bottom up in the city simulator Cities: Skylines gives you the option to expand it into a larger city. You may develop residential, industrial, and commercial districts while monitoring the cash and resources you have available to keep your city thriving and operating efficiently.
After Dark and Snowfall are two DLC packs that are already included in the Switch version of the game.
---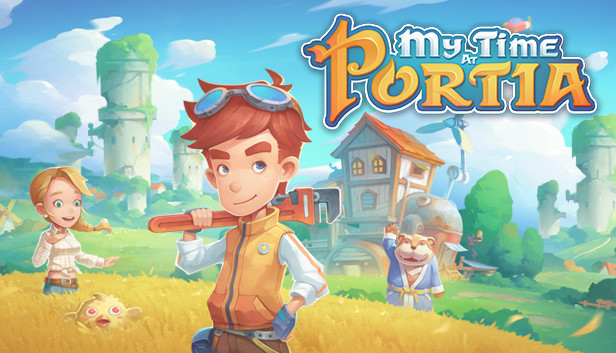 Why don't you relocate to Portia instead of Oasis Springs or Willow Creek? Fans of the genre will like Pathea's adorable open-world life simulation, which includes a wide variety of jobs to keep you occupied.
As a newcomer to the neighborhood who receives a workshop as a gift from a relative, you may make money by creating any number of gadgets or gizmos to fulfill orders.
But it goes farther than that. There are several methods to make a living, including mining, fishing, farming, crafting, cooking, and so much more. The vibrant neighborhood of Portia and the countless locals you may make acquaintances and love connections with are where the city's genuine heart truly beats.
---
In the life-and-farming simulator game Littlewood, you take on the role of the Solemn hero who slew the Dark Wizard. The only issue is that you have no memory of the combat or anything that came before.
As you engage with the world's NPCs and construct your own town in this game, you may go at your own speed. Sims fans will like the construction features of this game as well as the additional rewards that come with it while discovering the game's universe.
As you finish your daily chores, your vitality drains, and a day and night-cycle begins. As your energy levels drop, the game will get darker and the music will get softer, alerting you to the need to return to bed before you pass out.
This game is soothing and allows you to go at your own speed without being prodded to do so, but it also provides you with motivation to keep the town in good condition for evaluation.
---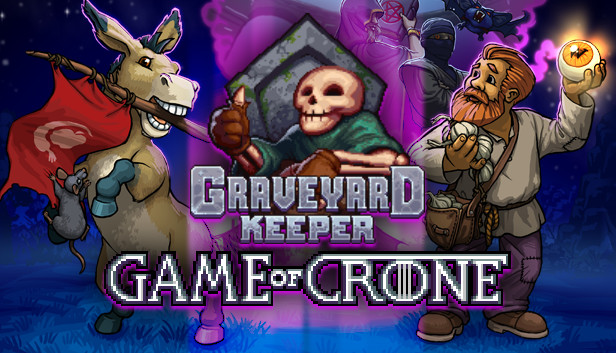 Do you want your life-simulation game to have more horrific moments? In such a case, Graveyard Keeper is an easy choice for you. But this time, you're not taking care of a pack of live things. As the provider of the neighborhood morgue and graveyard, it is instead your responsibility to care for the deceased and their last resting places.
Graveyard Keeper is one of the funniest games on our list owing to Gerry, the inebriated skull that helps you through your new profession as a mortician. There are a lot of things to do in Graveyard Keeper, especially with the ultimate version.
---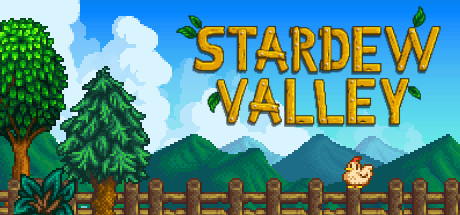 This endearing agricultural simulation is like The Sims 3 if you were a farmer in the pixelated countryside, and it's another time-waster with tonnes of heart. You may develop your farm, embellish your home, and immerse yourself in Stardew Valley's endlessly fascinating community while moving at your own leisure.
Every inhabitant in every home in the Valley may be made into a connection, just like in The Sims, and each resident has a different backstory and tale to tell.
There is a lot more to this fascinating RPG than first meets the eye. You may pass your time by fishing, mining, cooking, farming, and tending to farm animals, to name just a few activities. It won't be possible to finish the game in one in-game day because of its relatable characters and secret content.
You'll spend many hours getting your farm exactly right before you realize it, and you won't even be aware of how much time has passed.
---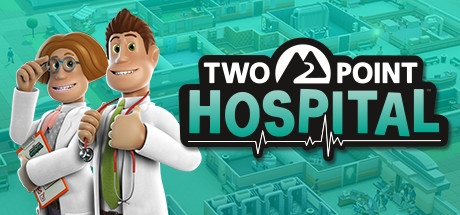 Owners of the Switch may play Theme Hospital, which gained popularity on the PC, for themselves. Building a network of effective hospitals that can treat patients for any illness—regular or fantastical—is the objective of this game.
To assist treat your patients and identifying their illnesses, you'll first construct a reception desk, then a pharmacy, and then continue developing your hospital.
You will receive a star rating for maintaining your hospitals, with the highest rating being three stars. This rating will reward you with money to keep your hospital open and will encourage you to keep enhancing your present systems to ensure their effectiveness.
A top-down perspective of your hospital, its staff, and patients are provided in the game. Although the primary objective of this game is to construct and operate hospitals, it is shockingly similar to The Sims in many ways. The identifiable features that give Two Point Hospital its charm will appeal to Sims fans.
---
8. Animal Crossing: New Horizons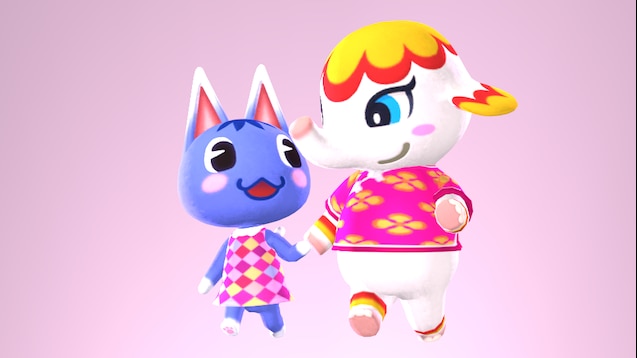 Animal Crossing: New Horizons was worth every second of the time we spent waiting for it. The game allows you to construct and embellish an entire island in addition to your personal home. You may create your own outfits, send pals notes and gifts, and collect lovely home decor. All the greatest features are available.
But now, thanks to Dodo Airlines, you can also visit other islands and even engage in some terraforming to place ponds, rivers, and cliffs anywhere you choose.
Its endless gameplay cycle of fishing, bug-catching, house improvement, and befriending an ever-growing cast of odd creatures is extremely soothing, and if you're seeking for excitement there are always tarantulas to stalk and the turnip stock market to play.
---
9. Dragon Quest Builders 2
Using construction concepts akin to those of Minecraft, Dragon Quest Builders 2 lets you explore and battle your way through the Dragon Quest universe. Fans of The Sims will still like this game's construction and management features even if it isn't quite as close to The Sims as the other games on our list.
Build the town of your desires by gathering resources, crafting them, and engaging in combat. Aid a group of peasants in repairing the damage caused by previous fights in their communities.
The story of the game is a continuation of the events of Dragon Quest 2, in which the world has shied away from development because of lingering threats.
Together with other characters, you as the player must assist them in realizing the value of construction in restoring the splendor of their towns. To include your friends in the fun, you may now play multiplayer online on the Nintendo Switch.
You'll adore this installment of the Dragon Quest Builders series if you enjoy community and structure development with a little more plot content than the Sims offers.
That's all for today's article on the 9 Nintendo switch games like the Sims.  Do check out all the sections and know you should know which one is the best for you. Till then, stay safe and follow us for more upcoming gaming coverage.
Affiliate Disclosure: Some links in this post are affiliate links. This means if you click on the link and purchase the item, we will receive an affiliate commission at no extra cost to you. All opinions remain our own.
Follow us on Twitter & like our Facebook page for more post-updates
---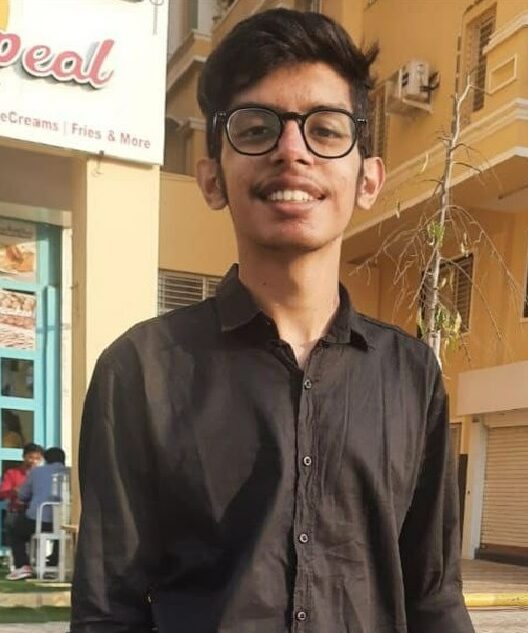 An experienced gaming content writer who emphasizes on offering the most recent information and how-to tutorials for the trending titles. Being a Hardcore gamer himself, he likes to try an array of games and likes to spend his time exploring them. He likes to unwind by listening to R&B music when he's not writing about gaming stuff.