The Nintendo Switch library includes many excellent titles. But suppose you don't want to use a stock character.
Game customization is made easier through character creation. You can play as yourself or make up a whole new character to play the lead role. Many Switch games allow you to extensively personalize your character, down to the smallest details, from their appearance to their statistics and skills.
Here are 17 of the best Nintendo Switch games available right now that let you make your own persona.
---
Top 17 Nintendo Switch games with character creation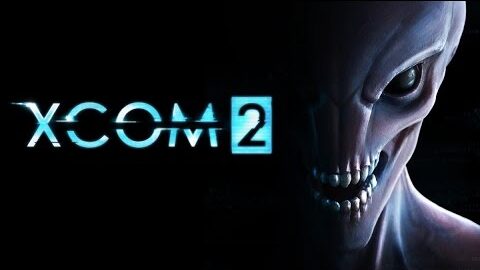 As a tactical game, XCOM 2 uses a turn system. You command XCOM and its efforts to repel an alien invasion of Earth. You won't be limited to making just one avatar for the duration of the game, but can create a whole roster.
XCOM's appeal lies in the player's ability to give each recruit a unique personality. This allows you to become emotionally invested in them before they are killed in the next dangerous conflict.
---
2. Skyrim
As an open-world role-playing game, Skyrim is highly addictive. It's possible to make a new persona each time. As the player, you take on the role of the Dragonborn, who must save the kingdom from Alduin and the other dragons.
Skyrim's extensive character customization choices are a major draw. You're free to take on the role of an Argonian, a Khajiit, or any other race that strikes your fancy. There are default settings, but you can tweak them to your liking.
The training ground will help you zero in on the specific abilities you want to develop before venturing out into the real world. There is a lot to accomplish after creating a new hero, from collecting all of the Black Books to performing Daedric missions.
---
3. Sense – A Cyberpunk Ghost Story
Instead of depending on over-the-top action or jump scares, Sense – A Cyberpunk Ghost Story embraces the gradual, cerebral crawl of dread, which is reminiscent of classic adventure games and the roots of the survival horror genre. This future tale merges 2.5D exploration and problem-solving with frightening ghost encounters that operate as paranormal flaws in our own reality, and it does it with careful regard to tempo, atmosphere, and storytelling.

---
4. Pillars Of Eternity
In Pillars of Eternity, you play as an Awakened Watcher who embarks on a quest across the world of Eora.
There are numerous customization options available during the character creation process. Outfit colors, a game image, and a voice can all be customized at your discretion.
To personalize your character more, you'll need to choose a race, social status, set of skills, and background. You could take on the role of a dwarf or a divine race. You can tailor your play experience by selecting from a wide variety of available classes.
---
5. Divinity Original Sin 2
It's impossible to overstate how fantastic a fantasy epic Divinity: Original Sin 2 is. You take on the role of a Sourcerer who has been exiled to the dungeon-filled island of Fort Joy. How well do you think you'd do getting away from the scary Voidwoken?
You can jump right into the action as one of the fascinating origin characters, or you can start fresh by creating a character of your own. Taking on the role of an undead character will completely change the dynamic of the game.
---
6. LIVE A LIVE
It's the international premiere of an HD-2D remake of a classic role-playing game.
The legendary role-playing game directed by Takashi Tokita (who also helmed CHRONO TRIGGER and FINAL FANTASY IV) is being made available for the first time in regions outside of Japan thanks to a fresh new take on the game's visual design in magnificent HD-2D.
Yoko Shimomura, a composer of the KINGDOM HEARTS series and FINAL FANTASY XV, has provided new arrangements of her original scores for each of these tales.
---
7. Octopath Traveler™ – Prologue
They counted eight passengers. There were eight exciting experiences. Square Enix has created a whole new universe in which you can assume one of eight characters. The new demo on Nintendo eShop allows you to play through the first chapter of both games. Explore the world from eight different perspectives. Once you've bought the full game, you can bring your saved data with you to continue where you left off.
---
8. Animal Crossing: New Horizons
If you're looking for a calm game, look no further than Animal Crossing: New Horizons, in which you may restore an island paradise and make friends with its animal inhabitants. At the beginning of the game, you create an avatar and give it a unique appearance.
---
9. Disney Dreamlight Valley
Disney's Dreamlight Valley greets you. You can flaunt your undying devotion to Mickey Mouse and the gang by donning one of the many one-of-a-kind Disney Parks-themed garments. You can get into the game early and get some cool bonuses with our Founder's Pack.
Disney Dreamlight Valley is a mix between a life simulator and full of exciting quests, locations to discover, and interactions with familiar faces from Disney and Pixar.
---
10. Attack On Titan 2
The Attack on Titan video game deviates slightly from the anime it was based on, although still tells the same basic story. You'll be accepted into the Scout Regiment and given the opportunity to face off against the Titans.
It's a fun game with interesting elements, including being able to use your vertical maneuvering gear to fly about.
Even though familiar faces from the main series are available to play as the extensive character creation system is well worth your time. You have complete control over your appearance, down to the smallest details like hair and eye color.
Creating a memorable protagonist enhances the thrilling experience of being a part of this epic tale.
---
11. Potion Permit
Moonbury residents have long been hesitant to embrace modern medicine, instead opting for time-tested practices like acupuncture and herbal medicine. After the mayor's daughter becomes ill and the local witch doctor is unable to treat her, the town must seek medical attention from elsewhere.
Your mission, should you choose to accept it, is to help the mayor's daughter recover and to persuade the citizens of Moonbury of the benefits of modern alchemy, as assigned to you by the Medical Association.
Earn their confidence and care for them while they're sick in this free-form simulation role-playing game.
---
12. No Man's Sky
No Man's Sky gives players a galaxy to explore, complete with exotic planets and lifeforms, continual danger, and action reminiscent of the exciting and fantastical stories they've come to expect from classic science fiction.
Each star in No Man's Sky represents a sun far, far away, and each of these suns has at least one habitable planet in orbit around it.
---
13. The Outer Worlds
Amazing new worlds await you and your newfound friends in The Outer Worlds, a science fiction novel of epic proportions. The future of the Halcyon system depends on your individual traits.
Your character's traits, such as charisma or strength, are up to you. You can make your protagonist flawed in a way that compels you to try a new strategy. You get to choose every aspect of your character, from the abilities and aptitudes to the way you look.
There are a lot of leeways to make your own unique character every time you play thanks to the extensive character creation choices.
---
14. Dark Arisen: Dragon's Dogma
Dragon's Dogma: Dark Arisen, an action role-playing game that received high praise, blends thrilling and deep combat with the ability to explore a massive open world. Step into the fantastical world of Gransys, where mythical creatures like dragons and chimeras are real.
Pick one of three base careers, each of which can be expanded into one of nine distinct careers. Take on dangerous adversaries using a fluid fighting system and a wide variety of destructive talents and magicks. Join you on your heroic journey are three artificially intelligent sidekicks called Pawns.
---
15. The Witcher 3: Wild Hunt — Complete Edition
The Witcher 3: Wild Hunt is a story-driven, open-world adventure set in a dark fantasy environment, and it has won over 250 Game of the Year honors.
The mercenary monster hunter that you are, you go by the name Geralt of Rivia. You have access to every tool of the trade, from the sharpest swords and poisonous concoctions to the most subtle crossbows and potent magical attacks.
You have at your disposal a continent riddled with violence and monsters. How long is your current agreement? Finding the Child of Prophecy, a living weapon with the power to change the world.
---
16. Kirby™ and the Forgotten Land
You, as Kirby, the mighty puffball, are out on a brand-new adventure. Discover a weird new environment in 3D levels, full of ruins from a long-lost civilization (perhaps a mall!).
Attack, scout, and rescue the abducted Waddle Dees from the savage Beast Pack by mimicking their powers, such as the new Drill and Ranger, while aided by the enigmatic Elfilin. I hope you're ready to go on an exciting journey!
---
17. Saints Row: The Third
Saints Row: The Third is a ludicrous game with numerous chaotic missions to complete. You take on the role of the leader of the 3rd Street Saints and fight the Syndicate for supremacy over the city of Steelport.
There are a variety of sliders to adjust every part of your character's appearance. You can determine what voice you have (even a zombie's voice!) and your personality.
You may get creative with this, and it is frequently pretty entertaining to watch your wacky persona come up in cutscenes throughout the game. You can further customize your character with absurd costumes, too.
Follow us on Twitter & like our Facebook page for more post-updates
---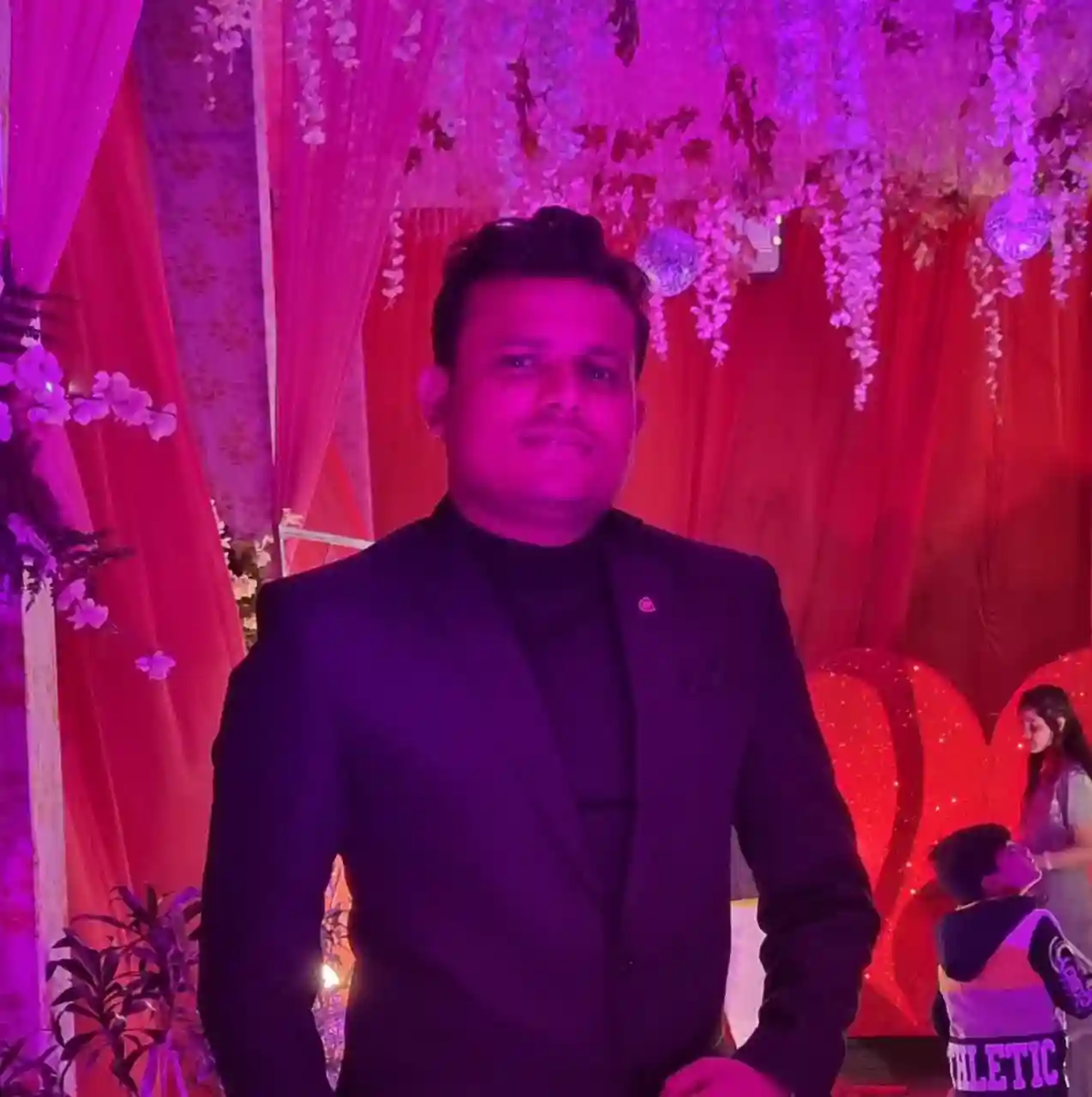 Rohit Yadav is a writer with passion for gaming, cosmos, and philosophy. He has a keen interest in exploring the depths of these topics through his writing, offering insightful and thought-provoking perspectives to his readers. Rohit brings a unique perspective to the world of online gaming and is well-versed in the latest developments and trends in the industry.