Last updated on January 19th, 2023 at 11:06 am
The Nintendo Switch has seen tremendous success since its release and is currently among the most popular gaming systems on the market.
There is a tonne of games like Minecraft available, and for good reason too! One of the most well-known video games ever created is Mojang's Creative Hub, which allows you to create new worlds and explore them with your friends by utilizing your creativity and imagination.
There are many copies of games like Minecraft, but only a select few are worth your time and attention. That doesn't mean, though, that other game designers haven't been motivated to make titles that embrace the genre and its associated parallels.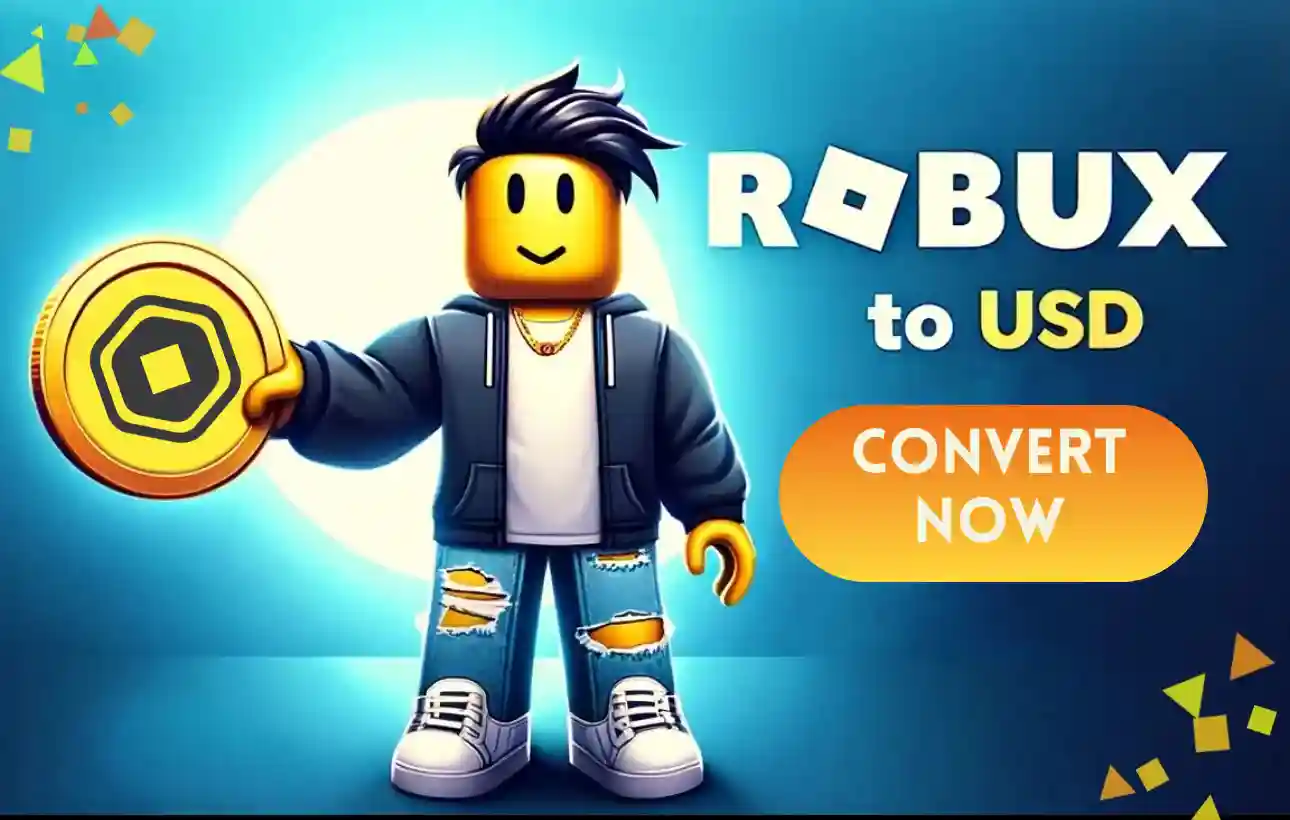 Minecraft, a game with over 200 million copies sold, provides sandbox survival unlike any other, with a tonne of room for your creativity to soar. The dynamically created terrain encourages infinite innovation and teamwork.
Here is our list of the Top 12 Nintendo switch games like Minecraft. So, let's get started.
---
Top 12 Nintendo Switch Games like Minecraft
Support us! If you Buy Games using our affiliate link, we receive a small affiliate commission at no extra cost to you. That's a great way of supporting us.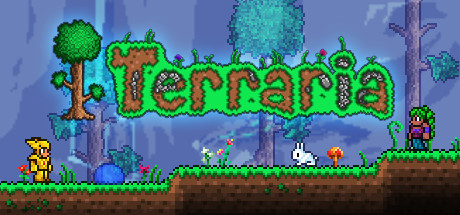 Terraria, a 2D side-scroller with its own distinct aesthetic, condenses all the block-building fun of Minecraft into a game that can be enjoyed solo or in split-screen co-op with a close friend.
Although there isn't much of a plot in Terraria, the creative possibilities are practically limitless. After carefully creating your gaming character, the fun can really start.
The character you've just spent time developing is placed in an unfamiliar environment with creatures, dungeons, caverns, and more. Your task is to live, make things, and explore the surface and beneath of this immense place.
You may gather a variety of resources from the natural world around you if you have the correct equipment, making you ready to start crafting.
---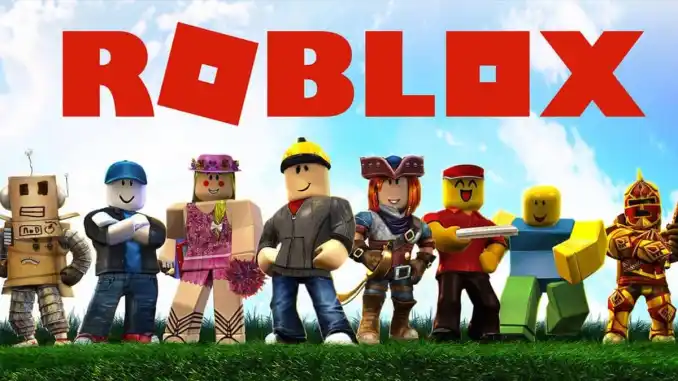 Roblox is less of a game than it is a framework that allows the development of several games, each of which adds something unique. This implies that, like in Minecraft, the user may design their own gaming experiences in this sandbox.
Therefore, even if it isn't very comparable to Minecraft, other than the blocky and colorful aesthetic appearance, it does provide experiences that gamers of Minecraft would find intriguing. Instead of being a single solo game, it has countless options, ranging from battle royale to hide-and-seek.
---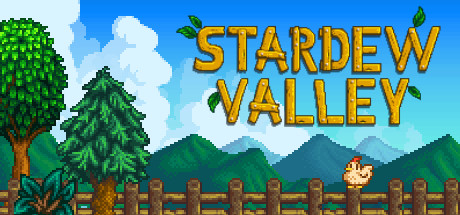 Despite calling itself an agricultural game, Stardew Valley is much more. If you want something relaxing but tough that you can play for a long time, the game is definitely worth a try.
Stardew Valley is a game that can be played by one person or up to four people at once. It's almost like having a second life. Construction of your farm, planting and harvesting of your crops, and unlocking of many accomplishments are all possible.
Although Stardew Valley places a far higher emphasis on farming than Minecraft because maintaining your farm is effectively your main objective in the game, both games include several farming-related features.
---
Numerous similarities between Trove and Minecraft have been noted, which is not surprising given the game's design. In spite of the fact that they do share a similar sandbox design, blocky look, and gameplay foundation, Trove stands out as one of the finest games like Minecraft while also being a stand-alone title.
Trove is a voxel-based MMO, thus in addition to providing exploration, crafting, and adventure, it also puts people against one another in combat. Since it is also free to play, Trove is recommended if you're seeking something that appears to be comparable but is actually much different.
---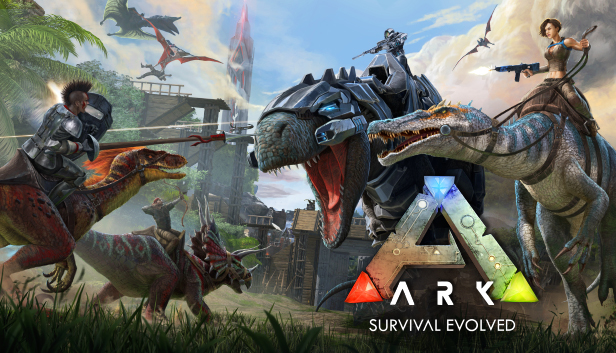 We have so far discussed games like Minecraft, some of which support up to four people. So let's examine a Nintendo Switch game like Minecraft that allows for massive multiplayer!
You may play Ark: Survival Evolved on servers with up to 64 players, and it's undoubtedly a jungle out there — literally. You can play as a guy or woman who is shipwrecked on an island in Ark: Survival Evolved, but you'll quickly discover that you aren't by yourself.
There are over 80 animals in the world who are eager to get to know you better, but whether they choose to devour you or serve you depends on you.
---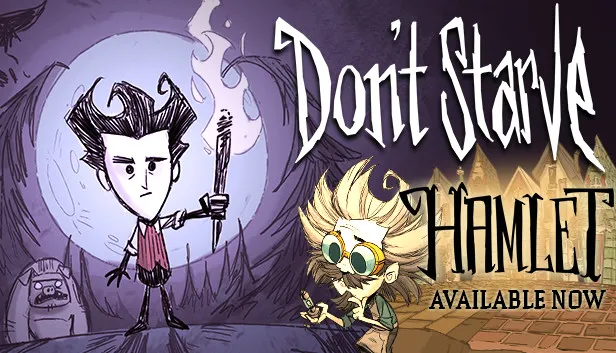 Don't Starve is the game for you if you like to play with the aggressive hordes of Minecraft closing in on you and your maybe shoddy constructed shelter. In this "uncompromising wilderness survival" game, you play as Wilson, a scientist who must struggle to survive in the terrible Constant universe.
The more time you can manage to survive, the better off you are. Similar to Minecraft, as darkness falls, enemies follow, therefore you must be ready.
---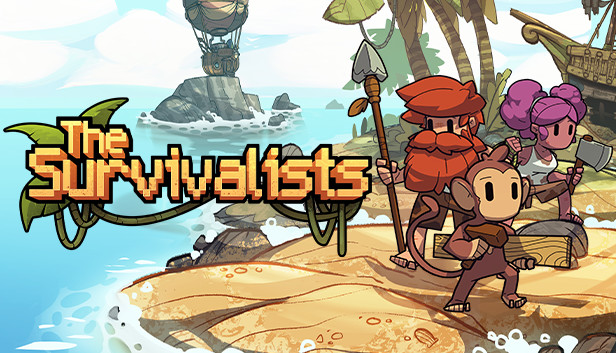 The Survivalists, a game for up to 4 people, adds some "monkey business" to your survival experience. The Survivalists allows you to construct all kinds of things with the aid of your furry pals when you're washed up on a barren island with a mystery man nearby providing you with helpful hints and tasks.
Monkeys can help you build, gather resources, and even act as troops to keep the other islanders at a safe distance.
You have several options for settling down and getting ready to face mythological boss animals with exclusive stuff that is just waiting to be seized, including some banana bribes and an inventive "Mimic system" that lets you train your monkeys.
---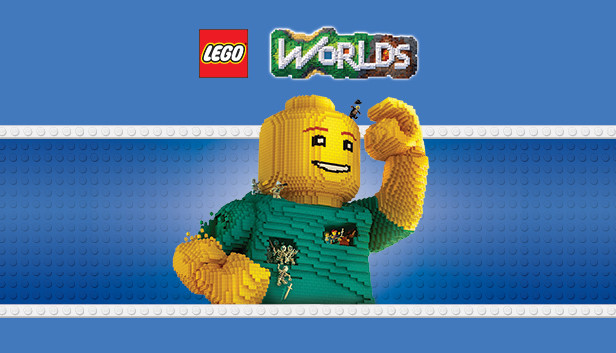 We used to play with the original Minecraft all the time, and every time we walked on one, we cursed. Of course, we're referring to Legos, and Lego Worlds is fascinating virtualization of our beloved construction components.
You begin as a Lego astronaut who has crash-landed on an unfamiliar planet. If you don't want to spend the rest of your time there alone, you'll need to create items, perform missions, and gather fuel.
You may play Lego Worlds solo or with a pal in two-player mode for some enjoyable building time. It will undoubtedly leave you wanting more in terms of gameplay.
---
9. Animal Crossing: New Horizons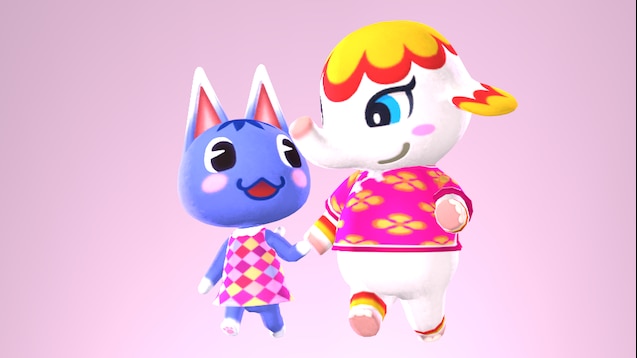 Whether you are a new or experienced player, Animal Crossing is back, and this is one sequel that you don't want to miss. Up to 4 players can play Animal Crossing: New Horizons, which is less about pressure and more about crafting and exploration.
In terms of the plot, you essentially hired Tom Nook to host you on a desert island hideaway, and he and his nephews are there to assist you in settling into your new life in paradise.
You'll begin by living in a tent, but don't worry; you have two animal companions that can assist you in creating a sturdy foundation and making the most of your island adventure.
---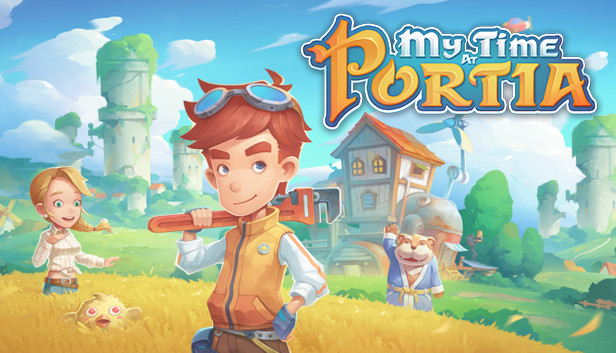 In Pathea Games' single-player game My Time at Portia, your Pa's workshop in the town of Portia has become dusty due to lack of use. You'll spend a lot of time creating this game to restore the workshop to its former glory, but that's not all you can accomplish.
When you feel a bit daring, you may also confront dungeons. Additionally, you can establish your farm and aid the neighborhood NPCs in raising Portia's stature. Why not mount a horse and go exploring when you are bored with your town?
---
11. The Flame in the Flood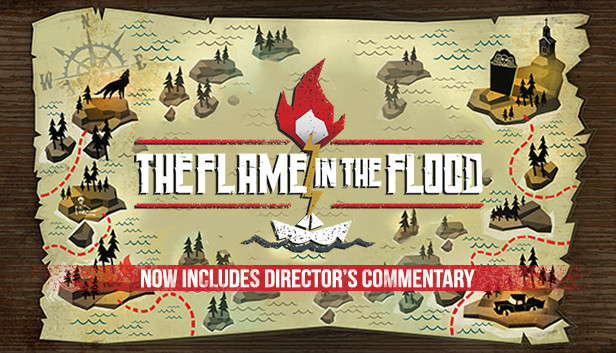 There's a strong possibility The Flame in the Flood will be just up your alley if you enjoy the risk-reward dynamic of survival crafting games but are tired of the first-person style gameplay that initially appeared with Minecraft.
In The Flame in the Flood, in contrast to other survival games, you're always moving, searching the washed-out USA for the source of a radio signal.
Flame in the Flood stands out thanks to its both metaphorical and literal speed, ambient graphics, and folk-inspired soundtrack, and is therefore well worth its relatively higher asking price.
---
12. Dragon Quest Builders 2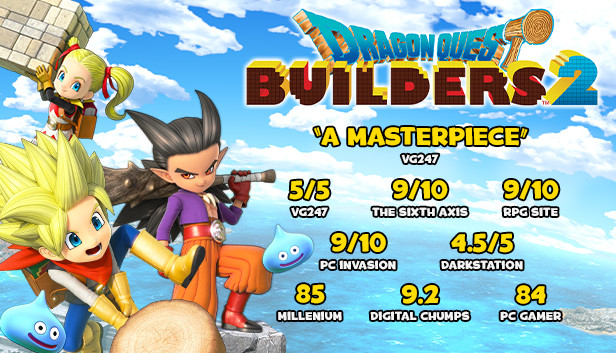 Dragon Quest Builders 2, a survival-crafting action role-playing game, is another title that proudly displays its inspiration from Minecraft. You begin the game in a cute block-based fantasy world that is being ruled by a sinister cult.
goals of the cult? to get rid of everyone who attempts to be creative. As a result, the planet is disintegrating, and it is your responsibility to rebel against the cult and assist the people in rebuilding their devastated land.
A variety of RPG-style tasks are included in the game, which builds on the decades-long popularity of the Dragon Quest series but differentiates from it by including recognizable series components like slimes, witty dialogue, and entrancingly antiquated music by series regular composer Koichi Sugiyama.
That's all for today's article on the Top 12 Nintendo switch games like Minecraft (Sandbox).  Do check out all the sections and know you should know which one is the best for you. Till then, stay safe and follow us for more upcoming gaming coverage.
Affiliate Disclosure: Some links in this post are affiliate links. This means if you click on the link and purchase the item, we will receive an affiliate commission at no extra cost to you. All opinions remain our own.
Follow us on Twitter & like our Facebook page for more post-updates
---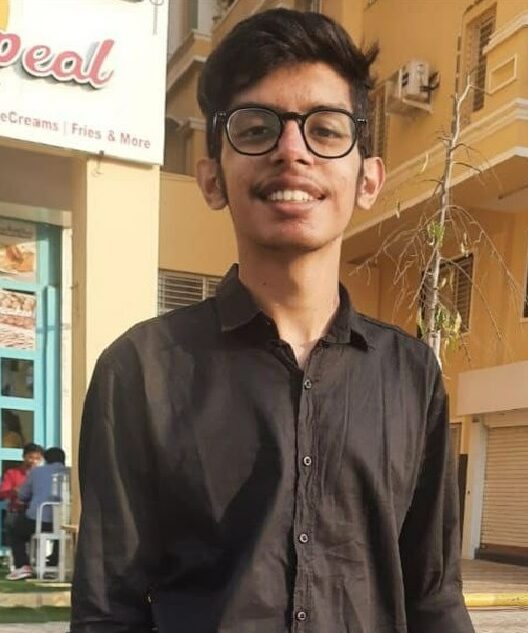 An experienced gaming content writer who emphasizes on offering the most recent information and how-to tutorials for the trending titles. Being a Hardcore gamer himself, he likes to try an array of games and likes to spend his time exploring them. He likes to unwind by listening to R&B music when he's not writing about gaming stuff.